If you're an entrepreneur, supervisor, or business owner based in Chicago, consider yourself lucky: the city alone yields 77.4% of Illinois' gross output, with its total GDP (approx. $571 billion a year) rivaling all but the 20 biggest countries on the planet. Without a doubt, the city is a gargantuan hub of breadwinning, moneymaking, and plenty of mutual business-client interaction to go around. Undoubtedly, your customers and clients are giving a lot for you, so it's only right that you give a little back for them in return. There's plenty of creative, affordable, under-$50 gift ideas you can utilize to satisfy your clientele and show a little appreciation, but if you're looking for something with a bit more of a localized bent, then the BONNAGE catalog will offer the best customer appreciation gifts for your needs. 

Curious about the catalog, and it's thematic schema? Read on to learn more.
Sports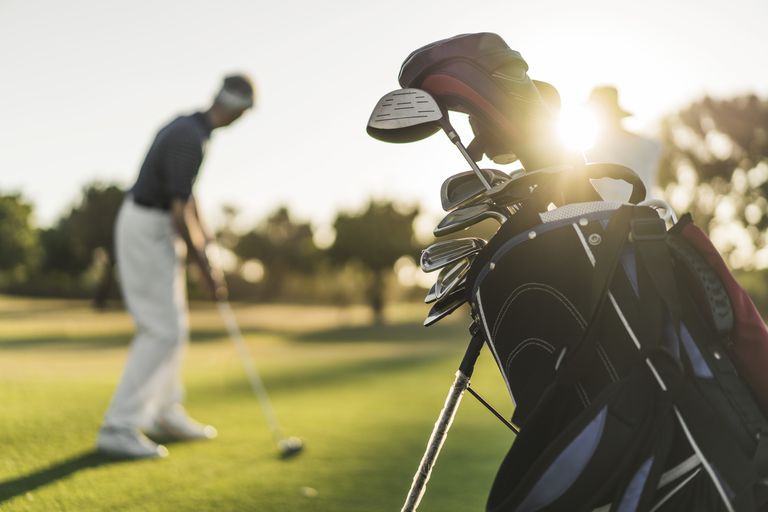 Whether you're looking at the Bears, Bulls, Cubs, or White Sox, team sports make for a great unifier. Theological or ideological differences don't mean much when you unite around a common goal, and you can share this commonality in the form of many, many BONNAGE gift packages. Like golf, run a golf-themed establishment, or one wherein your clients would like golf? If so, the best customer appreciation gifts for you to pick up could include the Hole-In-One golf coaster-brownie combo, the Clubhouse glass/coaster set, or the Tee Time golf coaster/table clock set. If your clientele is more of the MLB crowd, then a Homerun baseball coaster/brownie combo will be the winning double-play combo for you.
Food (And Drink)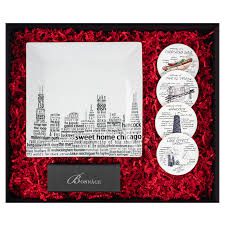 You'd be hard-pressed to find a BONNAGE gift package combo without an assortment of its signature brownies. Even so, there's no shortage of meal-based options, the best customer appreciation gifts for the big eaters in your clientele pool. Look out for the Taste/Cheers of Chicago sets for some gift silverware with a unique Windy City flavor, the Celebrations set with signature brownies and a cheese cutting board, or the Magnificent Skyline set, complete with a city platter and brownie set. Also, consider some Prairie State coasters or some specialty Gentleman coasters for some courteous drinking additions. Give them your courtesy and give them an omnipresent reminder of your courtesy over the dining room table.
Décor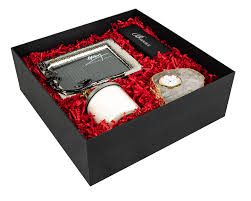 What better form of client-customer outreach than the sort which they'll be reminded of each and every time they wake up, get dressed, or stroll through the living room? In this case, the best customer appreciation gifts would be one of BONNAGE'S many vibrant, eye-popping, aesthetically pleasing gift sets of décors. Spice up the room's fragrant decorum with a Home Aroma candle or scented Pop, Fizz, Clink prosecco, liven up your client's barstools with a (aptly named) Bartender set or New Homeowner or Celebrations cheeseboard with fork set, or The Home Office set, complete with clock, coasters, picture frame, candle set, and of course, brownies!