Many states in the country have given marijuana services the designation of an essential service. While many people had something to say about that course of action, you can't deny that there's a real reason states felt the need to give marijuana that status. You might wonder what makes marijuana and associated services one of the essential services. Here is a look at what it all means.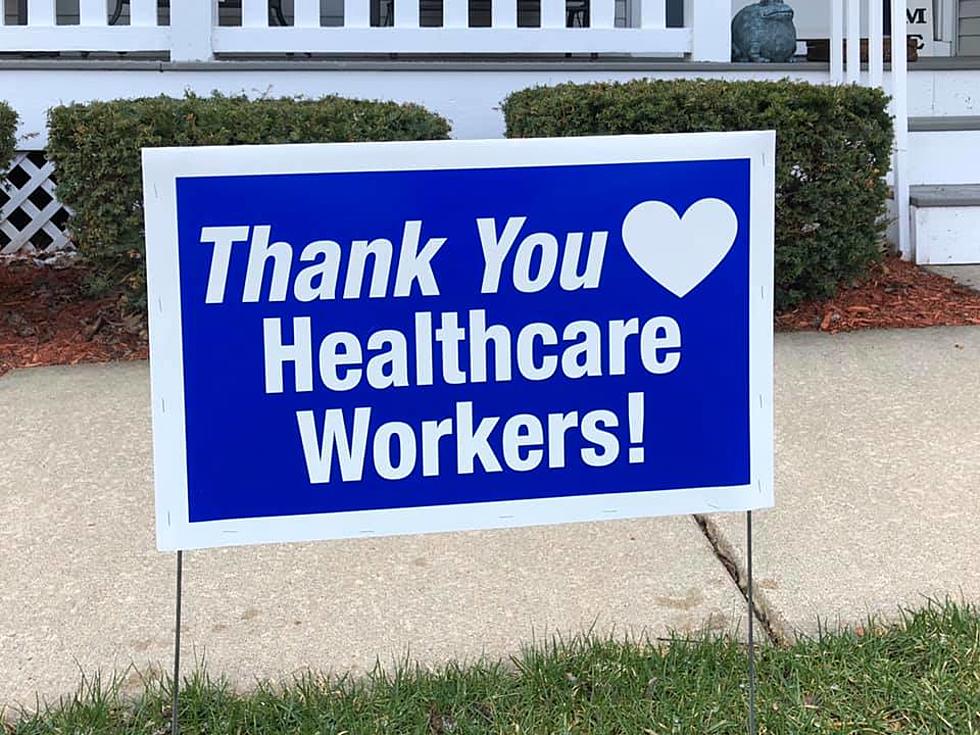 What Makes Something an Essential Service?
Strictly defining services or workers considered essential isn't always easy. Many people have a preconceived notion of what constitutes essential services and workers. However, what's considered essential in one place may hold less importance in another. Still, definitions do exist.
According to the CDC, the CISA branch of the Department of Homeland Security originally identified essential workers as those people necessary to keep critical infrastructure functioning. These people, the frontline essential workers are necessary to do the essential services.
This isn't a new idea. Before calling them frontline essential workers, the term key worker was in popular use. Federal guidelines for who's considered an essential worker and what's considered an essential service wasn't the only guidelines in place. Most states also have guidelines and classifications for essential workers and services.
Generally, the essential services of the country and individual states can include a lot of different industries. However, the industries most germane to these marijuana decisions include:
Health care, public health, and human services
Retail and wholesaling
Food services and accommodations
Marijuana doesn't just spring fully grown onto a dispensary's shelves. There is an entire ecosystem of farms, growers, testers, labs, distributors, wholesalers, medical professionals, small business owners, big business owners, and many others who move the industry along.
Marijuana belongs in both the retail sphere as well as the healthcare one. Since services providing those things received the designation of essential, it makes sense that marijuana would fall into that category as well.
What Makes Medical Marijuana Essential ?
So, how does marijuana fit into all of this? Well, many of the essential services in just about every case have to do with medical services. Simply put, people need their medicine and that's what marijuana and marijuana-derived products are to so many people in the country.
Consider for a moment that outside of recreational marijuana, medical marijuana has a large presence around the country. In some places, medical marijuana is the only type of marijuana someone can get. This means that those thousands of people have seen doctors, received a diagnosis, and subsequently received a prescription for the medicine they need.
Many states realized this and so reversed their decision on having dispensaries and similar facilities closed. In this light, marijuana services fall under the umbrella of essential services. Those that operate those facilities would, by default, become essential workers.
What Makes Recreational Marijuana Essential?
Some may find it easy to understand the medical excuse, but what about the recreational marijuana services? What would make those essential? In states that have recreational marijuana, some see it as unfair and uneven that many services could still operate if they followed certain rules.
Yet, the marijuana services had to close despite having the ability to operate in the same way as any other service that performed curbside pickups, contactless deliveries, while operating within narrow hours. Additionally, people who enjoy recreational marijuana and related products may also have a strong need for it, especially during stressful times.
Many of these things factored into the decision to label marijuana services as essential. Just as wine and spirits stores remained open, many felt that marijuana dispensaries should have a similar right.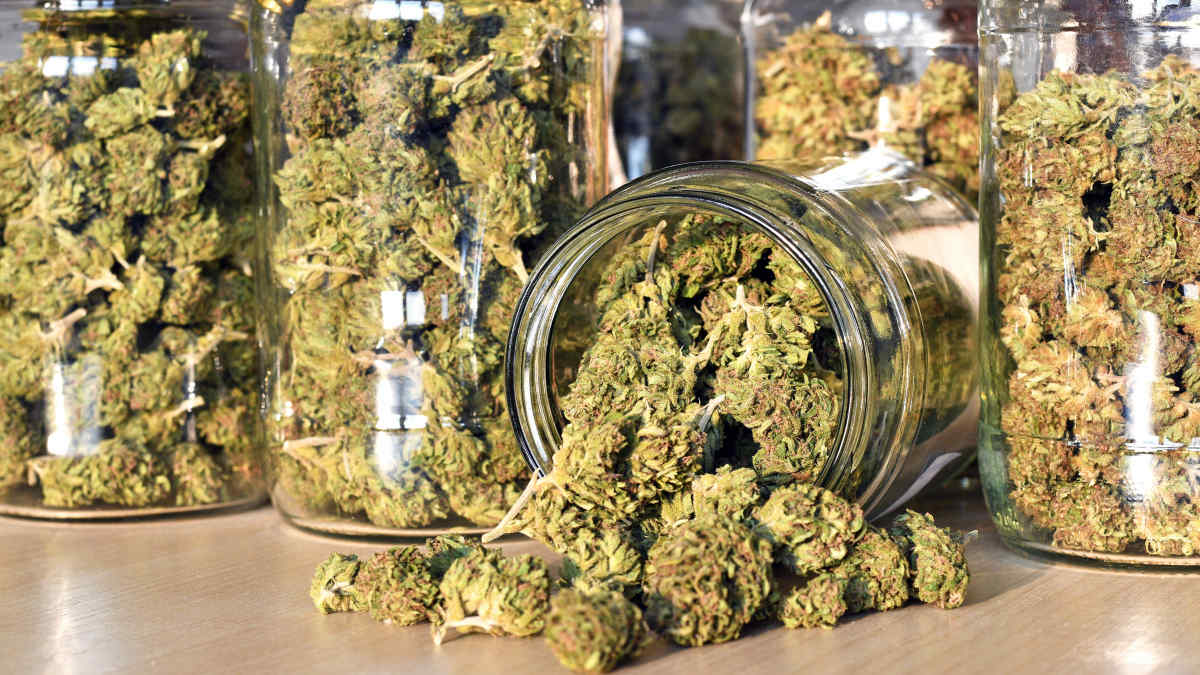 Who Made the Decision to Make Marijuana Essential?
The decisions to deem marijuana essential happened at different times in different states. But it's telling when you consider how these decisions all came from important people who were looking out for the health and best interest of their people.
For example, the governor of New York made this part of an executive order. Regulators in Pennsylvania went against their governor's shutdown order to make sure that medical marijuana wouldn't be shut down. Procedures like these happened all over the country.
You can see that people have a lot of passion for marijuana and its benefits. Someone who doesn't quite understand may read a headline and jump to several conclusions concerning these governments and why they felt a need to give marijuana an essential designation. But it's not hard to see why.
This is the reason someone in Florida who needs their prescribed medication can simply go to a site like https://weedmaps.com/dispensaries/in/united-states/florida and find a place that can accommodate their needs. That's as opposed to having to try to find their medicine in ways that probably aren't conducive to their good health.
Are marijuana services essential services? Yes, they are. And all the proof is in those decisions to legitimize people's very real need for marijuana and marijuana-derived products for their health and wellbeing.