The Chairman Emeritus of Tata Sons and one of the most renowned businessman in India, Ratan Tata is undoubtedly a Living Legend. His contribution towards management and Indian Society is tremendous. he has been honoured with two of the Highest Indian Civilian Awards i.e. The Padma Bhushan in 2000 and The Padma Vibhushan in 2008. People know him as a successful businessman but apart from this there is a lot more to know about him and his work that will inspire you. So, this article has everything you need to know about Ratan Tata – interesting and unknown facts and inspirational quotes .
Interesting & Unknown Facts
1.Ratan Tata's parents got seperated when he was only 10 so, he was raised by his grandmother Navajbai Tata. He loved his Grandmother immensely and was very close to her.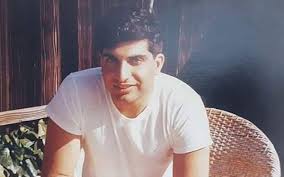 2.Ratan Tata began his career in the year 1961 with a job in Tata Steel. He was assigned the duty of managing the Blast furnace and shovel limestone.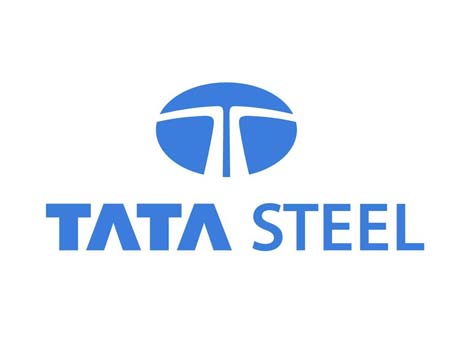 3.At the age of 21, Ratan Tata lead the Tata Group as a Chairman as brought a growth of 40 times in the revenue and profit up to 50 times using his excellent business skills. This was a golden period as Tata Group got high international recognition during this time.
4.He skillfully aced the mergers with international brands such as Tetly Tea, Land Rover Jaguar and many more which brought tremendous growth for the Tata group.

5.Ratan Tata has immense love for Dogs especially canines. he has two pet dogs named Tito and Maximus who are very close to his heart.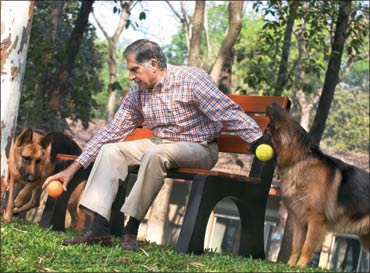 6.Ratan Tata is truly a man of his words. He promised the middle class people to launch a car within low budget and launched Tata Nano which was World's first car under 1 lakh rupees.
7. Ratan Tata loves flying and is a trained pilot. He also owns a Dassault Falcon 2000. He is the first Indian to fly F-16 Falcon.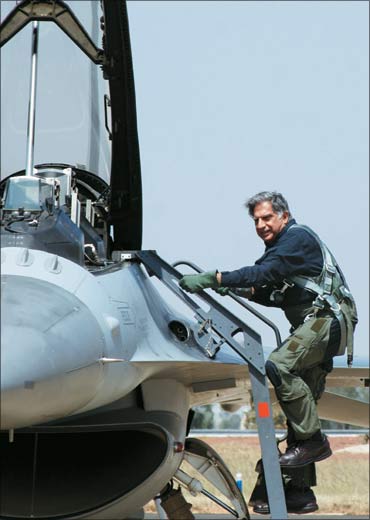 8. After the 26/11 terrorist attack in Mumbai Ratan Tata paid the bills of the victims. He also provided assistance to the vendors near Taj Hotel as they too suffered a huge loss.
9.Ratan Tata was a member of Harvard Business SchoolAsia Pacific Advisory Board from 2001 to 2006. Since 2006 he became the member of Harvard Business School India Advisory Board.
10. He has been awarded many doctorates from prestigious universities around the globe.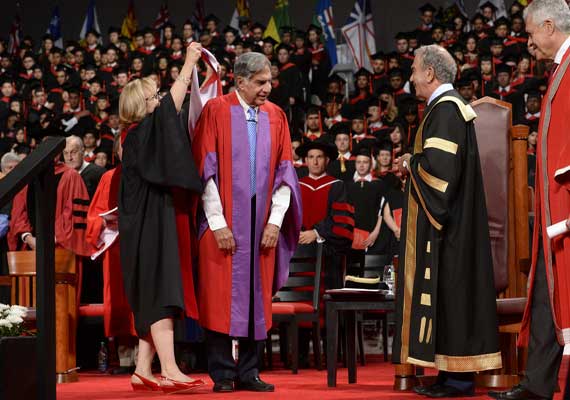 Inspirational Quotes By Ratan Tata
1. "None can destroy iron, but its own rust can. Likewise, none can destroy a person but his own mindset can."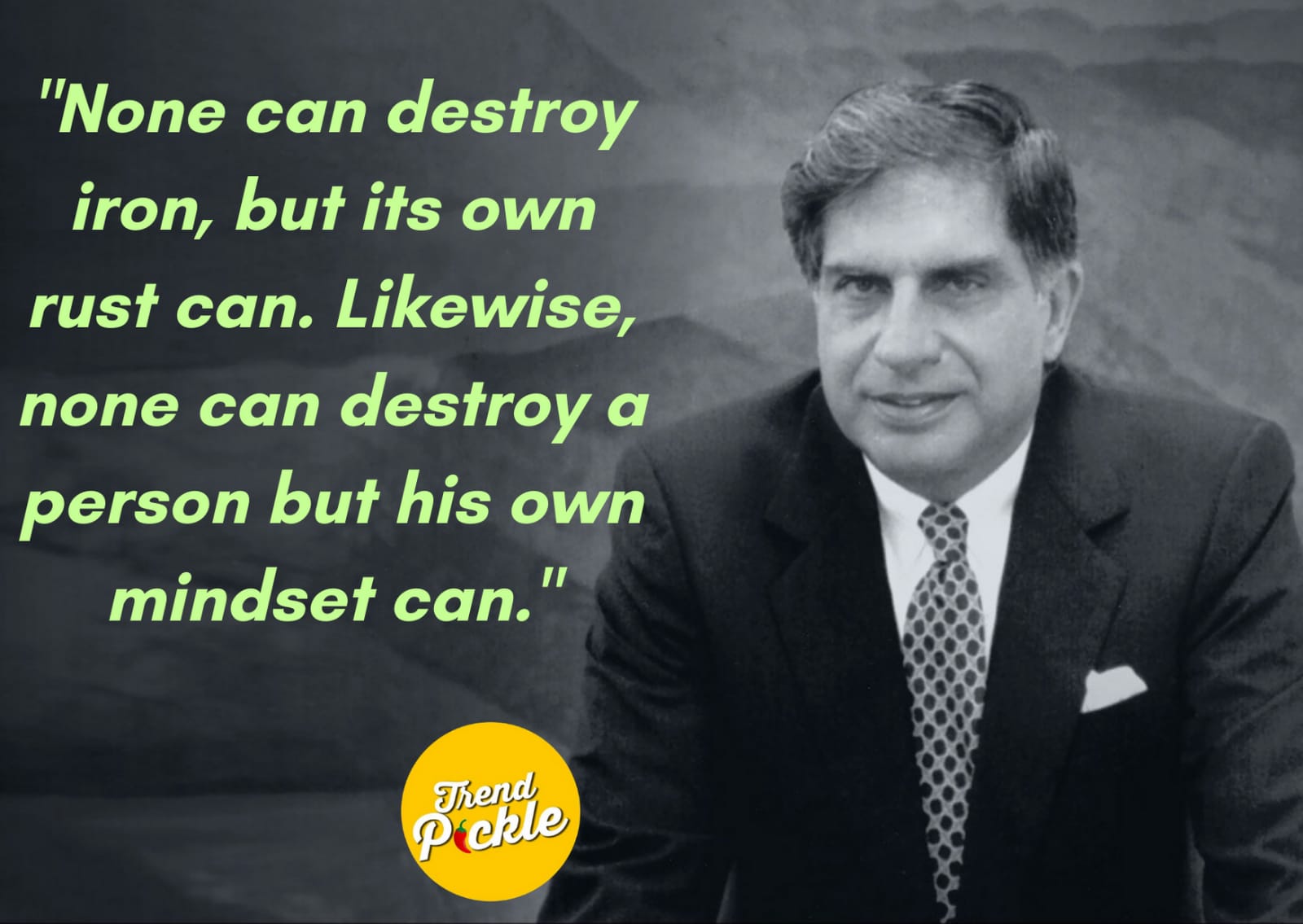 2. "Ups and downs in life are very important to keep us going, because a straight line even in an E.C.G means we are not alive."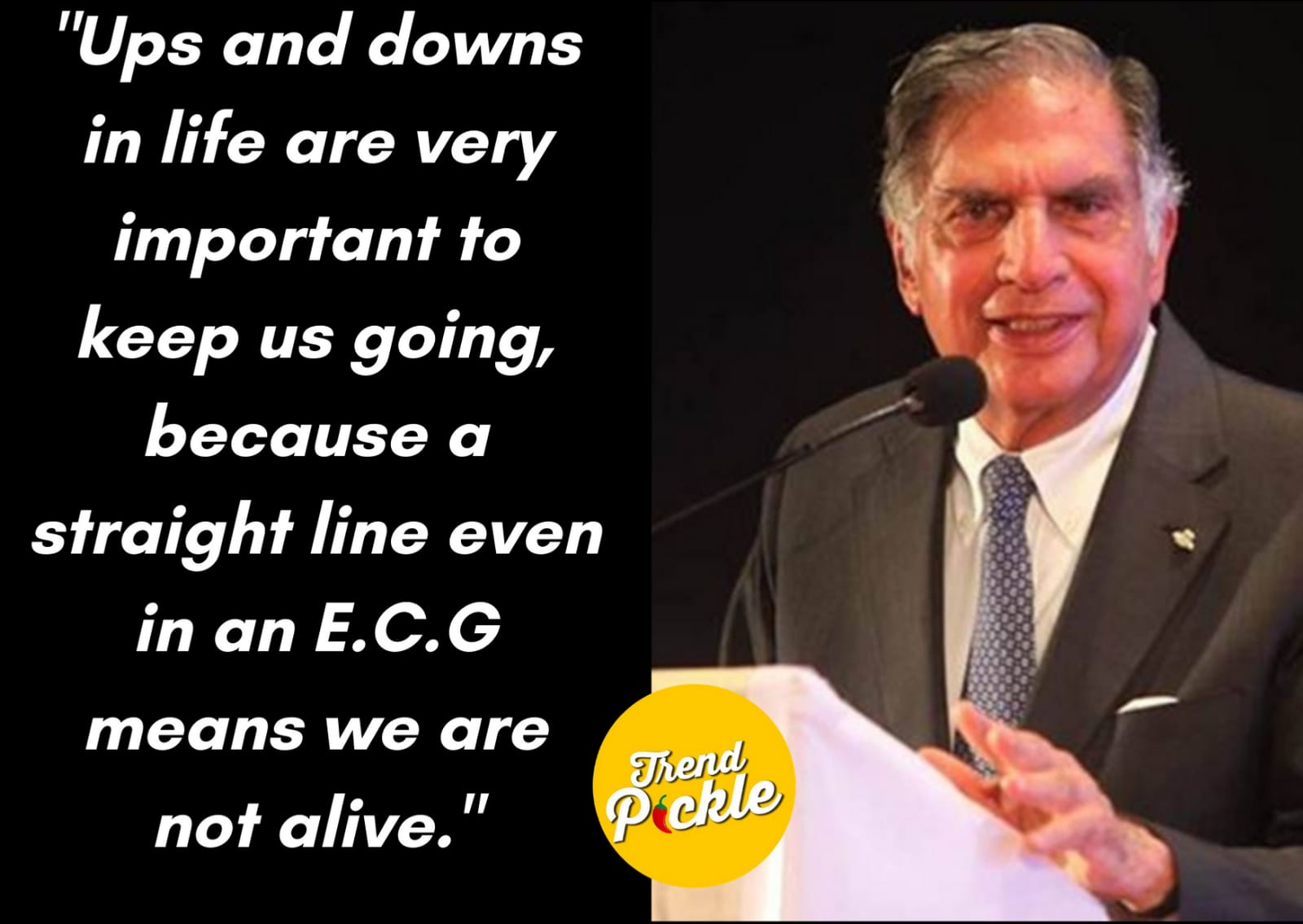 3. " I don't believe in taking right decisions, I take decisions and make them right."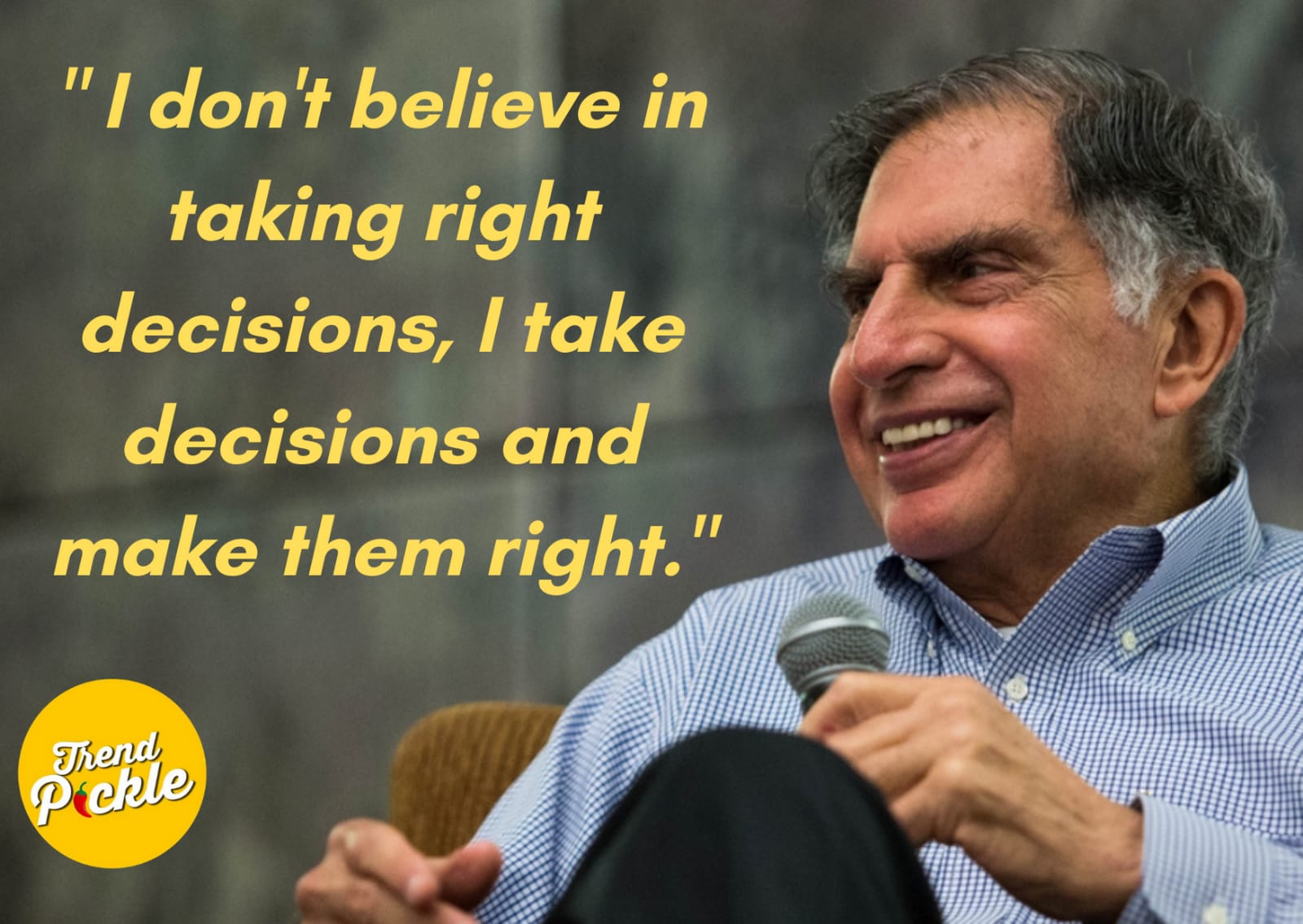 4. "Take the stones people throw at you. And use them to build a monument."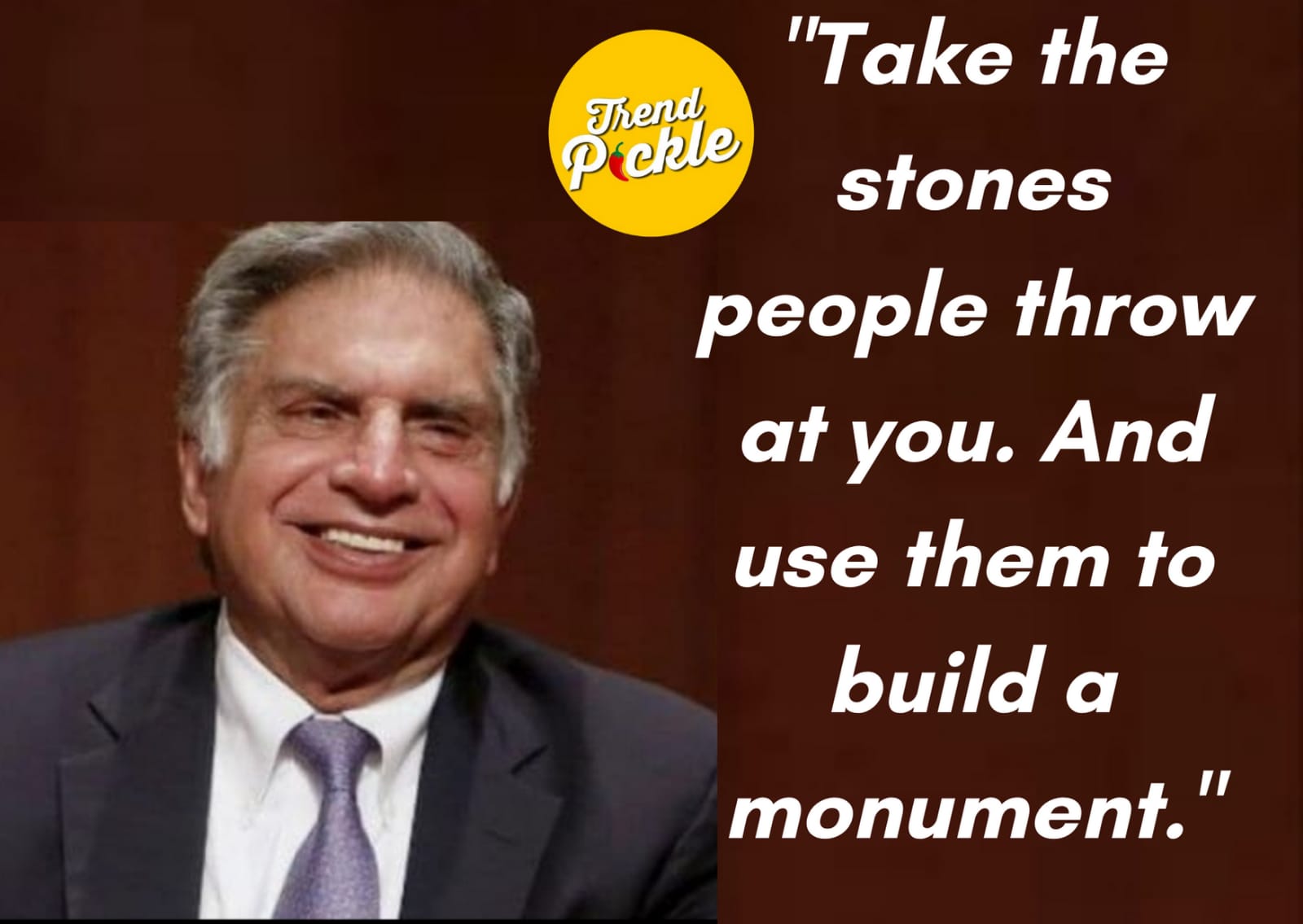 5. "Business need to go beyond the interest of their companies to the communities they serve."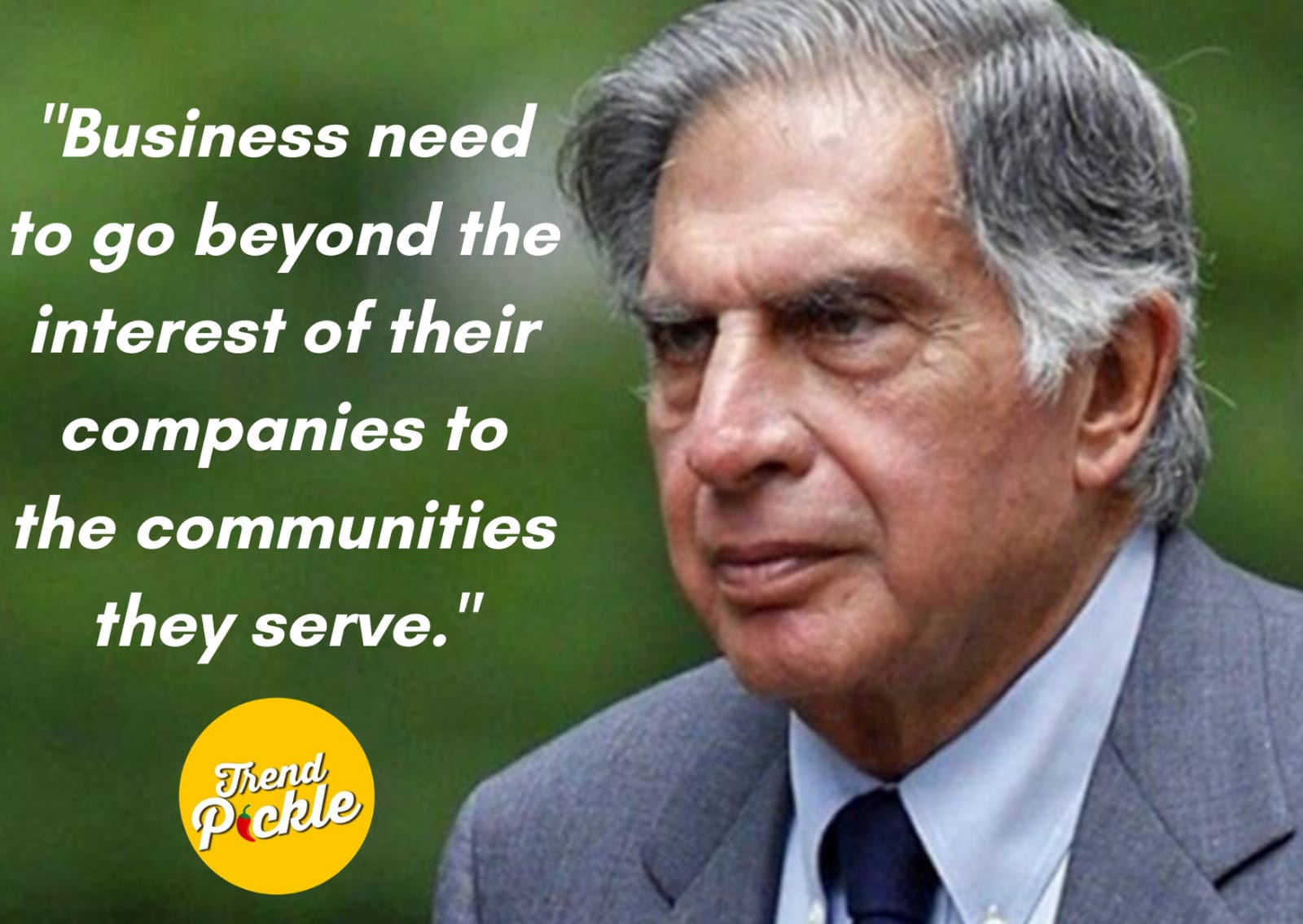 6. "I have been constantly telling people to encourage people, to question the unquestioned and not to be ashamed to bring up new ideas, new processes to get things done."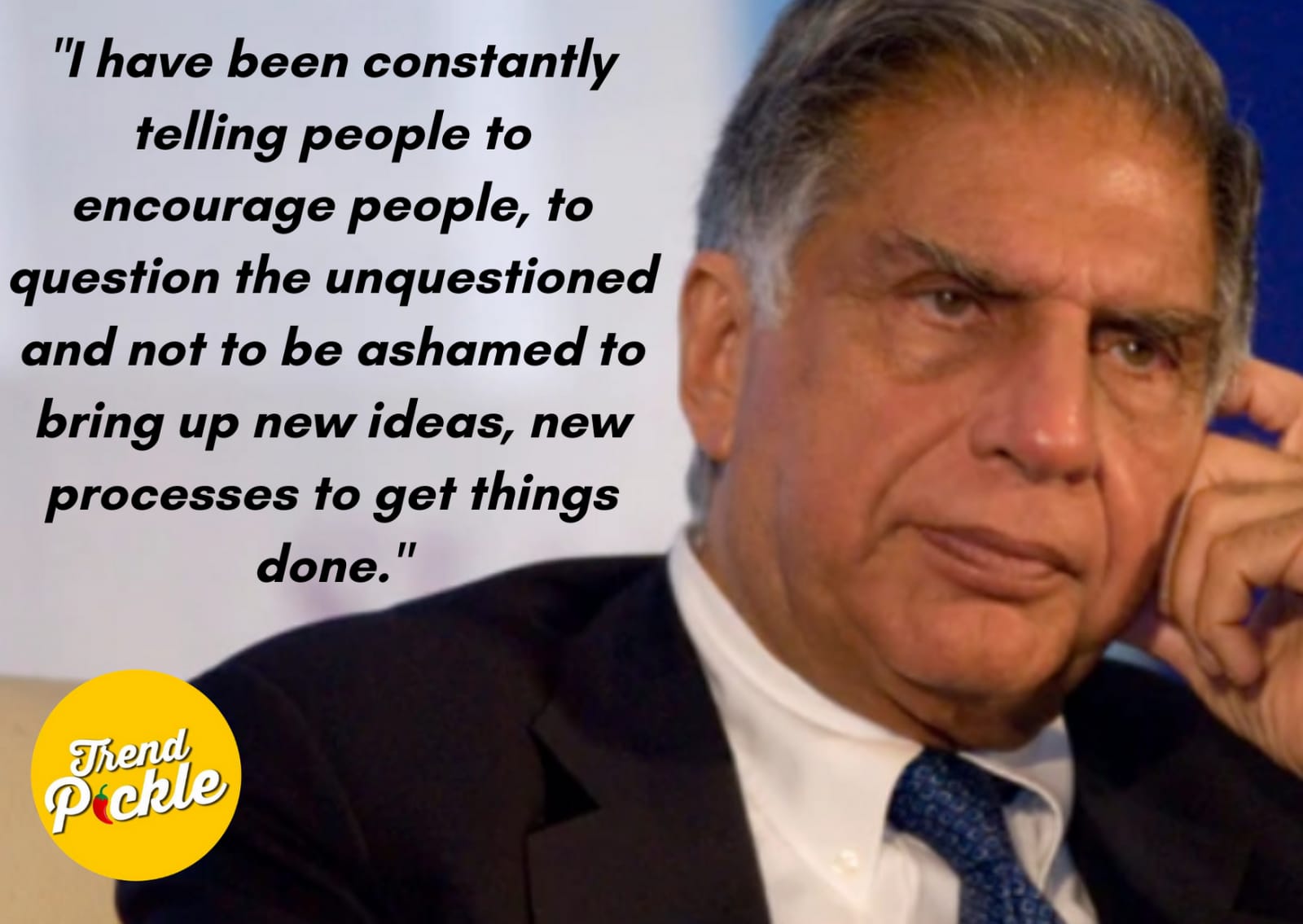 7. "Apart from values and ethics which I have tried to live by, the legacy I would like to leave behind is a very simple one – that I have always stood up for what I consider to be the right thing, and I have tried to be as fair and equitable as I could be."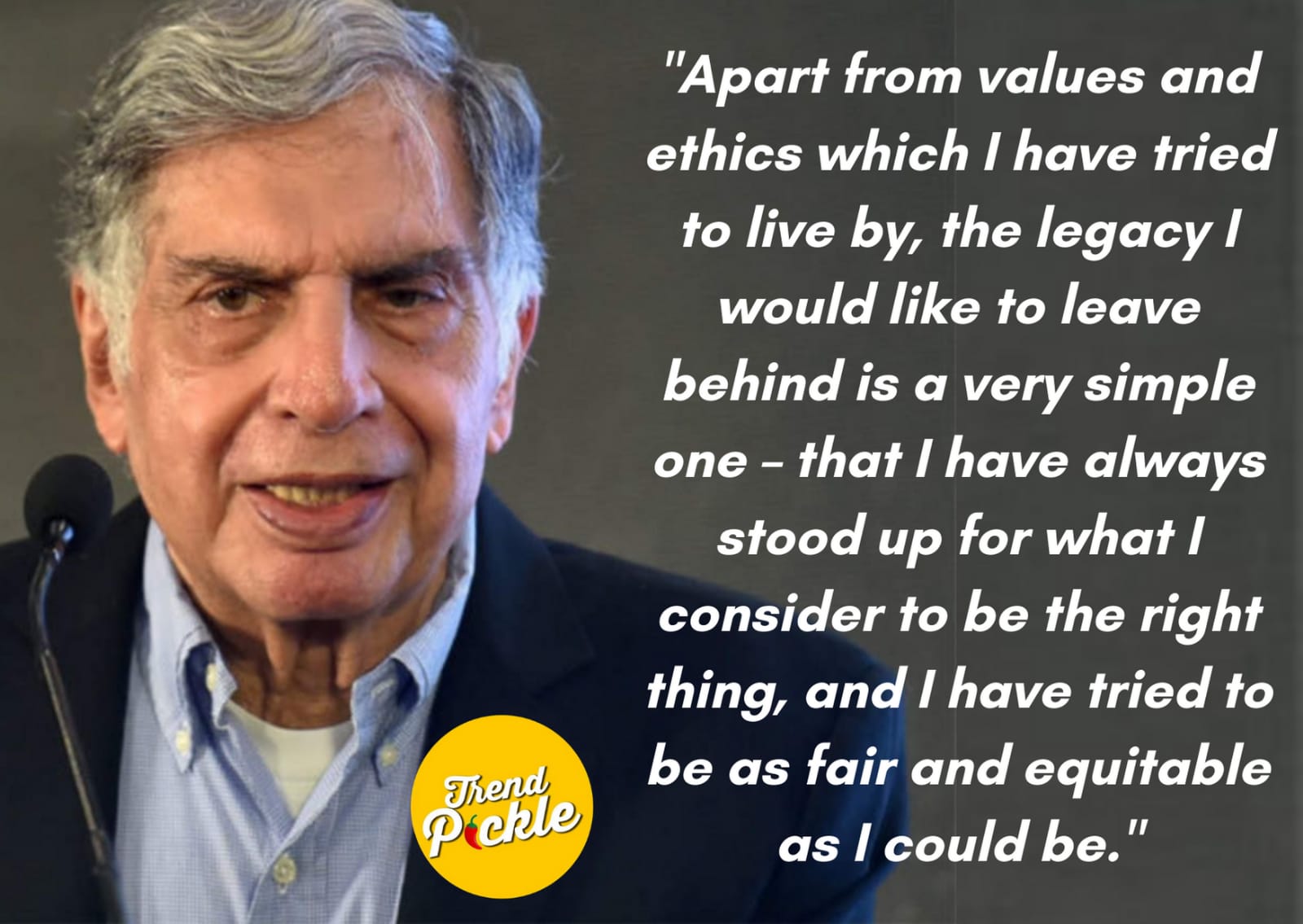 8. "I admire people who are very successful. But if that success has been achieved through too much ruthlessness, then I may admire that person, but I can't respect him."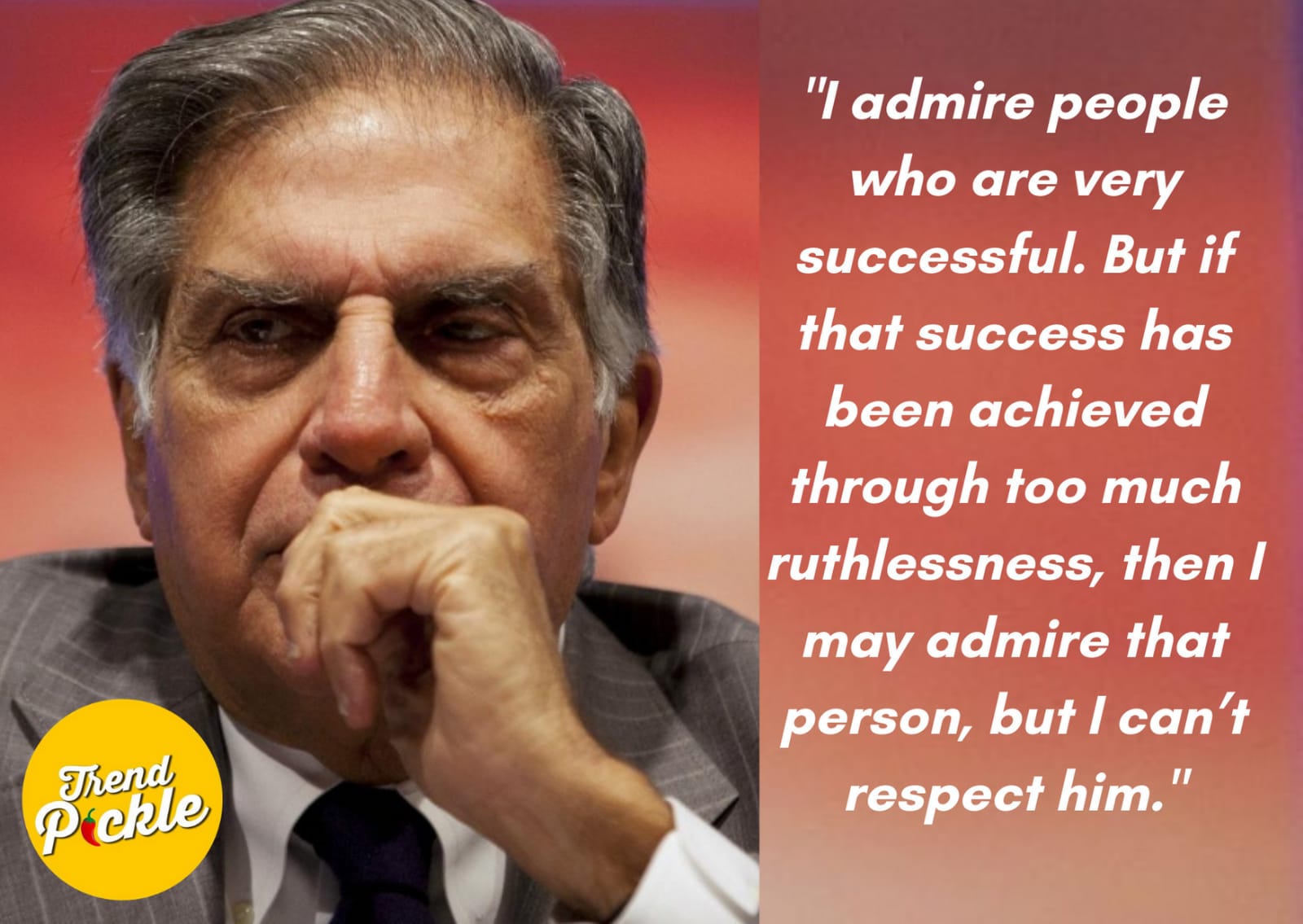 9. "There are many things that, if I have to relive, maybe I will do it another way. But I would not like to look back and think what I have not been able to."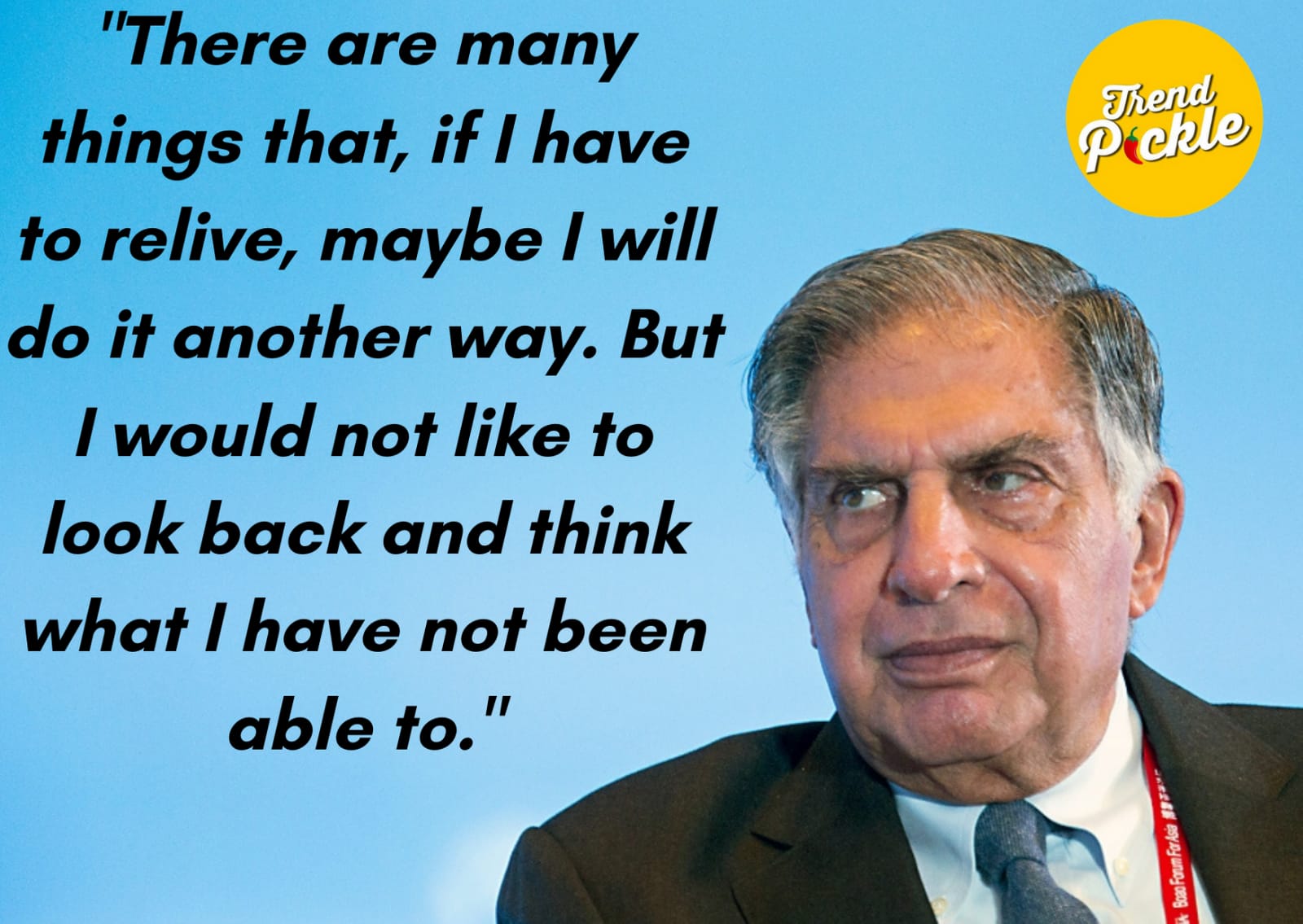 10. "People still believe what they read is necessarily the truth."