Lasting three console generations and counting, GTA 5 is no stranger to making its mark. First released in 2013, this nearly decade-old title has become the single most profitable piece of entertainment of all time. A big part of this has been ongoing developer support which, despite consistently placing profit over quality, has broken the mold with its most recent patch.

The New GTA Update

Calling itself the Criminal Enterprises update, this latest addition to the GTA 5 world adds a plethora of quality-of-life improvements that, quite frankly, should have been in place years ago. These include nerfing the all-too-powerful jet-bike, allowing easier healing, and letting players complete more missions on private servers. Given the hacker problem that the company refuses to or is unable to address, that last one is a real godsend.

On a wider and much more positive level, this development illustrates an idea of growing support for older titles that many players appreciate. Interestingly, this concept has been gaining steam outside of video games for years, with video game developers only now embracing a greater industry shift.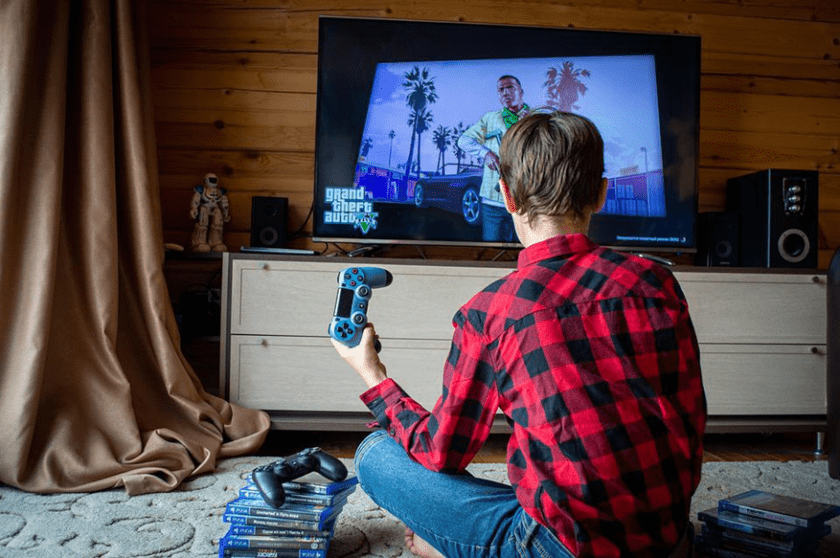 Support for Older Titles


Setting the stage for this new video game trajectory has been the development of the online casino industry. The latest casino bonuses from major websites adopt this approach by offering special features like free spins and deposit bonuses. Though indirect, this system of helping players keeps them involved by giving more of what they really want, saving money both for new titles and those which date back over a decade.

Back in video games, this is best illustrated by Sony's recent move in increasing support for more classic games. Offering formerly genre-defining game releases like Tekken 2, Worms Armageddon, and Jak II on their online service has made great strides in doing what the company has held back on for years. For both new players, and those looking to rediscover old favorites, this move has been widely lauded.

On a more contemporary scale, the GTA move has been famously matched by Nintendo's upcoming releases for Mario Kart 8 Deluxe. Originally coming out in 2014 for the Wii U, a rerelease of this game for the much more popular Switch was all but inevitable. Far less predictable was that the rerelease would be given DLC content, which is practically unheard of for these types of releases.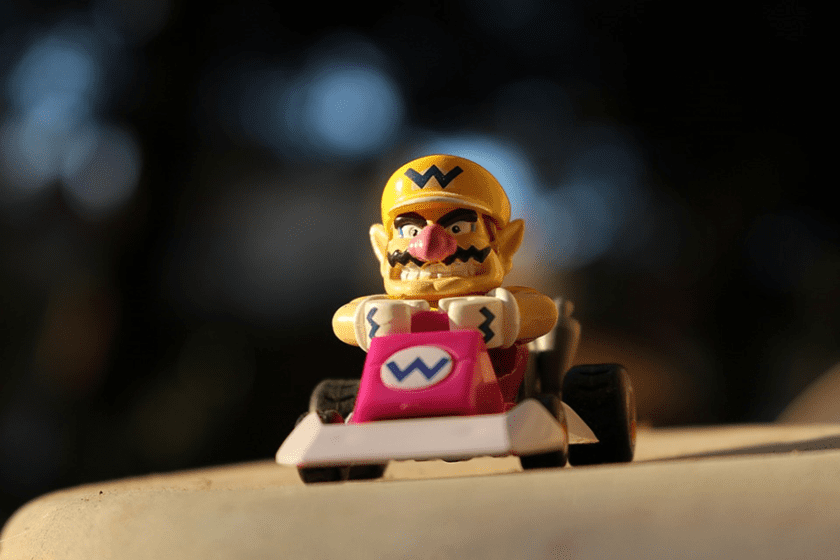 When we think of innovations in gaming and gaming tech, our minds tend to go forward rather than backward. This approach can be natural in such an evolving landscape, but it does a disservice to the enormous legacy on which gaming is built. With so many thousands of games released over the major and minor systems over the years, sometimes it can be best to look backward to find something to play.

Players have understood this well for a long time, but those on the developer and publisher side have often found themselves at a loss at how to explore this part of the industry. Remakes and releases have been great, but it's this new level of full support for classic titles that does something different. If nothing else, we might finally have a chance to play our old favorites with friends again, and maybe even go on new adventures in games we thought lost to time.