Events can be a great way of networking and growing your brand. But before you can even think about hosting, you need to invite your guests. Designing the right kind of invite is paramount to giving the best impression. Follow the steps listed below to ensure that recipients see your event is impressive, unique and welcoming.

Impressions are everything – give the right one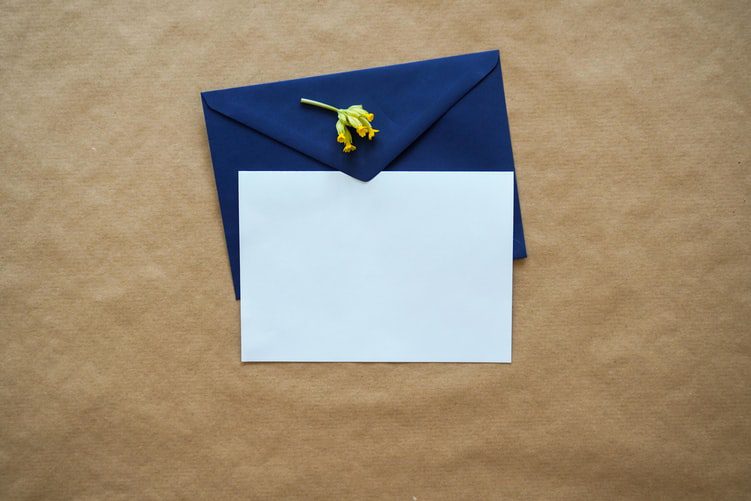 What kind of impression do you want your invite to give? A good one hopefully. Think about the kind of design you use. It should reflect you and/or your business and the kind of event you're holding. A bright and colourful invitation might not be the right tone for an accountancy meeting.
Although in today's society, it might be tempting to send a quick and cheap email, it's a good idea to spend a little money and print a letter. This gives a more personal touch, shows that you're willing to go the extra mile for your invitees and will deliver a much better impression. Choose a high standard print solution from Duplo International for the assurance that your invitations will have the best print quality.
Think about all the different elements of your design and ensure that they are cohesive and fit with your brand identity. Try to use no more than two or three fonts and always use the same font throughout your main body text. If you use a border colour, ensure it doesn't clash with the colour of your font. Using contrasting colours can be a great way to draw the eye, but they must work together. It's important your design leaves space for important information like your logo, key themes and details of speakers at the event.
Avoid being tone deaf
The overall design is one thing, but the tone you set and the kind of language that you use will be vital in determining whether a reader chooses to stick around or not. Make sure that you appear welcoming but also avoid being over the top and cheesy. Perhaps most importantly, try to keep it simple. As Apple once stated "Simplicity is the ultimate sophistication", Readers will lose interest if you drone on and on about a specific point.

Don't forget the important details!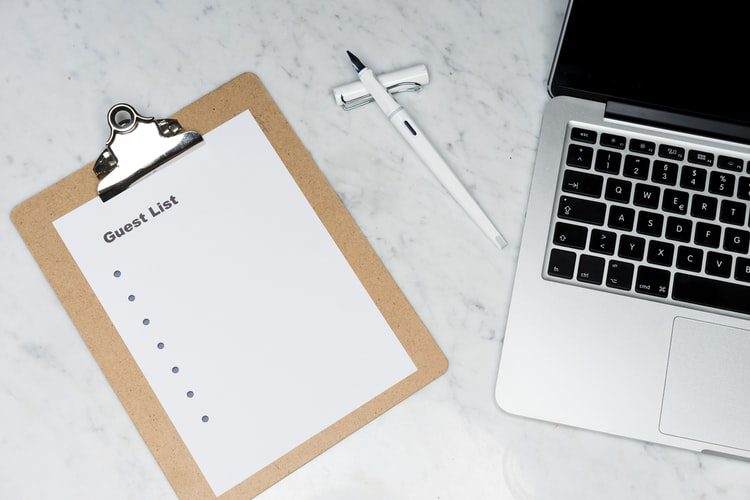 It might seem obvious, but when thinking about design and tone, it can be easy to forget key details like how to sign up, location, date and time of the event. Keep your invitation concise and to the point, make sure that the reader doesn't have to spend long searching for key information.

Your invitation should revolve around encouraging readers to carry out a driving action, says The Bizzabo Blog. Namely, you want people to sign up to your event. You may want to offer a limited-time deal or encourage quick sign up by highlighting the fact that places are limited. Consider signing off your paragraph with one final sell that can really get to your core message. Highlighting the relevance and importance of the event and the advantage that the reader will gain from attending would be a great way to finish your invite.