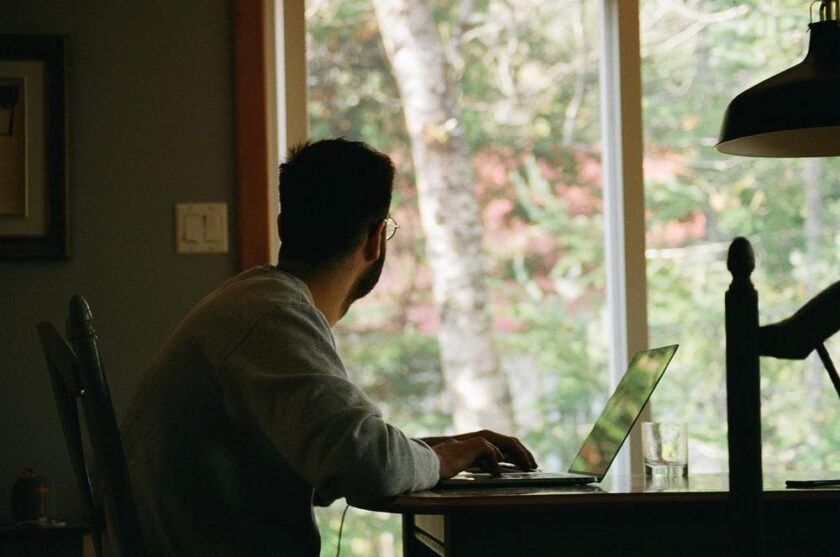 Working from home certainly has its perks, but it also comes with many challenges. Finding ways to balance the chaos of your home and work life simultaneously is a struggle for many people adjusting to remote work. Although there is no perfect formula to balancing work and home life, there are practical solutions you can use. To help you adjust, here are some tips on how to make the most out of working from home.
1. Balance Your Time
It is essential to structure your time effectively to create more balance in your work and home life and to make your time at home more productive. If you know that the early morning hours are quiet, this might be the ideal time to work so you can focus without distractions. Plus, this way you'll have time to relax with your family at the end of the day. The idea is to find a scheduling approach that allows you to balance all aspects of your life without one area interrupting another.
2. Use Storage Solutions
If you need to keep track of materials, products, and other goods connected to work, you may benefit from on site storage containers. This way, you can keep your work materials in a safe space that does not infringe on the rest of your home.
If you need to store a lot of paperwork, storage solutions are also great to keep files intact and accessible whenever you may need them.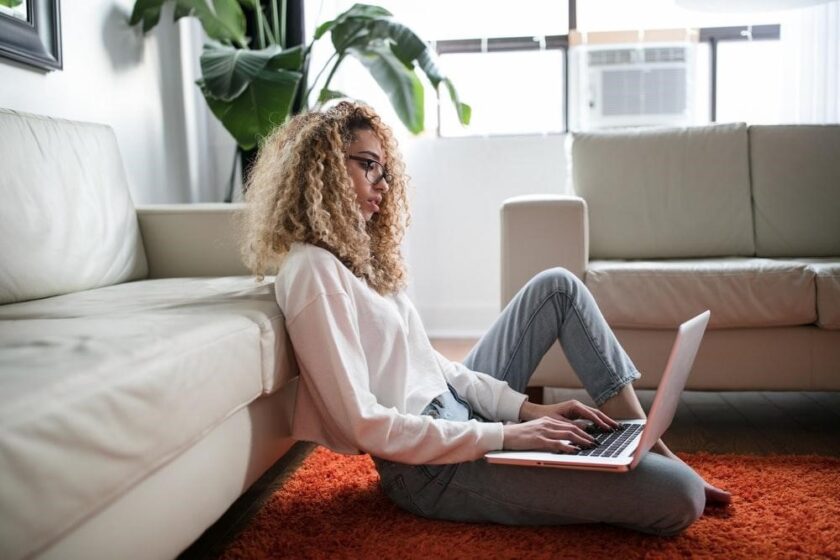 3. Create A Dedicated Workroom
If you are working from home, you'll need a workplace that makes it easy to focus. Your bedroom and your living room are probably not the best options. Go for your home office
or studio. Perhaps you can make a workstation in your garage or on your porch.
The idea is to keep work in one area and the rest of your life in another. By creating a space solely for work, you can more effectively stay on task and disconnect from work when it's time to do so at the end of the day.
4. Stay Super Comfortable
An easy way to make the most out of working from home is to make yourself as comfortable as possible while you're working. You can wear pajamas, have a pot of coffee brewing, or get a pillow lap desk to rest your laptop on. You don't need to sit in an uncomfortable space to focus.
The most important thing is that you balance your comfort while working somewhere quiet which allows you to focus your attention on your work. If it helps, feel free to light a candle, throw on some slippers, and listen to background music. Working from home can be a lot of fun if you let it be!
5. Get Noise-canceling Headphones
If you do not have the option to have a workspace, you may benefit from getting noise-canceling headphones. This way, no matter what noise is going on around you, you can still focus without the distraction of the home environment.
These headphones are perfect for people who like to work remotely at coffee shops. With these helpful gadgets, get your work done wherever you want to be. With tools like this, you can easily tune out the excess noise and stay focused.
The Bottom Line
Making the most out of working from home means getting creative with establishing balance, focus, and comfort. All of these aspects will allow you to maximize your work productivity while still enjoying the comforts of home. Consider the best time to work to enjoy your home life without work distractions later into the evening.