Do we still know what real feminism means? Do we still have the right to call ourselves feminists when our approach is too hypocritical, selective, politically influenced? Our goddesses, our queens, and our female warriors have time and again educated us on the subject and set an example but we never learn to practice what we preach.
Modern-day feminism has an ugly side to it which has gotten it all the negative fame and criticism. Let's start at home.
India has the best examples of female voices that were both powerful and honoured in society. The belief system has taught that nature is "Devi", the female energy that nurtures but has the potential to be equivalently destructive if it is not respected. Sanatan dharma which originated in this very land teaches that Shiva is incomplete without Shakti, where Shiva represents the male energy and Shakti, the female energy existing in every form of nature, giving them equal honour and rank. Then we have queens like Rani Lakshmi bai with her whole women army fighting for their freedom, their country and culture, Maharani Jijabai who was instrumental in laying the foundation of Maratha empire, Jhalkari bai who was a loyal aid to Queen of Jhansi and patriot ready to sacrifice her life, Rani Durgavati of Gond dynasty famous for her valour and principles of righteousness. These names are celebrated but are these virtues practised?
Are we not in the time when student movement has vested political interests and feminism of the film industry is all about selling products and their films? There are so many NGO's in India working towards the welfare of the female community and they are in constant need of support. How many of the student activists even thought of donating NGO's or personally serving the government-run educational institutions?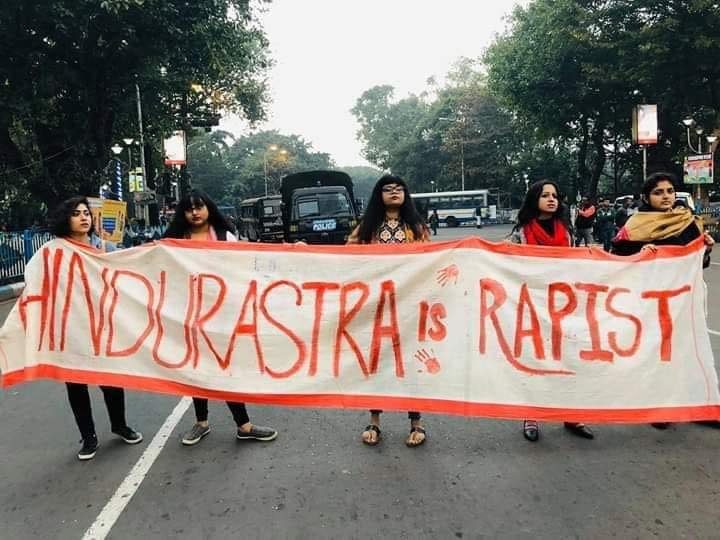 JNU activists and the ones influenced by their pseudo movements merely seem to be freeloaders and toxic feminists. Because who are invested in making career and serving the country productively do not waste the whole year reserving freedom of speech only to themselves and blocking the same for others on the opposite side of the political spectrum. Shehla Rashid like puppets will call out the country to be unfair to women and not giving them equal opportunities while at the same time supporting the same Communist party which has nothing to be regarded as a fair representation of women in politics. These hypocrites will be standing for Muslim welfare while keeping mum about the practices in Quran that are sexist and unfair to women in nature. No one should be interfering in anyone's religion but no one should be selective about feminism either.
How can one spare Bollywood when feminism is discussed? The #MeToo movement lost its true value way back when it started ruining lives under false accusations of sexual assault. It serves as a platform for victims to come up but without evidence it has been hard to reach any conclusion. Instead it resulted in many people serving legal notice for defamation. It has both good and bad effects like any other movement. Hypocrisy exists even here. Recently Payal Ghosh claimed that Anurag Kashyap, the darling of the left wing activists, had made unwanted sexual advances towards her. People came out to shame the victim and portray Kashyap as the "biggest feminist I know" (Golden words of Tapsee Pannu).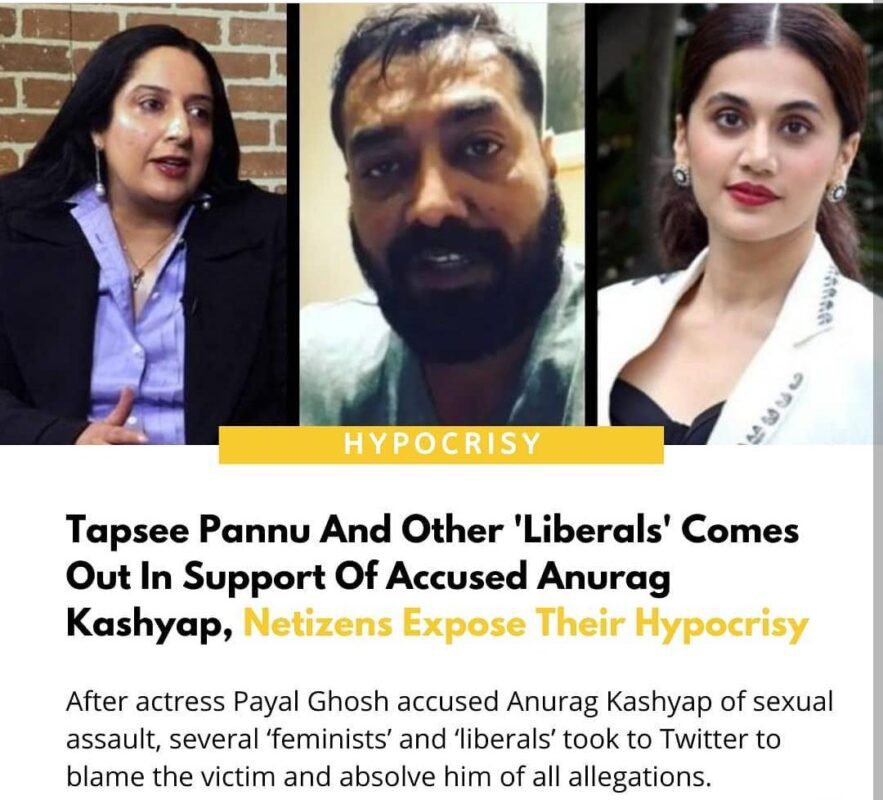 No one can conclude here what's true and what's false and that's the drawback of #MeToo. But, if we are suggested that we should not blindly trust anyone, then how can we blindly dismiss anything? However, it is not shocking but quite expected from the left wing culture. They have a habit of never looking in the mirror. When Kangana Ranaut's office was demolished, these people including the all-time critique of BJP, Swara Bhaskar, laughed and no one came out with a placard stating "Bol ki lab tere azaad hain", "Fascism on the Rise", "Fuck Patriarchy and Fuck Hindutva".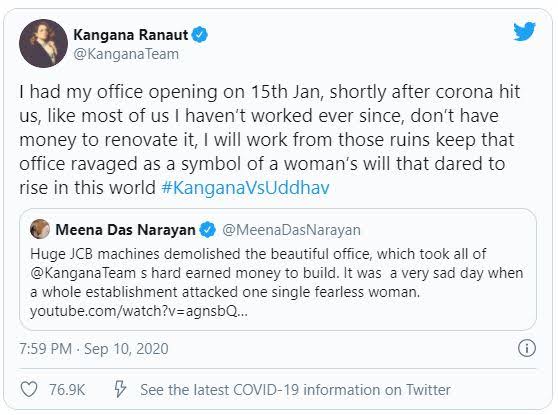 They will keep these revolutionary ideas reserved for the opposition in politics. Their version of feminism is never going to reach the rural and remote parts of India where girls need to be educated on sex, molestation, marriage and legal rights. Feminism is officially destroyed by the greedy power seekers in Politics and Bollywood. The worst part is that they are the youngsters of India who only preach empty words, exercise selectively and stand for only their promotion. We are doomed if virtues are set out to become tools in the hands of people with vested interests, be it any side.