From the wildfire crisis in Australia to the threat of World War 3 nearly breaking out, it's no understatement to say that 2020 has been a disaster so far. Now, just as the world starts to take a breath, we've been hit with another crisis yet again.
The Wuhan CoronaVirus or simply CoronaVirus is a virus originating from the Chinese city of Wuhan that has infected up to 40,000 people so far. The CoronaVirus has proven to be extremely infectious with outbreaks occurring all over the world, from Europe to Asia Pacific.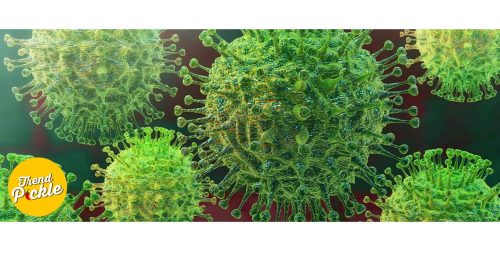 Having killed more people than the 2003 SARs (Severe Acute Respiratory Syndrome) epidemic, it looks as if things are only going to get worse as time continues. Even worse is the fact that the CoronaVirus is proving to be extremely deadly with the global death toll reaching 910 deaths at the point of writing.
With countries all rejecting and even banning travelers from China, the economic ramifications are sure to be felt by businesses all over the world. In this situation, the best one can do is to prevent the spread of panic and educate oneself as much as possible. 
By understanding how the CoronaVirus spreads, you'll be better equipped to protect yourself and your loved ones from harm. 
1. Wash your hands regularly with soap and water
The CoronaVirus is most commonly transmitted through droplets of water in the air produced by virus carriers. Because the CoronaVirus is asymptomatic i.e. carriers do not exhibit any symptoms, it's vital that you maintain good hygiene at all times.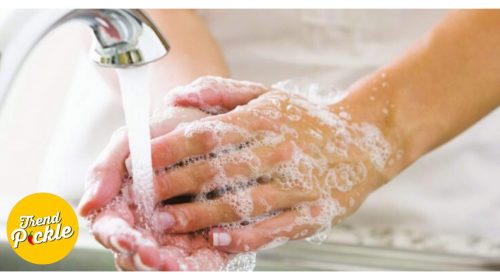 The environment around is often contaminated with a variety of bacteria and viruses. Surfaces such as door knobs, handles and buttons are some of the worst culprits. Hence it is vital that you regularly wash your hands with warm water and soap while taking care to scrub for at least 20 seconds.
Given the amount of contact our hands make with contaminated surfaces on a daily basis, this significantly lowers the risk of you getting infected by any bacteria or viruses.
Alcohol has been proven to be an effective killer of the CoronaVirus which is why you should always keep a bottle of hand sanitizer (at least 60% alcohol-based) around. 
2. Avoid travelling if possible
Being the main transit point for a country, airports process hundreds of thousands of travelers from all over the world every single day. Hence it should come as no surprise that airports are one of the most germ and virus infested places in the world.
Being in close contact with people for hours at a time in an enclosed area with hundreds of possible contamination points are just some of the reasons why many people fall ill after flying. 
Now with the CoronaVirus scare, you should avoid travelling at all costs if possible. Minimizing your contact with international travelers will significantly reduce your chance of catching the CoronaVirus or simply falling ill.
3. Take care of yourself
While the CoronaVirus is without a doubt deadly, a large percentage of those who have died tend to be members of high-risks groups i.e. the very young or the very old. In some exceptional cases, those who have died from the CoronaVirus usually had an existing condition that compromised their health.
All of this means that the CoronaVirus while highly dangerous can be beaten. Hence this is why you should keep yourself in the best physical shape possible.
Looking for a reason to keep fit?
Now with the threat of a global superbug, there's no reason why you need to keep yourself fighting fit. Staying healthy strengthens your body's resistance and helps you recover faster should you fall ill.
Drink plenty of fluids, start exercising and eat a balanced diet rich in vitamins while keeping a healthy sleep schedule. You don't need to be an athlete in the top rankings of NBA basketball betting, just simple daily workout is fine.
If you can achieve all of these steps it will boost your immunity and keep you going through the toughest times.
Staying healthy and keeping vigilant is the best way to protect oneself from the threat of the Wuhan CoronaVirus. In such times, xenophobia and racism will only add to the flame, hence it's always better to band together as one people to overcome this challenge.