Smartphone or mobile gaming industry has become popular in India, which has resulted in kids and adults moving to online gaming. The processors are powerful, graphics are mind-blowing, and technology has led to the creation of some of the most amazing shooting games.
With the increasing popularity of non-Indian shooter games, the need to launch something that has the desi touch also increased. And that's why Mobile Premier League (MPL) launched Rouge Heist, India's 1st indigenous online shooter game.

What is Rogue Heist?
Rogue Heist provides a unique experience of a heist, which is engaging, intense and fun in a competitive real-time multiplayer environment.
The game available on MPL is Rogue Heist – BRAWL, a superfast, action-packed esport version. Each game lasts for only a few minutes, in which 4-8 players are pitted against each other to steal the maximum amount of money. If you are searching for a thrilling, action-packed game, then Rogue Heist is for you!
What is the objective of the game?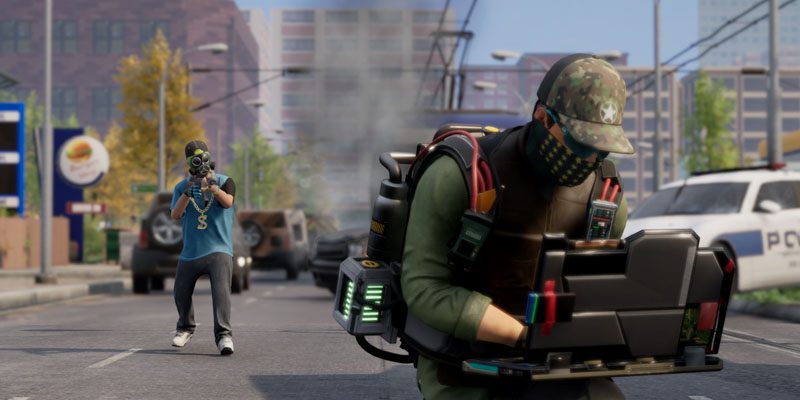 The objective is to move around the map and find the laptop bag and start the hack to transfer money. Hold on to it for as long as possible to score more against opponents and win the game

Features of Rogue Heist game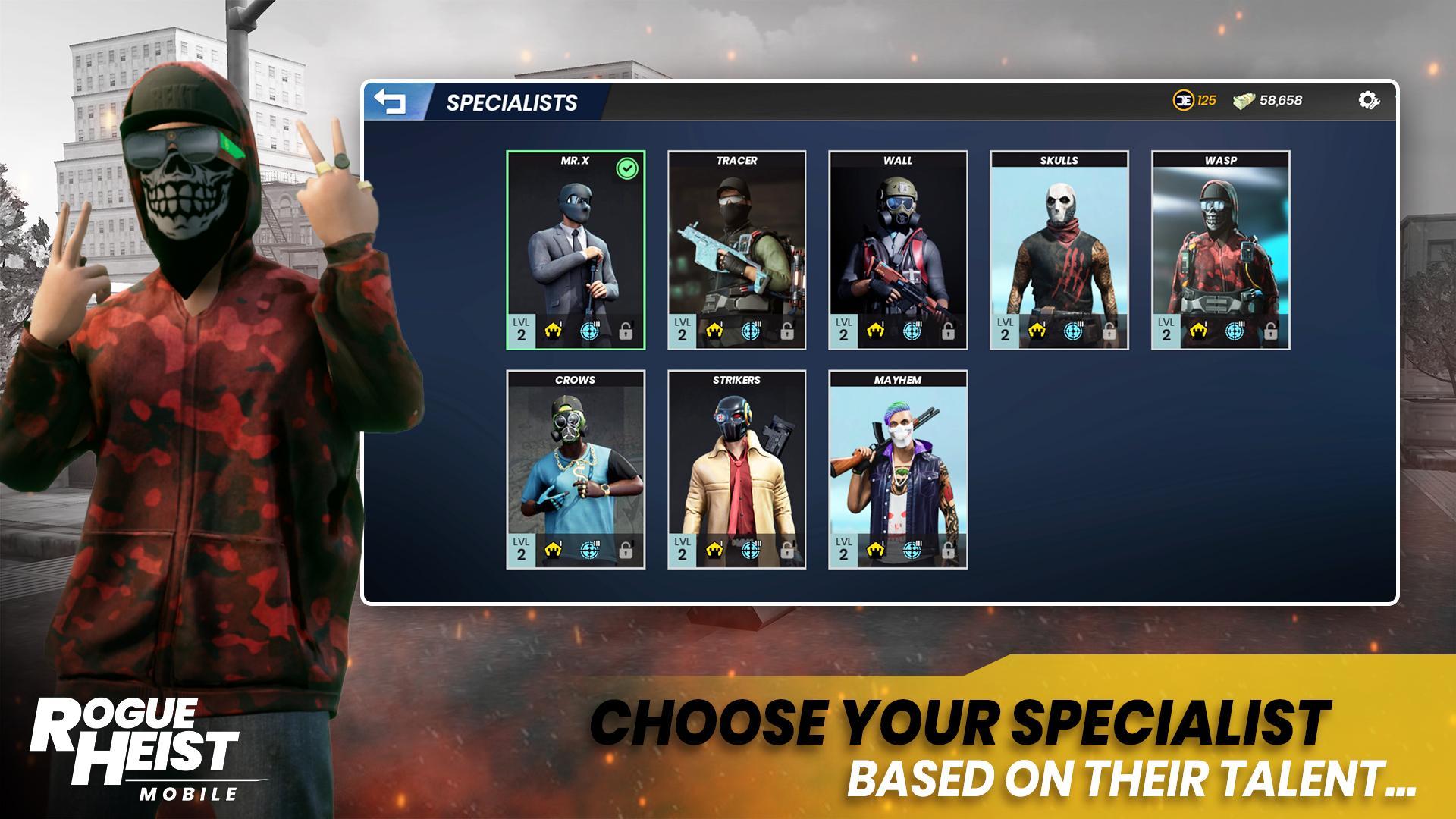 Fast-paced shooting gameplay
High-quality graphics
4-8 player matches
Real-time PvP experience
Day & Night Environment
12+ weapons
Customizable controls
MPL launched Rogue Heist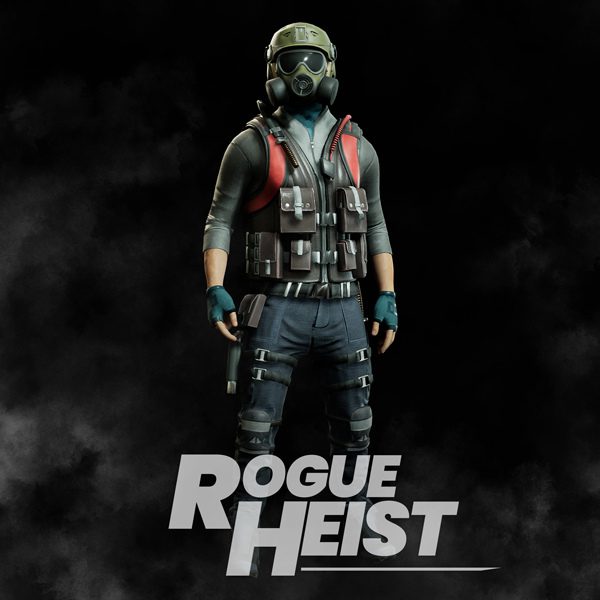 MPL is India's largest online gaming platform where you can play games and win real money.
MPL partnered with Lifelike Studios, which is a Mumbai-based app developer, to launch Rogue Heist. Rogue Heist is the first-ever online shooter game that came from the house of an Indian gaming company. The game is backed by Time2Play Gaming Studios and Arbaaz Khan, an Indian Bollywood actor.
The game comes with unique gameplay, storyline, and, most importantly, allows players to win big cash rewards.
At the launch event, Shubh Malhotra, Co-Founder of MPL said, "Rogue Heist is a very exciting and engaging game, and we are glad that it is launching exclusively on MPL, even before the Google Play Store. The graphics, gameplay and the overall experience is top-notch, and our users are going to have the time of their lives, participating in a virtual cash heist. Lifelike Studios has done a great job optimizing the game for our platform, and we look forward to working with them to take Esports to all corners of the country."
The CEO of Lifelike Studio, Ashish Beuria, said, "MPL has been our first choice for collaboration from the beginning. With the opportunity of exclusively launching on MPL (for real money awards), I am happy that we overcame many challenges by deep collaboration between both our teams. The biggest challenge was to reduce the size of the game from 1.5 GB to 450 MB for MPL users while still being able to provide the true Rogue Heist experience. As this is a live game, we plan on providing constant updates to keep MPL users engaged." Isn't that great news? You are up for a smoother experience and fresh experiences every time the game is updated."
Bollywood actor and producer Arbaaz Khan also shared his experience. He said, "Rogue Heist will be a game-changer, which is made in India. Our team is really excited and happy to launch the Esports version of Rogue Heist on MPL, as it allows us to engage with their massive player base and geographical reach all over India and Indonesia, while at the same time providing an exciting, edge-of-the-seat shooting game experience to MPL players."

About MPL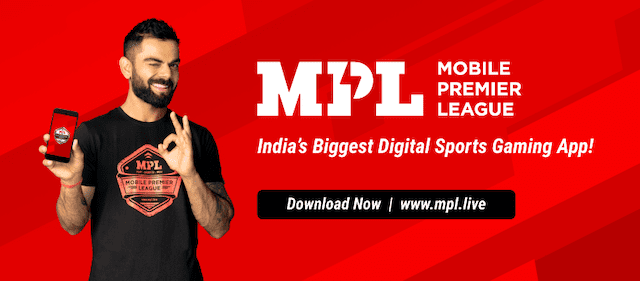 Apart from Rogue Heist, MPL currently has around 50+ games, including Fantasy Sports, Ludo, Carrom, Chess, WCC2, etc. You can play these games on your smartphone and win real cash. The best part is that you can transfer your winnings to your bank account instantly.
MPL is an Indian online gaming platform which was launched back in 2018. It has gained around 60 million users since then, and it's increasing every day. Rogue Heist is one of the best online shooting games added on the MPL app and became a crowd favourite in no time.
Rogue Heist, as we mentioned, is exclusively available only on MPL app. You can download the MPL Pro APK and start playing Rogue Heist now.