News flash kids: Work doesn't stop, people still want to party, and sex is as big of a thing as ever.
For some reason, youths seem to have some pretty crazy ideas about aging. We tend to think that eventually, people reach some magic number of years on this earth and all of their desires, wants, and aspirations just evaporate. There's this thought of adventurous plans, exciting ideas, and lust for productivity are being traded for some knitting needles or a flat cap. This misconception that, just because you've slowed down a bit means that you're ready to stop completely. These ideas seem to be fairly ubiquitous- except for when you consider the aging population itself.
Reaching retirement age can be a tumultuous time for most adults. It creates a juxtaposition between society's expectations of behavior and what you're actually interested in doing. Of course, many of our seniors are happy to spend quality time with their grandchildren, hoping to be the shining example of purity and responsibility- but there's still that other side of them. There's still that drive to be foolish, to have fun. And to have lots of kinky sex. Recently, one of the largest sex toy purveyors in India, Adult Products India, crunched some numbers, and what they found is bound to surprise almost all of us that are under the age of 65.
The Reality of Sex as a Senior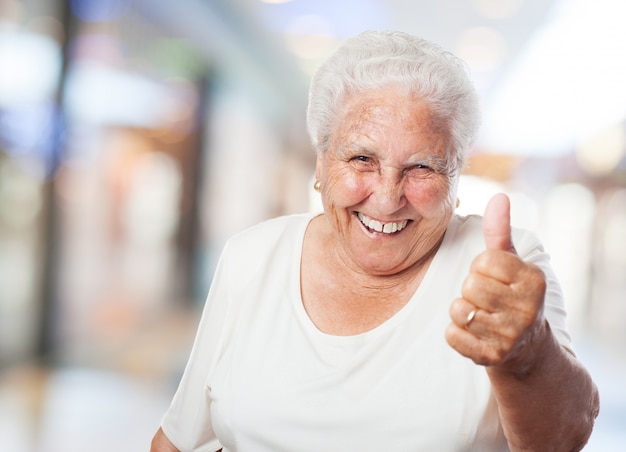 "Senior sexuality is something that doesn't get spoken about frequently – when it does, it's often the punchline of a joke. If nothing else, this eye-opening study proves sex is still important to seniors all across India." Says Adult Products India, the sex toy seller of India that conducted the study. The company studied the purchasing habits of some 20,000 sex toy buyers over the age of 65, both men and women. The number of purchasers alone was fairly shocking, but what they were buying and how they were buying, was even more enlightening.
Among aging customers, the company found a lower propensity for shopping around. Senior men had a tendency to purchase solo toys, like masturbators and sex dolls and senior women seemed to enjoy solo toys as well. Which is incredibly surprising in a country where it's still largely taboo to discuss sexuality at any age. "What does this tell us? Indian men over a certain age aren't as interested in a wide range of products – they don't spend time checking out the wide range of products available. They know what they want in their sex lives and are determined to get it!" The company muses.
Which tells us that senior men and women are already pretty familiar with sex toys, how they work, and which they want. The study revealed that a great many seniors were also purchasing sex toys that were designed for couples use as well- which means that Grandma may have some sage wisdom that extends far past her coveted recipe box.
Accepting Senior Sex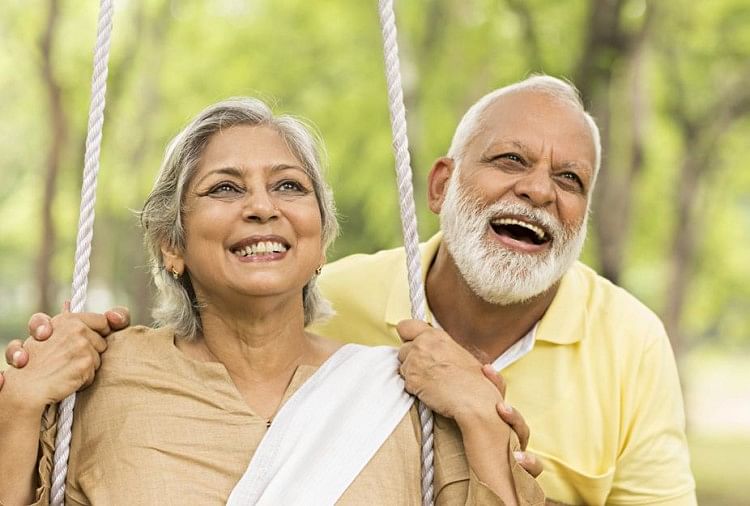 Adult Products India goes on to explain just why it is that senior sex can give some of us the heebie-jeebies. "Psychologists have suggested that one of the reasons we might feel squeamish about senior sex is that it's not about reproduction. Senior sexuality is only to do with love and eroticism. It's about time we understood that Seniors has needs too, and people over 65 have also experienced a modern sexual liberation."
Granted, the idea of our grandparents having some fun just because can be a largely off-putting scenario- but one we need to come to terms with. In fact, we should find it encouraging. Healthy sex drives in senior citizens have been correlated with higher degrees of health and wellbeing in later stages of life. Getting busy is fairly synonymous with keeping busy, and this is something that is vital for seniors. Regular sexual encounters can improve mobility, mood, as well as a plethora of other things that keep seniors happy and healthy.
Just like in so many other realms of life, our elders may just have a thing or two to teach us. And its high time we started listening. So maybe you shouldn't run out and start asking for details of your Grandfather´s love life, but being accepting of their sexuality is a great place to start a conversation.