2020 has brought forth a lot of stress for many Americans. From fighting for social justice to adjusting to change during COVID-19, many of us are searching for ways to get some much-needed R&R. In this post, we'll be sharing some natural remedies to help you do just that! From practicing yoga and meditation to boosting your mood with crystals, we've got you covered.
1. CBD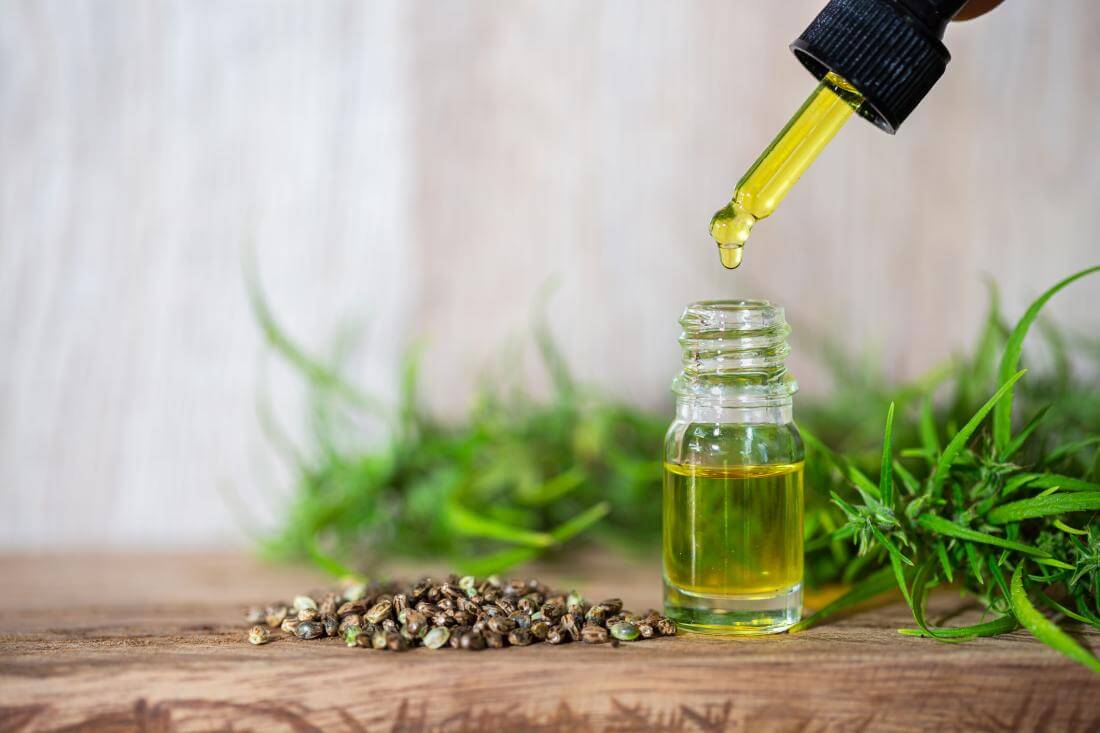 If you've paid any attention to wellness trends in the last decade, you've probably heard about CBD's many versatile benefits. Not only is it a healthy way to cope with stress, but it can also boost your mood and alleviate pain. You may have heard the acronym mentioned before, but few people know what exactly CBD is and how it differs from other cannabis-related products.
CBD (Cannabidiol) is an active compound that's found within the cannabis plant, along with THC. Unlike THC, CBD does not make you feel high. This makes it a great choice for people who have experienced anxious feelings after consuming cannabis, but still want to reap the medicinal benefits.
One of the best things about CBD is that it comes in many different forms — Select CBD offers gel capsules, vape pens, creams, and tinctures, while Kiva sells CBD-infused chocolates and fruity gummies. This means you have plenty of products to choose from based on your lifestyle and desired effects!
2. Aromatherapy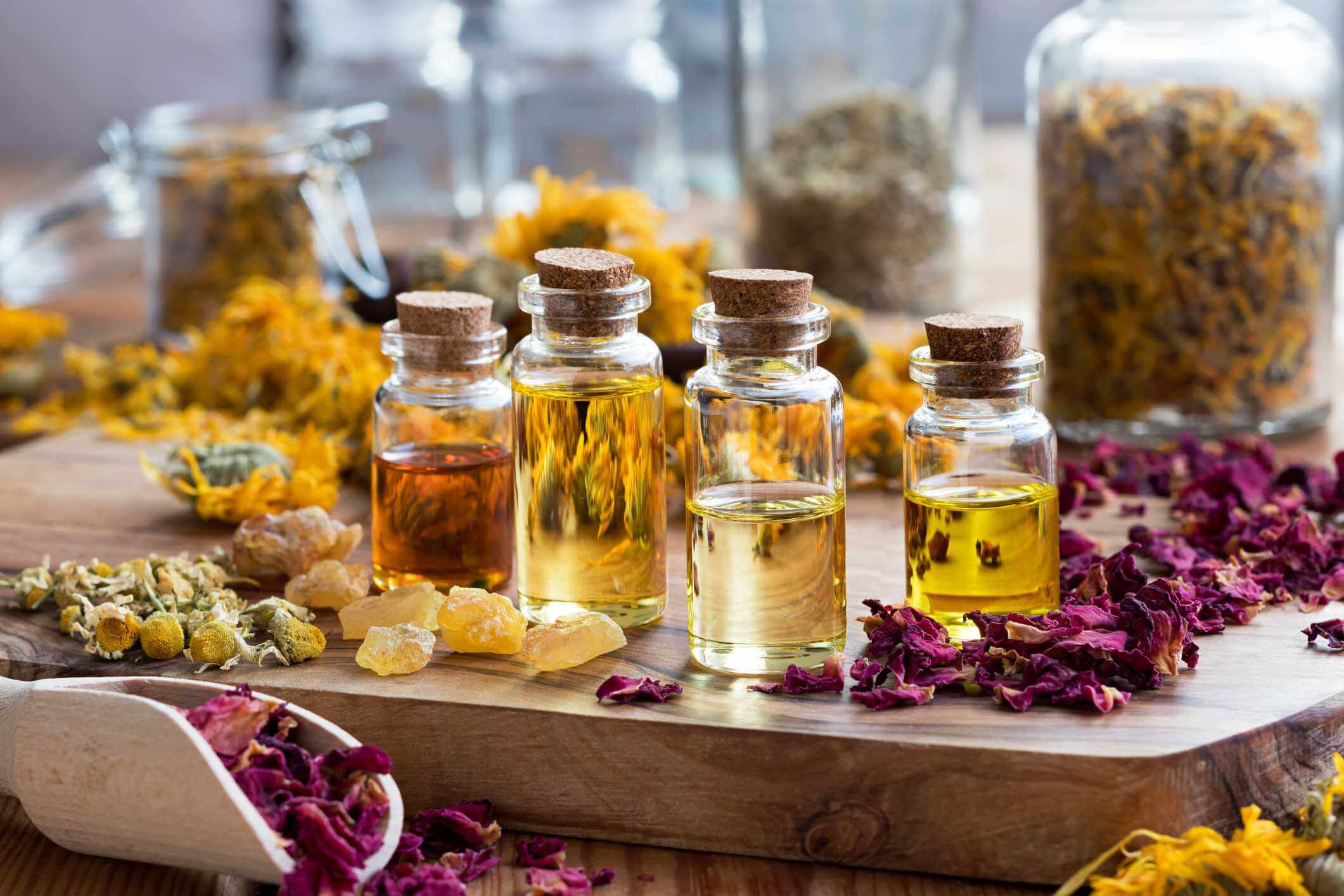 Aromatherapy is an ancient practice that uses natural plants and herbs to encourage relaxation, improved focus, elevated mood, and more. By extracting oil from plants such as lavender, lemongrass, citrus trees, and flowers, users can not only enjoy the sweet scents of the natural world but experience the natural remedies our ancestors have used for centuries.
Like CBD, aromatherapy takes its form in several ways, such as:
Topical application (with carrier oil)
Diffusion
Inhalation
Check out Rocky Mountain Oils' essential oil kits to find the method that best suits your needs. If you're looking to unwind after a long day, jasmine, lavender, and eucalyptus are all great aromas to choose from.
3. Yoga + Meditation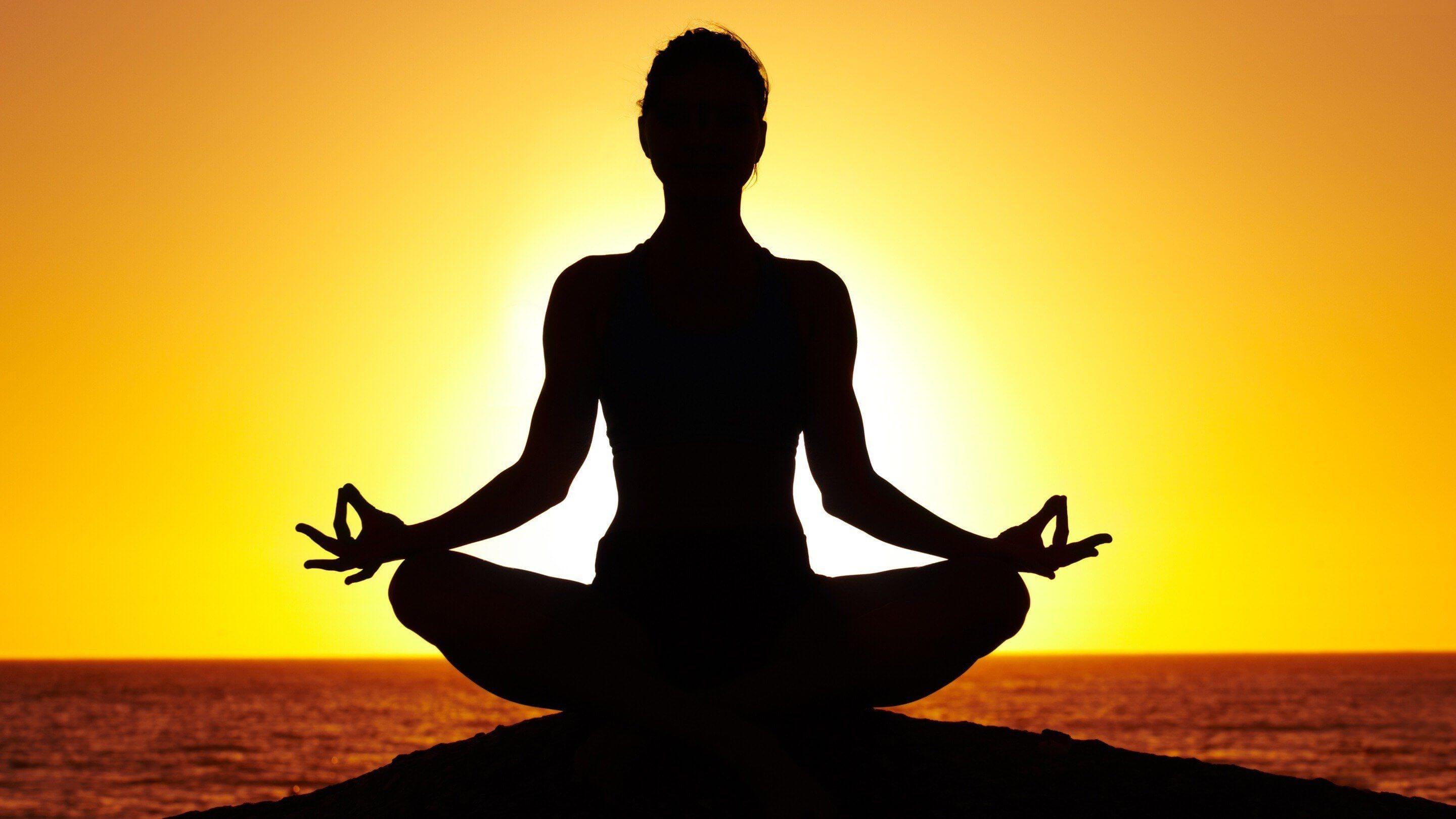 Yoga and meditation are tried and true relaxation methods that just never go out of style. While yoga strengthens and stretches your body, the mental element helps you wind down, slow your breaths, and feel grateful for the days ahead. Thanks to smartphone technology, there are tons of virtual yoga options, such as AloMoves, that allow you to reap the benefits of yoga and meditation no matter where you are!
4. Nature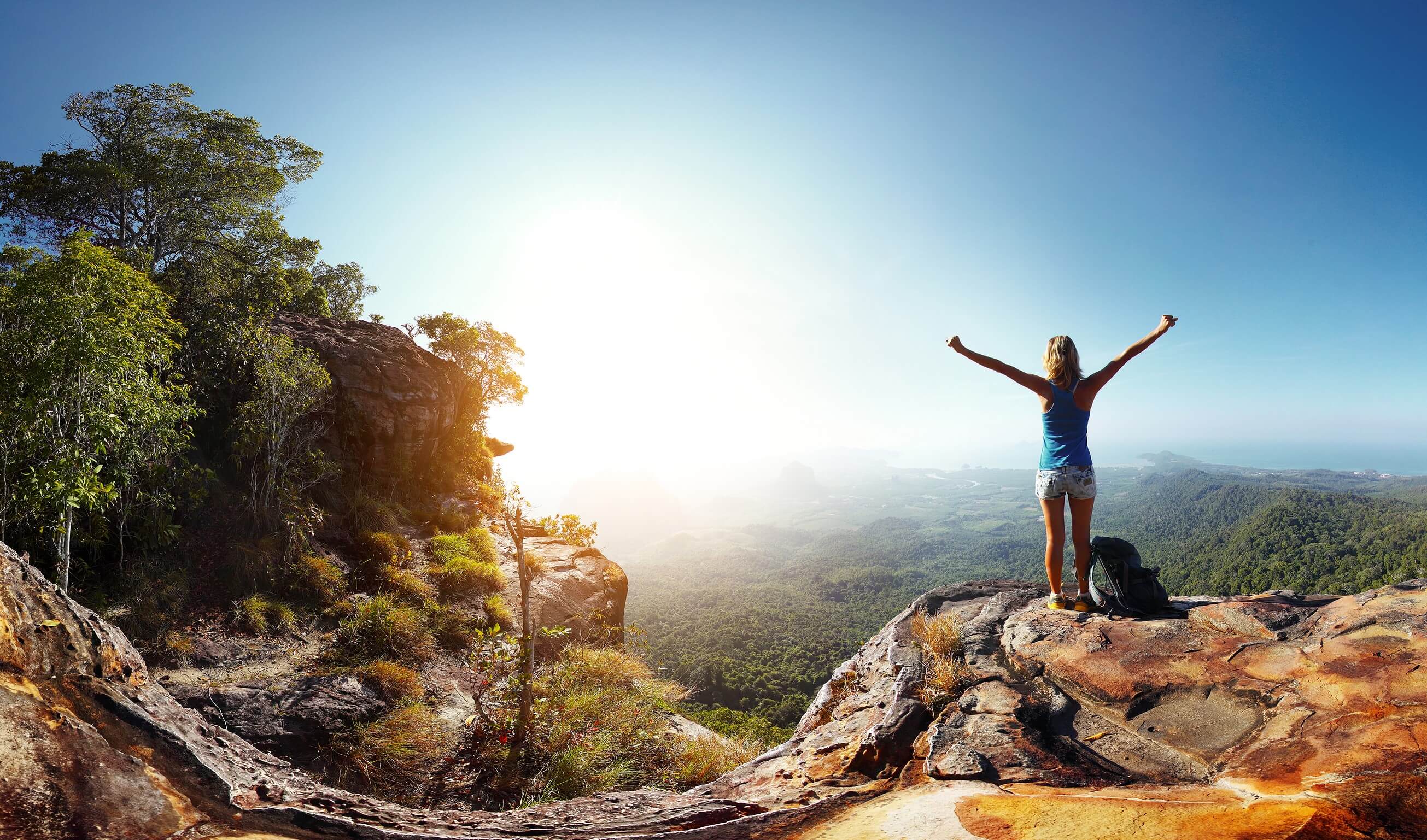 As a result of the global pandemic, people around the world are spending more time indoors and at home than ever before. While the comforts of home are always welcome, it's just as important, if not more to spend time outdoors. In fact, spending time outside has been scientifically proven to help people relax, recharge, and feel happy. Just a 30-minute walk or a quick run can be enough to infuse your soul with the greatness of the great outdoors.
Looking for other ways to spend your time outside? Try out these creative ideas:
Take up a water sport like swimming, surfing, or kayaking.
Go camping with some of the comforts of home by reserving a private campsite on HipCamp.
Search your state's website for State and National Parks in your area.
Go for a social-distance bike ride with some close friends.
Learn a new skill like fishing or birding to forge a closer connection with wildlife.
5. Herbal Tea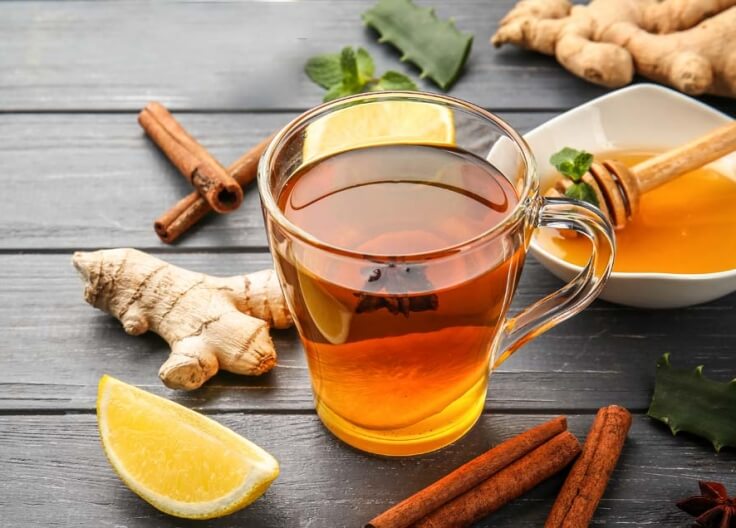 There's nothing quite as comforting as a warm cup of tea in the evening. And herbal teas such as chamomile and ginger are especially effective in helping you relax after a long day! The key is making sure that your beverage is herbal and decaf, otherwise you might have jitters keeping you up through the night. Stash Tea Company sells both caffeinated and decaf teas, so you can conveniently get your morning and evening fix.
Key takeaways
Finding the time to relax and zone out doesn't always make the top of your to-do list, but with these 5 remedies, you'll be able to get that chill time you deserve. Did we miss anything? What are your favorite ways to relax? Let us know!