Best south Indian movies dubbed in Hindi you must watch
There are many south Indian movies which are much better than Bollywood movies.  Some of them became blockbusters in south India and then those South Indian movies were dubbed into Hindi for wider audience reach.  There is no need to download these South Indian movies as most of them are available to watch on YouTube for free. I have not included Bahubali and Vishwaroopam on the list as most of the people are already aware of those movies. Here is a list of best south Indian movies dubbed in Hindi to check out in 2018.
1. Vikram Vedha
The film is an excellent crime thriller.  The righteous cop Vikram is on one side who believes in a clear line between good and evil. He sees things clearly as black and white. The mysterious gangster Vedha is on the other side is. Vikram accompanied by his partner Simon is on the hunt to capture Vedha. Vedha tries to change Vikram's life, which leads to a conflict between them. Both R. Madhwan and Sethupathi have given their career-best performances. Get ready to listen to Vedha's stories and Vikram's flawless responses. This is a must watch film if you are a fan of class cinema with perfect character development.
Watch Vikram Vedha trailer in Hindi:
2. Thani Oruvan
The film is a superb action thriller. Siddharth Abimanyu is an influential scientist who is involved in various illegal medical practices. Mithran who is very efficient IPS officer decides to expose him. The movie is the Roller Coaster Ride of the fight between good and evil. This movie is must watch if you are a fan of movies which keeps you on the edge of your seat.
Watch Thani Oruvan trailer in Hindi: 
3. Mufti
Mufti is a Kannada neo-noir action crime thriller film. An undercover cop goes to a place taken over by a don and compromises his safety. Cop Gana ventures into the big bad world of crime at the cost of risking his life. He Goes to a place called Ronapura to find ruthless don Bhairavi Ranagallu.
Watch Mufti trailer in Hindi –
4. Movie 1 – Nenokkadine
The film is a mind-bending psychological thriller. A rock star (Mahesh Babu) must overcome his psychological inhibitions to seek revenge for his parents' death. He is not able to differentiate between his reality and fantasies. The movie has been dubbed into Hindi  "Ek Ka Dum". The film is a must watch if you are a fan of psychological thriller movies. Let's see if you can separate illusion and reality after watching the film.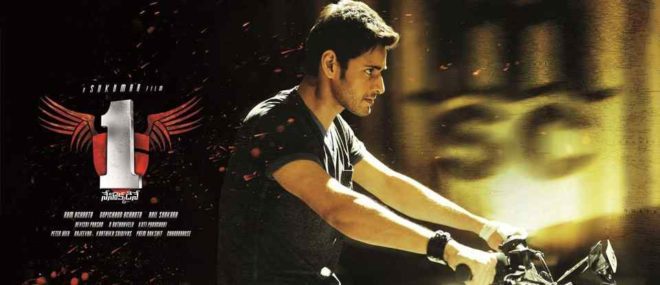 5. Anniyan
Anniyan is an action thriller film. A disillusioned common man who is frustrated with the widespread corruption develops multiple personalities in order to restore justice and punish guilty. He opens his website and asks people to send complaints.  Vikram delivers an amazing performance in the spine-chilling thriller. The film has been dubbed into Hindi as Apirichit. Do not miss the film for Vikram's spectacular personality switches.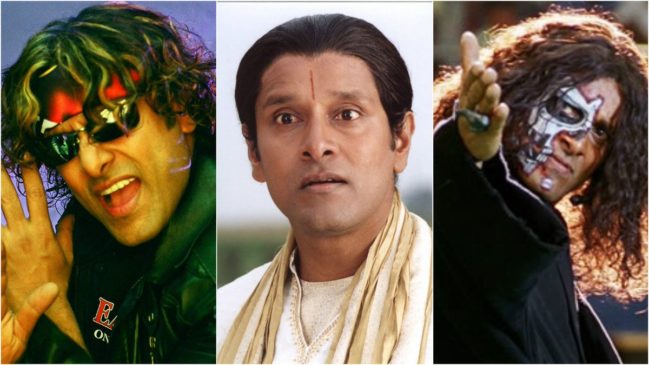 6. Vedam
The Story revolves around 5 principal characters. A terrorist threat puts the lives of these five people in danger and they stories meet in one place. The film is a heart touching of five protagonists with a powerful social message. Manjoj Vajpayee and Allu Arjun have delivered strong performances.  The movie has been dubbed into Hindi as "Antim Faisla".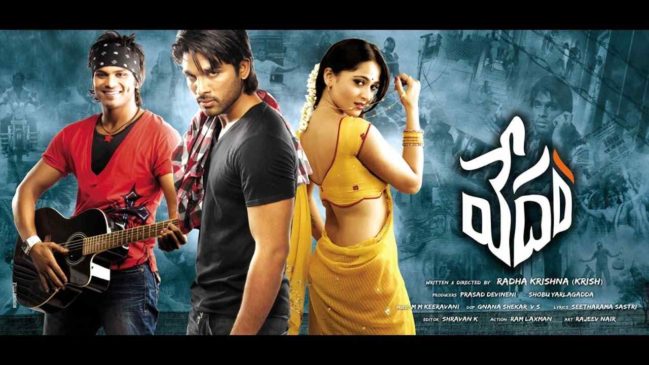 7. Okkadu
Okkadu is an action-packed film.  Ajay who is a state level Kabbadi player rescues a young woman Swapna from an unwanted marriage with Antagonist Prakash Raj. Ajay who is also the son of Assistant Commissioner of Police hides Swapna her in his home and saves her from don. The film has a love story, action fights, and Kabaddi and you are sure going to love the film.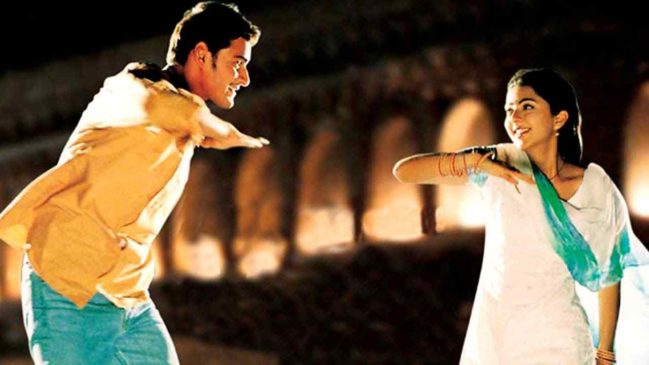 8.  Indru Netru Naalai
This is a mind-blowing sci-fi film about time travel with elements of comedy and romance.  Elango and his friend Pulivetti Arumugam find time travel machine. They start a business to find lost things and start getting huge profits from it. However, their interference with time prove costly and prevent the death of a gangster. The gangster who is alive now begins to create havoc in their lives. The film is must watch if you are a fan of science fantasy movies. Do you want to know How your home looked in your grandfather's time, Watch the movie to find out?
9. Leader
Leader is a political drama and thriller film.  Arjun Prasad is a well-educated idealist and son of an established political leader in power. Arjun wants to rectify the rigged political system and want to make it free of favors and corruption. However, this soon becomes an interesting game of power. Leader is must watch if you a fan of high voltage political dramas. The film has been dubbed into Hindi as Rajyudh. Do not miss the movies for Rana Daggubati's solid performance.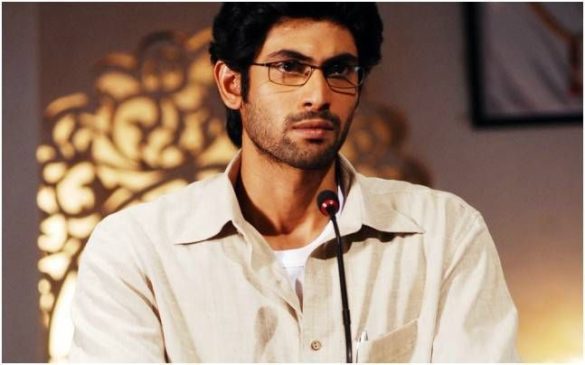 10. Movie 24
24 is an impressive sci-fi thriller film about time travel watch.  A scientist invents the time machine which can be worn as a watch.  The time travel watch leads to a bitter battle between his evil twin brother and his son. 24 is a much watch if you are a fan of action-packed sci-fi movies with enough twists to bend your mind. Would you like to go back to your childhood? Watch the movie and find out.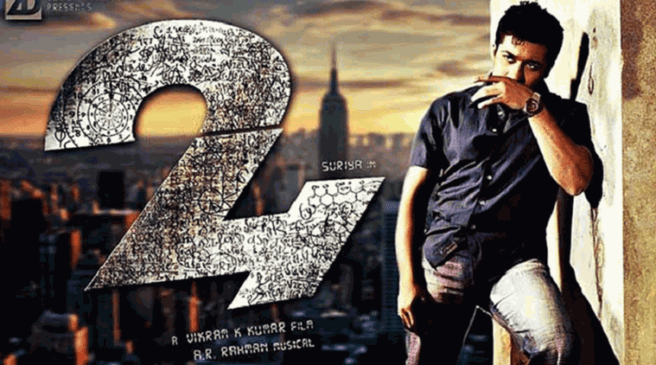 Which is your favorite south Indian movie Hindi dubbed 2018? Let us know in the comment section.