According to a 2018 review of research published in the International Journal of Molecular Sciences, coconut oil—which is extracted from the meat of mature coconuts—may improve skin barrier function and repair, has anti-inflammatory and antibacterial properties, fights the signs of skin ageing, and makes an effective moisturiser. Coconut oil is extremely beneficial for your hair as well. The following are the benefits of using coconut oil on your hair.
Deep condition
Coconut oil is commonly found in hair conditioners since it enters the strands readily and can even reduce protein loss. Tasneem Bhatia, M.D., an integrative medicine physician and owner of Centre Spring MD in Atlanta, GA, says, "I use coconut oil for hair and on my skin for deep conditioning." Apply a quarter-sized dollop to your hair, comb it, and then bun it loosely. You should sleep with a soft towel over your pillow or in a shower cap. Rinse with a mild wash in the morning.
Create a DIY hair mask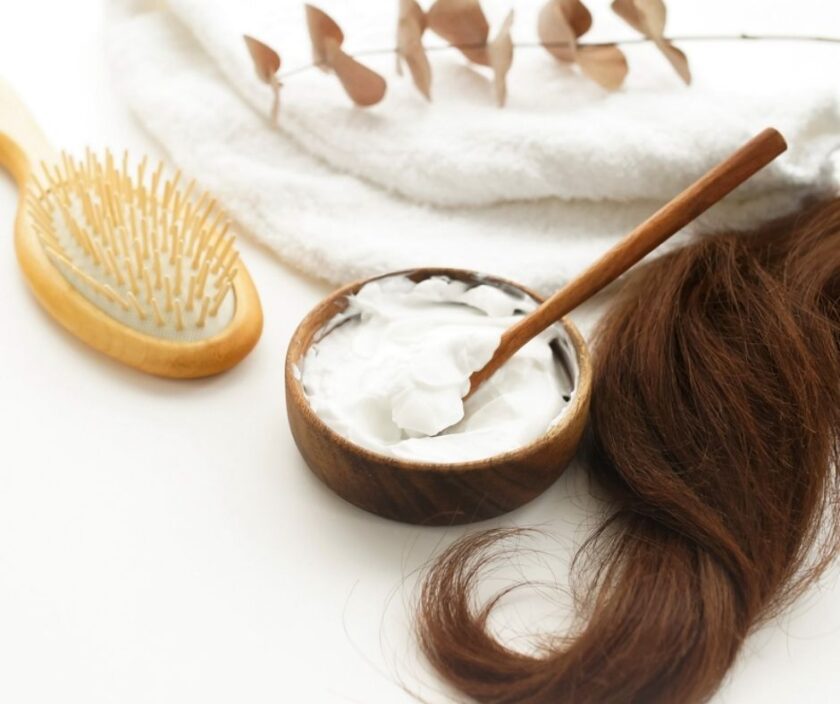 A spa-worthy hair mask will soften your tresses. Combine 3 to 5 tablespoons liquid organic, refined coconut oil with 20 drops rosemary oil. Cover hair with a shower cap after massaging it in. Allow it to remain for 30 to 60 minutes before shampooing.
Tame frizz
Coconut oil might help you manage your mane if you're having trouble keeping it under control. To leave hair appearing smooth and shiny, rub a little amount of coconut oil between your fingers and run through particularly frizzy areas. You may also use frizz-fighting serums containing coconut oil (like this one from Nexxus) to nourish and strengthen your hair as an alternative to straight oil.
Add shine
If you have dark hair, use a small bit of organic coconut oil to the ends to add a little shine. Remember that only a dab will suffice; anymore and your hair will appear oily.
Minimize dandruff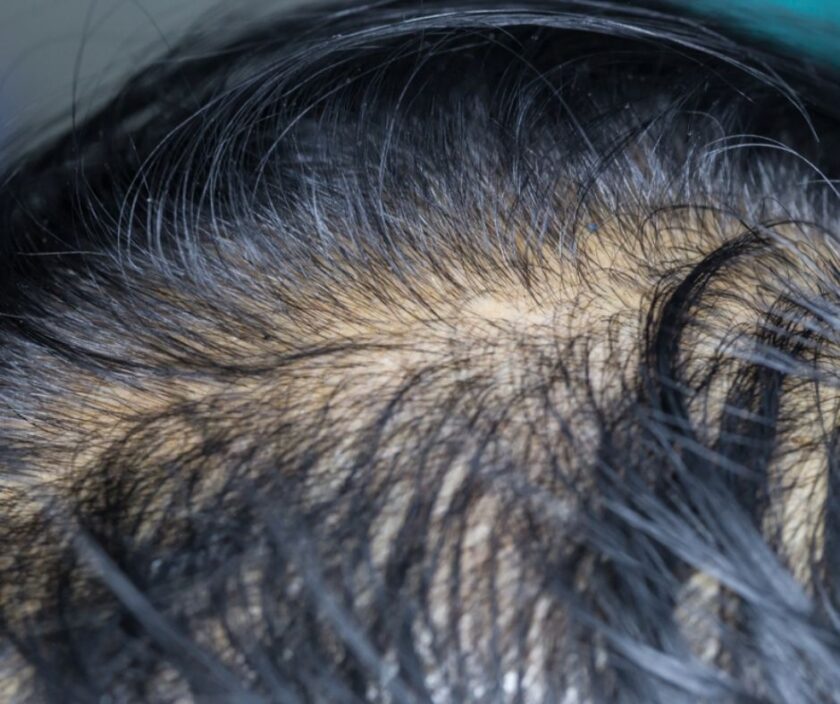 According to Dr Zeichner, coconut oil can help reduce the quantities of yeast on the skin that cause dandruff-related irritation, flaking, and itching. Use an ultra-moisturizing coconut oil therapy to help alleviate the problem: On the stove, heat 2 or 3 tablespoons of oil over a low temperature. Remove it from the stove as soon as it liquifies to avoid it becoming too hot. Massage the oil into your scalp after that. If you have any residual oil, coat the remainder of your hair with it. Allow 30 minutes for the oil to rest on your scalp before washing it away with shampoo.
Lice prevention
One little investigation discovered that when joined with anise in a shower, coconut oil was 40% more viable at treating head lice than the synthetic permethrin.
Hair loss prevention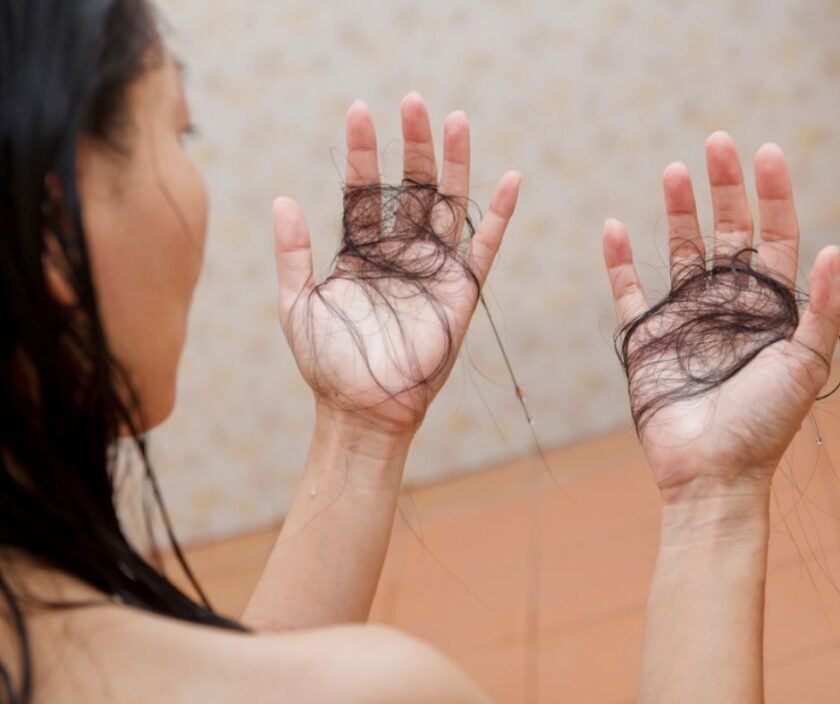 Exorbitant hair styles can harm the hair shaft, which in outrageous conditions can cause balding. Coconut oil can assist with keeping your hair in great condition and forestall this.
Coconut oil before a big dye job can prevent hair colouring damage
Using coconut oil before colouring hair can prevent hair damage and can help you in maintaining healthy hair while keeping your hair hip and funky.
Coconut Oil can fix your Split Ends
If rushing to the salon to tackle your split end issue won't occur any time soon, consider coconut oil your right-hand person for a convenient solution. Before we go any further however, sorry, you actually need to go to the salon ultimately to truly figure your split finishes out—in no way, shape or form is this an extremely durable arrangement.
Coconut Oil on Your Hair can also work as a Leave-In Treatment
The hotness from the sun will open up the fingernail skin so the oil will infiltrate your hair considerably more. Its fixings have regular protectants that save your hair from sun harm. Coconut oil additionally shields the hair from drying out or getting fragile from salt water and chlorine.
Coconut oil is your one stop destination for beautiful problem free hair.