Time isn't our friend when it comes to bone density. In this contemporary fashion age, people are more focused on how to earn reputation money and are more focused on materialistic concepts even putting their health on a stake. We are least concerned about our health and body and you guys will be shocked to know that every 2 out 3 people are dealing with bone problem. Skipping meals, fashionable diets, intake of junk food has somewhere badly affected our bone health. We see people in their thirties complaining about having pain in their knees or muscle bones and this is especially common among women and part of being women means paying more attention to the bone health throughout the life. If you are looking for bone health tips, here is the complete guide on how to boost bone health.
Bone is one of the important element in our body as it provides the structure to our body and protects different organs of the body before moving toward to the concerned topic that how can we boost the bone health, we need to know why it is actually vital to maintaining bone health.
Are you wondering why is bone health important to the human body? The bones in our body support us and allow us to move freely in any way we want. There is a continuous process going on in our body that makes new bone and discards the old one. However, this process gets slow as we reach towards our thirties. Osteoporosis – is a disease that interrupts the natural rhythm of bone health and results in low bone density slow bone growth and develops an abnormal structure. The serious concern is that many of us even don't know about this and there are chances that we might get diagnosed with this if fail to take care of our bones in near future.
If you think your own bone as the architecture of the body, wouldn't you want to preserve that structure and repair it daily so it can keep you moving forward? If the answer is YES then find the ways to boost bone health below
1. FIND YOURSELF ON BONE STRENGHT SCALE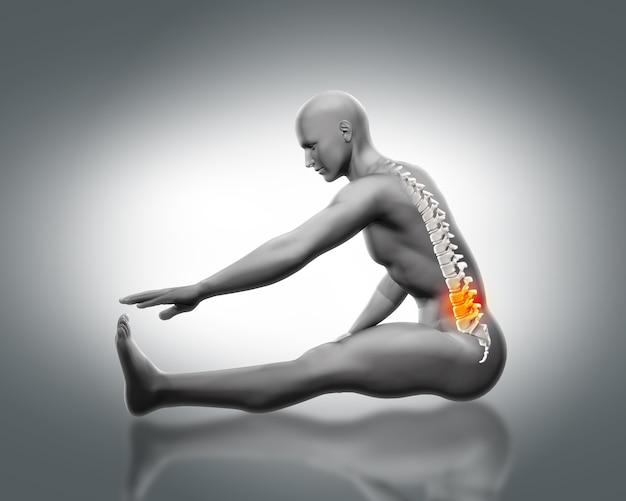 If you don't know where you fall on the bone strength scale head to your nearby doctor for a couple of tests. World health organization has developed a software program that calculates the probability of osteoporosis by assessing your lifestyle health and genetic history.
2. CALCIUM CALCIUM CALCIUM!!!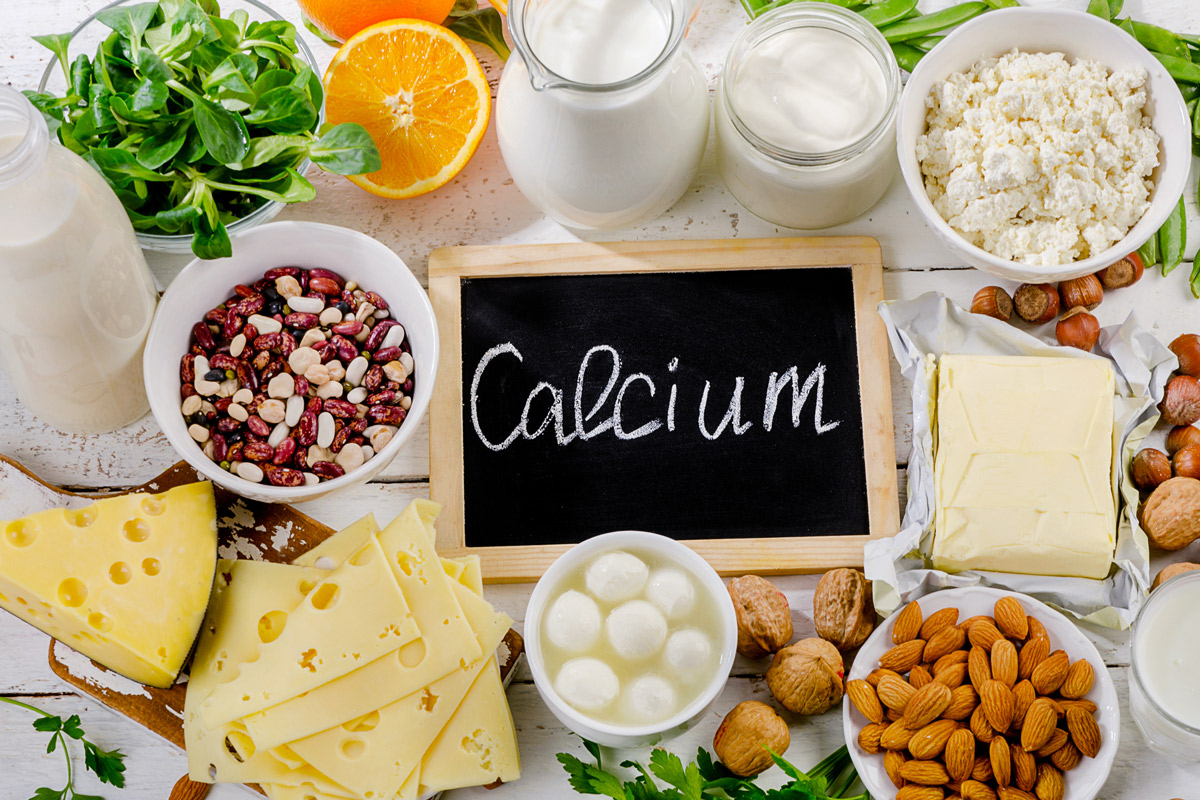 Everybody knows calcium is the main nutrient that builds the healthy and stronger bones. One can take dairy products beans nuts and leafy green veggies to add more calcium in their diet. You can also maintain your calcium intake by knowing the daily requirement of the nutrient.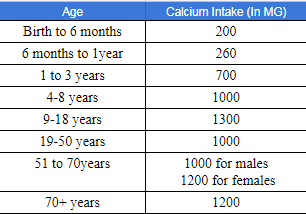 For the pregnant or lactating woman – 

3. SAY HI TO VEGGIES & FRUITS.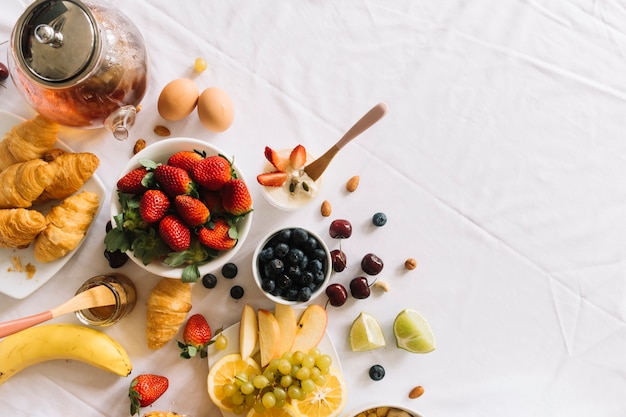 Calcium is not the only way to build strong bones fruits and vegetables also have a high level of calcium. Green leafy vegetables have high levels of calcium vitamin C vitamin K and magnesium and magnesium is the main driver that carries calcium into the cell. So if you are a vegetarian, with the vegan diet you can get enough calcium and magnesium also.
4. LITTLE CHUBBY? NOW BE HAPPY FOR THAT.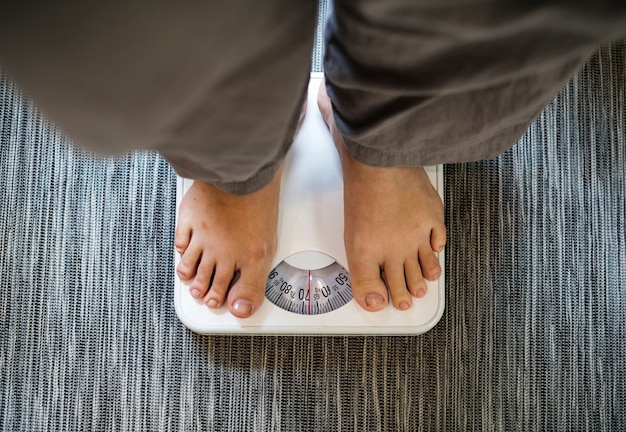 Have those love handles now there's a good excuse to hang on those. Extra fat in the body act as padding for the bones they protect bones from breaking. Those extra kilos can actually protect you from being fractured. And you guys know what losing 10% weight is equivalent to 2% of bone loss! Oops.
5. EXERCISE AND EXERCISE
The more you keep yourself fit and healthy the lesser are the chances of having osteoporosis. Muscles get stronger the more we use them. Doing exercise is not only necessary for adults but also for kids and senior citizens. So from now, make yourself available for an hour daily for exercise.
6. TAKE VITAMIN D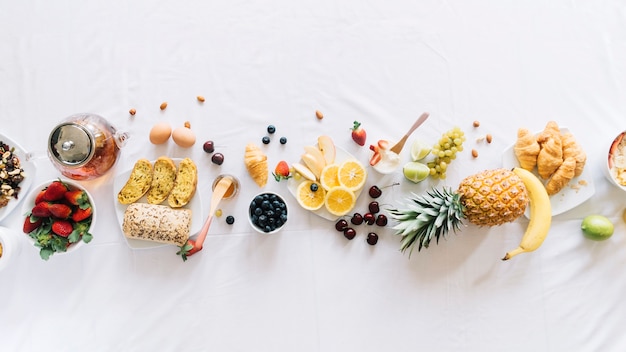 Standing in sun might add vitamin d in your body but do you know as people age their skin doesn't convert sunlight into vitamin D. Vitamin d is essential to absorb the calcium from the calcium-rich food. People who live in cities with increasing amt of pollution also need to increase the vitamin d in their diet as they are likely to absorb less sunlight in the polluted environment
Having strong bones is something people consider very lightly. People generally wait for an advanced stage of losing but now you know how to take care of your bones and bring change in your lifestyle habits that can actually add up to your bone health and obviously its never too late to start.
Stay healthy stay warm.
Do you have any questions or doubts related to how to keep your bones healthy? Drop us in the comment section!