With over a billion active users using the app every single day, Instagram is undoubtedly a massive and highly inclusive platform for everyone. With some people making a living out of it, while some just using it for fun, it's an app for everyone. With the rise of the impact of social media, many celebrities use Instagram to form a connection with their followers and promote themselves. Here are the top 20 people on Instagram, as of July 2022. P.S. Most Followed Instagram accounts is Instagram itself with a whopping 532 Million followers!
List of Most followed Instagram Accounts –
1. Cristiano Ronaldo(468 M)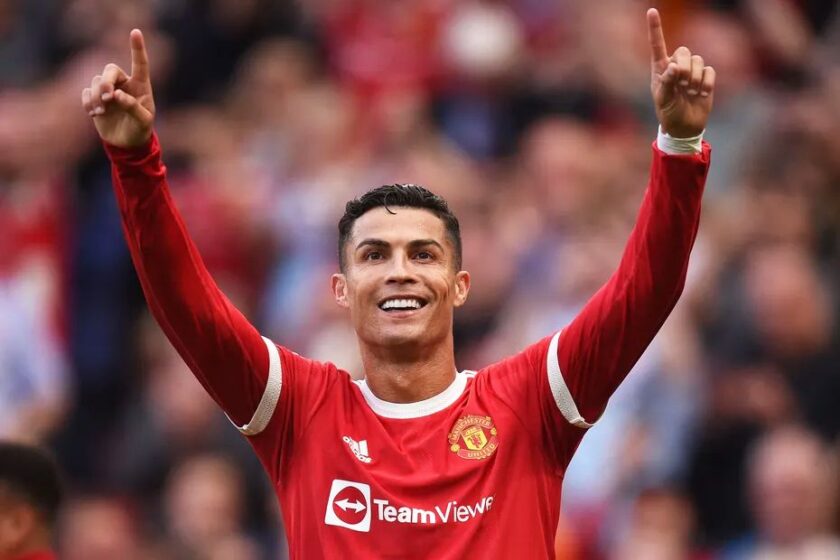 Cristiano Ronaldo is the most followed person on Instagram, after the official account of Instagram itself. One of the best footballers in the world, the fan following of the Portuguese player is not slowing down! He currently has 468 Million followers and was the first person to reach 200 M on the app. He shares a ton of family pictures and many shots of him playing the game.

2. Kylie Jenner (358 M)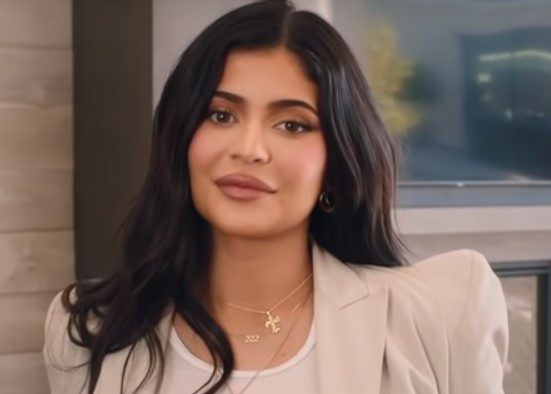 Kylie Kenner is arguably one of the biggest stars on Instagram with 358 Million followers. She also once held the spot for the most liked Instagram post! Her feed is mainly her work and brand images with a mix of photos from her personal life with partner and kids!
3. Lionnel Messi(350 M)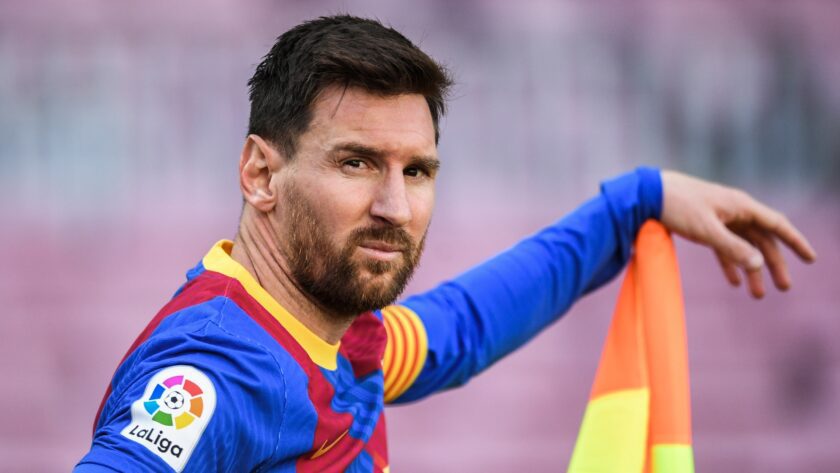 The Argentinian football player has a humongous fan following with 350 Million followers on the app.
He joined Instagram in 2013 and his account is a mix of glorious moments from the game, a glimpse of his personal life with pictures of his family and adorable dog pictures!

4. Selena Gomez(336 M)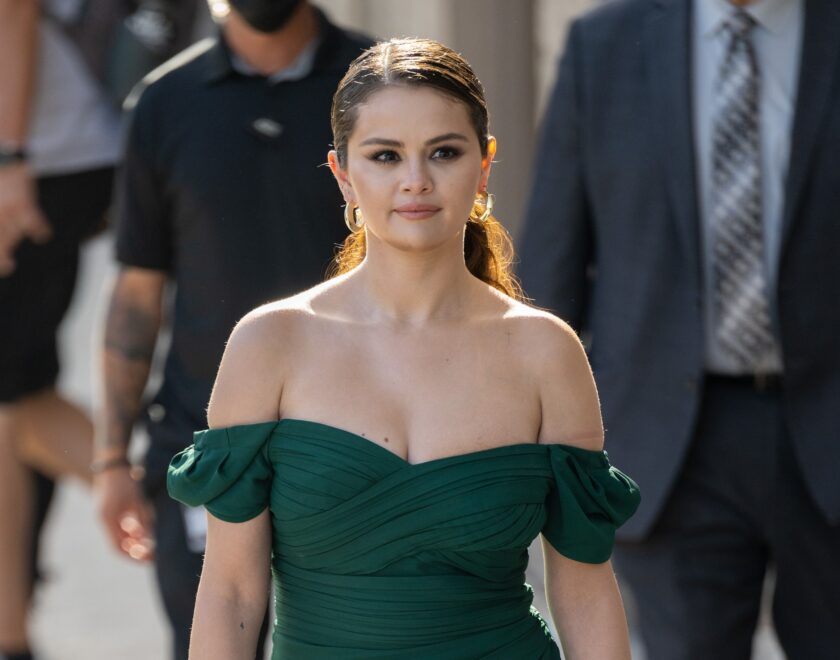 The world famous singer has 336 Million followers and a humongous fan base. Her account is a mix of pictures with her dogs, friends, family and herself, but it also includes posts about subjects like women's rights, black lives matter, mental health and much more. She even posts about her brands, Rare Beauty and WonderMind.


5. Dwane Johnson (329 M)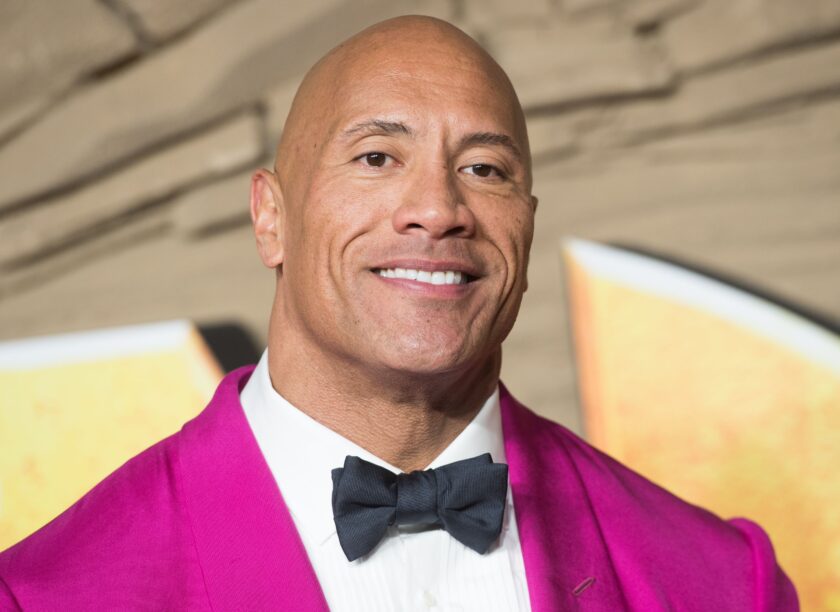 The Rock currently has 329 Million followers on the app. The wrestler shares gym shots, funny reels, family pictures and his own photos on his feed quite regularly.
6. Kim Kardashian(325 M)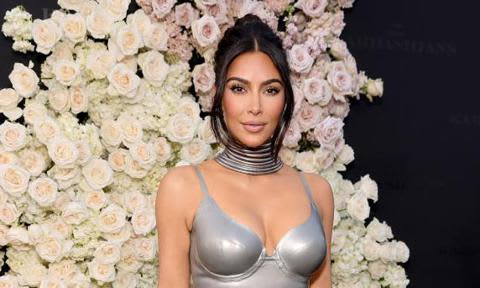 The second of the Kardashian family on the list, Kim has 325 Million followers on the platform. Her feed has a lot of posts about modeling and her business, a glance in her personal life, family photos, events she attends and much more.
7. Ariana Grande(323 M)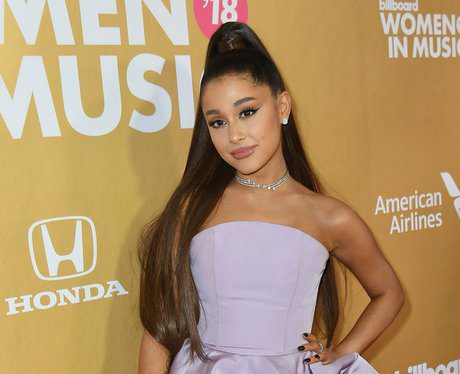 One of the internet's most famous and popular singers, Ariana has 323 Million followers on the app. She joined Instagram in 2011, being one of the earliest on the platform. Her account is full of her performing, private life, meeting celebrities and attending events.
8. Beyoncé(268 M)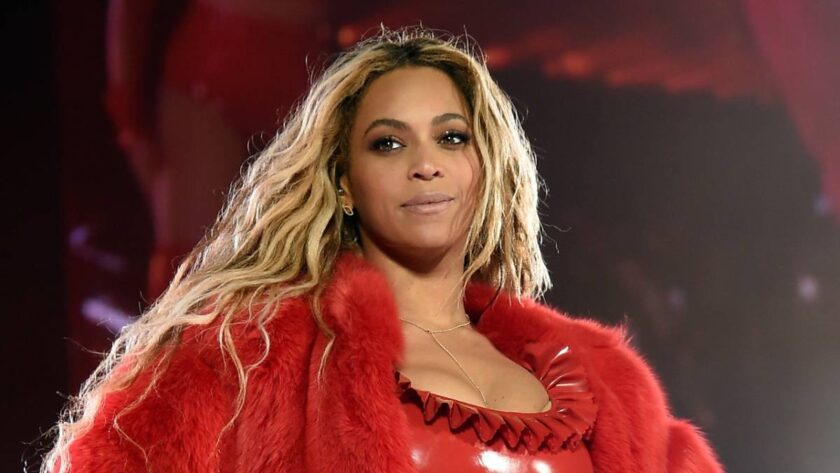 Up next is the Queen herself, Beyoncé with 268 Million followers. Her feed is pretty simple with mostly work pictures and a few personal photos among them.
9. Khloe Kardashian(263 M)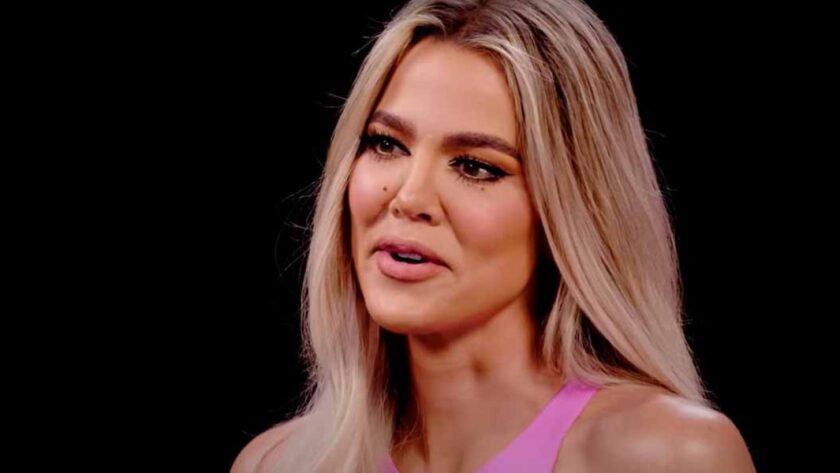 With one of the most organised and aesthetic feeds, Khloe Kardashian has 263 Million followers on the app. Her account has a lot of herself and her family along with posts about events she's attended and her businesses. She gives a detailed view of her personal life which has proved to be successful in making her amongst the top people on Instagram.
10. Kendall Jenner(249 M)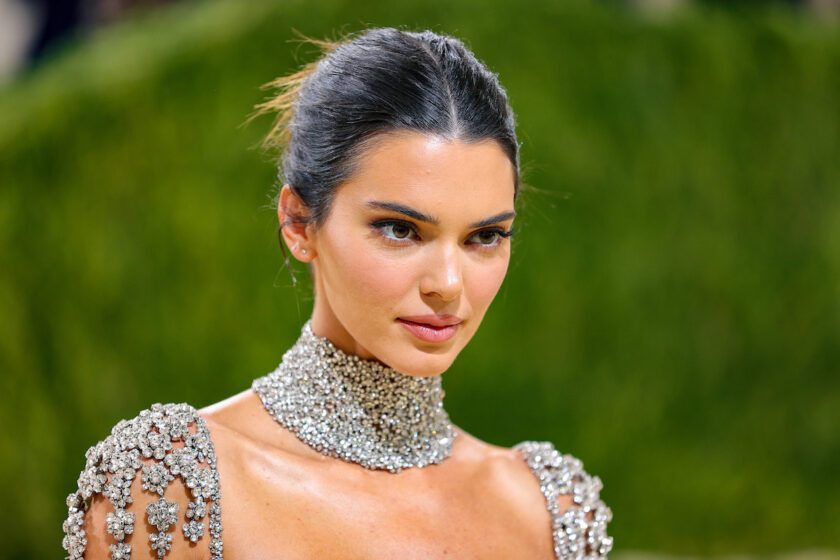 A fourth from the Kardashian-Jenner family, Kendall joined the app in 2011 and currently has 249 Million followers. She posts a lot about her personal and professional life, including pictures of herself and her brands.
11. Justin Bieber (249 M)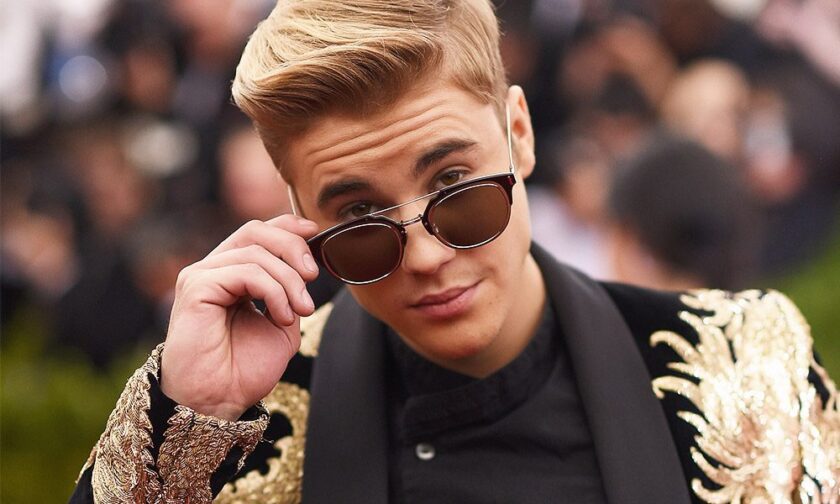 One of the biggest pop stars on the planet, Justin Bieber has 249 Million followers on Instagram. His account is slightly goofy and has a mix of everything, from clips of tours, teasers of his music and random candid Justin himself. He often posts with his wife, Hailey and his friends and family.
12. Taylor Swift(219 M)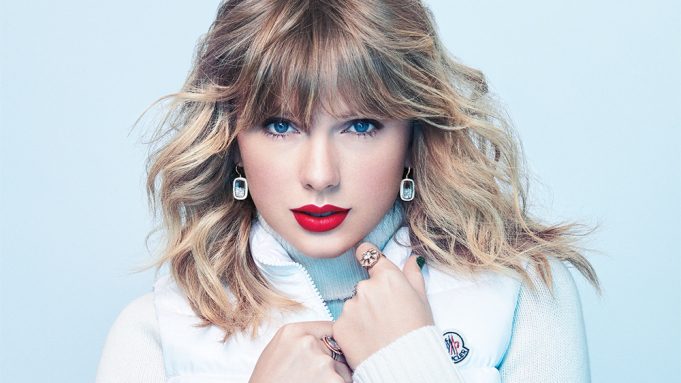 Undoubtedly a fan favourite, TS has over 219 Million followers on Instagram. Taylor has quite a good game on ig with reels, story highlights, promotional posts and clips from her performances. She also posts about her personal life with a lot of cat pictures, ofcourse!
13. Jennifer Lopez(218 M)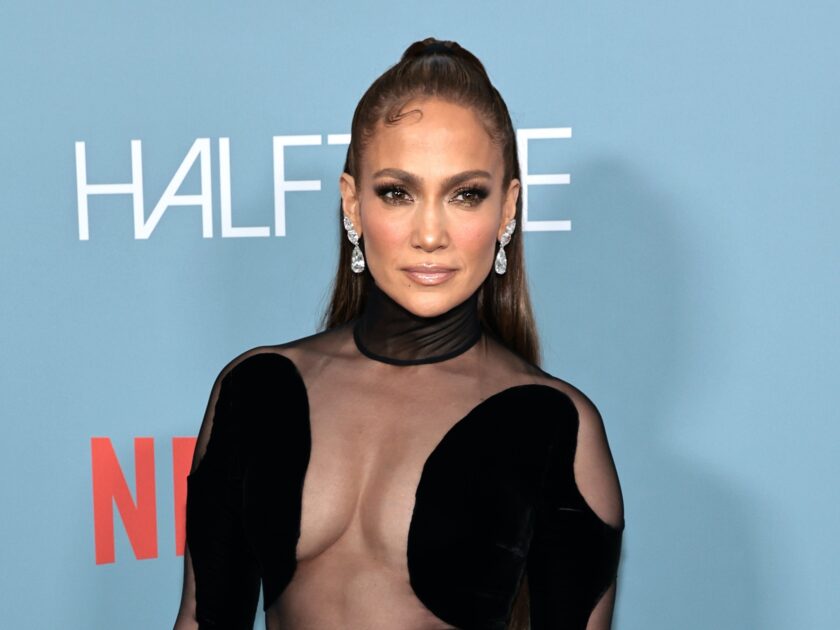 An actor-musician, Jennifer puts a considerable amount of effort on her Instagram game. She keeps up with latest reel trends and posts frequently about everything, right from BTS shoots and promotional videos to a fair share of personal life. She has a variety of story highlights about her work and hashtags she's created.
14. Virat Kohli(208 M)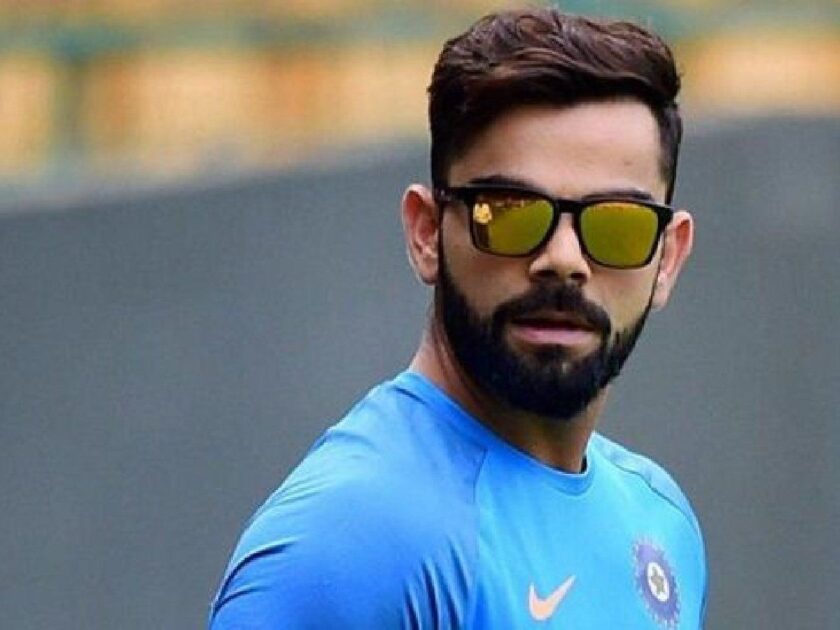 The only Indian on the list, the cricket superstar has close to 208 Million followers on instagram. His feed is full of gym and game photos, a glimpse into his personal life, promotional videos of his brands and candid moments from everyday life.
15. Nicki Minaj(199 M)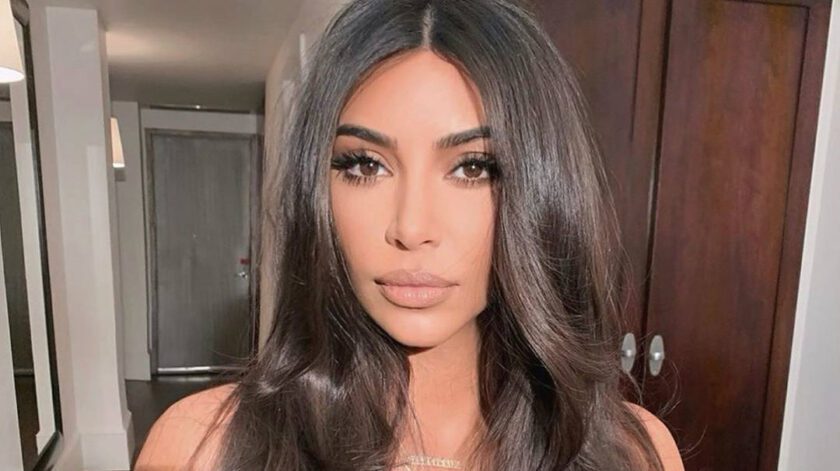 Another musician on the list, Nicki Minaj stands at 199 Million followers currently. Her account is everything you'd expect it to be, lots of pictures and videos of herself, posts from tours and events, a little insight into her personal life and sometimes she even features her fans!
16. Kourtney Kardashian(190 M)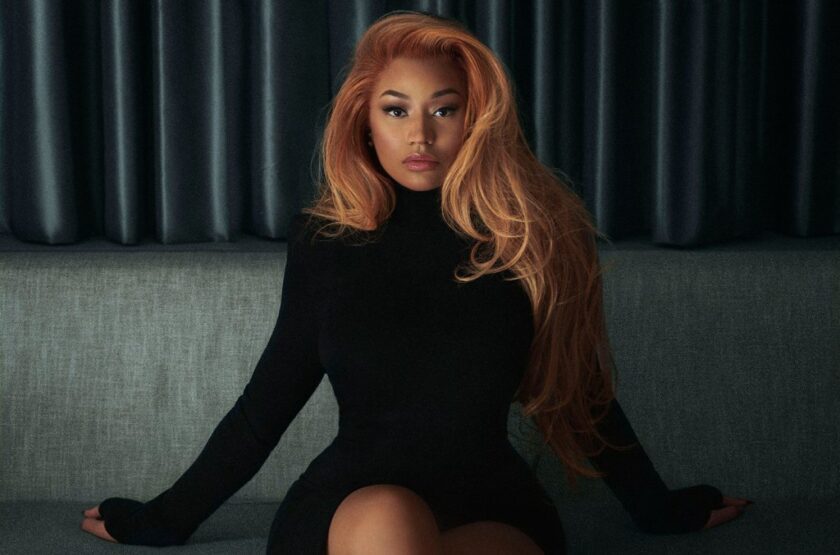 The eldest of the Kardashian-Jenner family, Kourtney has 190 Million followers on the app currently. She shares a lot about her personal life in the form of posts, reels and story highlights. She posts pictures with her family and children, and about her business too!
17. Miley Cyrus(178 M)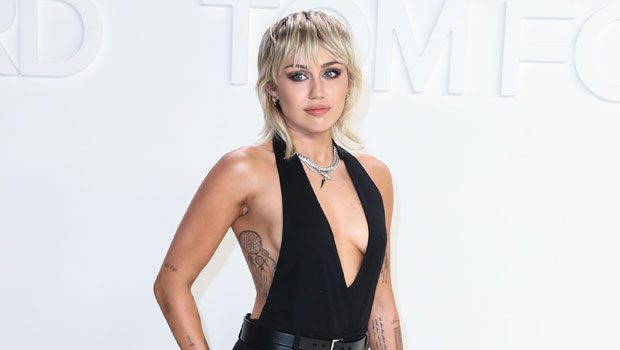 The child star turned poo giant, Miley Cyrus currently has 178 Million followers on the platform. She posts clips from her performances, promotional videos and announcement photos, an insight in her personal life in the form of selfies and sometimes even goofy reels!
18. Neymar(176 M)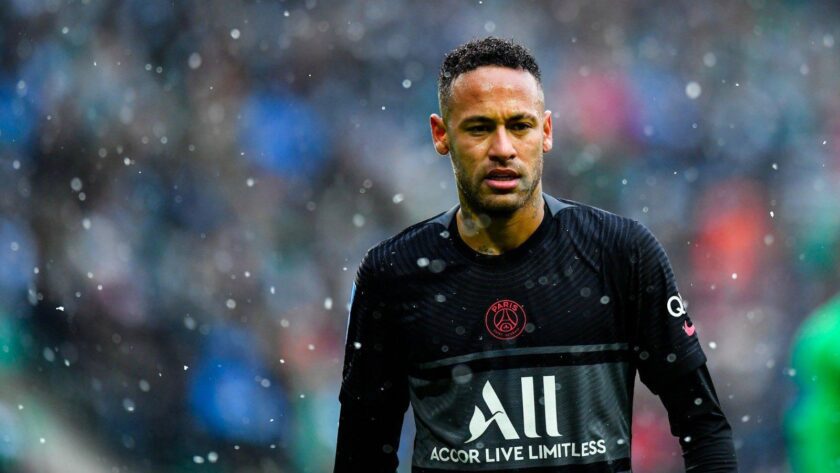 The Brazilian football player joined Instagram as early as in March, 2012 and currently has 176 Million followers on the app. He posts selfies, pictures with his family and moments from the game. With a huge fan following all over the world, he usually writes his captions in Spanish!
19. Katy Perry (167 M)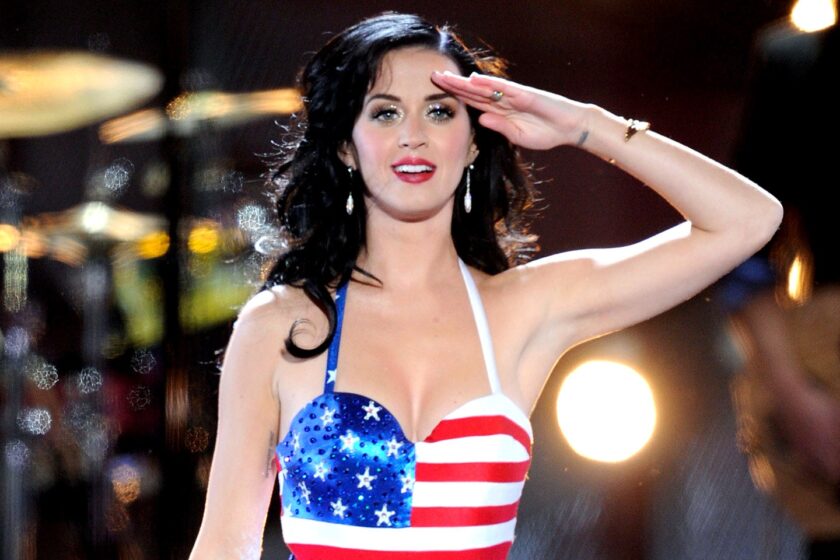 And finally, the legendary singer Katy Perry! She currently has 167 Million followers on Instagram. Perry posts a lot of selfies, pictures from events and shows, photos from photo shoots and a tiny glimpse in her personal life, but mostly it's promotional videos and photos of her upcoming projects.
20. Kevin Hart(150 M)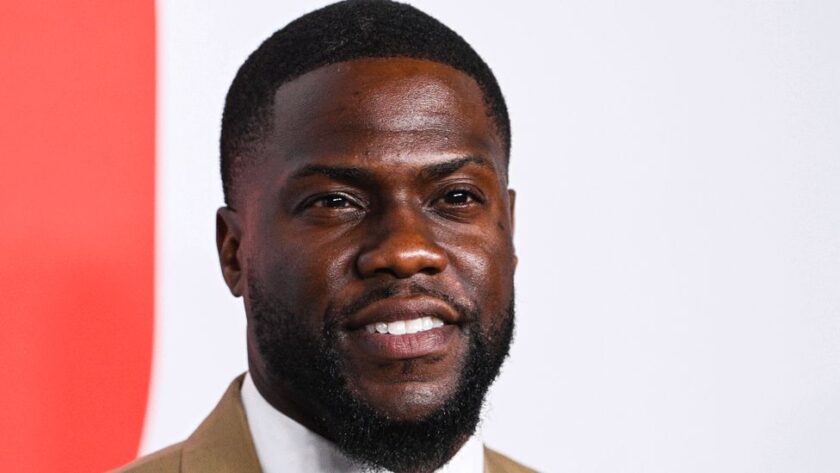 Kevin Darnell Hart is an American comedian and actor. After winning several stand-up comedy competitions, Hart had his first breakthrough when Judd Apatow cast him in a recurring role on the TV series Undeclared.Kevin Hart has around 150 million followers on Instagram and his account is well curated.
Are you following everyone from the above list of most followed Instagram accounts ? Let us know in the comments below!
FAQs
1) Who is the #1 on Instagram?
The number 1 human on instagram is Cristiano Ronaldo with 468 Million followers.
2) Who is the most followed singer on Instagram in 2022?
Selena Gomez is the most followed singer and the fourth most followed person on instagram with 336 million followers.
3) Which Indian has the most followers on Instagram?
Virat Kohli, the Indian cricket player is the most followed Indian on Instagram with 208 Million followers.
4) What is the most liked post on Instagram?
The account, @world_record_egg holds the Guinness Book of World Records for the most liked post on Instagram as of 2022.