What is a Podcast?
A form of digital audio file, podcasts are a series of episodes or spoken words, which one can download on their personal devices through various audio-video streaming platforms like Apple music, Spotify, You-tube and the like. It features one or more hosts who are involved in a discussion around a particular topic or genre. In the modern day, podcasts are a people's go to. Like a talk radio, you subscribe it and can listen to it at your own leisure. A podcast series brought forth by a person generally revolves around a particular theme, and the theme may range from scientific to current events, from religious and motivating chapters to more general and personal journalism. It can also revolve around discussing various life aspects such as exploring career paths, mental health care, relationships and so on. Podcasts vary in their lengths as well. They can vary from mere five minutes to a couple of hours. Most of the podcasts being in audio form, video podcasts also do exist. A weekly release for new episodes of a podcast series is common, but there are also daily podcasts, weekly podcasts, and really any tempo (or lack thereof) as to the like of what the creator desires.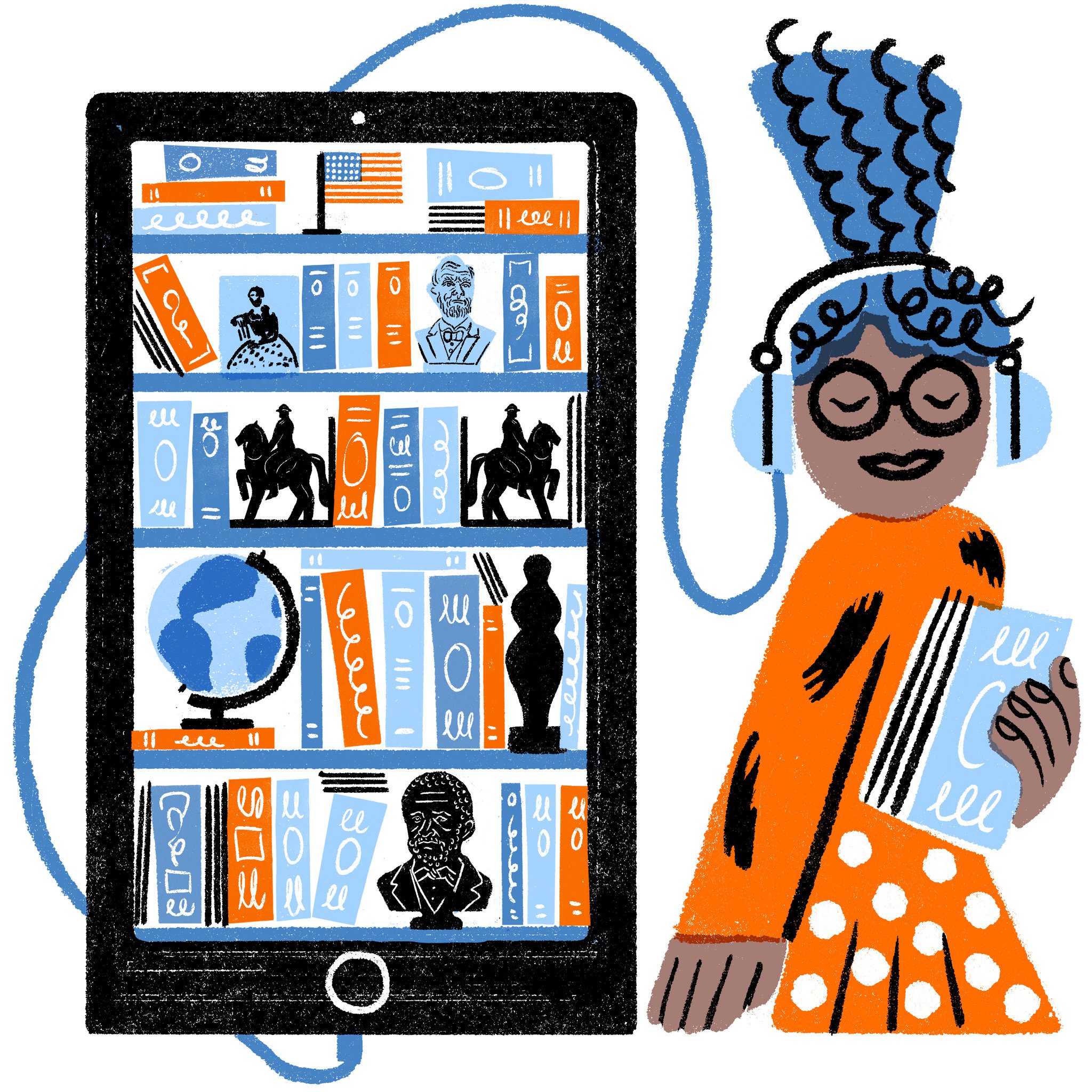 How did it come into action?
A combination of "iPod" and "broadcast", the term Podcasting, was first suggested by The Guardian columnist and BBC journalist Ben Hammersley, who came up with the idea in the early February of 2004 while writing an article for The Guardian newspaper. The term however, was first used in the audio-blogging community in September 2004.
The idea proposed in a draft by Tristan Louis and implemented by Dave Winer, a software developer and an author of the RSS format, the concept of attaching sound and video files in RSS feeds came in October 2000. The first application to make this process possible was iPodderX, developed by August Trometer and Ray Slakinski. And by 2007, audio podcasts were doing what was historically mastered via radio broadcasts, bringing a shift caused by the evolution of internet capabilities.
The Daily Source Code started at an initial level of production and was first directed towards the podcast developers. As it gained more of an interested audience, these developers were inspired to create and produce their own projects and so they decided to improvise the code used to create podcasts. As more and more people learned how easy it was to produce podcasts, a community of soaring podcasters quickly appeared.
Apple, in June 2005, released iTunes 4.9 which advanced a formal support for podcasts, neutralizing the need to use a separate program in order to download and transfer them to a mobile.
With increasing fashion, the CNET, This Week in Tech, and later Bloomberg Radio, the Financial Times, and other for-profit companies also started providing podcast content, some using podcasting as their only distribution system.
Why are podcasts so popular?
The community of podcasts listeners grow significantly every year. Podcasts have become popular for a number of reasons, some of them can be numbered as:
Easy catching up
The busy schedule may hold you back from going through a quick review of the newspaper or the headlines, but podcasts have gained momentum as the crowd has been keen around catching up with the latest happening around the world through the platform of podcasts. This has been provided for by the established media houses such as The Guardian, The Economist, and The New York Times, the latter having over 2 million listeners a day.
Allows multitasking
What better than something that allows us to save time. One could be driving, cooking, doing workout for the day or mowing their garden and still listen to something informative and helpful through the medium of podcasts. This allows us to do at the minimum two tasks together.
Entertaining
Podcast provides a platter ranging from food, thriller, music and sports to hobbies, reviews and story-telling. They bring to us a diversity of formats and prove themselves to be an exceptional source of entertainment.
It is something that has the ability to entertain you, educate you or inspire you. Same as you'd turn on a favorite song or series, podcasts are a wonderful and easy way to keep your mind occupied while doing chores, working out or commuting.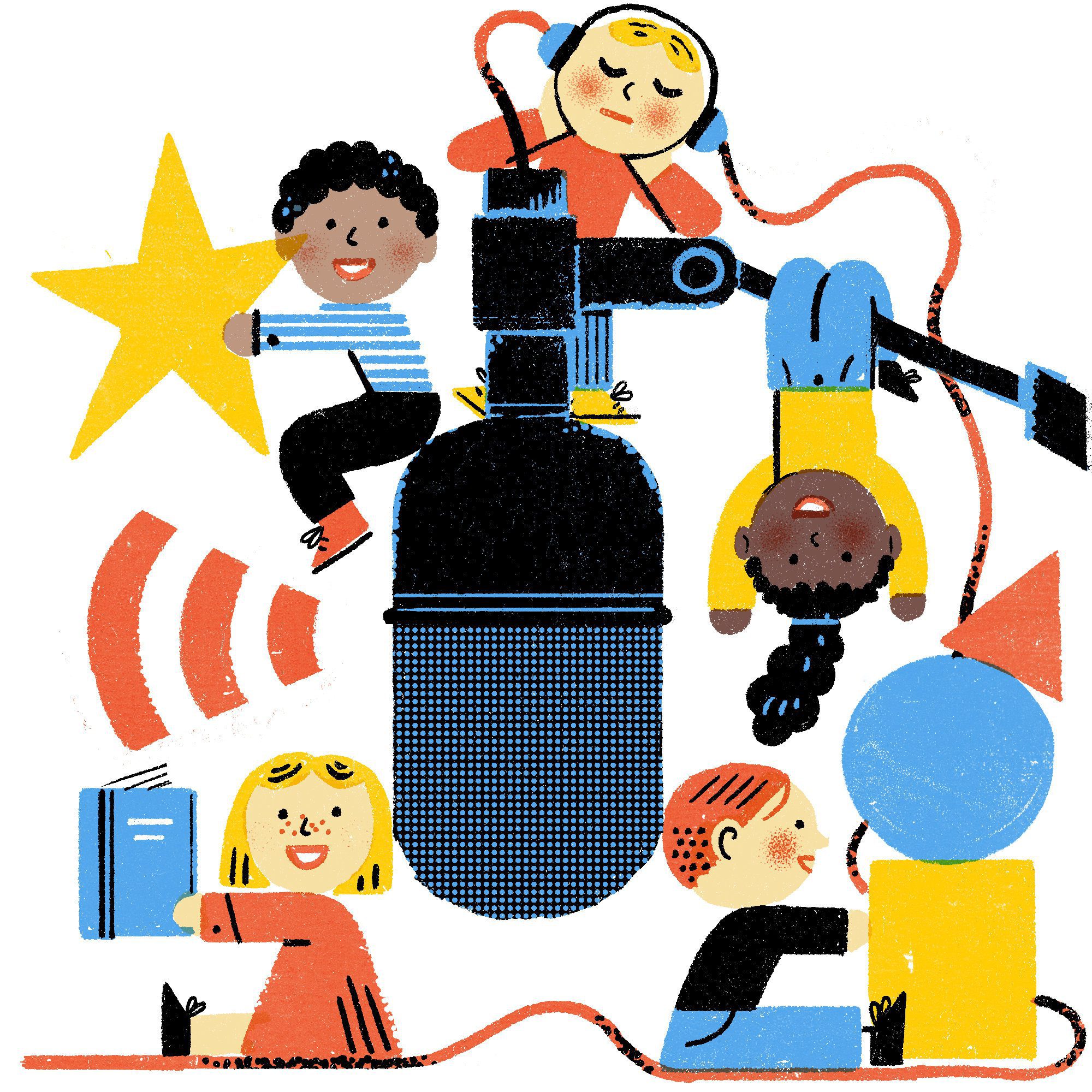 The Soaring Podcasts
To hit the top of the list of podcasts, is The Daily published by the New York Times. It is hosted by the Times political journalist Michael Barbaro. It was launched in January 2017 and the episodes are based on the Times' reporting of the day with interviews of journalists from the New York Times and last for 20 to 30 minutes.
With 9 million regular listeners, The Joe Rogan Podcasts, is claimed to be the highest earning podcast. These dig through honest human experiences and down-to-earth conversations with the help of celebrity guests, including Matthew McConaughey, Elon Musk, and Mike Tyson.
The most downloaded podcasts of all times is Serial, which brings in the blend of investigation journalism with non-fictional storytelling. This is an award-winning podcast, based on a true story, covered over the course of a season.
Podcasting started off as mostly an independent way for individuals to get their story or message out there and is has taken the form of an established community of people with similar interests and ideas.