When Apple co-founder Steve Jobs warned that HTML5 markup language could perform all the actions of Adobe Flash for a fraction of the resource, it was the death knell for services reliant upon Flash plugins. Apple promptly stopped supporting Flash, instead preferring to throw its weight behind HTML5 – the newest iteration of the World Wide Web's Hypertext Markup Language. It's the code used to describe the layout and functionality of a web page or web application.
HTML5 comprises three different types of code within its framework. Hypertext Markup Language (HMTL) helps to provide the structure for a page or application. Cascading Style Sheets (CSS) handle the visual presentation of the page or application, and JavaScript is the code that powers the user interface of the page or application. HTML5 has been a long time coming. In an increasingly mobile-first society, HTML5 has optimised the performance of web pages and applications, with the ability to deliver responsive user experiences to suit the device and screen size of the end-user.
Today, most web browsers are fully compatible with HTML5. This has been a major boon to multiple industries that can now broaden their reach and improve the efficiency of their productivity and user experiences. Below, you'll find three sectors that have benefitted more than most from the emergence of HTML5 impacts.
1. eLearning Platforms can Reach a Wider Audience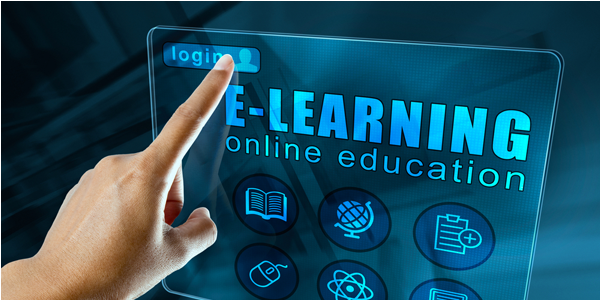 eLearning – or distance learning – has experienced a seismic boost due to the proliferation of HTML5 technology. As the new standard for eLearning content, course providers have been able to get increasingly interactive with their modules, embedding all kinds of media to drive student engagement and improve overall results. eLearning platforms that now use HTML5 authoring tools for delivering their course content can operate in the confidence that their programs are fully adaptable to suit all screen sizes. The emergence of smart meta tags has also made it possible to deliver bespoke user interfaces to suit those learning on smartphones and tablet devices.
One of the most powerful aspects of HTML5 for eLearning providers is that it supports offline storage. That means eLearning deliverables and modules can be accessed anywhere by users and even interact with them later offline if they wish. The result is that more people can fit distance learning into their busy schedules without affecting their work-life balance.
2. iGaming Operators can Offer Games with Minimal Demand for Resources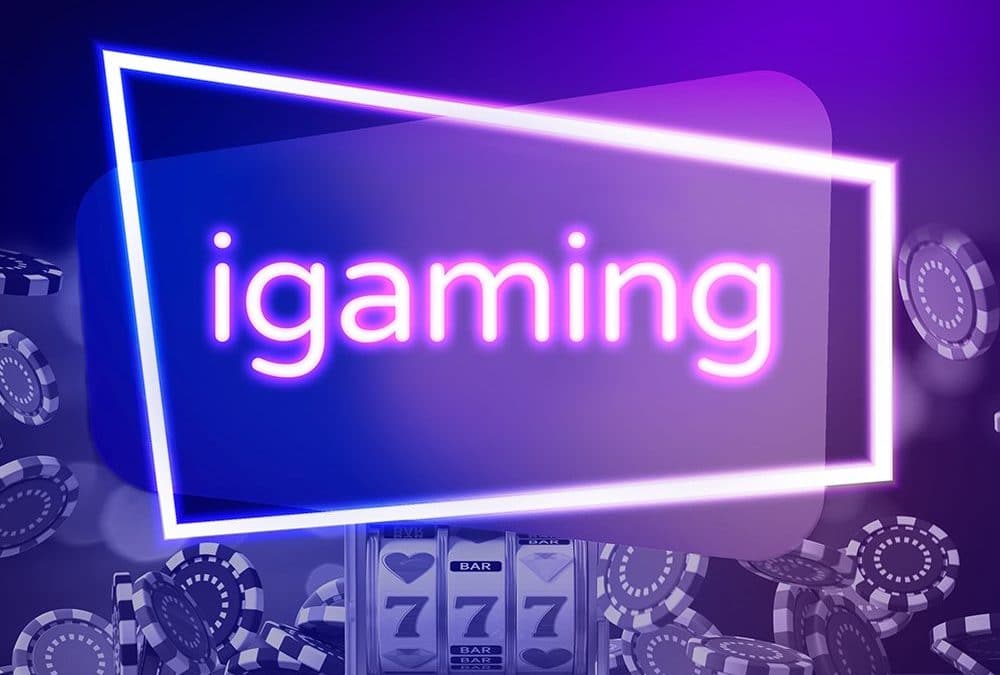 Life before HTML5 was particularly challenging for the iGaming industry. As the smartphone era emerged at pace, online casino operators struggled to provide slick, compatible, and secure gaming experiences. Flash plugins were used to handle the visual and audio aspects of online slots and table games, but these were a huge drain on the resources of the most rudimentary of mobile handsets.
Today, many well-established online casinos can provide HTML5-powered slot games that work seamlessly on mobile as well as desktop. At PokerStars Casino, their slots are designed to offer cross-platform capabilities to be played within their native mobile app that supports iOS and Android devices, as well as their desktop site. Security has long been a big issue with Adobe Flash, none more so than for the iGaming industry, which is entrusted with the hard-earned money of customers across the globe. Cyber-criminals began to target Flash plugins within browsers to steal sensitive data but HTML5 has eliminated this potential security breach, whilst delivering faster gaming experiences.
3. Industrial Automation Firms Replacing Obsolete Base Technologies and Frameworks
Automation has been an increasingly important buzzword in the manufacturing industry. HTML5 has even had a transformative impact on the world of industrial automation, finding new and effective ways of designing Human Machine Interface (HMI) platforms that can withstand the most sophisticated of cyber attacks and potential security breaches.
Many legacy technologies and frameworks in industrial automation are becoming increasingly obsolete. Applications powered by Visual Basic for Applications (VBA) are heavily reliant on ActiveX objects to power interactive elements of programs. With Microsoft support for ActiveX 2 abandoned in 2015, HTML5 has been a major boon in creating applications that can be easily used by multiple employees on varying devices, with no need for tiring add-on packages to manipulate the software – thereby driving productivity and innovation.
HTML5 has been a gamechanger for so many global industries. The fact that it is an evolving standard means that the latest iteration of HTML will continue to grow to meet the needs of the 21st-century workplace, as the concepts of deep and machine learning grow at speed.