There are tons of ways to grab an extra discount on almost everything you purchase. Some ways are easier and more common than others. Using coupon codes is one of the most common ways online shoppers consider while purchasing something.
However, it's not easy to grab or snag more coupons if you don't know the appropriate ways. As most people love coupons, you should be fast at grabbing them. Otherwise, the stock will run out even before you know. 
Some people avoid searching for coupons after some failed attempts to grab one. In this article, we will discuss 5 effective tips that can help you to snag more coupons.
Ideas That Can Help You to Snag More Coupons:
Purchase an Extra Newspaper:
No rule halts you from purchasing more than one newspaper. So, when you find a good coupon inside a newspaper, don't hesitate to buy some more newspapers. Some stores distribute their unsold Sunday papers on Monday. If you're lucky, you can grab more coupons for even less money. However, not all stores do that and you need to track those stores that do.
Sign Up For Newsletters: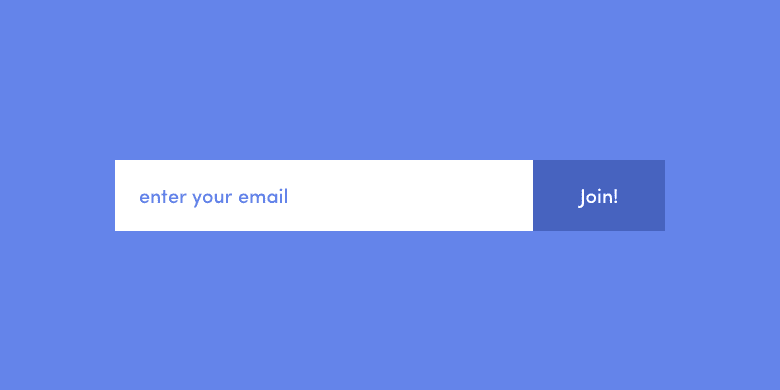 Are you planning to purchase a particular product from a brand? If so, consider checking the website of the company to see if they are offering a free newsletter. If the newsletter is free, don't forget to sign up real quick because they allow only a limited number of users. Those who subscribe receive some free coupons or promotions.
Also Read: 10 Best Online Shopping Tips and Tricks That Can Save Your Money
Use Mobile Apps to Receive Coupons:
According to Business, most people love mobile coupons over the printed ones. If you want to receive mobile coupons, remember to download a few coupon applications to make your phone a source of savings. When the applications send you some coupons, they will be stored in the coupon section of the app. When you're done shopping or eating, hand over the coupon barcode to the cashier and they will scan it. After that, the money will automatically be debited from your total bill. If you don't have enough time to search newspapers for coupons, then this method is highly beneficial for you.
Call the Companies to Get Free Coupons: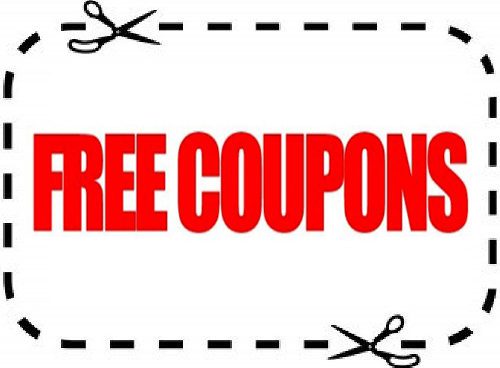 When looking at the list of your favorite products, don't forget to note down the company's toll-free number. Most of the numbers are listed on the label so that people can easily notice them. Then, call those companies and ask them if they have any coupons available. The executives will check for available coupons and if found any, they will provide the coupon to you. Additionally, don't forget to check their websites. You may find some brilliant printable coupons there along with some newsletter or royalty app. Then, just sign up and grab those coupons.
Also Read: 10 Best Indian Deals & Coupons Sites You Must Check out
Get Electronic Rewards or Coupons:
You can always use your specified rewards card to store as many coupons as you want. When you complete your shopping, you can scan the card and the discount or coupons will be applied automatically. This is another hassle-free way to grab coupon discounts if you don't want to spend time sorting newspaper coupons. You can also receive Subway deals and offers on your reward card.
Many restaurants or grocery stores have digital coupons on their website. You can visit their website and load coupons to your card. Most of these coupons are made for one-time use, but some of them can be used up to 3 times.
Conclusion:
Remember that coupons are everywhere. You just need to search for them. Apart from these, you can also find or snag more coupons or some discounts in the receipts of food. Many companies provide a feedback link along with the receipt. Upon completing the feedback, you might receive an additional 10% discount or in some cases, brilliant coupons.