Our Hindu religion is oldest religion dating back to somewhere between 2300 B.C. to 1500 B.C. with number of myths and beliefs as old as religion itself; consisting of vibrant stories and rich history. There are also epics like Mahabharata and Ramayana with astounding characters and extraordinary stories inscribed to be told for years to come. Here is a list of top must read Hindu mythology books.
1) The Immortals of Meluha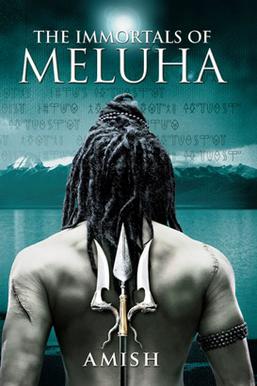 This book is written by Amish Tripathi who had a career in financial services before he started writing. The Immortals of Meluha is his first book in Shiva Trilogy. The story begins with Shiva arriving in greatest kingdom Meluha and falling in love with daughter of king. The kingdom is cursed and their only saviour is Neelkanth who is none other than Shiva.
Buy Now!
2) Sita – Warrior of Mithila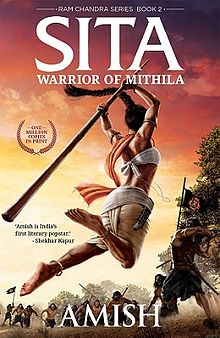 This is second book of Ram Chandra Series written by Amish Tripathi which is pure fiction. The story revolves around Sita who is found on the road by Janak, the king of Mithila and his wife Sunaina. In her adolescent, Sita learns martial arts and acquires knowledge on different subjects in ashram of Rishi Shvetaketu. The book describes fictional life Sita right from her childhood until her exile of 14 years with her husband and Ram and her brother-in-law Laxman.
Buy Now!
3) Karna's Wife:The Outcast's Queen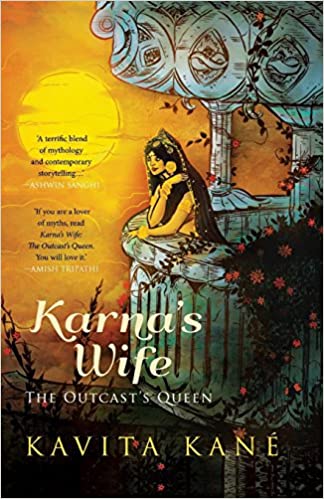 This fictional book is written Kavita Kane about the wife of Karna, the unsung hero of Mahabharata. The story is portrayed through the eyes of Urvi, wife of Karna who falls in love with Karna and dares to choose 'Sutaputra' over Arjun. The book unfolds various events of Mahabharata and its impact on her own life.
Buy Now!
4) The Palace of Illusions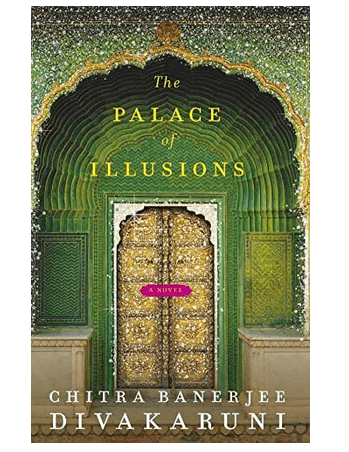 Palace of Illusions is written by award-winning novelist and poet Chita Banerjee Divakaruni. The novel has been illustrated from Draupadi's  (Panchali's) point of view about a woman who belongs from patriarchal society.
Buy Now!
5) The Pregnant King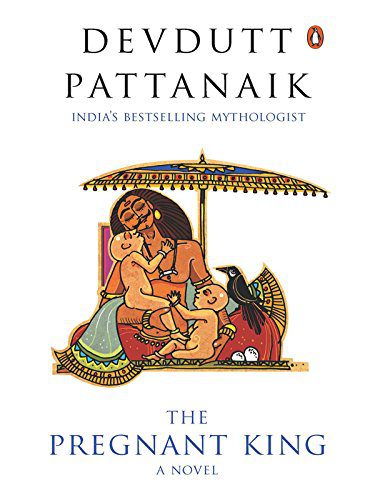 Devdutt Pattanaik who is also a medical doctor has represented quite a story about a king named Yuvanashva who accidentally drinks a tonic meant to make his childless queen pregnant. The story of a pregnant king is referred from the era of Mahabharata, told by a sage Lomasa to five Pandavas in their exile term.
Buy Now!
6) Scion of Ikshvaku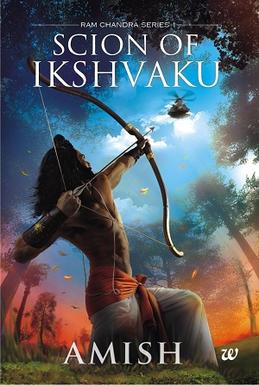 This fantasy book is authored by Amish Tripathi following the life of Ram, the incarnation of Vishnu. The story begins with King Dasharth of Ayodhya who is defeated in a war with Raavan and birth of his son Ram from his first queen Kaushalya. The book is all about Ram's life with some politics and his 14-year exile with his wife and brother.
Buy Now!
7) The Secret of the Nagas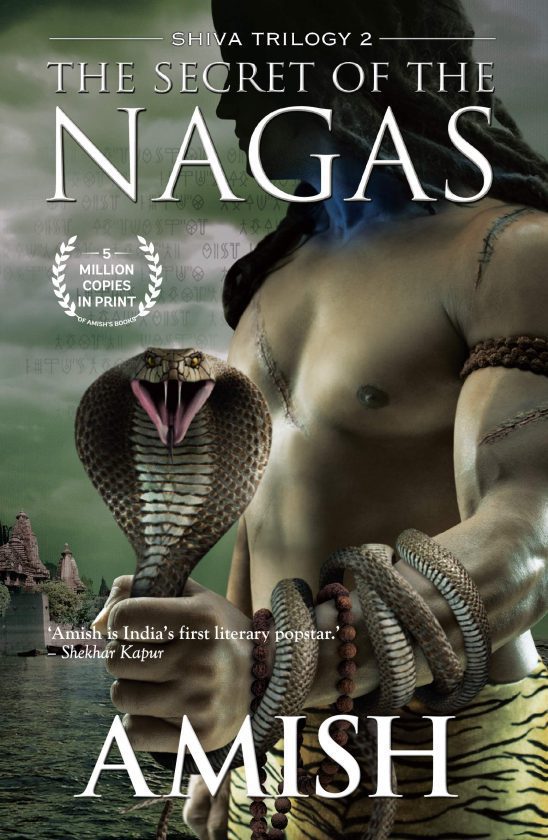 This is second book in Shiva Trilogy where the inhabitants of Meluha are saved by Shiva.  Afterwards, Shiva along with his soldiers takes off towards East to the land of Branga in search of Naga people. In between, he also comes to know that Sati's first child and her twin sister are still alive.
Buy Now!
8) The Oath of the Vayuputras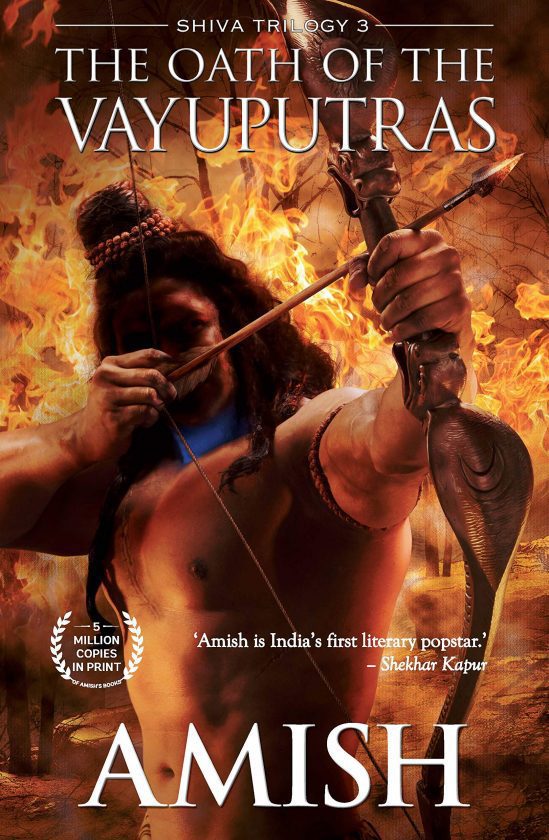 It is final book of Shiva Trilogy. Starting from where it is left in previous books, Shiva finds true evil in The Oath of the Vayuputras. After the declaration of war, Shiva travels to meet Vayuputras. What he saws after his return makes him enraged and he destroys the capital Meluha and Somars.
Buy Now!
9) Myth = Mithya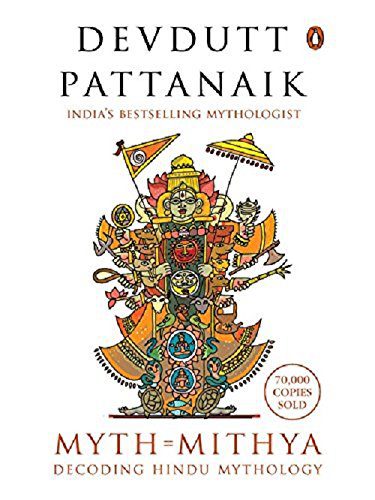 This book elucidates some of the most unanswered questions of Hindu Mythology in most intriguing manner using distinctive illustrations and diagrams. Likewise, why Kauravas went to heaven and all Pandavas were sent to hell except Yudhishtira; why Ram is still considered as idol despite abandoning his wife or why Shiva decapitated fifth head of Brahma.
Buy Now!
10) Asura : Tale of the Vanquished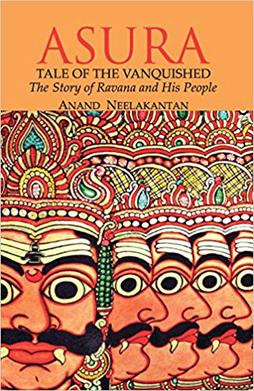 It is Anand Neelakantan's debut novel published in 2012. This book represents Ramayana from Ravana's perspective and explaining his life struggles that made him what he was.
Buy Now!
11) The Krishna Key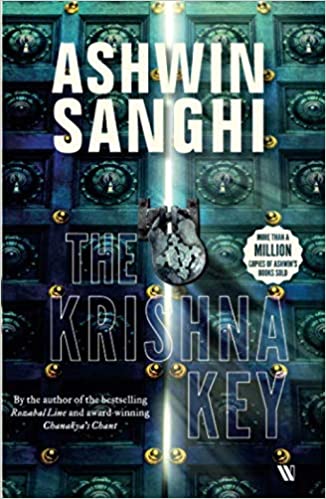 The novel is about Professor Ravi Mohan Saini and a historian who has been accused of the murder of Anil Varshney, a famous archaeologist who also happens to be childhood friend of Professor Ravi. In the process of clearing his name, Professor discovers the truth about serial killer, Taarak Vakil who assumes himself as final avatar of Vishnu.
Buy Now!
12) Ajaya: Roll of the Dice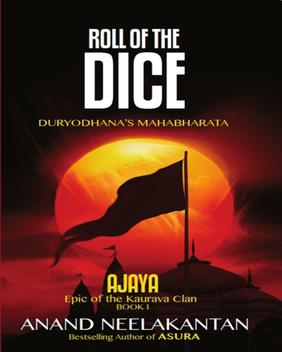 This mythological fiction is first book of the Ajaya series. While Jaya is the story of Pandavas, Ajaya is the narrative of Kauravas from Duryodhan's perspective.
Buy Now!
13) My Gita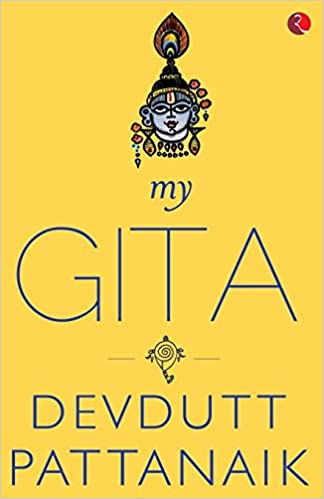 In My Gita, Devdutt Pattanaik makes The Bhagavad Gita readable for present-day reader in elementary  manner with the help of simple diagrams and examples.
Buy Now!
14) Rise of Hastinapur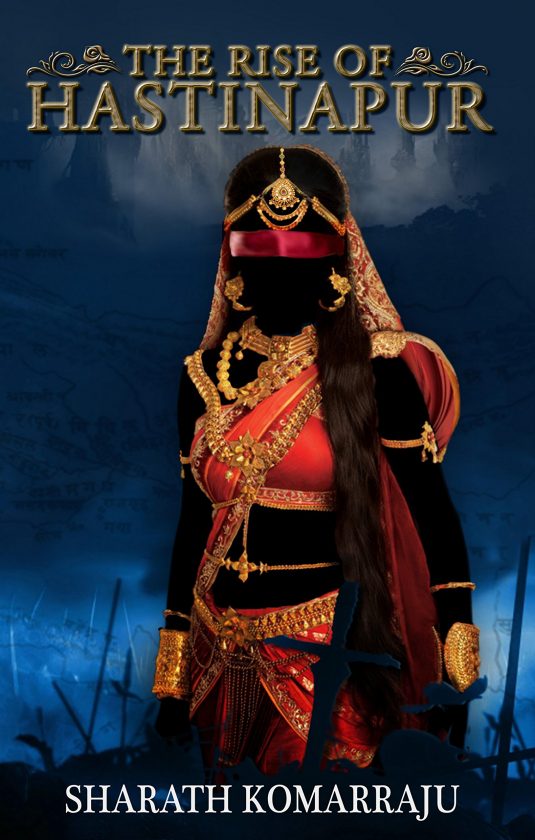 Mahabharata is not only about war but also about its women. The book is about Amba, the Princess of Kasi who is abducted by Bhisma; Kunti – sister to Vasudeva and Krishna's aunt; Gandhari – Queen of Gandhara and sister of Shaukuni, the man behind greatest war of all time.
Buy Now!
15) Indian Mythology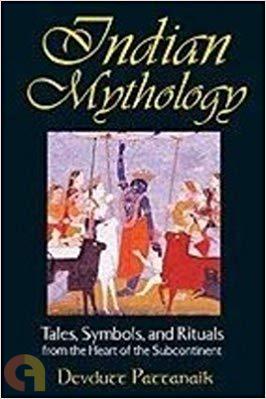 This book consist of 99 classic myths of India providing clear understanding of Hinduism. Indian Mythology sets comparison with other famous world history and provides testaments that how ancient India is still vital.
Buy Now!
Your Turn!
Which are your most favourite Hindu mythology books? Let us know in the comments section!