It should come as no surprise that when it comes to gaming, India is one of the key growth markets. The sheer numbers of are enough to shake any industry up. Here's a thought, out of a population of over 1 billion people, over 300 million of them are mobile gamers – and the numbers are growing. This staggering rise is fuelled both by regular gamers, as well as those playing for money.
eSports and Fantasy Sports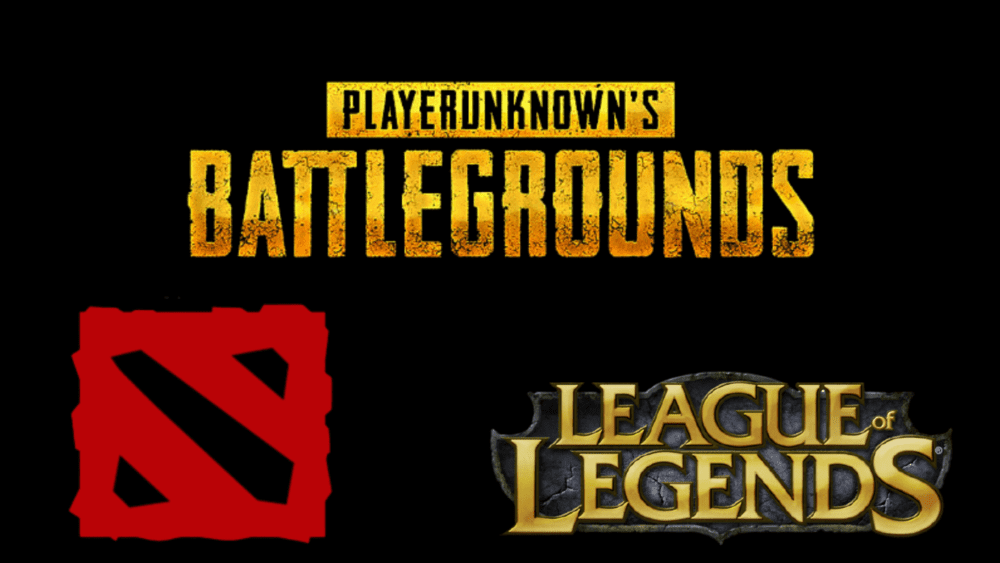 It wasn't long ago that gaming was seen as simply a hobby, a pastime to dwindle away the hours on. Those days are long gone. Gaming is now big business, with eSports one of the most exciting forms of entertainment, sweeping the Sub-Continent. As evidence of their mainstream adoption, eSports are now being considered as an Olympic event. Presently, Indian players aren't quite up there with the best, but it's still early days. Five of the most popular eSports in the world right now are:
Mobile Legends
PUBG
League of Legends
Counter Strike: Global Offensive
DOTA
As well as eSports, another area of Indian gaming growth is fantasy sports leagues. Fantasy sports are where users form their own dream teams of who they view as the top players. Over the next two years, Indian fantasy sports leagues have been predicted to reach $5 billion. Cricket is by far the most popular sport due to India's intense love of the game. Other popular fantasy sports include basketball, kabaddi, and football.
Gambling in India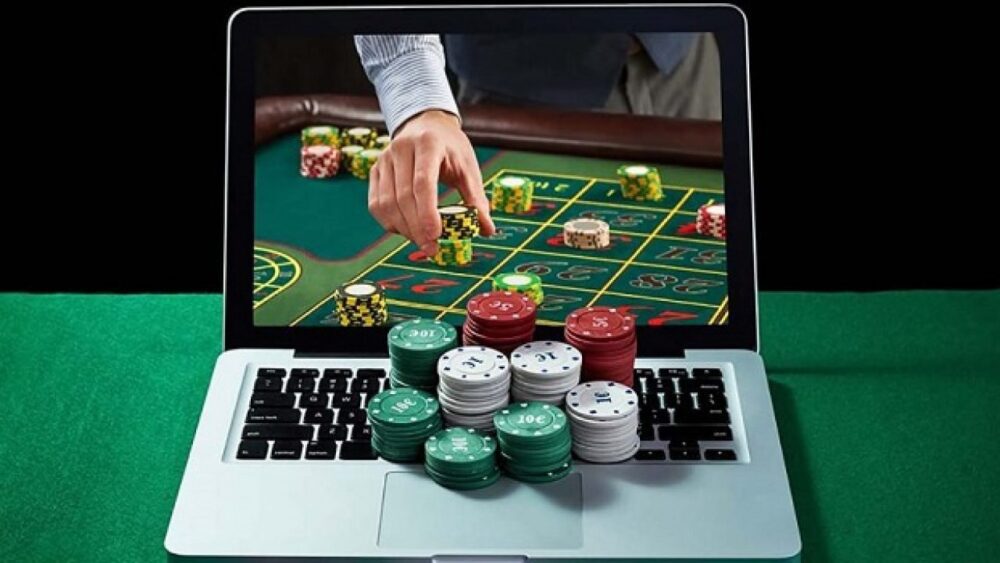 Gambling in India has had a long and patchy history. Presently, onshore gambling is largely illegal, but betting at offshore operators is not legislated against. This ambiguity has not stopped many Indian gamblers engaging in a pastime that is centuries old. Big companies now offer to play online casino in rupees , making the lives of their Indian customers easier. There, local games, as well as international favourites, can be found, such as:
Poker
Baccarat
Roulette
Andar Bahar
Teen Patti
The state makes a distinction between games of chance and games of skill. Games of skill include poker or horse racing, where their legal status varies by state. The states view on gambling might be in flux, but the attitude of Indian players is clear. A huge number of them want to gamble. They see rising Indian stars of poker like Aman Parakh and want to emulate his rags to riches story. Poker is huge on ESPN in the United States, is it a matter of time until it dominates India in the same way?
The future looks bright for Indian gaming
India's young, tech-savvy population, is changing the face of gaming in the country. When combining a technological shift with a population passionate about sports and gambling, you have the perfect catalyst for phenomenal growth. Further fuel comes from Indian's higher levels of disposal wealth and a desire to spend it on a wide variety of entrainment. The final piece of the puzzle is increased mobile use plus social media penetration. The gaming world is opening up, and Indian players want to be part of it.
Read more – gb whatsapp download