The world of video games is enormously vast—and that doesn't even include the sprawling galaxies and faraway lands contained within the games themselves! We're talking about all the different markets and applications associated with the video game industry: gamification in classrooms, professional eSports tournaments, DIY developers, and the wildly impressive gaming tech that's taken over by storm.
It feels as though the latest and greatest gaming gear is thrown at us faster than the flying objects in Monster House—accept, instead of dodging books, clocks, and potted plants, we're navigating shopping aisles filled with all sorts of accessories.
Here are the latest innovations in gaming tech to hit the streets harder than San Andreas: Grand Theft Auto!
Futuristic Gaming Mice
We've come a long way from the old school mechanical mouse. Now, gamers get down with high-tech mice made from laser technology. That's right: powerful lasers have the ability to penetrate and track movement over all sorts of surfaces, even including glossy ones such as magazine covers.
In the debate over an optical vs laser mouse, and which is better than gaming, it's worth noting that lasers are much stronger than LED lights and are capable of bouncing their light off all the little nooks and crannies that might be present on your surface and the underlying surface layers. More reflections makes it easier for a laser mouse to track with precision, as greater details lead to greater accuracy.
Controller-less Gameplay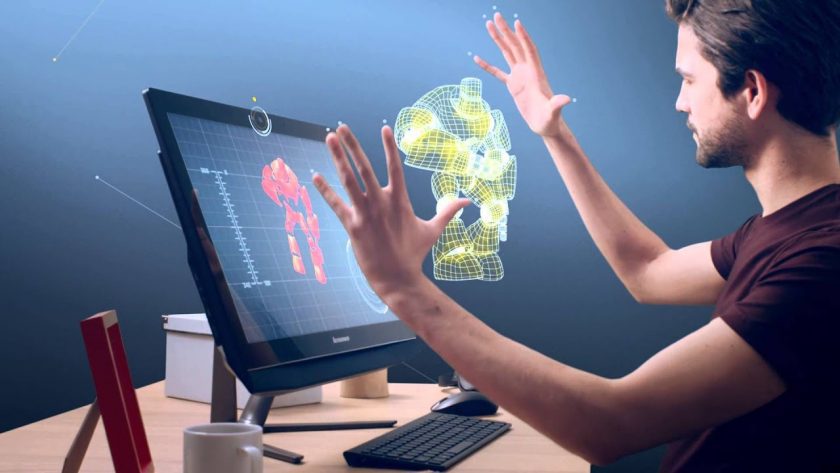 Toss the tech that's keeping you tethered to the game—literally—and go hands-free with innovation in gaming technology that allows you to control gameplay using mere gestures! Equipped with an Intel RealSense 3D camera, which tracks 22 separate points in your hand, you can interact with the game simply using your natural body movements.
Take the first-person shooter (FPS) game Warrior Wave; it employs RealSense technology so you can use your hand to lead a band of Ancient Greek soldiers back to safety. The same technology opens all sorts of doors for gaming possibilities with facial recognition, including the ability to transfer your own expressions to other digital creations.
Wearable Gaming Accessories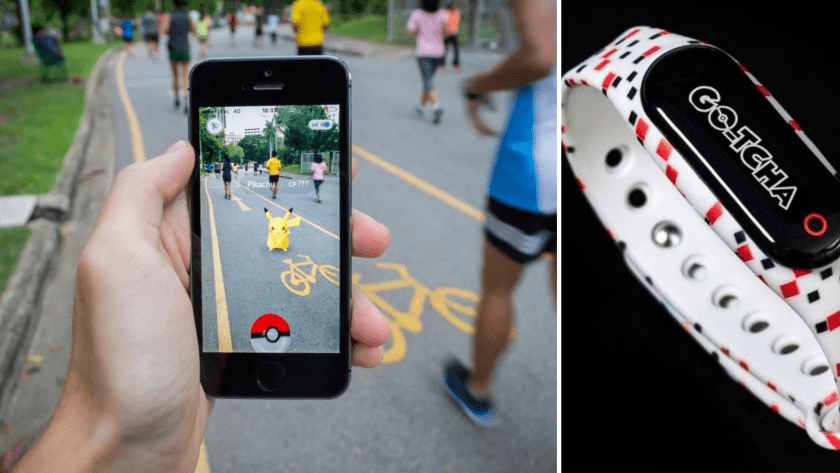 Even if you didn't get in on playing the insanely popular Pokémon GO game when it was released back in 2016, there's no doubt you caught wind of the craze. Even novice players were drawn outside, seen walking around urban landscapes hunting for the next Charizard lurking around the corner. But if you did join the massive amount of mobile players who got behind this innovative augmented reality game, there's good news: Datel came out with the  Pokémon GO-Tcha Bracelet for iPhone and Android users.
This wearable piece of gaming tech provides on-screen alerts with tactile vibration—simply tap on the GO-tcha screen to collect the items near your location! Or, better yet, turn on Auto-Catch mode to collect Pokéballs, Potions, Eggs and more without the need of pulling out your smartphone. If your past mobile gameplay has bogged down your phone, download apps to increase performance speed so you're back in shape with full processing power.
Immersive Virtual Reality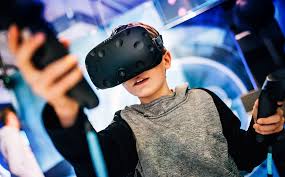 Pokémon GO is an augmented reality game, meaning it blends the real, physical world with the superimposed fantasy land of the game. Virtual reality (VR) is different in the sense that players put on their headsets and become fully immersed in whatever VR gamescape they're playing in—no vestiges of the "real world" in sight!
VR has made technological innovation in leaps and bounds for the past several years, but what's most exciting about recent upgrades is how much more affordable VR headsets are becoming. No matter what console your play on—Xbox, Playstation, PC, or mobile—you're guaranteed to find a model that works with your device.
If you haven't experienced what this other-worldly form of entertainment is like, you should definitely check it out. The VR train is still new and exciting, and it's not too late to hop on board!
Takeaway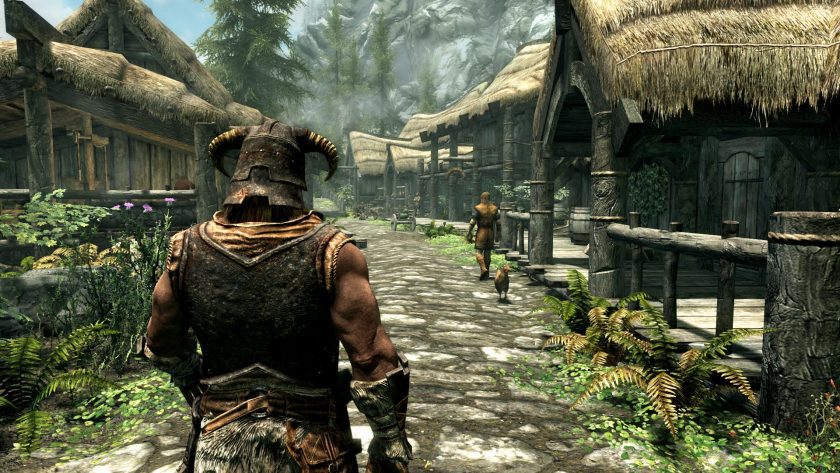 Whether you're a big fan on action role-playing games (RPGs) that you can play for free online, or you practice eight hours per day to make the leaderboards at your next Overwatch tournament, these innovations in gaming will give you plenty of inspiration for how you can take your in-play experience to the next level!