Have you thought about planning your finances to meet your child's needs, including education and marriage? Then do have a look for a perfect child plan!
It is ideal to start thinking about investing for your child's needs when you start thinking about having a baby. The idea behind this planning is to build financial support that does not let your child's future compromise. As your child is solely dependent on you, it is your responsibility as a parent to take care of his/her needs even if you are not around.
Financial planning for a child; therefore, will include both long-term goals and short-term needs such as school fees and tuition fees. 
It would be much easier to embrace parenthood if you are not held, by financial constraints. With the current cost of education touching skies; hence, it is vital to start investing in child saving plans from the very beginning.
How to find the best investment and child saving plan
When investing in child plans, there are three critical factors that you should keep in mind: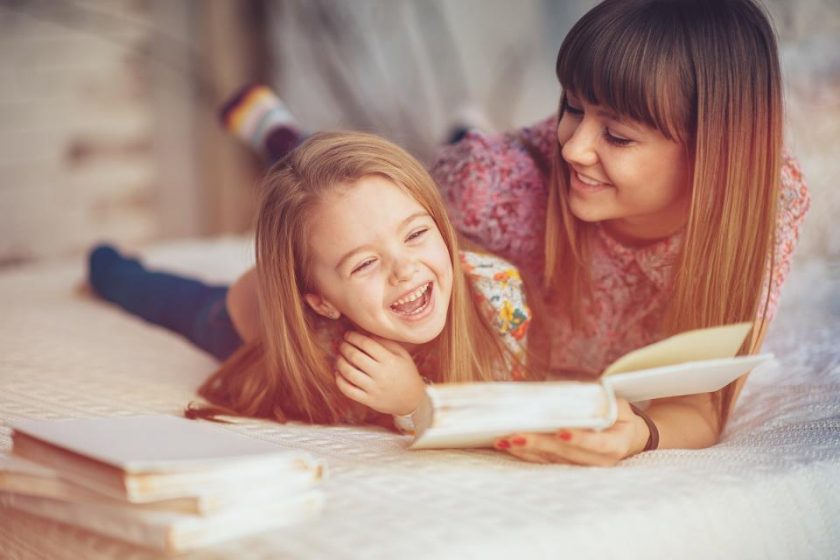 Safety
Returns
Tax liability
 Remember to begin investing at the earliest and also regularly to build a decent amount for your child's future.
1. Plan for Education
      To provide your child with quality education, you need to save and invest in suitable plans available. You can find out the target year depending on your child's age, and the next step is to find out the future cost by roughly considering 8-10% inflation.
Future Value= Present Value (1+r/100) n
Where,
r = annual rate of inflation
n = time left to reach your goal
2. Plan for marriage
Another thing which is required once your child grows up is the responsibility of his/her wedding. Considering the average cost of marriage today, one should plan forward for the cost of marriage as it is a sure thing which defiantly going to happen one day.
3. Find the monthly/yearly amount of investment
Find out the amount required to reach your target goal for either your child's future education or marriage. It would help if you assumed the expected returns from the investment options available to get an idea of what's ahead.
4. Discover the best investment option
The last but most crucial step is to find out the best possible opportunities to give your child a secure future. Investing in ULIPS can be a smart decision for fulfilling a long term purpose; it provides good returns on investment as well as life cover to protect your family.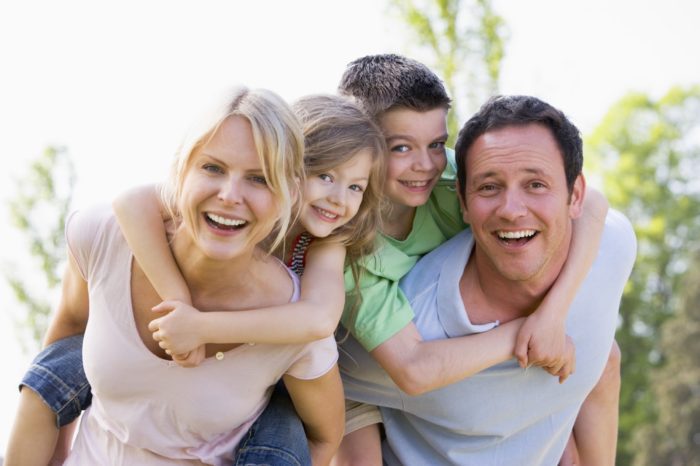 5. Your child's long term projection
Once you become a parent, you have to redefine your financial goals for the new member of the family. The rigorous exercise of planning for your professional life, your child's expenses plus saving enough for your retirement can be simplified by proper financial planning for your child.
6. Unit Linked Insurance plans
Unit Linked Insurance Plans (ULIPS) help you grow as well as provide protection on your money. Reputable insurers such as Max Life Insurance offer ULIPS which offers an opportunity to invest in stocks, bonds or mutual funds for a good return.
One of the child saving plans is Child ULIP plan, the nominee, i.e. the child receives the sum assured on the demise of the parent/ guardian. The future premiums are waived off, and the maturity amount is payable at the due time. This plan helps you make sure of a bright future for your child. It also enables you to save tax on your investments and even on the returns. Such an investment will be beneficial for your child's plans.