For many people, building up your savings account has many obvious benefits. For some, saving up for a new car, college expenses, or a Bahaman vacation is enough to encourage them to boost their savings account. For others, feeling more financially stable is what motivates them to stack up their savings. But not everyone is on the same page to save right away.
If you're just now considering opening up a savings account, this is the post for you. In this post, we'll discuss 6 reasons you should start saving today—and it's not just about affording that new car or home you've always dreamed of owning—there are many more benefits that you probably haven't even thought about until now.
1) To grow your wealth
Even if you're not saving up for something in particular, building up your savings account can have many other benefits for your financial future, namely, building your personal wealth. There are many different ways you can take advantage of your savings to promote wealth.
Here are three ways you can do it:
Earn interest: Most standard savings accounts earn at least some interest as money is invested. Interest can be accrued on a monthly, daily, or yearly rate, but many banks will require individuals to have a certain amount saved in their account at a given time. If you're not quite ready to invest or make any other major financial commitments just yet, this is a great place to start.
Put your money in a CD: A CD or certificate of deposit is an investment that individuals can open with a bank. CDs generally earn the most interest of any kind of savings account and are considered low-risk. Another benefit is that CDs generally don't have fees. Here are some of the best CD rates for 2019.
Start investing: If you're ready to take your wealth to the next level, investing might be a great way to build up your bank account. New investors can use an easy-to-use investment app to help them navigate the stock market and make the most out of their investments.
2) To handle unexpected expenses
In addition to helping you build a better financial future, having a healthy savings account can also be an invaluable asset to you when unexpected expenses come up. You know what they say, life is full of surprises…so it's best to be prepared in the event of an emergency.
Not convinced just yet? Some examples of unexpected expenses include:
You have to pay a premium for renters insurance when your apartment flooded
You incur medical bills for an emergency procedure
You have to pay IRS back taxes or owe more taxes than you anticipated
Your car breaks down and you need to pay for numerous repairs
You lose your job and have to rely on your savings account until you find a new one
3) To afford your dream home, wedding, or vacation
Having a savings account doesn't have to be all about serious financial topics…you might want to start saving for something more fun for yourself.
Here are some things worth saving for:
An education
A new car
A wedding or honeymoon savings
A downpayment on a house
A month-long vacation
4) To help pay off debts
It's not an ideal situation to use your savings account to handle debt, but in case you're in a desperate situation, it would be helpful to have enough money on-hand to avoid other possibly damaging debt collections measures.
5) To save for retirement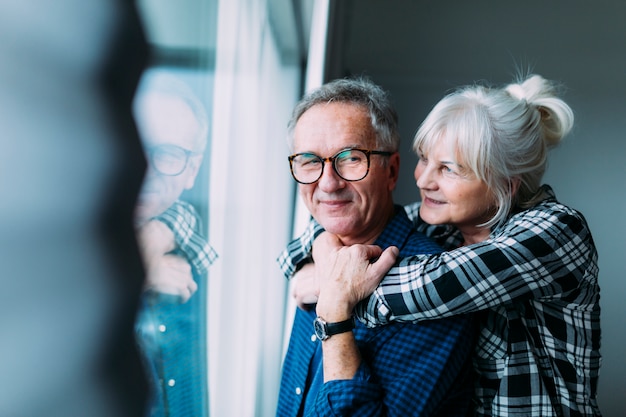 If you're like most Americans, you probably don't want to work for the rest of your life to feel financially stable. One reason to build up a savings account, or in this case, a retirement plan, is so that you're equipped to handle expenses after your 9-5 days are over.
6) To keep your money safe
Another benefit of having a savings account is that it's probably the safest way to keep your money. Sure, some might say keeping cash is easier, but think about what would happen if your stored cash was compromised in some sort of robbery. You'd want to be sure that your savings were safe and prepared to handle any costs associated with such a challenging situation.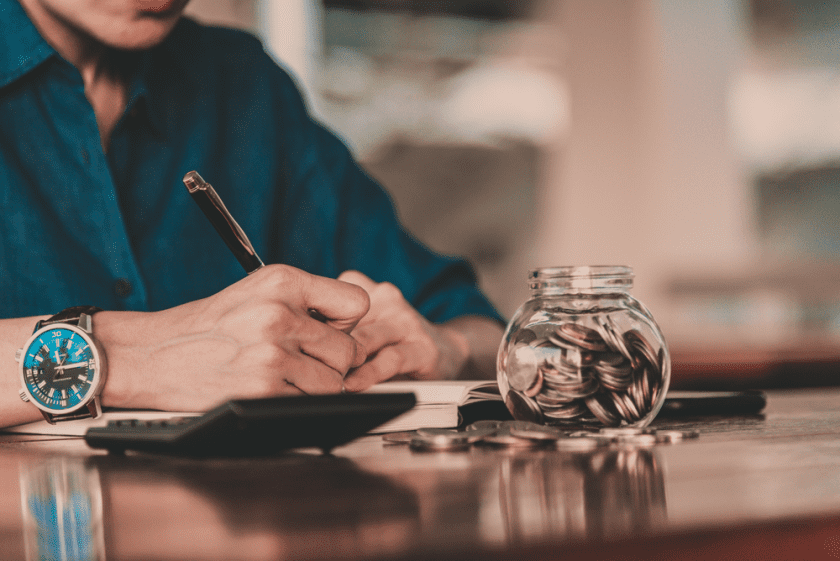 Takeaways If you or someone you know is still unsure about opening up their own savings account, use this post to work toward a better financial future…and a bigger savings account.