An era has faded when pigeons were the only hope of sending and receiving messages. As telegrams displaced the most traditional way of the binding piece of paper on pigeons and chanting lyrics "KABUTAR JAA JAA JAA KABUTAR JAAA….", kidding. Covering the long route for the medium of communication the world has seen the most SPLENDID, USEFUL, HELPFUL DISCOVERY OF smartphones which are breakthrough in revolutionizing the way of living and innovating. Here you can check out the best Android smartphones in the second half of 2018.
As we know the cost of handsets declines as time passes with the creation of the modified version in them. This has led to the throng of companies launching their flagship pieces with ultra advertising to attract mob. But as choices are plenty as confusion streams through our mind.
Deeply learning what are your requirements and according to surveys, reviews one can easily decide on the piece to invest money. For your comfort, we had brought the list of upcoming phones intended to make the loud sound in the smartphone industry about there versatility.
So come on let's hit it on.
1. XIAOMI REDMI NOTE 6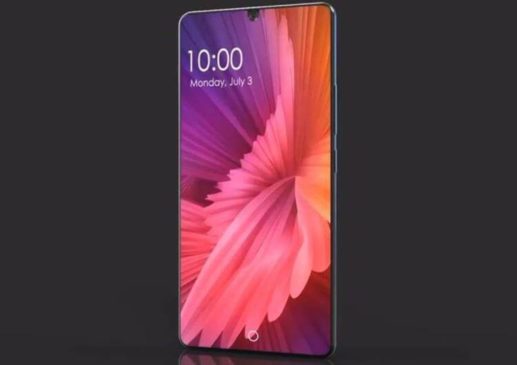 With hybrid smartphones ranging from high to low and offering compatible, high-end performance smartphones. Xiaomi is all set to launch its latest product under deep eying on customers requirement. Its features are designed under users desires which are as dynamic or static as laws in smartphone industries. This is one of the best budget android phones to be released in 2018.
Display: 6 inches(15.24 cm)
Resolution: 1080/2164
Operating system: Android v8.0 oreo
Processor: Octacore,2.2ghz,cortex a53 processor
Ram: 3 gb
Battery: 4100mah
Price: 12,999 (expected)
2. GOOGLE PIXEL 3L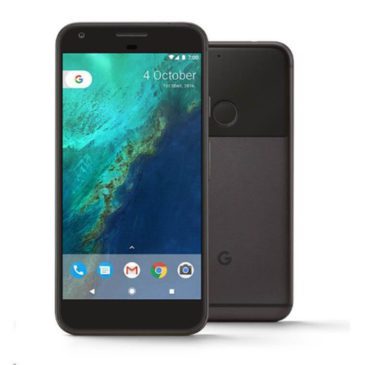 Innovation head Google is all ready to showcase its new product pixel 3l in the market which is very prevalent among peoples across wold .with all innocent and technical efforts of team google is going intendedly to rule smartphone industry with its latest beginning of google pixel 3l.
Display: 5.5 inches(13.25 cm)
Resolution: 1080/1920
Operating system: Android v8.0 oreo
Processor: 2.45ghz,quad-core,kryo 280
Ram: 6 GB
Battery: 3000 mah
Price: 69,700(expected)
3. SONY XPERIA XZ2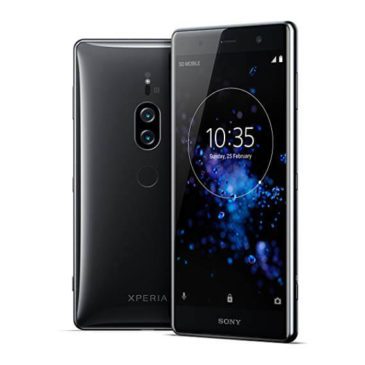 In India, Sony is going to drool over its launch of Xperia z2 in august.with its standard and more recognizable features. It offers multidimensions and satiating experience to the user while going deep into mobile performances.sony is known to launch first waterproof and dustproof handsets in India.
Display: 5.70 inch
Resolution: 1080/2160
Operating system: Android oreo v8.0
Processor: Octa-core processor
Ram: 4 GB
Battery: 3180 mah
Price: 19,900