Brendan James Fraser is an American-Canadian actor. He played Rick O'Connell in The Mummy trilogy, and has played leading roles in numerous comedy and fantasy films, including Dudley Do-Right, Monkeybone, Journey to the Center of the Earth, Inkheart, and Furry Vengeance. Fraser rose to stardom in the 90s while showcasing his comedic chops in films like George Of The Jungle, Airheads, and Encino Man. He also proved that he can take on dramatic roles after being cast in 1992's School Ties. Working in Hollywood for nearly four decades, Brendan Fraser is an enigma. Love for Brendan Fraser has been taking over social media. Maybe it's the nostalgia that so many have for his classic movies.
We have formed a list of must-watch Brendan Fraser movies. They give the right amount of nostalgia and entertainment.
Brendan Fraser Movies List –
1. CRASH
YEAR: 2005
DIRECTOR: Paul Haggis
IMBD: 7.8
WHERE YOU CAN WATCH IT: Amazon prime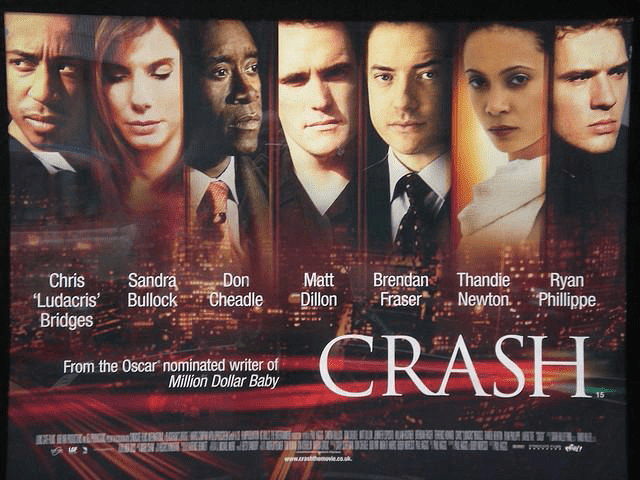 The movie interweaves several connected stories about race, class, family and gender in Los Angeles in the aftermath of 9/11. Characters include a district attorney played by Brendan Fraser and his casually prejudiced wife played by Sandra Bullock, dating police detectives Graham (Don Cheadle) and Ria (Jennifer Esposito) as well as a victimized Middle Eastern store owner and a wealthy African-American couple Terrence Dashon Howard, Thandie Newton respectively, humiliated by a racist traffic cop played by Matt Dillon.
AWARDS: Academy Award for Best Picture,
Critics' Choice Movie Award for Best Acting Ensemble
2. GODS AND MONSTERS
YEAR: 1998
DIRECTOR: Bill Cordon
IMBD: 7.4
WHERE YOU CAN WATCH IT: By renting or purchasing on Google Play, Vudu, Amazon Instant Video, and iTunes.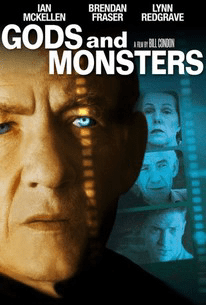 Once a powerful Hollywood director, James Whale played by Ian McKellen is long since retired and in increasingly poor health. His stalwart housekeeper, Hanna (Lynn Redgrave), quietly disapproves of James' faceless, nameless parade of young gay lovers, but when the director takes an interest in new gardener Clayton Boone, a former Marine and Korean War veteran, it seems to be for something more than his usual casual conquest.
AWARDS: Academy Award for Best Writing (Adapted Screenplay)
3. DOGFIGHT
YEAR: 1991
DIRECTOR: Nancy Savoca
IMBD: 7.4
WHERE YOU CAN WATCH IT: buy on Apple iTunes, Amazon Video, Google Play Movies, YouTube, Vudu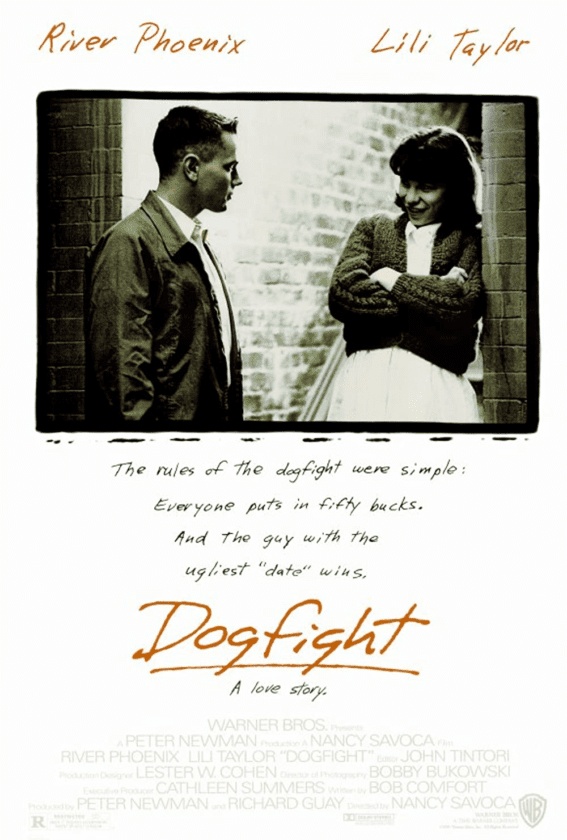 A young Marine named Eddie Birdlace is set to spend his last night in San Francisco with his military friends before they are deployed to Vietnam in 1963. That night, Eddie and his friends plan to attend a cruel bar event called a "dogfight," which requires Marines to bring unattractive dates who will be judged for their ugliness. Eddie encounters a shy, frumpy girl named Rose whom he brings to the dogfight but finds himself falling for as the night goes on.
4. THE MUMMY
YEAR: 1999
DIRECTOR: Stephen Sommers
IMBD: 7.1
WHERE YOU CAN WATCH IT: Netflix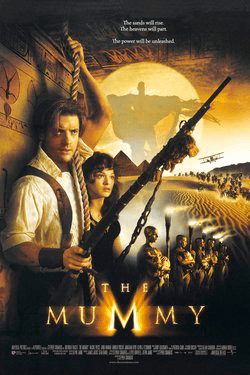 The Mummy is a suspenseful and horrifying epic about an expedition of treasure-seeking explorers in the Sahara Desert in 1925. Stumbling upon an ancient tomb, the hunters unwittingly set loose a 3,000-year-old legacy of terror, which is embodied in the vengeful reincarnation of an Egyptian priest who had been sentenced to an eternity as one of the living dead.
5. THE QUIET AMERICAN
YEAR: 2002
DIRECTOR: Phillip Noyce
IMBD: 7
WHERE YOU CAN WATCH IT: Amazon Prime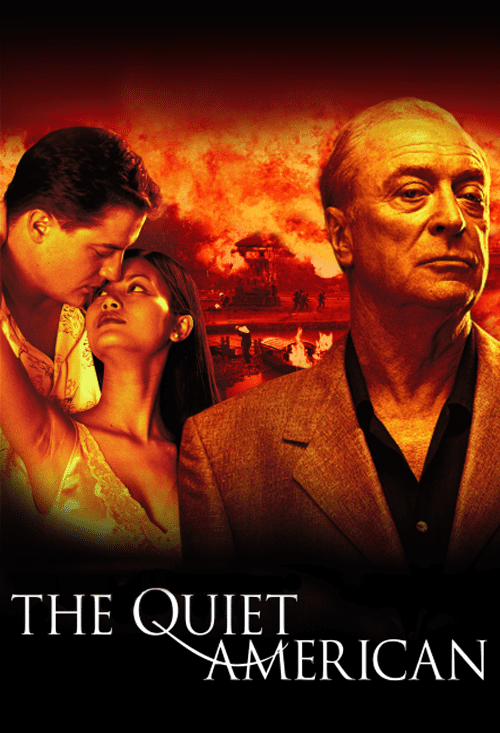 From the classic novel by Graham Greene comes a murder mystery centered on a love triangle set against the French Indochina War in Vietnam, circa 1952. It's the story of a veteran English journalist (Michael Caine), a young American (Brendan Fraser), and a beautiful Vietnamese woman caught between them. This is a world where nothing is what it seems — suffused with opium, intrigue, and betrayal.
6. SCHOOL TIES
YEAR: 1992
DIRECTOR: Robert Mandel
IMBD: 6.9
WHERE YOU CAN WATCH IT: Hulu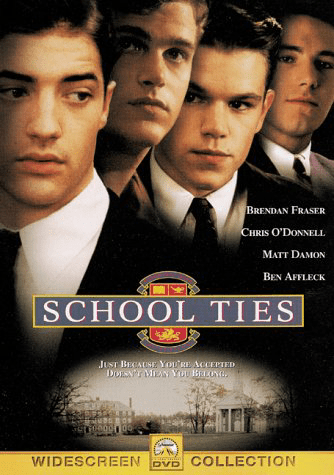 When David Greene player by Brendan Fraser, receives a football scholarship to a prestigious prep school in the 1950s, he feels pressure to hide the fact that he is Jewish from his classmates and teachers, fearing that they may be anti-Semitic. He quickly becomes the big man on campus thanks to his football skills, but when his Jewish background is discovered, his worst fears are realized and his friends (Matt Damon, Chris O'Donnell) turn on him with violent threats and public ridicule.
7. BLAST FROM THE PAST
YEAR: 1999
DIRECTOR: Hugh Wilson
IMBD: 6.7
WHERE YOU CAN WATCH IT: Prime Video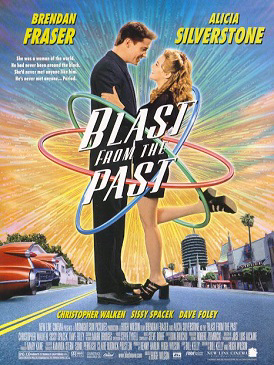 Adam Webber (Brendan Fraser) has lived his entire life in confinement in a fallout shelter in Pasadena. When the Webber family's rations of food and supplies grow thin, Adam's eccentric father, Calvin, sends him on a dangerous restocking mission. When Adam emerges from the Webber family's subterranean refuge for the first time, he finds that rumors of a nuclear apocalypse were totally false. He ends up meeting gorgeous Eve Rustikov that is played by Alicia Silverstone.
8. NOW AND THEN
YEAR: 1995
DIRECTOR: Lesli Linker Glatter
IMBD: 6.7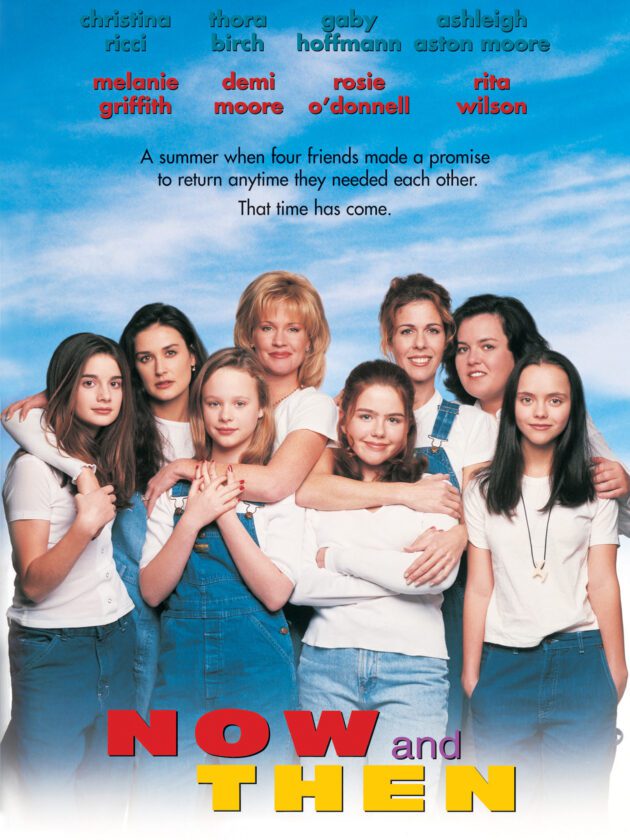 Four childhood friends gather together to prepare for the birth of Chrissey's baby. They wonder how the girls they were at 12 years could possibly have become the women they are now.
9. WITH HONORS
YEAR: 1994
DIRECTOR: Alek Keshishian
IMBD: 6.7
WHERE YOU CAN WATCH IT: Netflix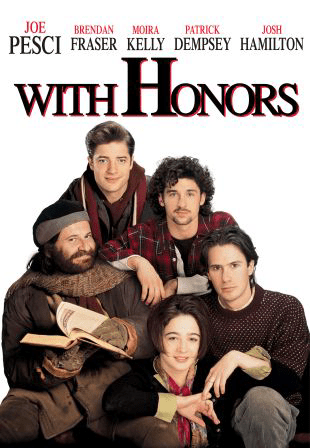 Academia meets street smarts when Monty Kessler (Brendan Fraser), who is a graduate student struggling to finish his program, loses his thesis and finds it in the hands of a homeless man named Simon Wilder (Joe Pesci). Though the two get off on the wrong foot, they become unlikely friends, with Simon teaching Monty some important life lessons. Although Monty's roommates, including his buddy, Everett Calloway (Patrick Dempsey), initially disliked having Simon around, they grow to appreciate him, too.
10. STILL BREATHING
YEAR: 1997
DIRECTOR: James F. Robinson
IMBD: 6.5
WHERE YOU CAN WATCH IT: Prime Video/ Disney+/ HBO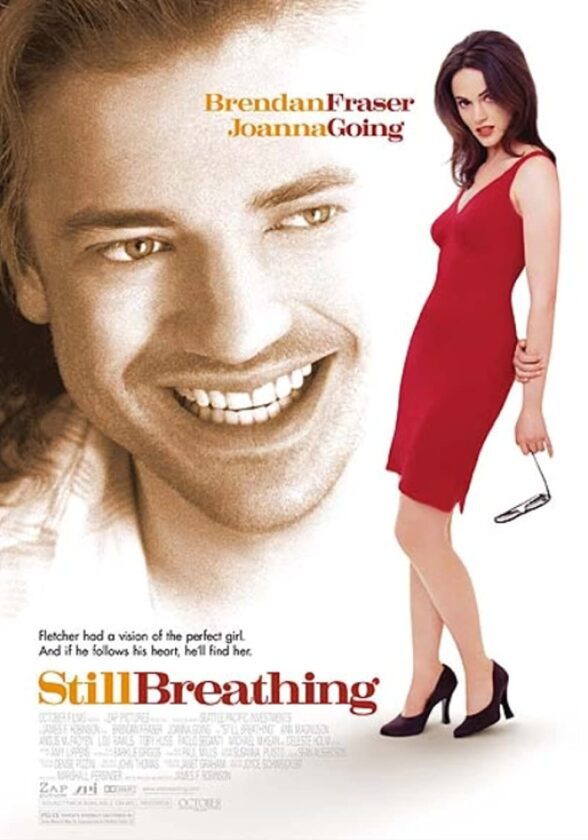 A Texas street performer believes that his destined love is the disillusioned con woman he met in a Los Angeles bar.