When you hear that someone is a writer, you usually think of them writing books, right? However, there are so many options now for writers apart from producing books. Here is the list of some of them. If you enjoy writing, you may consider some of them.
1. Technical Writer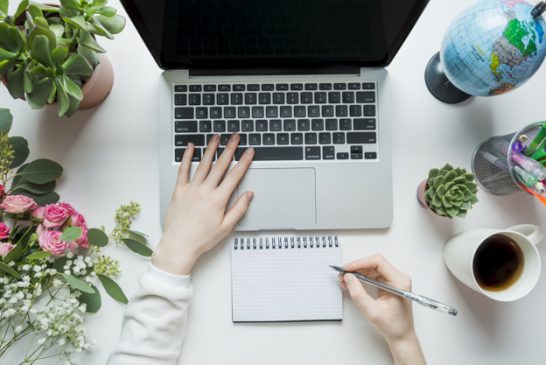 So, if writing is your passion and you are also an expert in explaining complex topics, then technical writing can be a good choice for you. It is not just about understanding technical information and preparing a document. It is also about creating content targeted to attract and engage the audience. You will generally require a college degree for such job, but there are also many freelance opportunities that do not require it if you are good for the job.
There are options for technical writing in different magazines, journals or for specific websites and you can choose it based on your interests. It would double your chances if you have an English or journalism degree. You can take classes and get certifications online and build your knowledge and skills. Also, improve your software skills by learning more about Microsoft office features, Adobe creative studio, etc. Start taking in the projects and build your portfolio.
2. Essay Writer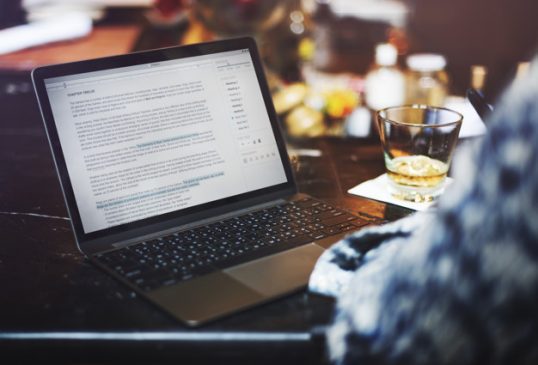 Essay writing is an old genre that however has a new meaning these days. Apart from writing essays trying to publish them somewhere, you can also provide such services to people who are looking for professional essay writers for hire. There are actually many services who hire writers to write academic essays for students. Usually writers need to research different topics, collect information and write outlines. It's quite an interesting job, as you often get different topics to research so it doesn't get boring. Some writing companies demand a college degree when hiring a writer, some just need proof that you can write well. Naturally, the first option pays more.
3. Editor
As an editor, you are responsible for writing quality check, appropriate publication style, and factual accuracy. In order to hone your editing skills, you have to be a voracious reader to have an idea of the text flows and styles. The best way to grow into a great editor is by reading a lot of different writing pieces starting from newspapers and finishing with big novels. Also, write regularly to enhance your editing skills. Develop your vocabulary as learning new words on the regular basis will help you to become the best editor in your industry. You can carry the dictionary or have it asana app on your phone.
Many people think that editing is much easier than writing. However, editors also carry a big responsibility to make sure that a text is perfect after their work. They need to have excellent writing skills, too, apart from deep knowledge of grammar, styling, etc.
4. Magazine Writer
If you're looking to start small then a magazine writer is the perfect option. Once you publish your work in a magazine once,it becomes easier to get published more in this magazine and others. Think of an original, attractive and interesting idea. Focus on a unique perspective. Perform some research about the topic you want to pitch. Write a query letter and then wait by providing adequate time for the magazine to respond. They will respond to you if they like your idea or they want you to tweak the idea or publish it. In case they don't respond then follow up them.
5. Blogging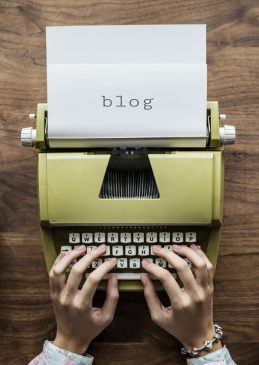 It is a popular platform to spread the news or your ideas to the target audience. You can express yourself with blogging. You can become a better writer through regular blogging and earn some money by monetizing it. Start your blog by choosing the right platforms such as WordPress where you can easily download the plugins to customize your site. Although there are free platforms the best way to blog is by registering a domain and taking hosting space. Design the blog and publish your first post.
These are some of the best options for writers in 2019. You can choose them according to your interest and start earning money.