It is a myth that boarding schools are just for troubled children or children who do not pay attention in a public school. Many families choose boarding schools because of the discipline they input the students with, students are much more independent and responsible and they also put a lot of effort into extracurricular as well. Although there is no particular age when children should start going to school, the age of 9-13 is considered the best time to be enrolled in a school. Learn more below about how to choose the right boarding school.
The children going to schools are usually called boarders. They may be sent for a year or two or until they turn 18 and finish schooling. Some students are full-time students who visit home at the end of each academic year, some students visit after each term and are also known as a semi-term border and some students go back home at the end of each day or during weekends. You can avail of the term as per your requirement.
If you have decided that boarding school is the correct choice for your kid the next thing to do is choose the correct one. Here are the things that you should consider while choosing a boarding school :
Entry Point for Enrolment – all boarding schools do not take students in at any time that you wish to. There are specific grades and age when students are enrolled into school. For eg., in India , boarding schools have entry points in grade 6, 9 and 11. This is also the same for Switzerland.
Curriculum – it is very important to know what are the subjects that the boarding school offers, especially if your kid is being enrolled during his high school years. Very few schools offer subjects like fashion technology and in an IB board. Therefore, it is essential that you know what your child is interested in and choose the correct school for him/her.
Distance – for a child it will be very difficult at first to go so far away from home and stay away for such a long time. Also having any family or relatives nearby the boarding school can be very helpful in times of emergency although boarding schools take good care , it is an important factor to consider.
Expensive – boarding schools are very expensive as it is very sought after by parents who look for quality education and admission to better universities. The quality of education and discipline that they offer does not come easy and the expense is something that should be sorted out beforehand.
Faculty – student to teacher to ratio is also something that you can check while choosing the right boarding school. Some students do not feel comfortable among a lot of students and require individual care. For these students it is better if you pay a good amount of attention to the ratio. 
Extracurricular – this is a very important factor and universities ask for your extracurriculars more rather than your academics. To ensure that you child has a good future , it is essential that he/she is exposed to extra curriculars as well, to help them develop other skills that they are good at. It also helps them provide a more appealing appearance for the interviewers.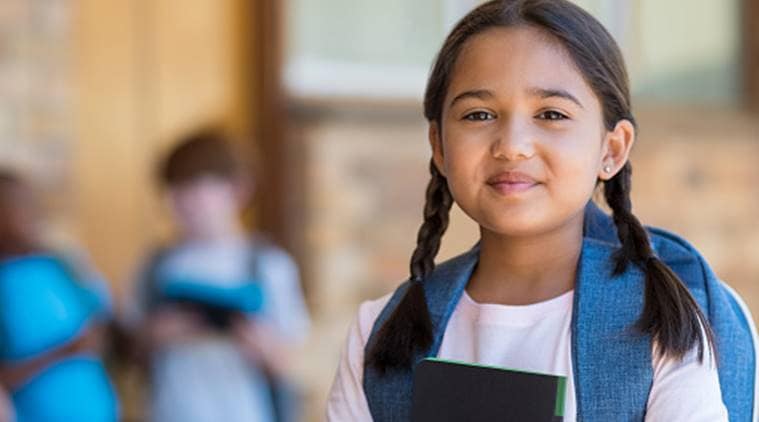 Motivation – Boarding School can be very competitive and traumatizing for some students due to the pressure they have. It is important that students get the correct amount of motivation from their teachers or there are often seminars held for proper mental motivation for the students. Speaker's Spotlight is a company that provides with motivational speakers for any kind of event or atmosphere which needs a motivational input. 
Some Boarding Schools that are worth looking into are :
CAIS boarding Schools
Keystone Academy 
St Stephen's School, China 
Lakefield College School
St Mary's International college