In the latest interesting developments, China has now become the biggest theatrical market in the world. The major credit for this advancement has been credited to the local production houses of China, which additionally, led Chinese Box Office to be the biggest in the previous year, even outpacing that of US.
The year 2020 witnessed a number of Chinese blockbusters, all being a brilliant synthesis of socio- political conditions of the region and the creative forces of the local producers.
Without further ado, here's presenting to you the biggest Chinese Marvels of 2021, flowing through various genres.
List of Best Chinese Movies of 2021 –
1) The Battle at Lake Changjin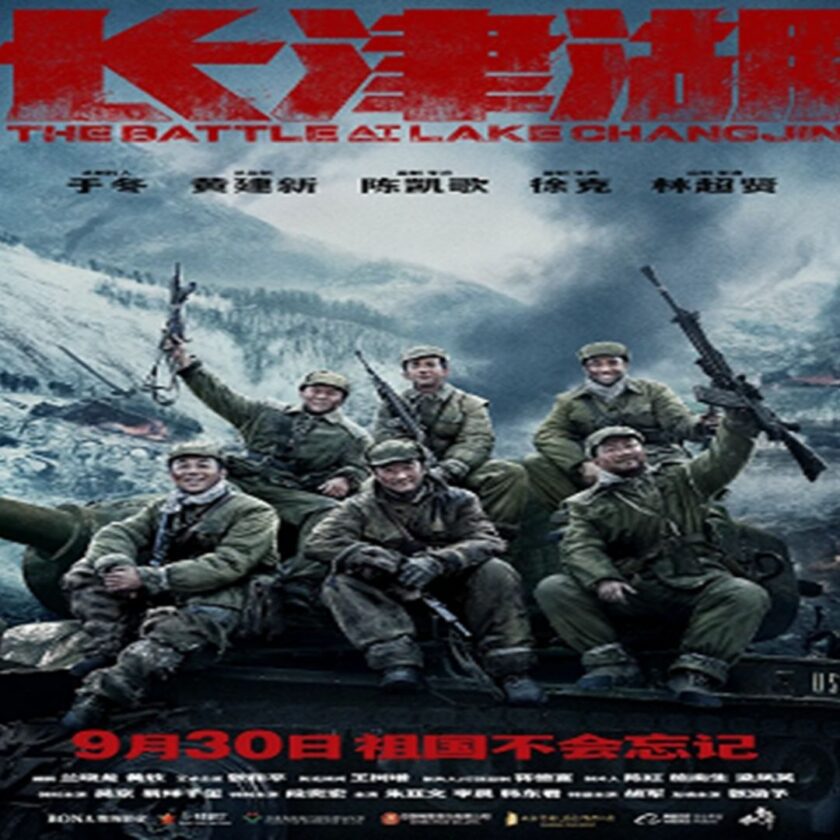 Genre : Action, Drama, History
Creators: Kaige Chen, Dante Lam, Hark Tsui
Cast: Jing Wu, Jackson Yee, Yihong Duan, Yawen Zhu
The background of the film is set 71 years ago, amidst the Second Phase of the Korean War. "The Battle at Changjin" beautifully weaves an epic historical tale centring around the People's Volunteer Army (PVA) that entered North Korea. Subjected to unrelenting and hostile circumstances, the legion stationed on the Eastern Front fearlessly fought the said enemies at the Changjin lake. Driven by unflinching spirit, the battle, being an important juncture in Korean War, also showcases the the combating supremacy of PVA
2) Detective Chinatown 3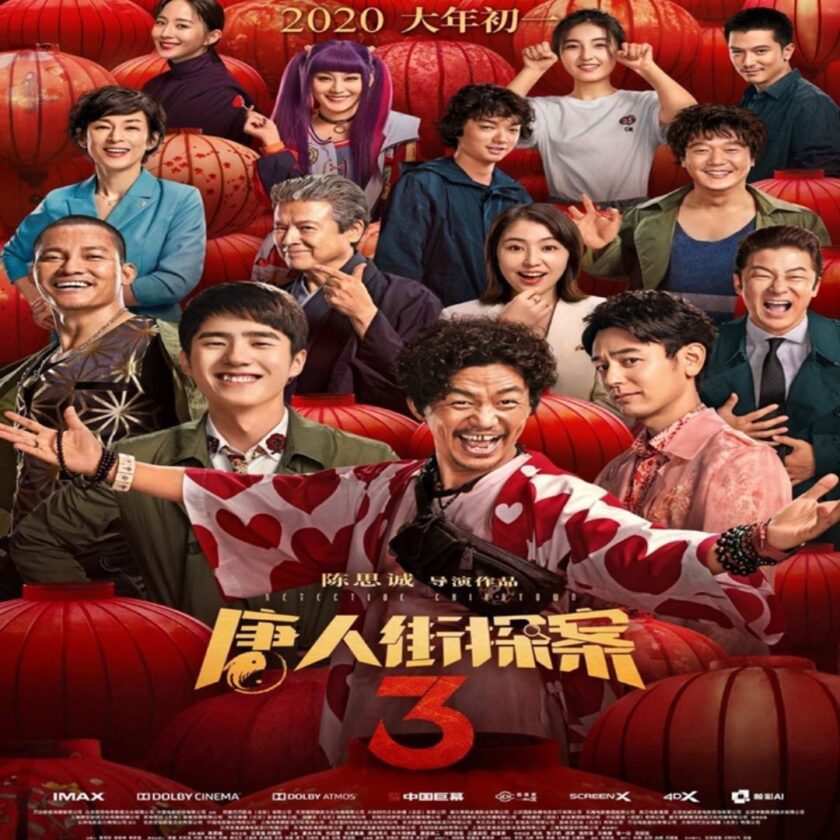 Genre : Action, Adventure, Comedy
Creators: Sicheng Chen, Wusi Liu, Nomy Xu
Cast: Baoqiang Wang, Haoran Liu, Satoshi Tsumabuki
In this blockbuster action- comedy series, one again, Baiqiang Wang and Haoran Liu are back solving enigmas and battling crimes.
Set in Tokyo, great detectives Tang Ren and Qin Feng are invited to work together and investigate a major crime that recently occurred. With this begins the biggest battle between the two "most capable" detectives, followed by gush of action and bursts of laughter.
3) The Yin Yang Master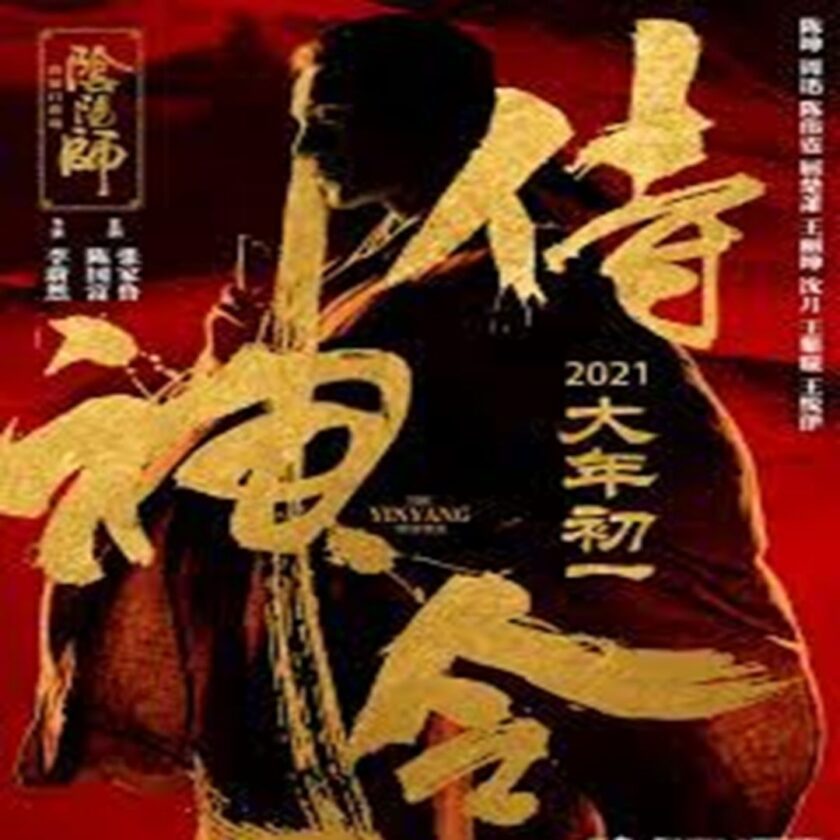 Genre : Action, Adventure, Drama
Creators: Weiran Li, Chia-Lu Chang
Cast: Kun Chen, Xun Zhou, William Wai-Ting Chan
The chase towards the Scaling Stone, by demons filled with monstrosity is escalating into an apocalyptic war. Parallely, Qinming, the YinYang Master's life is threatened as he makes headway through different worlds, gearing up for the assault.
Soon the master realises that his identity of monster and human is gradually conflating with a key meant to end all the disasters.
This action packed movie is a rendition of "Onmyoji" a marvellous mobile game.
4) Raging Fire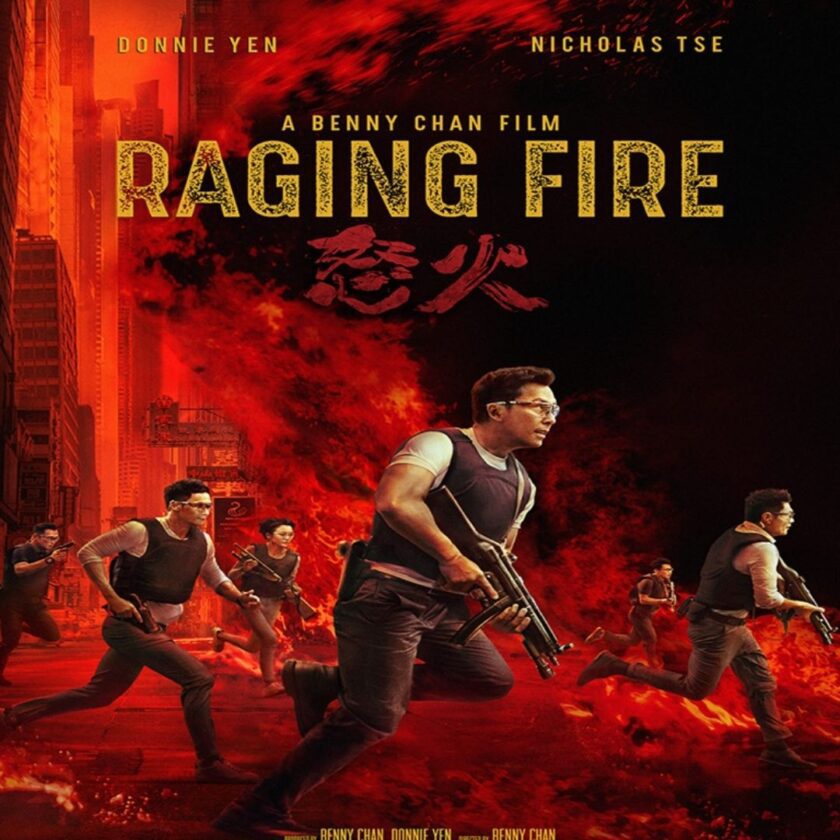 Genre : Action, Adventure, Crime
Creators: Benny Chan, Ryan Wai- Chun Ling
Cast: Donnie Yen, Nicholas Tse, Lan Qin
Cheung Sung-bong is a highly imminent officer of the Provincial Crime Bureau, with high expertise in dealing with dangerous criminal cases, working in the front line for many years.Although, the story takes an interesting turn when fate pits his protege, Yau Kong-ngo, who immensely respected him, against Bong, giving an inception to a vicious battle of revenge, past and crimes.
5) Be Somebody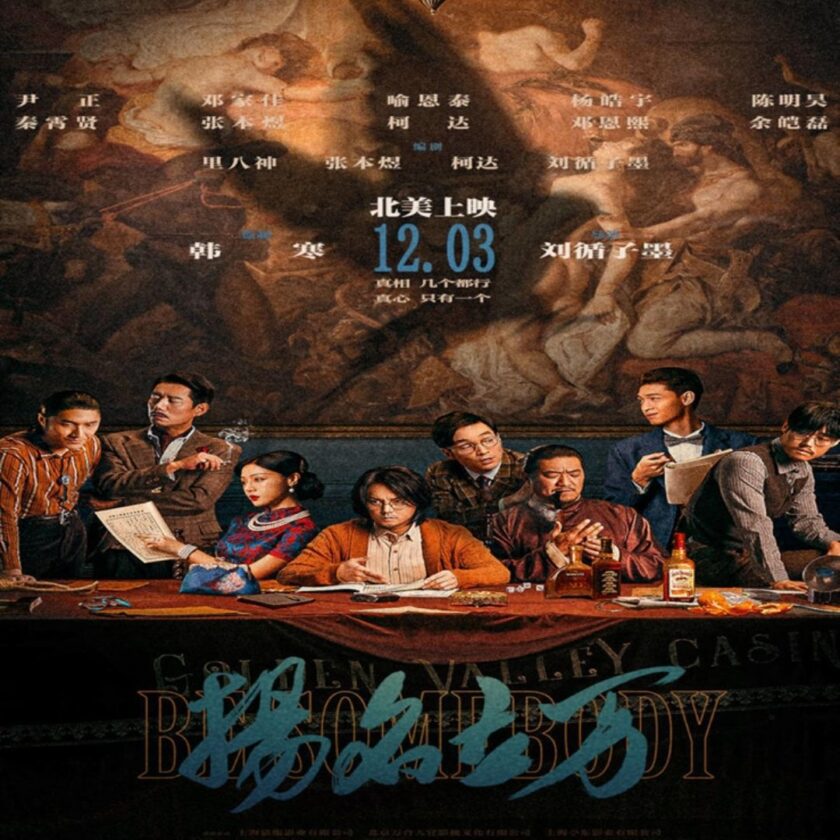 Genre : Comedy, Drama, Mystery
Creators: Xunzimo Liu, Da Ke
Cast: Yin Zheng, Jiajia Deng, Entai Yu
A crew of filmmakers are all set to go back and revive a long closed murder case that created a huge uproar in Shanghai, in order to satiate their hunger for fame. As the investigations unfold and shooting commences,
little did they know, the truth would reveal to be unexpectedly bizarre.
6) Chinese Doctors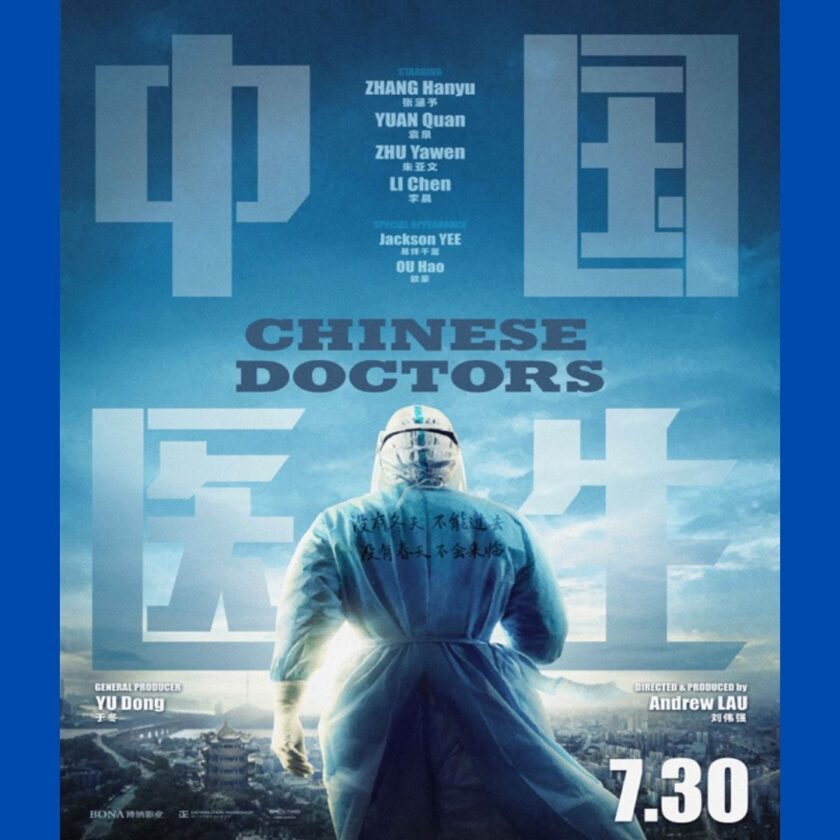 Genre : Drama
Creators: Andrew Lau
Cast: Hanyu Zhang, Quan Yuan, Yawen Zhu
A 2021 Chinese disaster film, Chinese Doctor, was premiered in the month of July to monumentalize the glory of 100th anniversary, of the inception of Chinese Communist Party.
Centering around Wuhan Jinyintan Hospital, Hubei in China, the plot throws light on the story of frontline medical workers fighting against the COVID-19 pandemic
7) Hi, Mom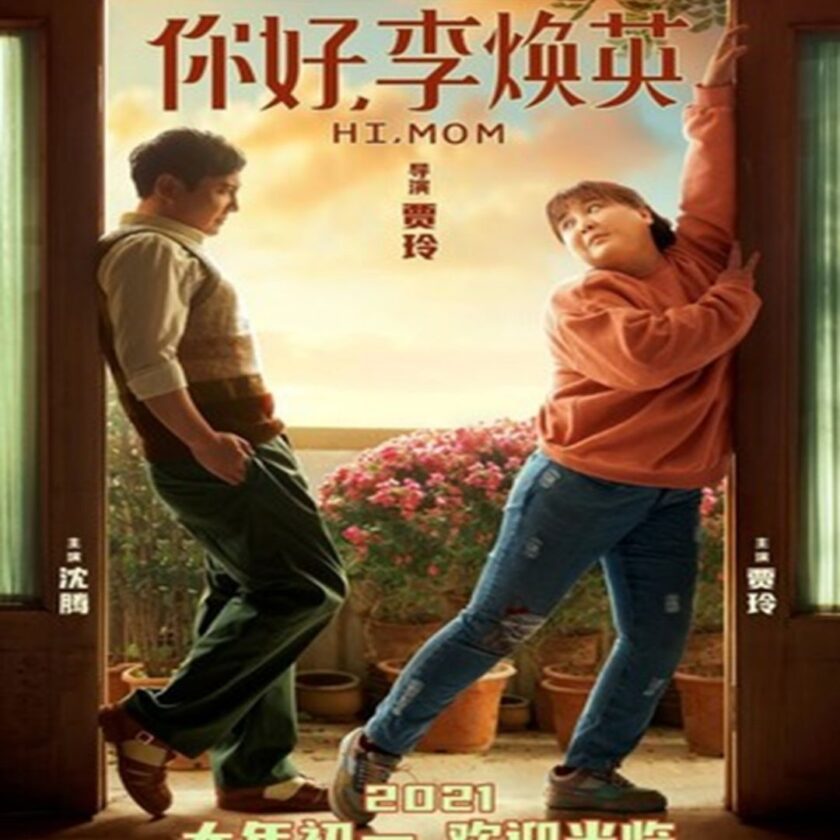 Genre : Drama, Comedy, Fantasy
Creators: Andrew Lau
Cast: Hanyu Zhang, Quan Yuan, Yawen Zhu
In the pursuit of helping her mother make a better life for herself, a woman teleports to the past to meet her naive young mother and quickly befriends her, only to become inseparable. The strategies she employs for this pursuit, somehow always end up being erroneous, leading her to find herself standing at dilemmatic crossroads.
8) Cliff Walkers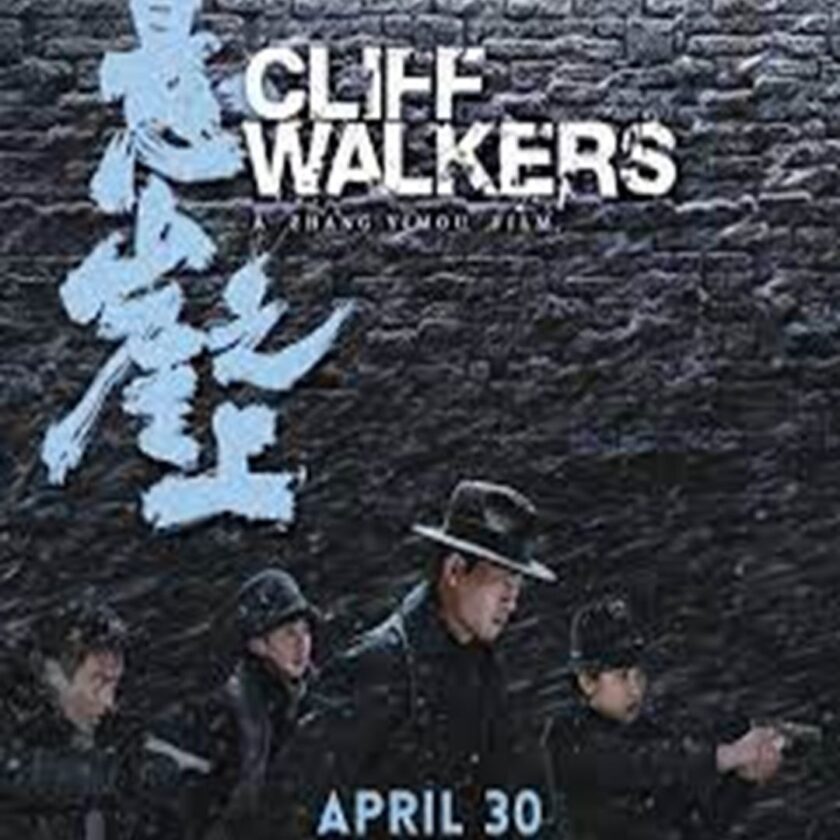 Genre : Crime, Drama, Thriller
Creators: Yhimou Zhang
Cast: Hewei Yu, Yi Zhang, Hailu Qin
Set in 1930's, Cliff Walkers unfold into Manchukuo, a pawn state, mouthpiece of the elites, where four secret special communist frontmen return to China, after a vigorous training in the Soviet Union. Things turn enthralling when they find themselves amidst threat, only to realise their abandonment by a traitor.
9) White Snake 2: The Tribulation of the Green Snake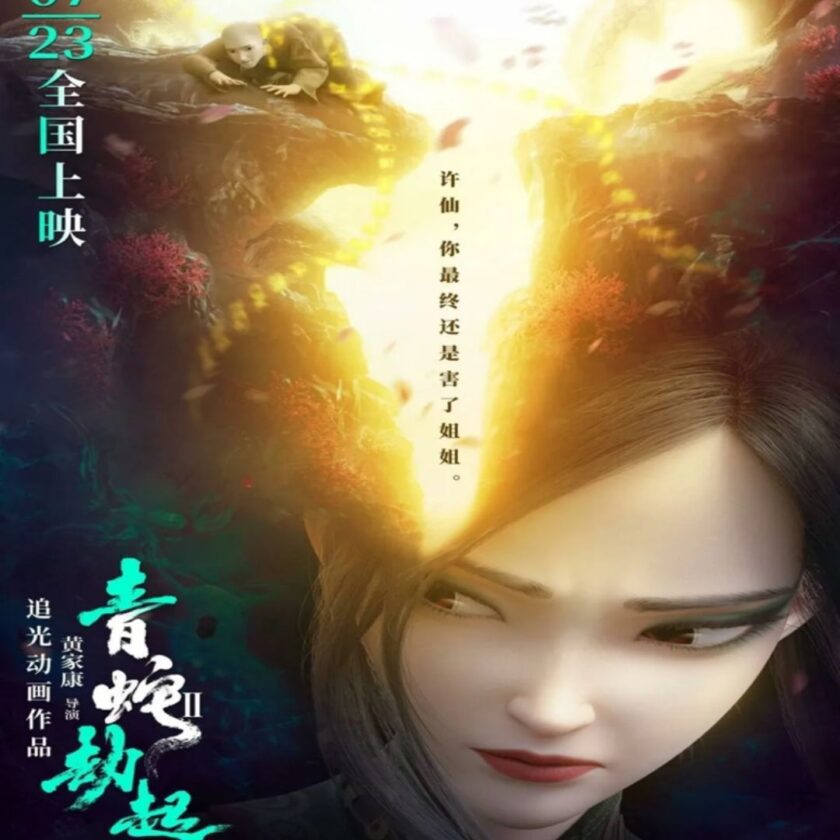 Genre : Animation, Action, Adventure
Creators : Amp Wong
Cast (Voice) : Xiaoxi Tang, Zhang Fuzheng, Zhongyang Baomu
'Spirit Blood' is a magically powerful potion that stimulates and vitalizes the strength of the hunters roaming to hunt the demons. Bai Su Su, the snake demon, is blessed with its possession. For personal pursuits, the demon hunter start the witch hunting of the snake demon in order to achieve strength Sequel to White Snake (2019), the second part outpaces the first in its action and thrill.
10) A Writer's Odyssey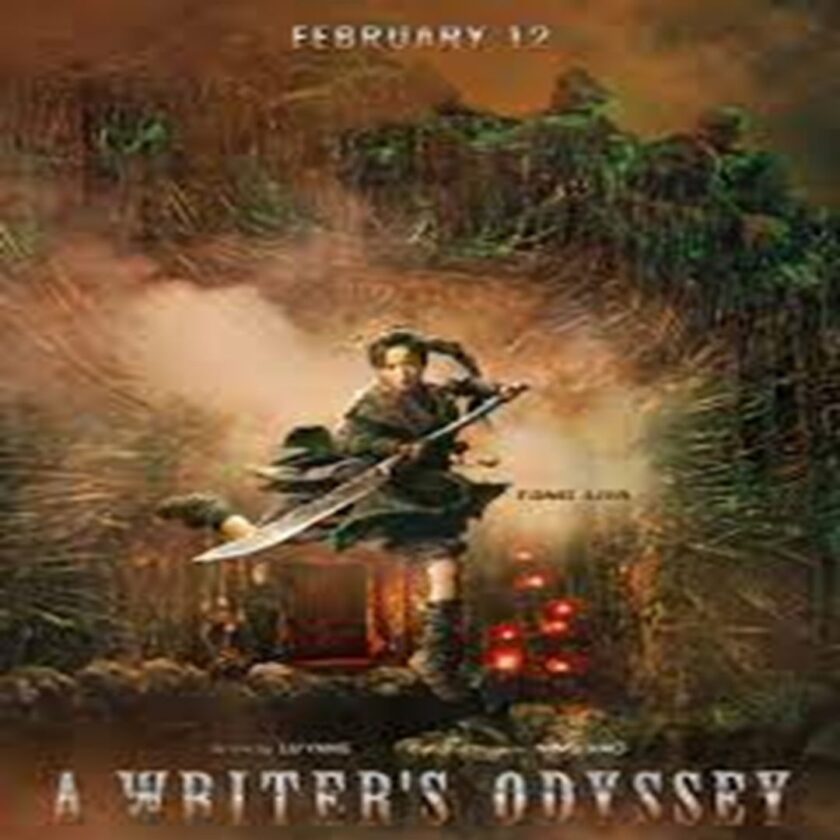 Genre : Crime, Drama, Thriller
Creators : Yhimou Zhang
Cast: Hewei Yu, Yi Zhang, Hailu Qin
Filled with yearnings to find his missing daughter, the man is ready to do anything and everything, and thus joins forces with an enigmatic woman who sets his goal to kill a novelist. Things turn interesting, when the dangerous action – filled events unfolds virtually and in actuality at the same time.
11) My Sister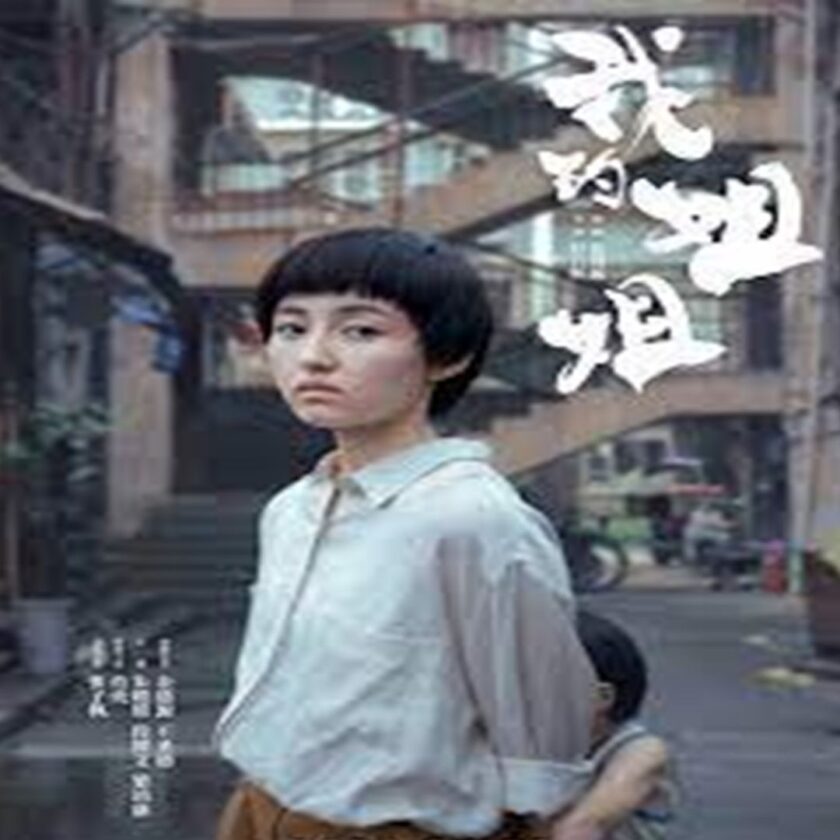 Genre : Drama
Creators : Ruoxin Yin
Cast: Zifeng Zhang, Yaoyuan Jin, Yang Xiao
The story revolves around a girl who was orphaned along with her younger brother. With nowhere to go, and no one to be with, the girl faces a huge dilemma, to start her independent life afresh or to raise her brother.
12) 1921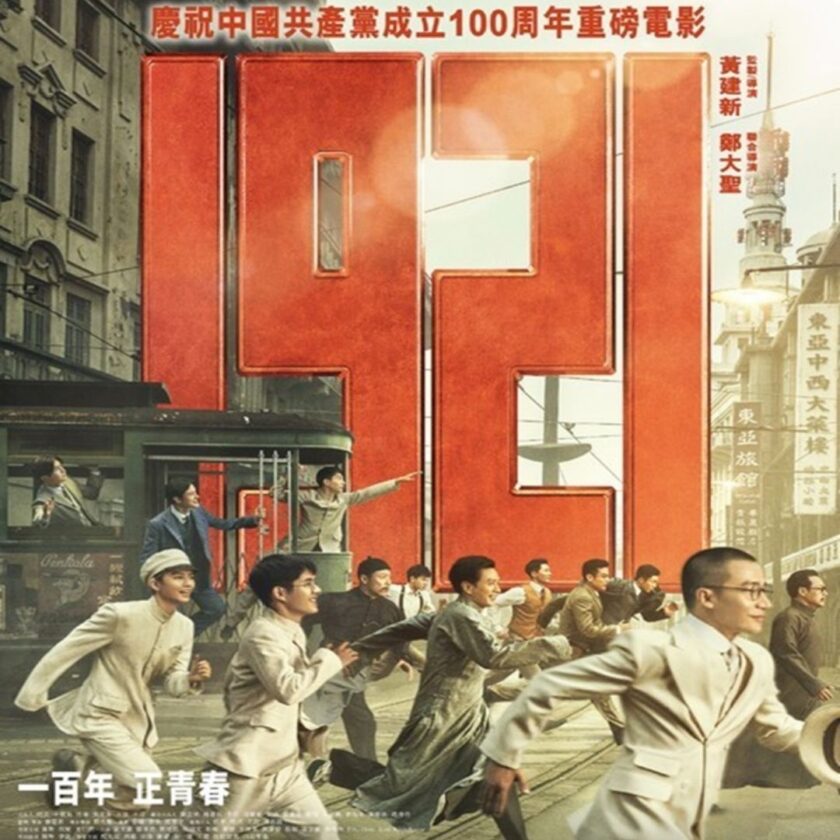 Genre : Drama
Creators : Jianxin Huang, Dasheng Zheng
Cast: Xuan Huang, Ni Ni, Renjun Wang
The film is set 100 years ago, during the establishment and inception of the Communist Party of China (CPC), which is now commonly known as the Chinese Communist Party (CCP). Glorifying the 100th anniversary of the establishment of the Chinese Communist Party (CCP) and the tabulation of the Chinese Revolution. The cinematography accurately reflects on the initial days of the Communist party during a volatile and tempestuous period.
13) My Country My Parents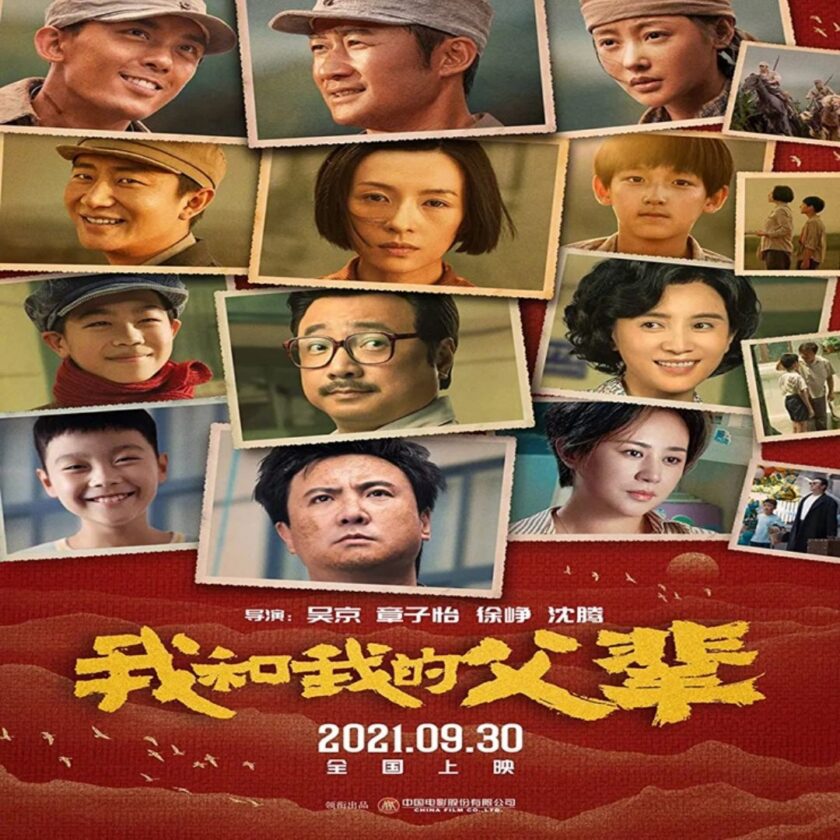 Genre : Drama
Creators : Jianxin Huang, Dasheng Zheng
Cast: Xuan Huang, Ni Ni, Renjun Wang
In continuum of previous movies My People, My Country (2019) and My People, My Homeland (2020), erstwhile installed as "National Day Celebration", released in 2021, My Country, My Parents, revolves around the ordinary routines of four Chinese families, all belonging from a separate time period. The four stories combined, glorify the great sacrifice and devotion of the the preceding generation.Gushing with nostalgia of collective memories as a citizen fraternity, the movie brings back the beauty of great parental affection existing between generation to generation.
14) Home Sweet Home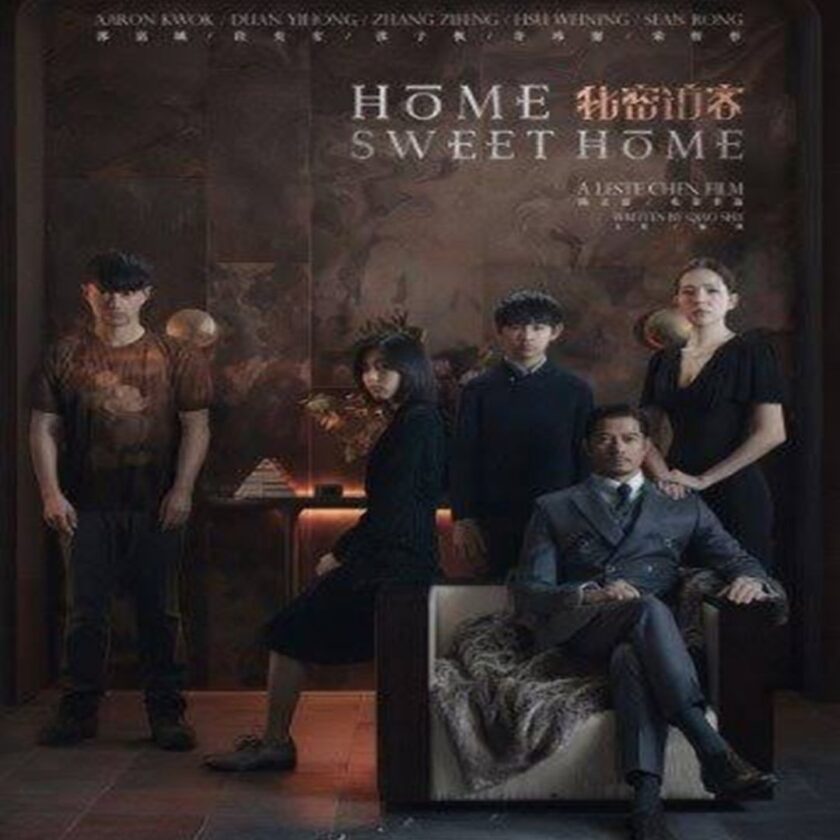 Genre : Thriller, Family
Creators : Leste Chen
Cast: Aaron Kwok, Dua Yi Hong, Tiffany Hsu
The peace filled and blissful lives of four families experiences a breakthrough when an evasive enigmatic man makes their basement, his resident. Soon after, their life falls into disarray as uncanny events unfold.
15) A Little Red Flower
Genre : Drama, Family
Creators : Yan Han
Cast: Jackson Yee, Haocun Liu, Yalin Gao
A cinematic delight that narrates a warm and pragmatic discourse which expresses and beautifully unveils the major problem faced by any ordinary human – untimely death, thus highlighting the importance of loving and cherishing every moment.
This has brought us to the end of our list of Blockbusters from China. So, without stalling further, hop on to your couch with a popcorn tub and off you go bingeing these masterpieces.