Sam Claflin is an acclaimed English actor who has starred in many television series and films. Claflin, who is Known for his amazing acting and looks. Some of his best works includes The Hunger Games, Me Before You and Pirates of the Caribbean: On Stranger Tides. If you are someone who loves to watch sam Claflin on the screen here is a list of 15 movies starring Sam Claflin that you would love to watch and enjoy.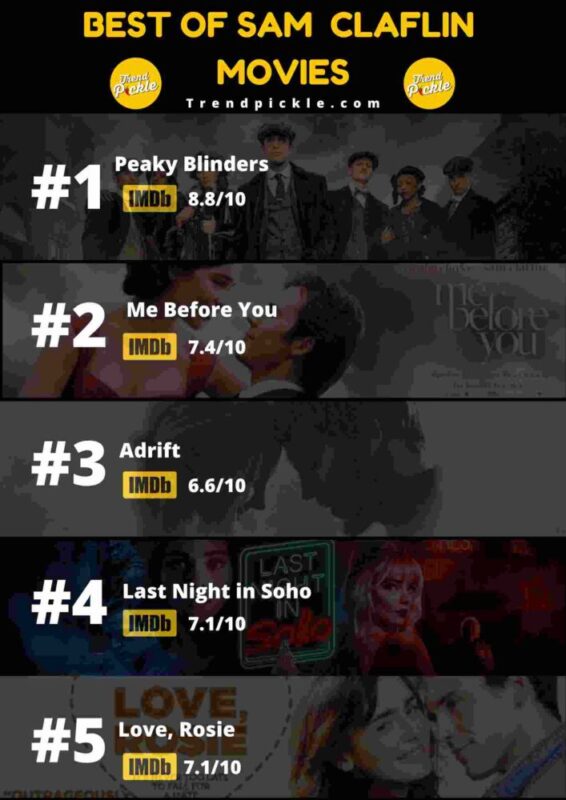 1. Peaky Blinders (2013-2022)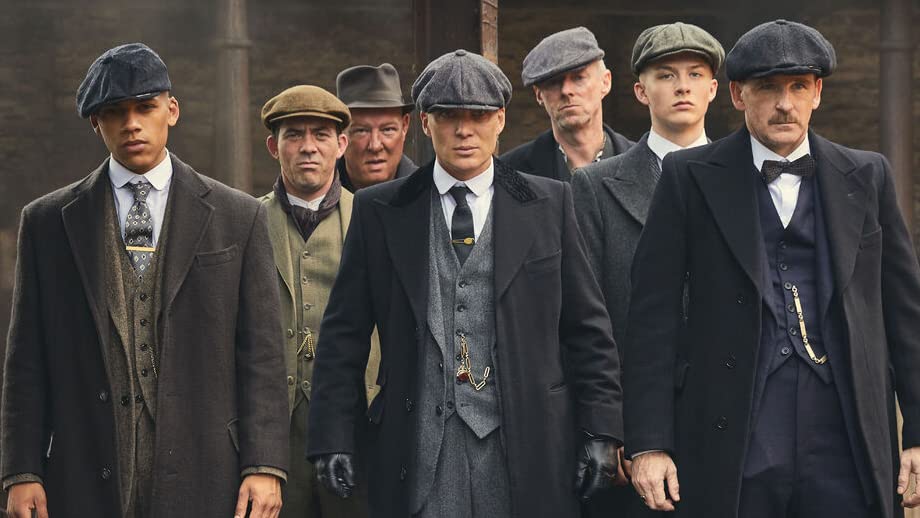 Genre: Drama, Crime
IMDb: 8.8
Set in 19th Century England. The story revolves around a criminal gang based in Birmingham who sew razor blades in their caps. This gang is led by a dangerous man named Tommy Shelby. Sam Claflin plays the role of Sir Oswald Mosley and can be seen playing this role in season 6 of the series.
2. Me Before You (2016)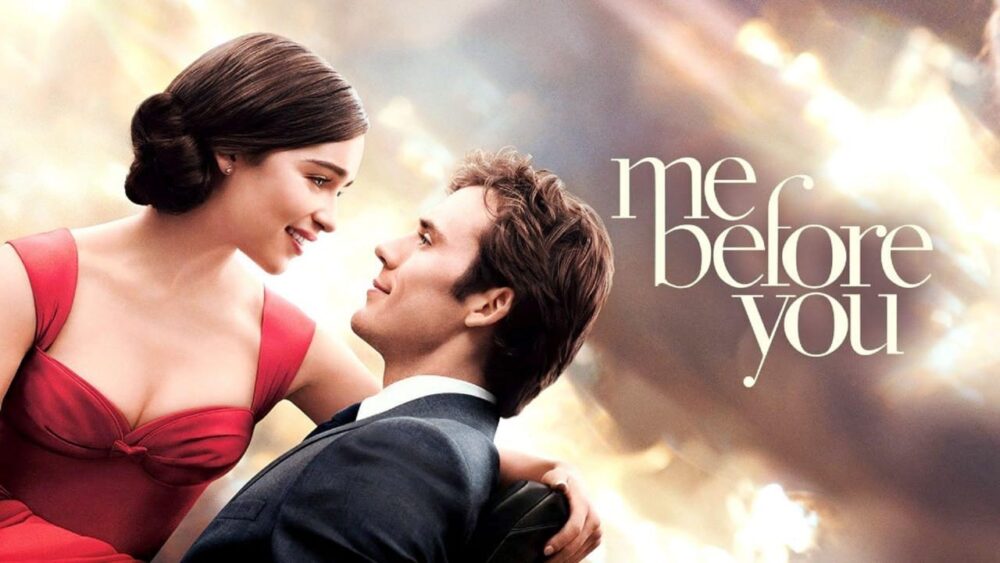 Genre: Romance, Drama
IMDb: 7.4
Me Before You is a delicate love story between a small-town girl Louisa Clark who takes up the caretaker job, and a rigid man recently paralysed, Will Traynor, played by Sam Claflin. Louisa becomes Will's caretaker, and they soon develop a deep bond and fall in love transforming their lives; This is one of Sam's best performances as an actor.
3. Adrift (2018)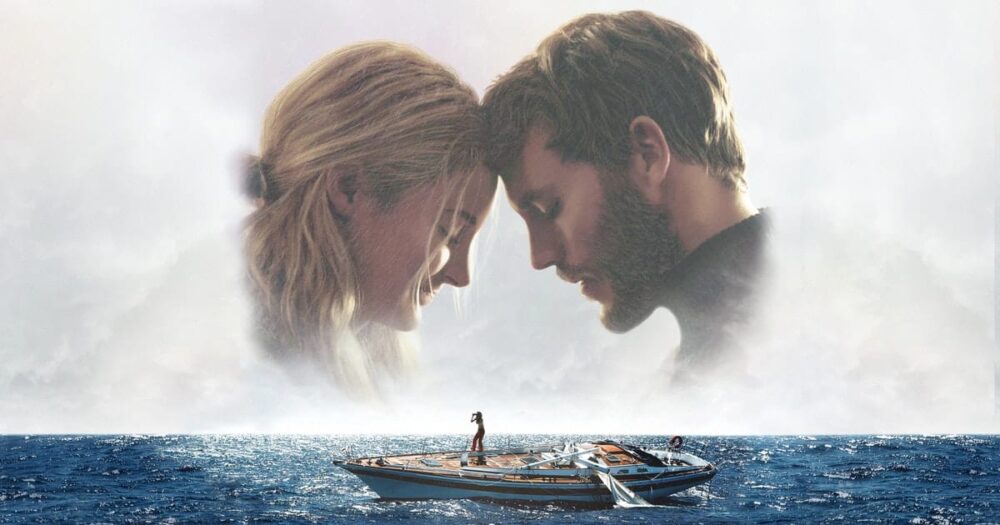 Genre: Biography, Adventure
IMDb: 6.6
Based on a real story, a young couple must fight for survival after falling in love after a chance encounter leading to them falling in love. They have to endure the adventure of a lifetime amidst one of the most catastrophic hurricanes ever recorded.
4. Last Night in Soho (2021)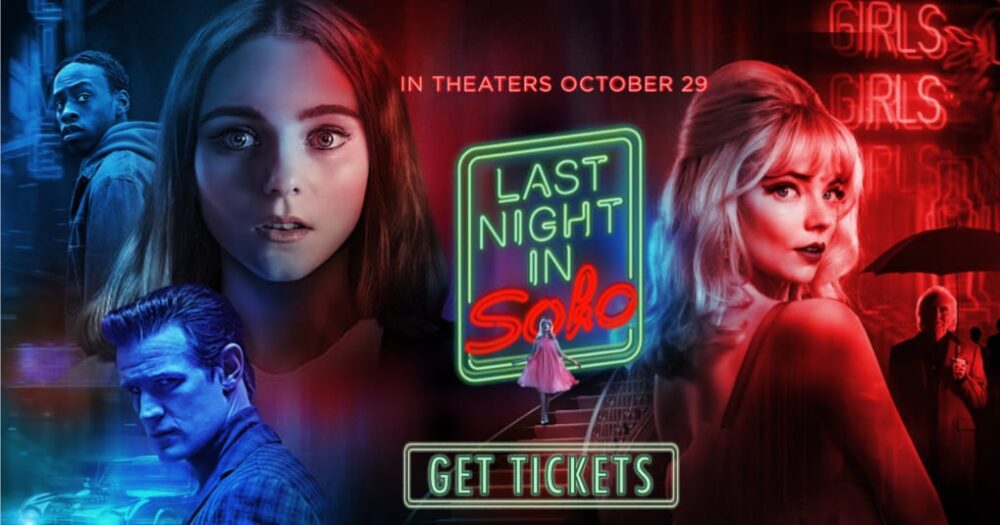 Genre: Mystery, Horror, Drama
IMDb: 7.1
A 2021 British psychological thriller based in the '60s, It tells the story of an aspiring fashion designer Eloise. Her life takes an unexpected turn when she finds herself being transported back to the time of the '60s.
5. Love, Rosie (2014)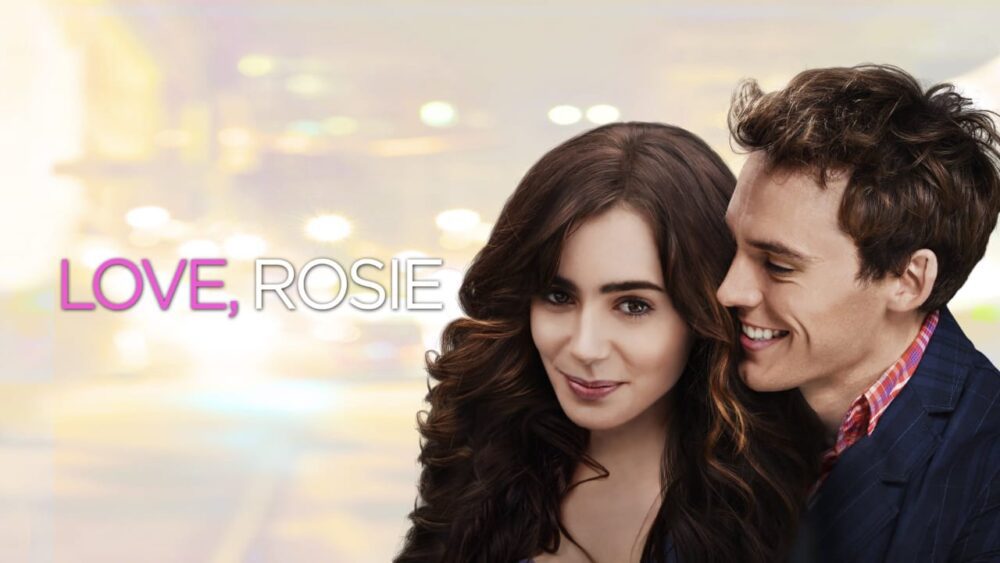 Genre: Romance, Comedy
IMDb: 7.1
The movie follows two best friends and their journey in life. They have been friends since they were five, so they are back and forthcoming to the idea if they are the right ones for one another or not. This story follows these two as they navigate through life and how their choices affect the two.
6. Enola Holmes (2020)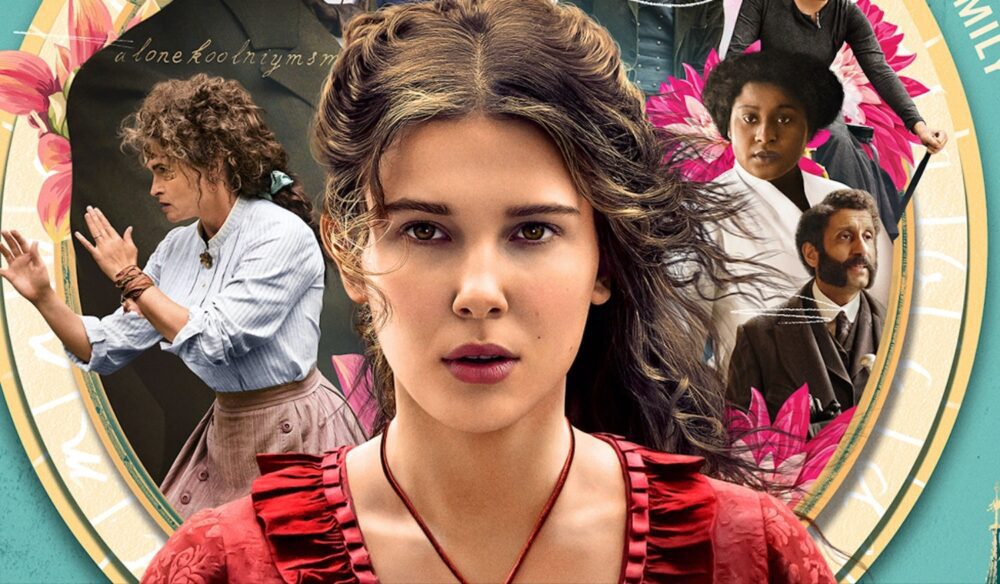 Genre: Action, Crime, Adventure
IMDb: 6.6
Enola Holmes, the teen sister of the famous Sherlock Holmes, sets out on an adventure to find her missing mother, only to unravel a dangerous conspiracy after she outwits her brother. This conspiracy is concerned with a mysterious young Lord. Sam Claflin plays Mycroft Holmes, the elder brother of Enola Holmes.
7. Pirates of the Caribbean: On Stranger Tides (2011)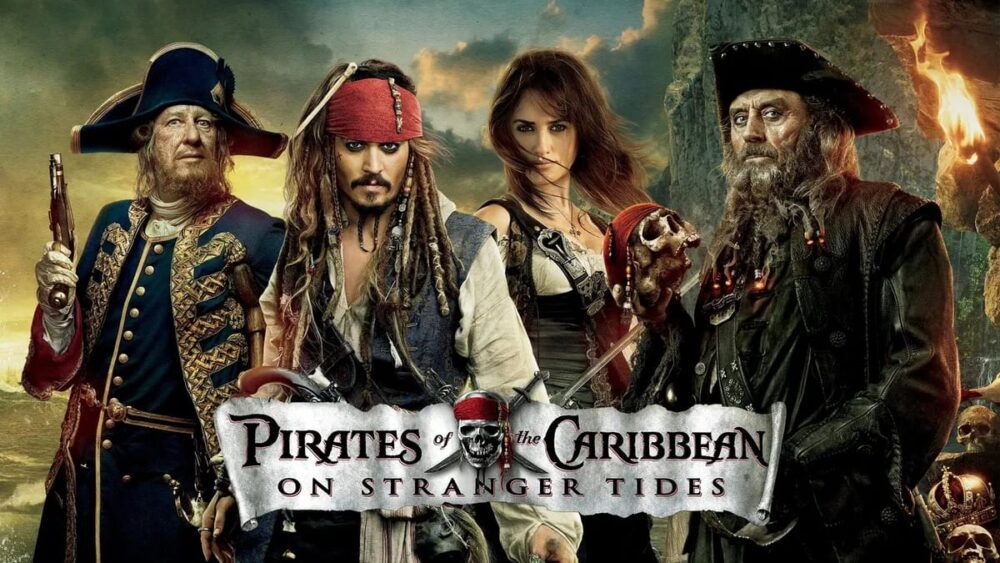 Genre: Fantasy, Action
IMDb: 6.6
It is a fictional story that tells the tale of Jack Sparrow and Barbossa, who are on the quest to find the fountain of youth. On this quest, they discover that Blackbeard and his daughters are also after this treasure. Sam played the character of Philip Swift, a missionary who falls in love with the mermaid Syrena. Sam was nominated for the Best Male Newcomer award for this movie at the 17th Empire Awards.
8. The Hunger Games: Catching Fire (2013)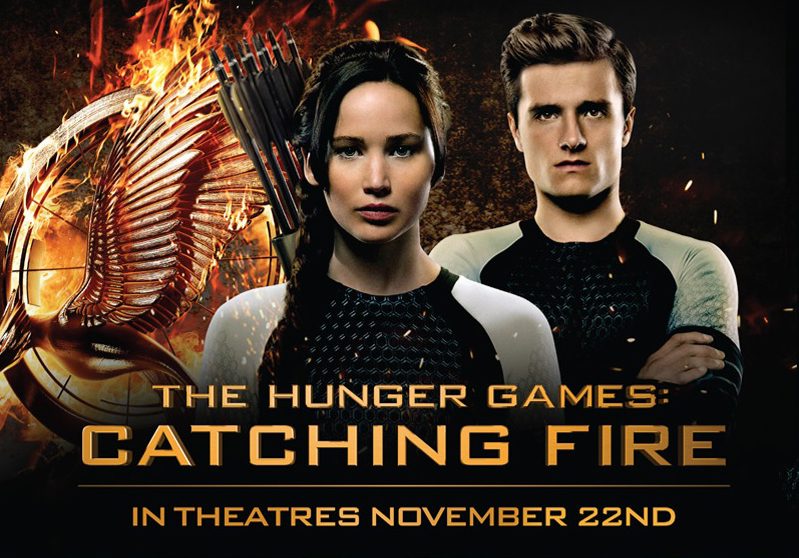 Genre: Action, Drama, Adventure
IMDb: 7.5
The Hunger Games franchise follows Katniss Everdeen and Peeta Mellark on their journey after they are the targets of the Capitol. In this movie from the franchise, these two become the targets after winning the 74th Hinger Games, causing rebellion in the Panem districts. Claflin portrayed Finnick as a compelling character who initially seems like a flirt, but as the film progresses, the audience can see his emotional side and fall in love with him.
9. Charlie's Angels (2019)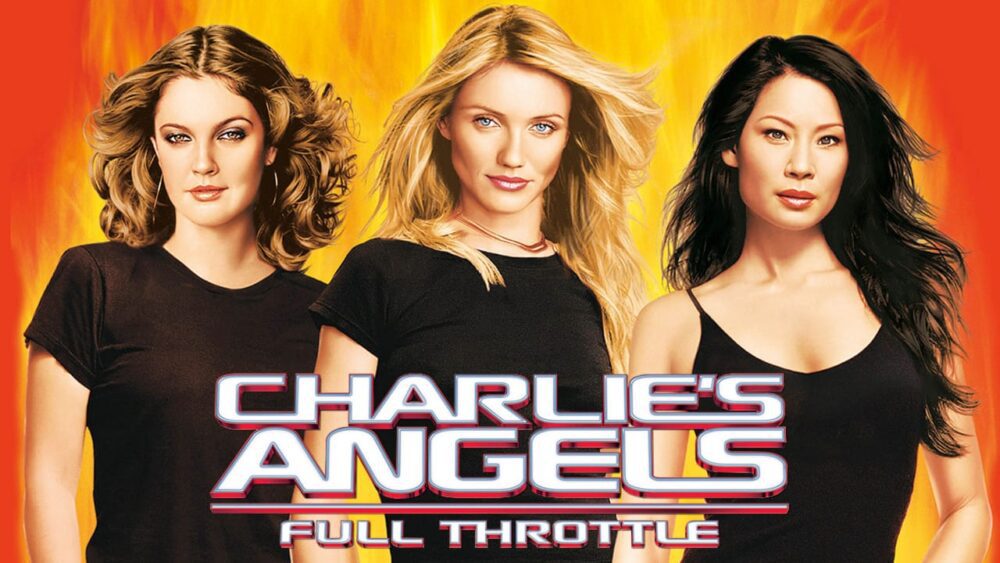 Genre: Comedy, Action
IMDb: 4.9
The movie follows Charlie's Angels in solving problems. In this movie that involves action and comedy, they try to catch an international embezzler Jonny Smith so that they can return him to the American authorities. Sam Claflin is seen playing the role of Alexander Brok, Elena's employer.
10. Snow White and the Huntsman (2012)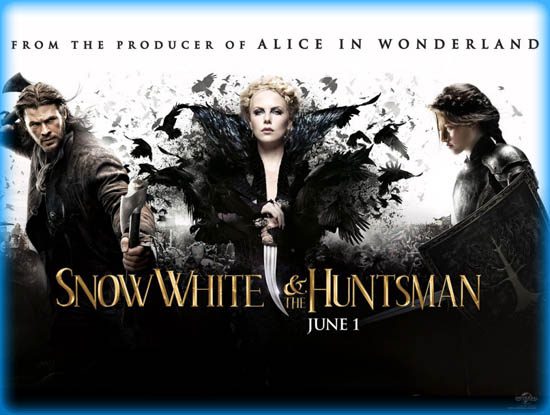 Genre: Drama, Adventure
IMDb: 6.1
Based on the age-old tale of the Snow White. This movie brings out a twist in the tale as the huntsman who was sent in order to kill her turns to be her protector and helps her in fighting against the Evil Queen. Sam Claflin plays the role of William.
11. Their Finest (2016)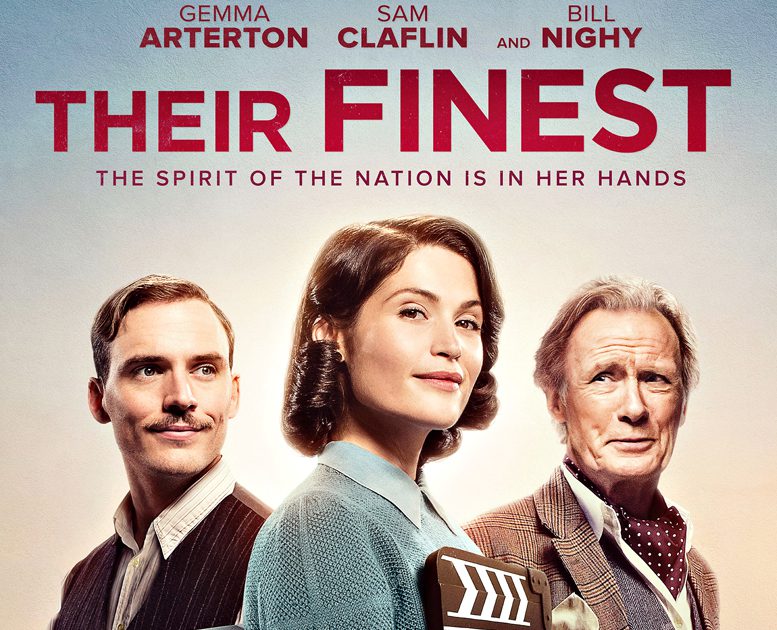 Genre: Romance, Comedy, Drama
IMDb: 6.7
A newly appointed scriptwriter, a former secretary, joins the crew members and the cast of a significant production after the British ministry plans to release propaganda films during wartime. Sam Claflin plays Tom Buckley in "Their Finest".
12. Book of Love (2022)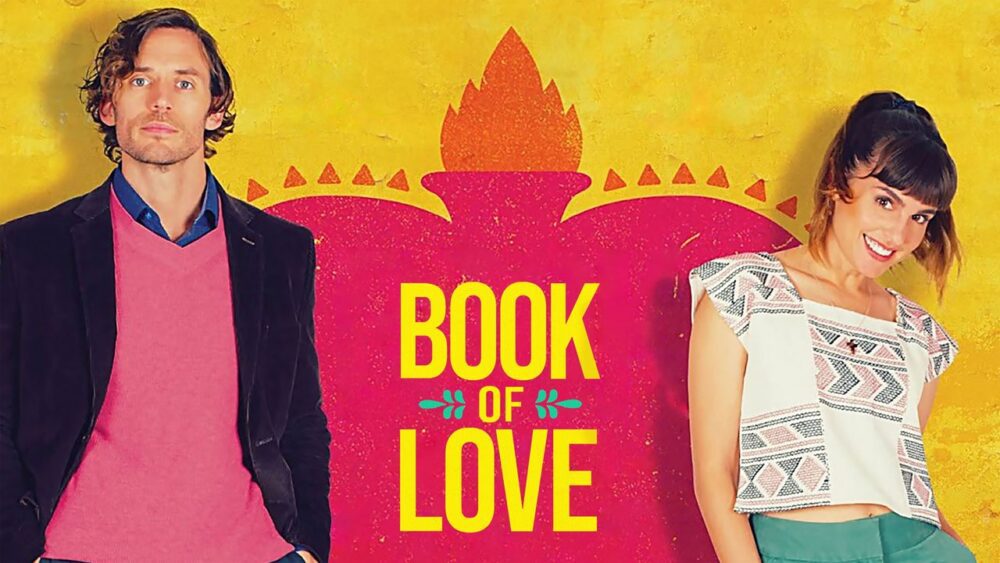 Genre: Romance, Comedy
IMDb: 5.5
Unique storyline sparks fly between an uptight English novelist and a Spanish translator involved in rewriting his failed book into a more erotic and interesting novel. Sam portrays Henry Copper, the English writer.
13. Love Wedding Repeat (2020)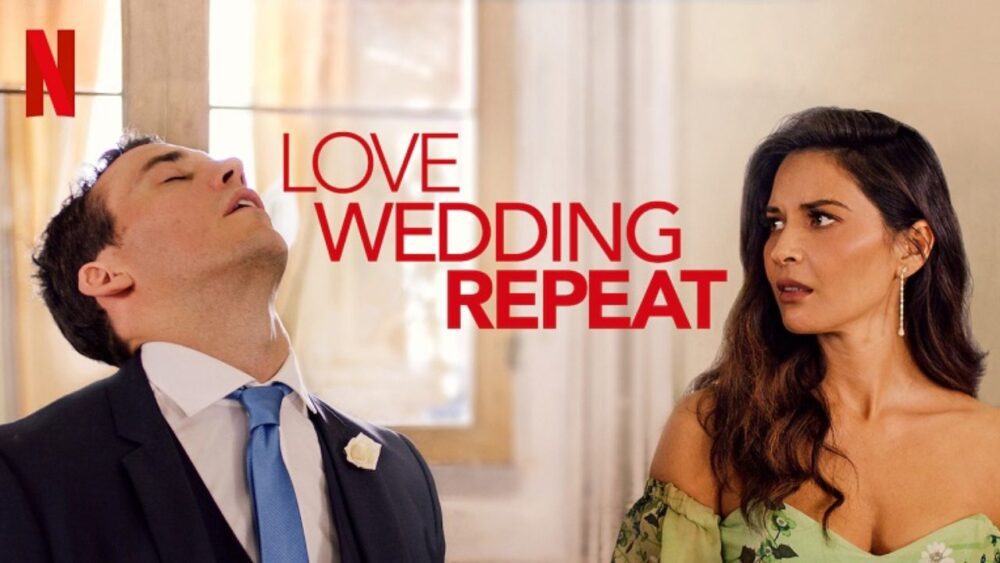 Genre: Romance, Comedy
IMDb: 5.5
What can go wrong at a wedding when your guest list involves some quirky people. The story revolves around Jack as he tries to manage his sister's wedding because of an angry ex-girlfriend, a secret carrying uninvited guest, a girl who got away in alternative versions of that same day and a misplaced sleep sedative. What could go wrong?
14. My Cousin Rachel (2017)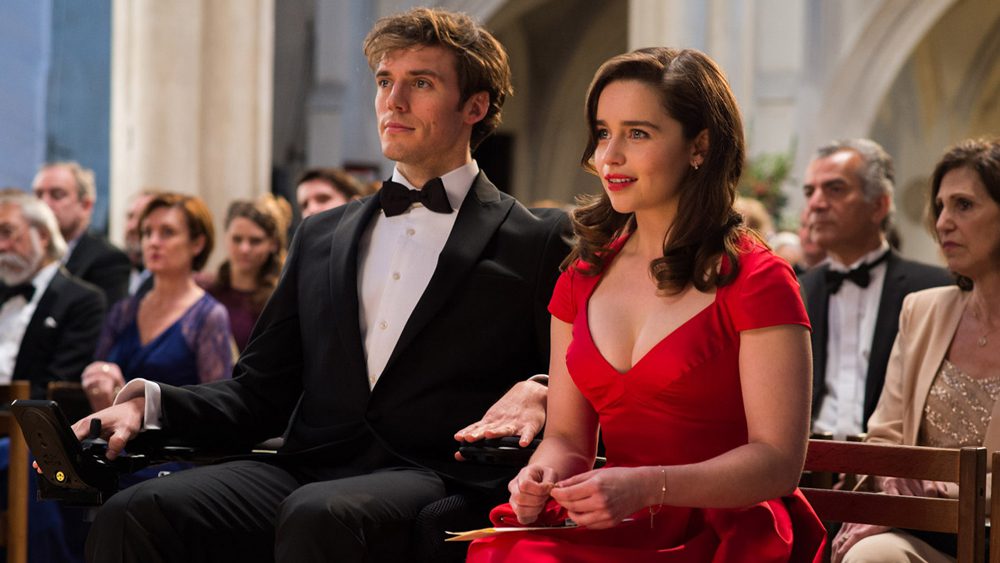 Genre: Romance, Drama, Mystery
IMDb: 6.0
How will you avenge the death of your cousin? My Cousin Rachel is a story of an Englishman and his revenge against his cousin's wife. What will happen when he starts to succumb to her charms?
15. Every Breath You take (2021)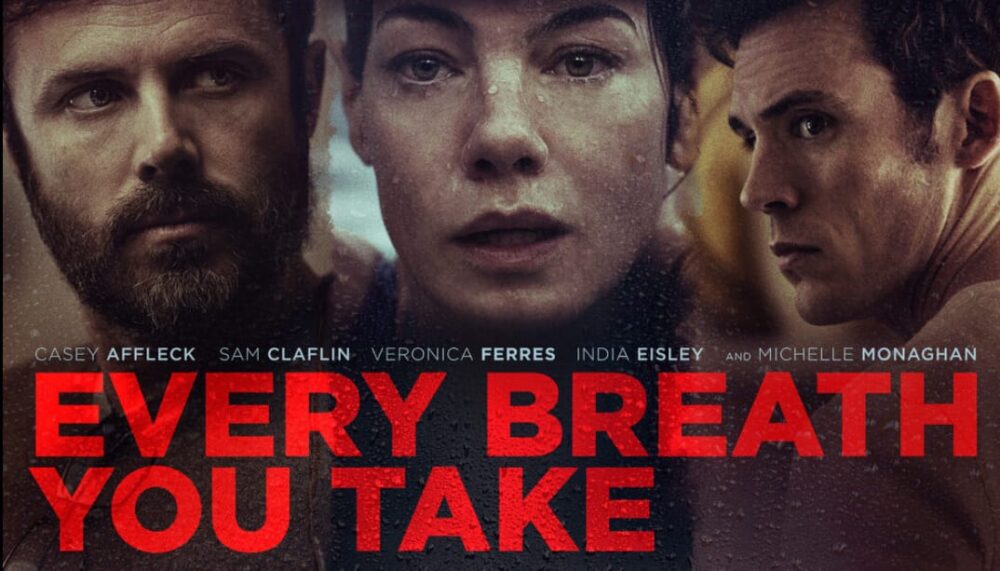 Genre: Thriller, Mystery, Drama
IMDb: 5.3
A psychological thriller, the story revolves around the life of a psychiatrist whose life becomes chaotic after introducing a client's brother to his family after his client's death.
FAQs
1. Is Sam Claflin really paralyzed?
No, In the movie Me Before you adaptation of Jojo Moyes' beloved novel he played a role of paralyzed business and he's not really paralyzed.
2. Who is the wife of Sam Claflin ?
Actress Laura Haddock, whom Claflin had met during an audition for My Week with Marilyn, became his girlfriend in 2011. In a secret ceremony, the couple wed in July 2013 and they have a son .
3. Where does Sam Claflin live now?
He currently resides in London and adores the metropolis.