Third-party browsers proliferate in the App Stores, and many of them are pretty great. Certain mobile browser protects your surfing habits by preventing web spies from recording your activities. Several have a simple layout for quick online surfing, whereas some include a slew of functions and personalization options for a full-fledged web surfing session. If you're overwhelmed by your options and can't seem to locate the appropriate browser for your requirements, we've got a list of 10 best mobile browsers in 2023.

Google Chrome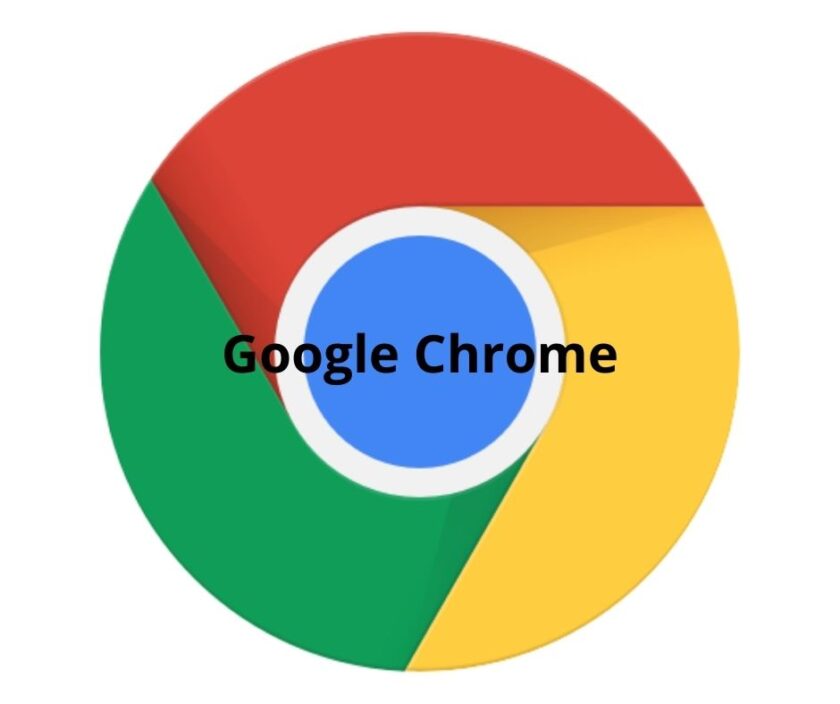 After several surveys it was found that NOTHING can top Google Chrome. This app is available on android as well as iOS devices. It offers a fantastic UI, a lot of plugins, and good privacy protections. Chrome is accessible on all platforms, allowing you to sync your data throughout your gadgets. An Omnibox address bar, rapid search, tab groups, and other handy functions are included. It's one of the greatest mobile browser apps for people who operate on a variety of gadgets with numerous OS.
Firefox Focus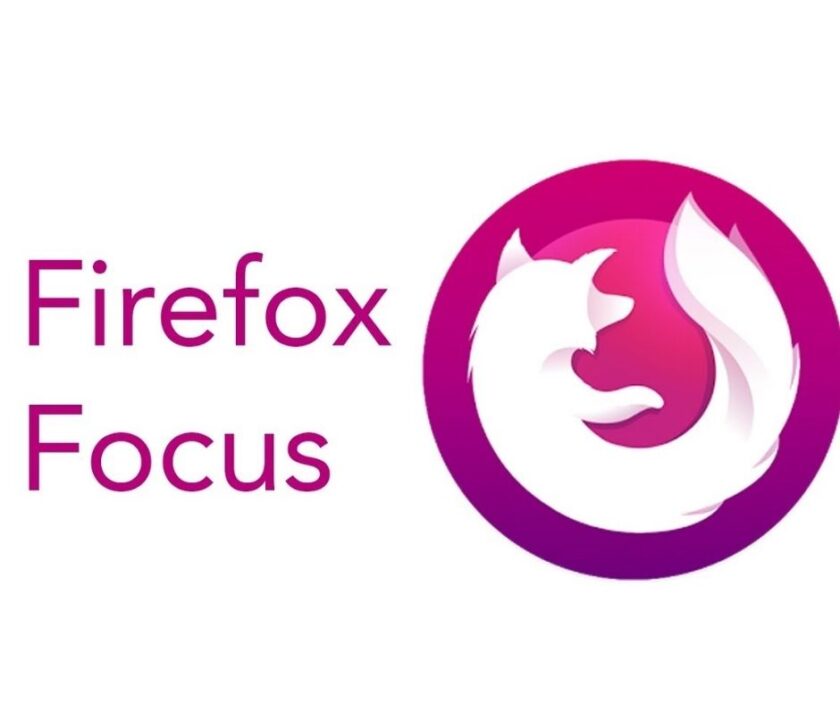 Many computer fanatics have praised Firefox for desktop because of its superior capabilities. Firefox Focus is a browser that prioritises privacy. To avoid tracking, users don't have to use any incognito mode; the browser's hidden mode is automatically enabled. It disables advertising and tracking by default, ensuring a clean and tracker-free surfing session.
DuckDuckGo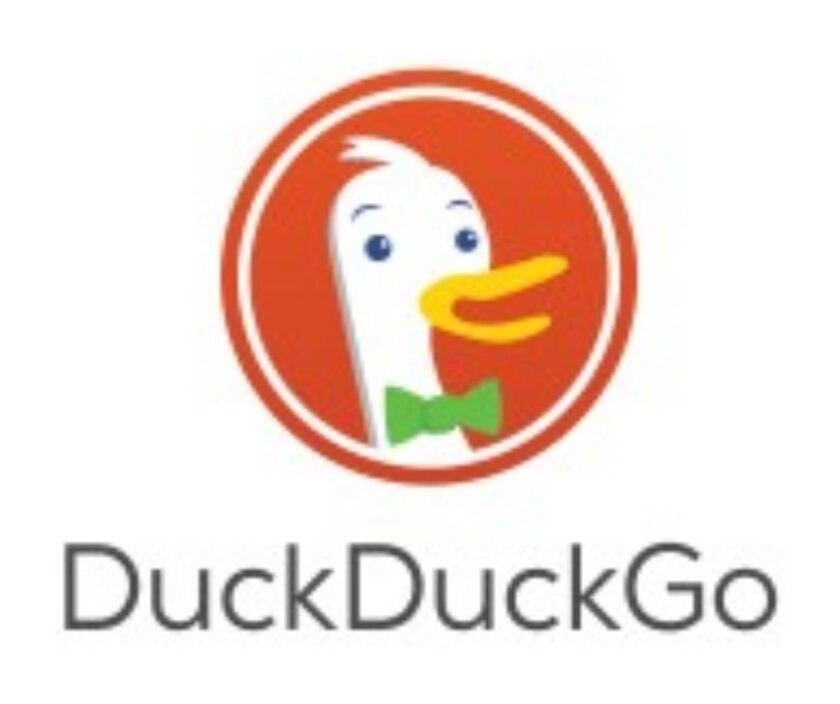 It is a privacy-focused browser that by default disables tracking. Users can erase all of your browser data with a single click while keeping your sign-in details for your favorite pages. DuckDuckGo Email Protection is also provided, which eliminates tracking users from their mails before they reach your mailbox. Users can also sign up for additional facilities using their @Duck email id without revealing their true id.
Opera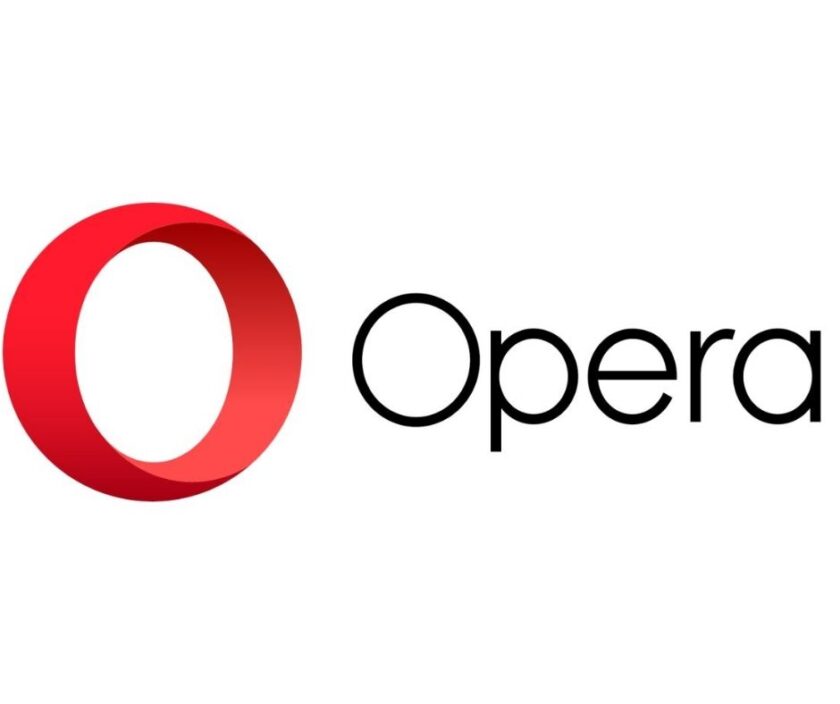 Opera Browser substitutes Opera Touch and has a number of intricate functions such as a native ad blocker, built-in crypto currency wallet, and pop-ups and cookie dialogue blocker. It also has anti-crypto mining features.
Safari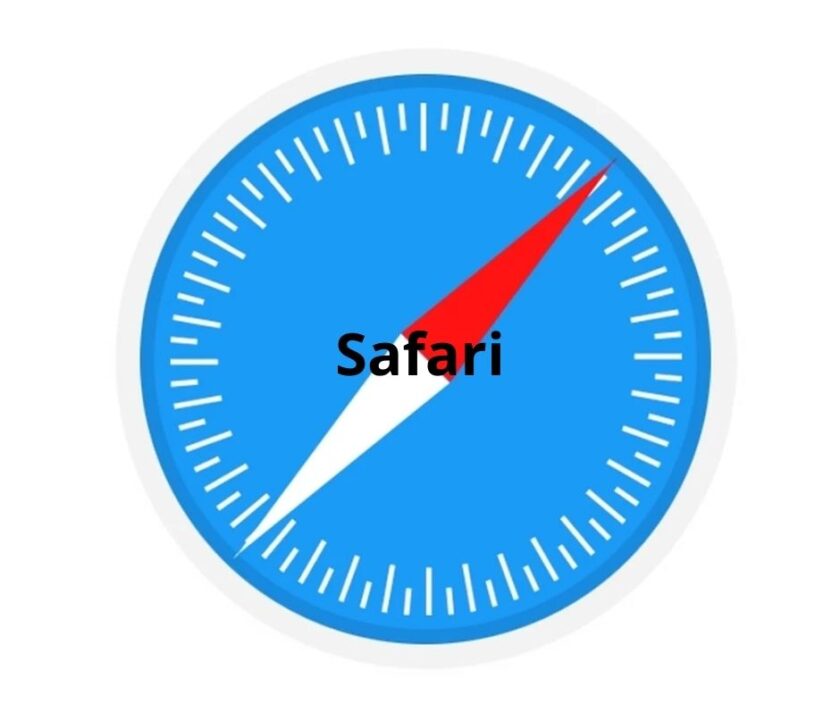 Apple's in-house browser is a competent web browser that utilizes some of Apple's greatest features. For example, iCloud keychain may save and synchronize credentials throughout your Apple products, eliminating the need to type them in each time. Touch/Face ID on the iPhone protects the credentials that are saved. If you have a Mac, you can use the hand-off function to sync open tabs between your iPhone and Mac, allowing you to work more efficiently.
Brave browser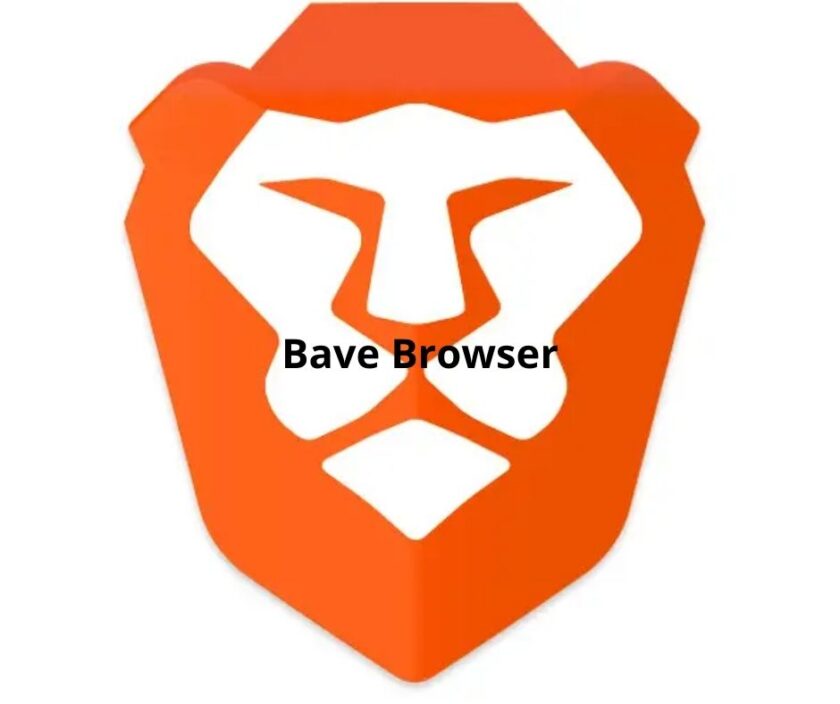 Recently, the Brave browser has gotten a lot of attention. Brave browser has a built-in VPN which you must pay to individually, in addition to its own search engine. You may also enable Brave News and use private RSS articles to personalise your newsfeed. If users want to acquire information from certain sites without being followed digitally, this is a smart option.
Ghostery Dawn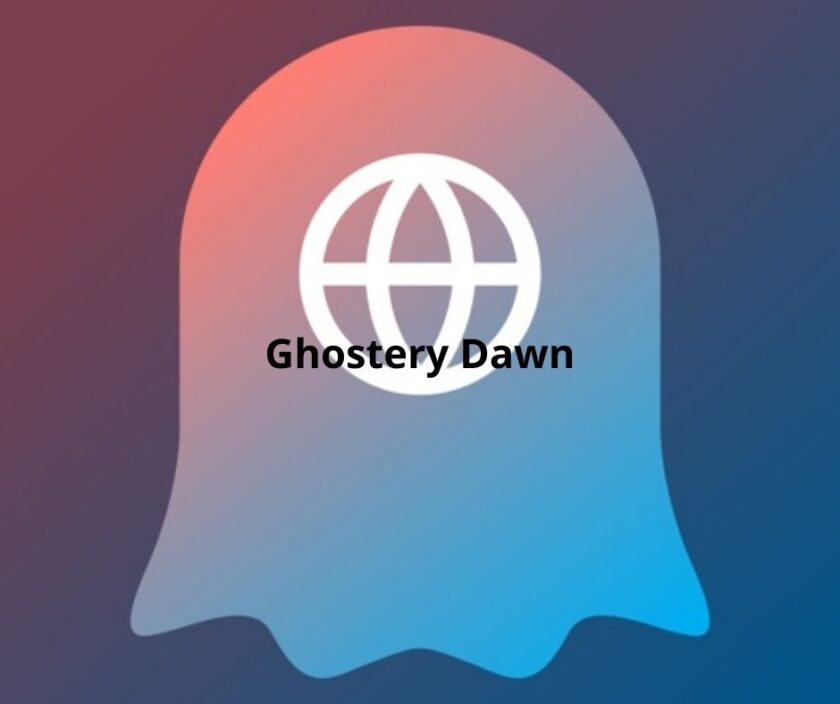 Ghostery began as a tracking-blocking browser extension. It is o ne of the greatest private browsers for phones. Its outstanding privacy and tracking blocker capabilities have rendered it appealing across numerous users who wish to browse the internet without being tracked and on every page. If a spy is attempting to monitor you on a site, the app will alert you. The app smoothly performs the core duties of a web app. The default search engine is Ghostery Glow, but you may modify it in the options.
Microsoft Edge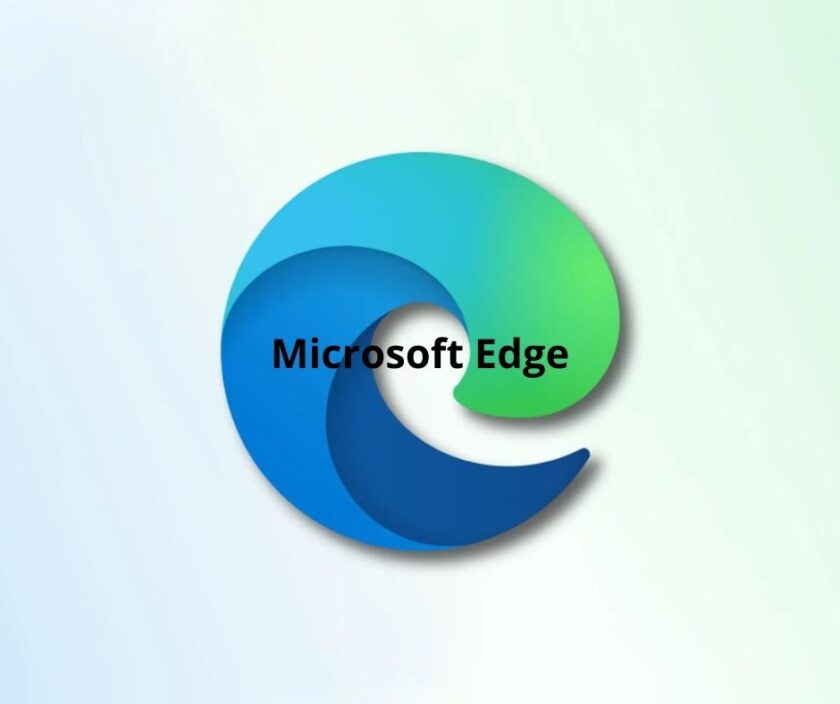 Edge provides a safe surfing environment with a clean and effortlessly configurable homepage. You may also disable all cookies, specify your own standard searching site, and utilize functions such as contextual search. Its homepage is one of its greatest functions. By a tap of a finger, you may modify it to display gorgeous backdrops, the latest headlines, or activate focus mode.
Maxthon Cloud Browser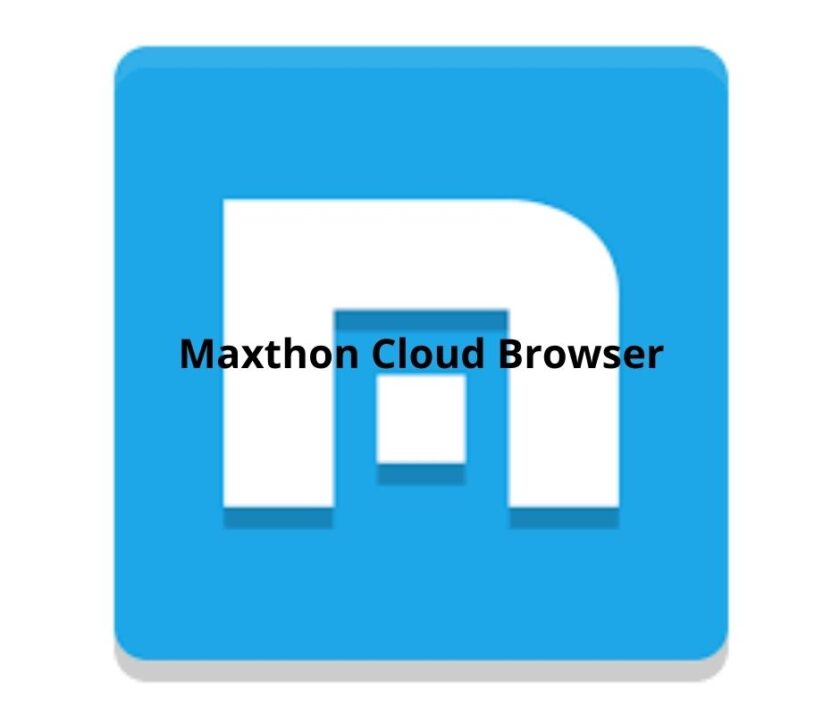 The Maxthon Cloud Web Browser app for iPhone is a minimalist browser with a tonne of great functions including a native ad-blocker, a note-taking tool, etc. Maxthon is a cloud-based web browser that allows users to sync their stuff throughout Apple and non-Apple gadgets. Other key highlights are the night-mode and the option to add extensions to boost the browser's efficiency. Maxthon's extensions area is chock-full of useful add-ons that may help you get the utmost from of the browser.
Aloha Browser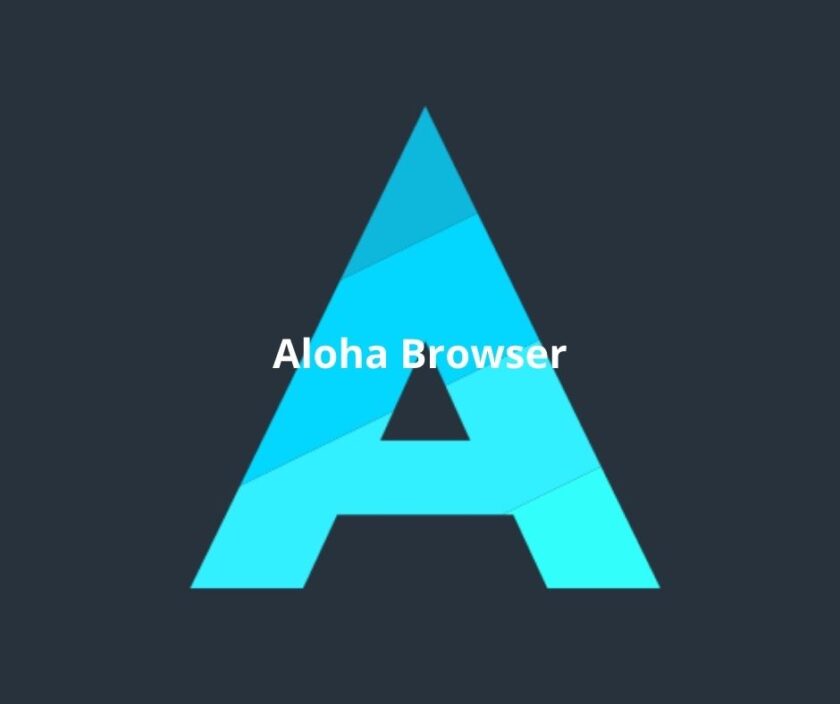 Aloha Browser is the place to go if you're a privacy monster looking for a web browser with a built-in free limitless VPN. It's a browser extension that emphasizes on privacy and masks your online footprint. In terms of user interaction, the UI is easy and appears identical to Google Chrome. Aloha browser has several notable elements, including an ad-free online browsing experience, an in-built VR player that allows you to watch VR films, etc. You may also upgrade to a premium edition of Aloha for a more comprehensive collection of functions.