Every individual has come across the term mutual funds at least once in their lives and must have wondered what mutual funds are, if not already familiar with the concept. Mutual funds have become a preferred investment option nowadays. Some people invest in mutual funds for the sheer simplicity of investment, while others do it to beat inflation. People want to diversify their investment portfolio and some might want to balance the risk and profit factor. Whether a person is an experienced investor or a beginner, there are thousands of options to choose from. But the most important thing to understand is what mutual funds are. Without proper knowledge of mutual funds, choosing a correct plan that pairs well with investment needs becomes difficult.
A number of online investment platforms are on the rise in India. Many new startups have come up in the investment space and have helped people to easily invest in mutual funds. The reasons for the success of such platforms are that they make investing a hassle-free process. As the times are changing, people are also giving up their conventional beliefs about investing and are becoming more and more aware of the investment options available.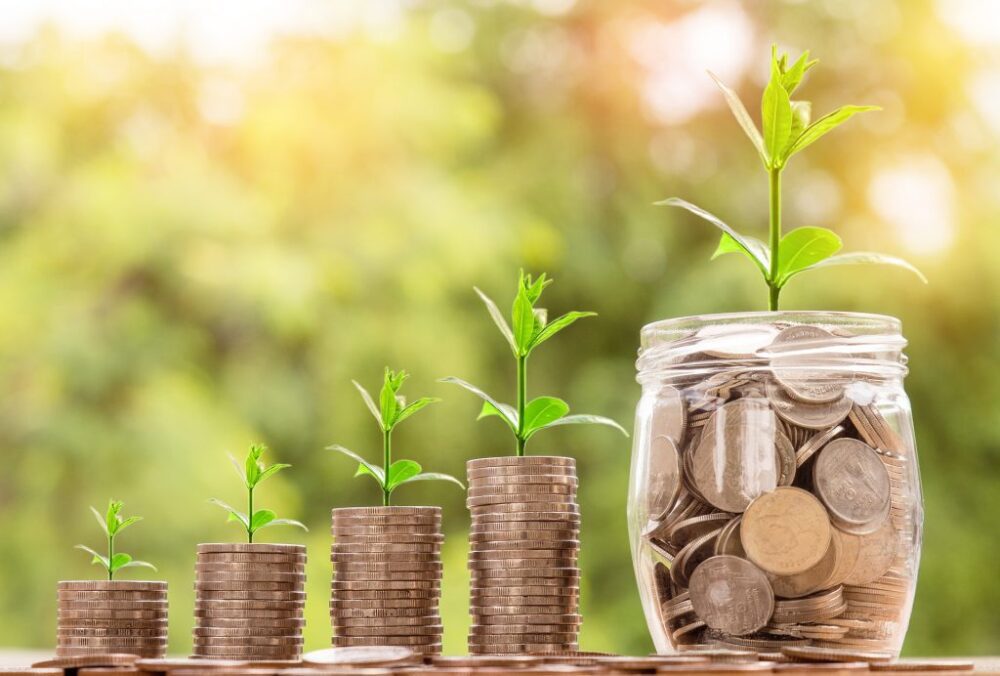 What are mutual funds and various factors associated with them? Image source: zeebiz.com
How investment in mutual funds works through online investment platforms?
Mutual funds are like a financial vehicle made with pools of money collected from various investors to invest in different securities like bonds, stocks, money markets, and other assets. There are multiple mutual funds in India that suit different investment needs.
They are collectively managed by professional fund managers to ensure the highest return profit. The expertise of fund managers is a crucial factor to be considered while choosing a mutual fund to invest. A mutual fund's portfolio is structured and maintained to match the investment objectives of mutual funds stated initially. Mutual funds give shareholders access to professionally managed equities. In a way, all the shareholders participate in the various investments of the mutual funds and become part of the gains and losses of the fund.
Investment process through online platforms is as simple as getting registered and then selecting the funds in which you want to invest and you can then simply start investing.
Mutual funds are the easiest way of increasing wealth and after understanding what are mutual funds, it is important to consider the following things before investing for the first time in mutual funds.
Things To Be Considered as a First-time Investor in Mutual Funds
Properly defining a financial goal, budget for investment, and the tenure period plays an important role in investments. Doing this can help in specifically identifying money that can be set aside for investment and evaluate risk profile. Investment is optimized if done with planning and purpose.
There are several types of funds available in the market and just reading about them is not entirely enough to make a decision. For first-time investors, balanced or debt funds are recommended as they have minimal risk factors with significantly higher returns. There are multiple mutual funds in India that suit different investment needs.
Diversifying the Portfolio
Consider investing in multiple mutual funds. Creating a portfolio of funds will diversify the investment across instruments and investment styles. This can also even out the performance if one fund underperforms the other can make up for the loss without bringing down the entire investment.
With an abundance of mutual funds in each category, it is important to analyze and compare the plans to pick up the right one. Investors should also consider factors like the manager's credentials, portfolio components, expense ratio, and assets under management.
SIP vs lump sum investment
Investing in systematic investment plans (SIPs) is recommended for first-time investors. A lump sum investment has high chances of catching peaks of the market, but SIPs will help in growing investments over time and at different market levels. The benefit of rupee averaging obtained under SIP also helps in gaining higher returns in the long term.
KYC is a government regulation for most of the transactions in India. A person cannot invest in mutual funds if not gone through the process of the KYC process. To become eligible for KYC, an individual must have a PAN card and permanent address proof.
It is important to activate net banking on the linked bank account. Transactions for mutual funds can be done via cheques and debit cards, but net banking is a more secure and straightforward process for investments.
The above mentioned process of investing can be overwhelming. With so many mutual funds available, it is also important to monitor the performance of mutual funds. If the process becomes difficult, it is advisable to seek consultation from an expert or distributor.
The costs associated with mutual funds are divided into 4 segments:
Front-load: These are charged upfront usually at the time of investment. This can account for 5% or more of the total amount invested.
Back-load: These are charged at the time of selling the fund. They are called deferred sales charges and can range up to 5% to zero depending upon the tenure of investment.
No load: This category of the fund has no front-load or back-load.
Expense Ratio: They amount to around 1.5% of the mutual fund and used for the management of the fund. This is deducted from the returns of investors. Thus, funds with lesser expense ratios are preferred for investments.
Past performance is no guarantee for future performance, but a constant steady return rate in the bear market reflects well on the performance of the fund manager and can act as a reassurance factor while making a choice.
Taking a well-informed decision is crucial for beginners as insight plays a significant role in profitable investments.