The Government of India has been taking several steps towards boosting its trade relations with the rest of the world. The Indian export sector has grown immensely over the years, while the world is moving towards globalization. The amount of goods that are exported and imported every year is remarkable, making India the 18th largest export economy in the world. However, several challenges are associated with the transport of these goods overseas or within the country.
If you are also running a transport business, you must be familiar with the workings of the export and import industry. Taking the sea route to transport goods comes with its fair share of risks. That is why a marine cargo insurance policy is suitable for your business. Like any other insurance policy, it aims at managing risks in the event of unfortunate incidents like accidents, damage to the property, and environment or loss of life.
Let's talk about it in detail:
What is Marine Cargo Insurance?
The sea as a mode of transportation is the cause of worry for many transporters. Marine insurance allows them to claim compensation in case of unfortunate incidents. It protects them from potential transport-related losses by providing insurance coverage for cargo losses or damage caused to ships as per the policy terms.
There are different types of marine cargo insurance policies that offer a variety of benefits. Depending on the nature of your business, you can choose a policy that is best suited to your requirements.
If you are wondering about why you must buy marine insurance, here are a few reasons: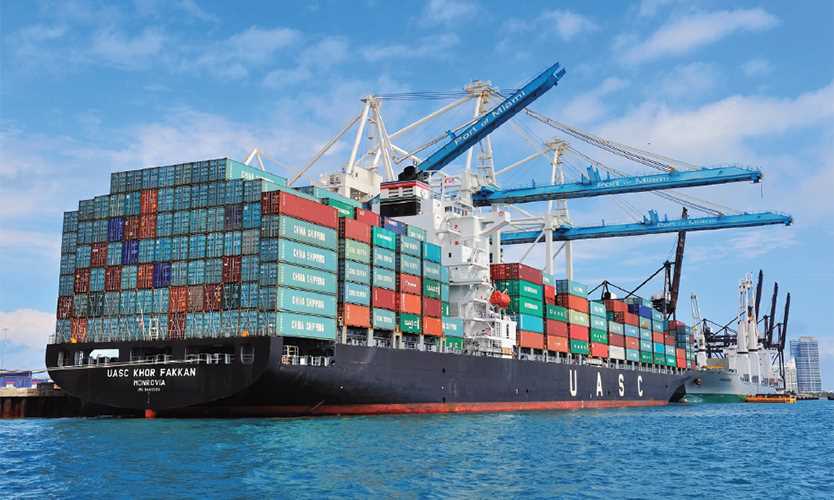 To Avoid Loss Due to Disaster
In spite of following the safety rules and regulations, things can go wrong sometimes. Unpredictable situations that cannot be controlled by the transporters may occur. Events like storms, shipwrecks, pirate attacks may strike anytime and result in huge losses. These are very common happenings in water transportation routes, and that is where marine cargo insurance policy comes to the rescue.
It offers expansive coverage for the partial or total loss of goods per the terms of the chosen policy.
Protection Against Cargo Theft
If the cargo is mislabeled, mislaid, or if it fails to arrive at the destination, it can become a huge problem for you. Global supply chains have to bear severe financial losses in such cases.
As a transporter, the responsibility of compensation can fall on you as well. Therefore, it is crucial to protect the cargo against theft or loss due to any reason with marine cargo insurance.
Remember to buy this policy from a renowned insurance provider, like Tata AIGto avoid possible future hassles.
Compensation for Cargo Damage
During the transit, the cargo is exposed to a wide variety of risks, such as the accident of the ship, failure of its machinery, overloading, and weather hazards. It doesn't matter if you are the transporter or the business to whom the cargo belongs, marine insurance will work in your favor.
To Abide by Contractual Requirements
There are numerous complexities related to transporting goods via sea route.Some ports in the worlddo not accept the shipment if it is not protected with a marine cargo insurance policy.Therefore, buying marine insurance is not just essential, but mandatory by law as well, depending on the destination where you want to transport goods.
In case of failure to abide by the contract, it may not onlyresult in financial lossesbut also legal repercussions.
To understand the terms and conditions of a marine insurance policy suitable to your requirement, contact a trusted insurance provider in India and know more in detail.