The era of digital business is not slowing down and continues to evolve in ways previously unimaginable. With leaps forward in the field of AI (artificial intelligence), new ways to work are being developed and new opportunities uncovered. Then there is the soon to go global 5G, which should remove a lot of the current 'web restrictions', by allowing incredibly fast and affordable internet access from anywhere. So start your online business now
This truly is an interesting time to be alive, and a great time to branch out online. However, while many like the idea, most make the mistake of simply not taking that important first step. So, today we're going to look at some practical ways you can kick off your online income for 2021.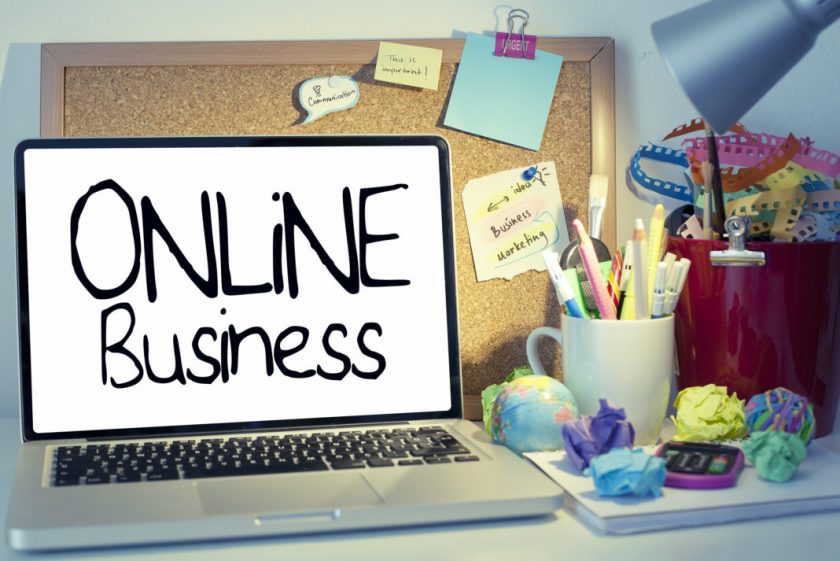 How to Kick Start your Online Income
This isn't a step-by-step guide to success, but rather a surefire way to get things in progress and hopefully off to a great start.
Look at options and consider what you enjoy: If you want to make an online business a success, then it is important to at least enjoy what you do to some degree.
Fill a need: This is important, don't try to simply make something you think is interesting or cool, try to find the demand or need for something and then find a way to fill that void with your product or service.
Get social before you start: to sell. It takes time to really get social media accounts set up with a good amount of followers. By getting involved early, you can then promote things to your online audience, and hopefully they will also help share your new venture and stories.
Get a budget together and look at ways you can get extra funds when required. Overdrafts, family/friend loans, title loans, bank loans, and credit cards can all help you to get things set up. Just be sure not to borrow more than you can repay. 
Get a website. It seems obvious, but many people choose to sell through services like Facebook. Yes, that can work, but you don't own it. Have your own website too, and drive customers to it. That way, if a service you sell on shuts down, you at least still have your website and your customers can still find you.
SEO – either learn about it or get some help with it. By optimizing your social media, sales texts, and websites to rank well in search engines like Google, you can get ongoing free traffic and hopefully sales.
Interact with emails, social media, and all of your customers. In this digital era or automated replies, people value a personal response more than ever!
START working on this. This is the most important point. If you only keep dreaming about an online income, you will likely never actually have one. Take the first step, even if it is simply researching and planning. By making a plan and making some moves, you can start to build a real online business today.
If you want to have an extra income stream or want to escape working 9-5, then don't leave it until next year. Thinking I'll start tomorrow, or next month or next year can kill your dreams. Get started in 2020 to try to make 201 your online success.