In every era, some movies stay with you no matter how many great movies you see, there are some must-watch movies which live with us till last. These movies are usually called 'classical movies.' The more time passes by, classical movies age fine like wine. The list below includes some of the best classics of all time from Hollywood to Bollywood:
1. CASABLANCA
IMDB Rating: 8.5/10
Cast: Humphrey Bogart, Ingrid Bergman, Claude Rains
Director: Michael Curtiz
Plot
Set during the difficult times of WWII, Rick Blaine, owner of a cafe in Casablanca, decides to help his old flame Ilsa and her husband, Victor Laszlo in fleeing the country. The movie is iconic in its unique way. To watch this masterpiece, click here. It is one of the best classic movies of all time.
2. BREAKFAST AT TIFFANY'S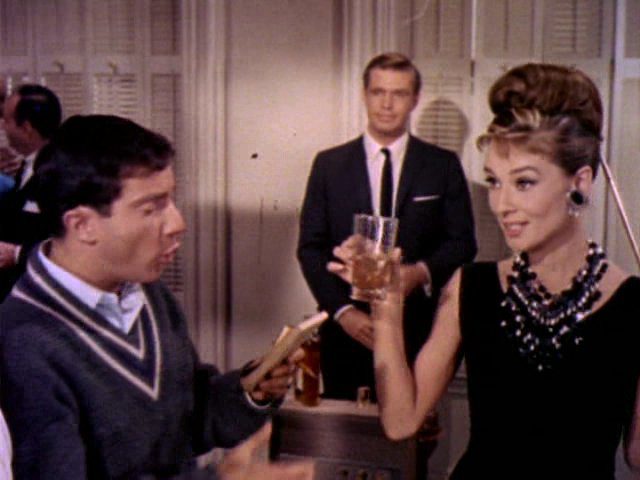 IMDB Rating: 7.6/10
Cast: Audrey Hepburn, George Peppard, Patricia Neal
Director: Blake Edwards
Plot
Adapted by Truman Capote's novel, Breakfast at Tiffany's is a romantic comedy. Holly is a beautiful socialite and wants to marry a man who is rich and wealthy. Paul is a struggling writer who falls madly in love with Holly.
3. SOUND OF MUSIC
IMDB Rating: 8/10
Cast: Julie Andrews, Christopher Plummer
Director: Robert Wise
Plot
After the death of his first wife, Captain von Trapp raises his seven children with a military disciple. Things change when Maria, a young girl who is training to be a nun at Nonnberg Abbey in Salzburg. The musical comedy is a must-watch.
4. CITIZEN KANE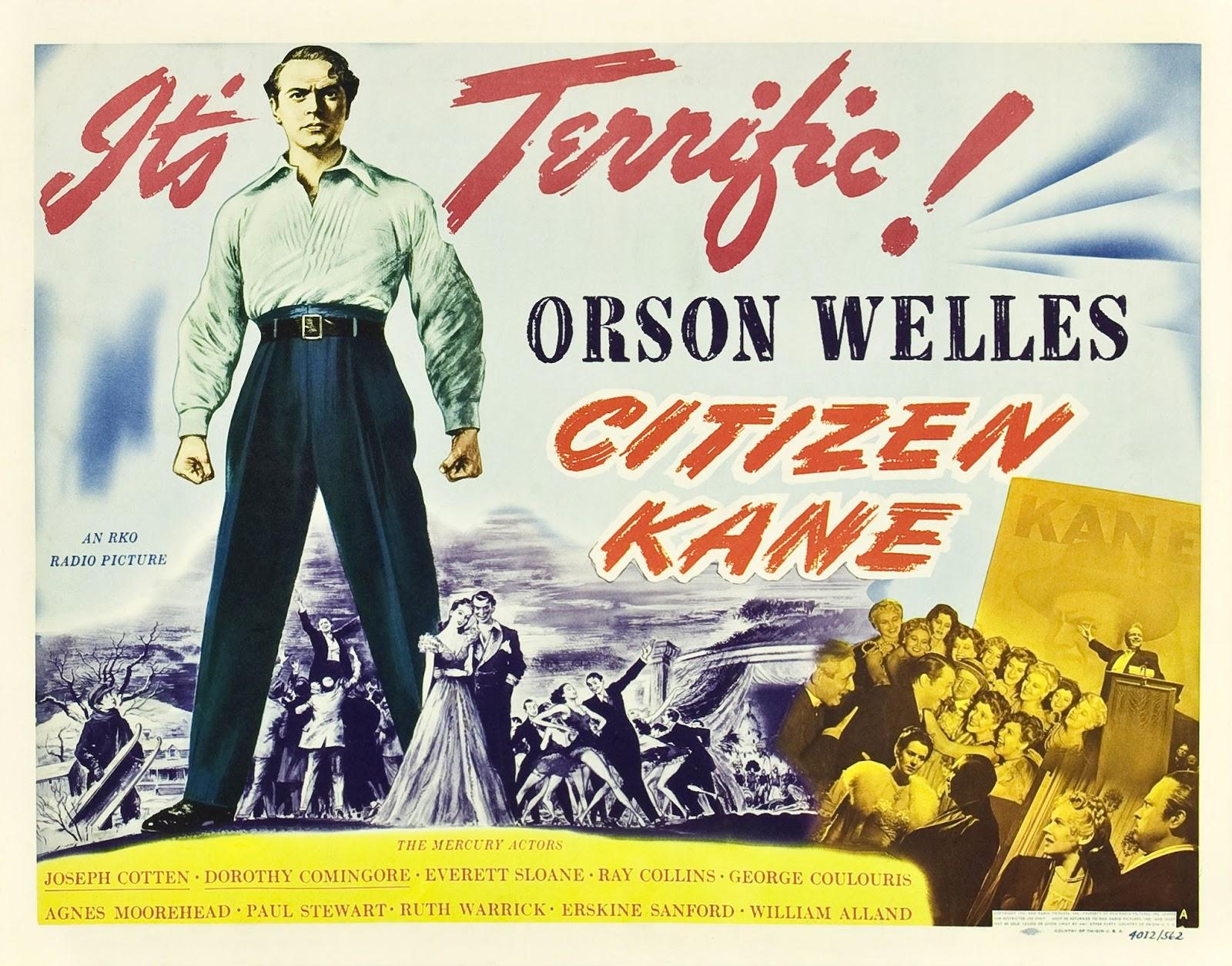 IMDB Rating: 7.6/10
Cast: Orson Welles, Ruth Warrick, Agnes Moorhead
Director: Orson Welles
Plot
This mystery drama revolves around the publishing tycoon, Charles Foster Kane's last word that reveals some secrets and truths about his scandalous life.
5. THE GODFATHER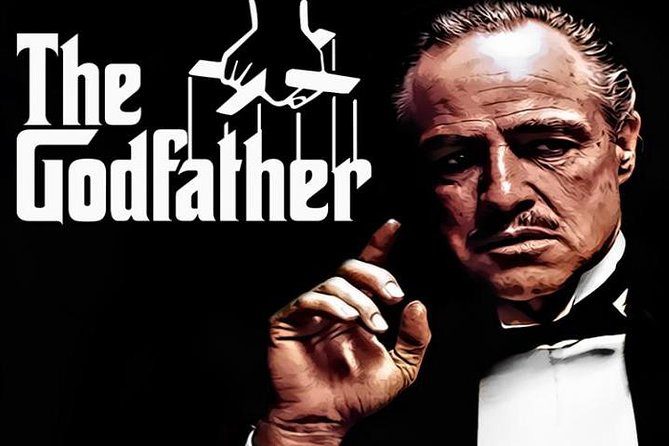 IMDB Rating: 7.9/10
Cast: Al Pacino, Marlon Brando, Diane Keaton
Director: Francis Ford Coppola
Plot
One of the best movies of all time, The Godfather is a crime thriller based on the Italian American mob family of Don Vito Corleone. The series is based on Maria Puzo's novel of the same name. It is considered Al Pacino's best works. To watch this movie, click here.
6. TITANIC
IMDB Rating: 7.8/10
Cast: Leonardo DiCaprio, Kate Winslet, Billy Zane, Kathy Bates
Director: James Cameron
Plot:
Plot
Titanic is a real-life adaption of the ship Titanic which sunk on April 15, 1912. Rose, who is from an aristocratic family, falls in love with Jack a common man, during her travel on the ship. The ship hits an iceberg killing almost 1500 people on board. The movie is an interesting watch to see how the tragic incident took place.
7. THE DEVIL WEARS PRADA
IMDB Rating: 6.9/10
Cast: Meryl Streep, Anne Hathaway, Emily Blunt
Director: David Frankel
Plot
Do not consider this movie less than a classic solely on its IMDB Rating. Not only this movie is a classic, but it is also very much relatable to the young adults of every generation. Andy, a young graduate who is aspiring to be a journalist, becomes an assistant to the merciless and ruthless Miranda Priestly, one of the biggest editors in the city in the world of fashion.
8. THE GRAND BUDAPEST HOTEL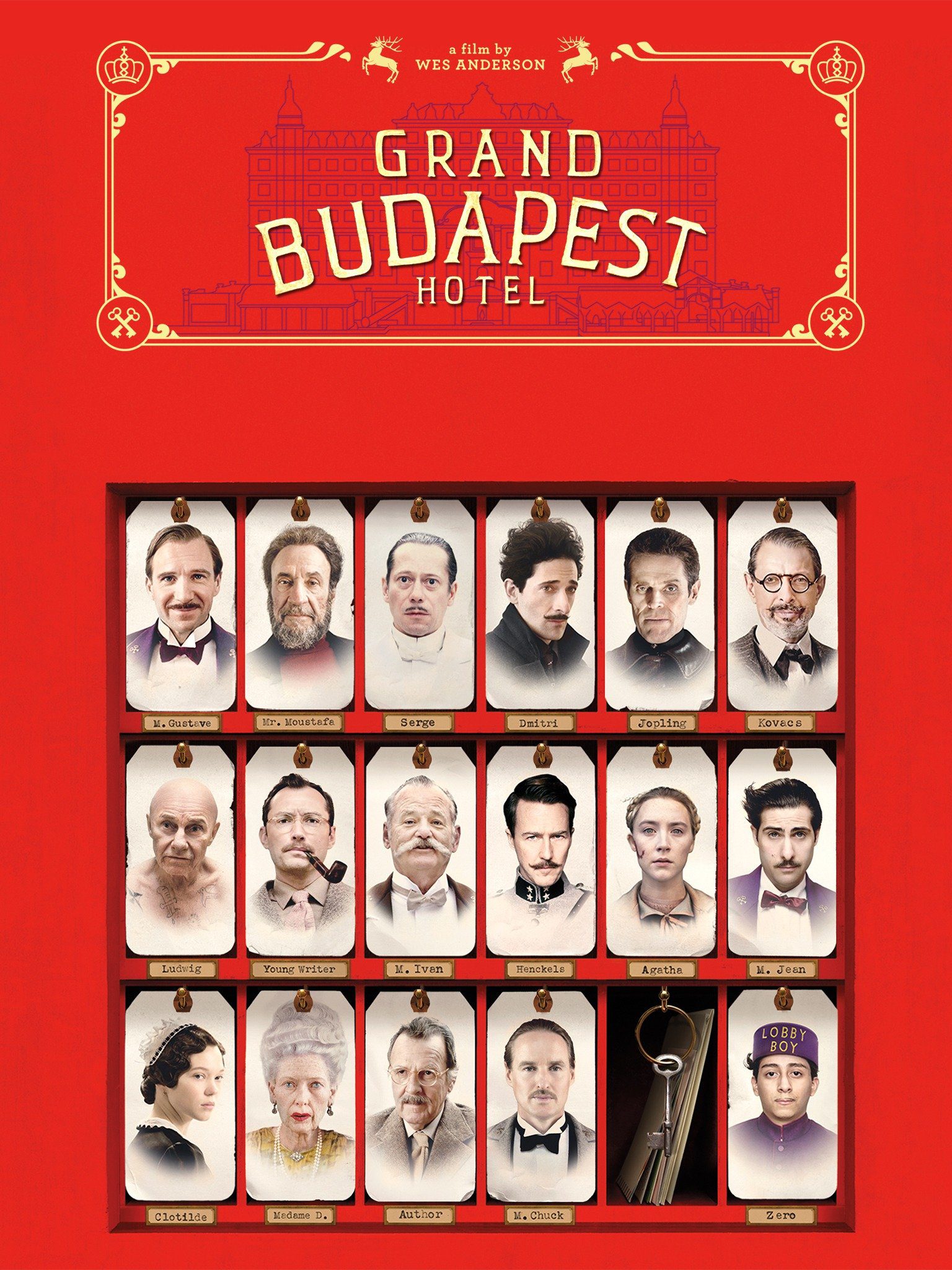 IMDB Rating: 8.1/10
Cast: Ralph Feiness, Tony Revolori, Saoirse Ronan
Director: Wes Anderson
Plot
The story revolves around the concierge of a very popular hotel, a European ski resort, the Grand Budapest Hotel, Gustave H who is known for his best serving abilities and satisfy his women customers. After the death of his ex-lover, Gustave and his protege Zero, find themselves as recipients of a priceless painting and suspect in her murder.
9. CASINO ROYALE
IMDB Rating: 8/10
Cast: Daniel Craig, Eva Green, Mads Mikkelsen
Director: Martin Campbell
Plot
If you don't know who James Bond or 007 is, you will probably live under a rock! Casino Royale features James Bond on a mission to Madagascar after he acquires a license to kill. He learns that Le Chiffre finances terrorist organizations.
10. MEMENTO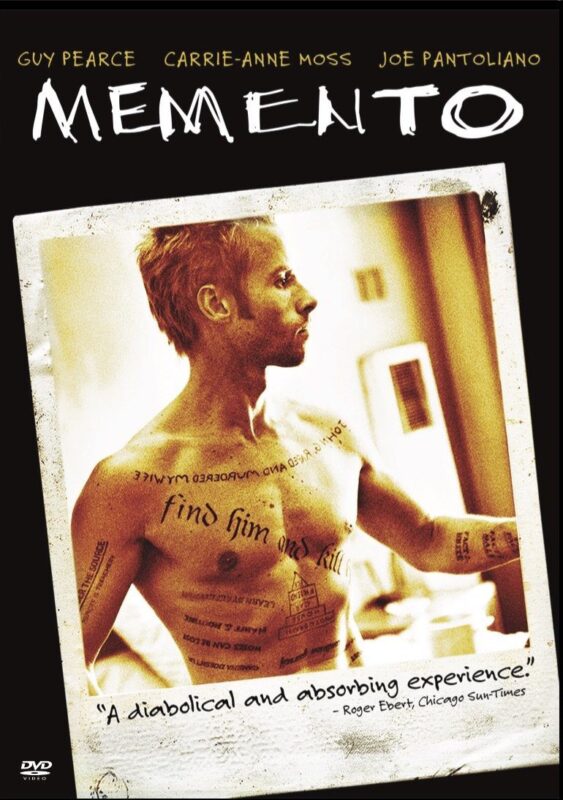 IMDB Rating: 8.4/10
Cast: Guy Pearce, Carrie- Anne Ross, Joe Pantoliano
Director: Christopher Nolan
Plot
Leonardo sets on a mission to find the man who raped and murdered his wife. But it is not so simple as he suffers from untreatable memory loss, where he can't even remember what he did 15 mins before. Although he can remember his life before the accident. The movie is a classic with Christopher Nolan's flawless direction.
11. LEGALLY BLONDE
IMDB Rating: 6.3/10
Cast: Reese Witherspoon, Jennifer Coolidge, Luke Wilson
Director: Robert Luketic
Plot
When Elle's boyfriend leaves her for a smarter woman and goes to Harward, Elle takes admission to the same school to teach him a lesson. You must be wondering why this movie is classic? Well, you don't love to see a badass woman, breaking stereotypes and inspiring many.
12. THE SHAWSHANK REDEMPTION
IMDB Rating: 9.3/10
Cast: Morgan Freeman, Tim Robbins, Bob Gunton
Director: Frank Darabont
Plot
After a successful businessman kills his wife and her lover, he is sentenced to two years of jail time in the toughest prison. But is it true that he killed both of them? Andy befriends Red, an experienced prisoner who has been in jail for 19 years. The Shawshank Redemption is one of the best movies of all time.
13. MUGHAL-E-AZAM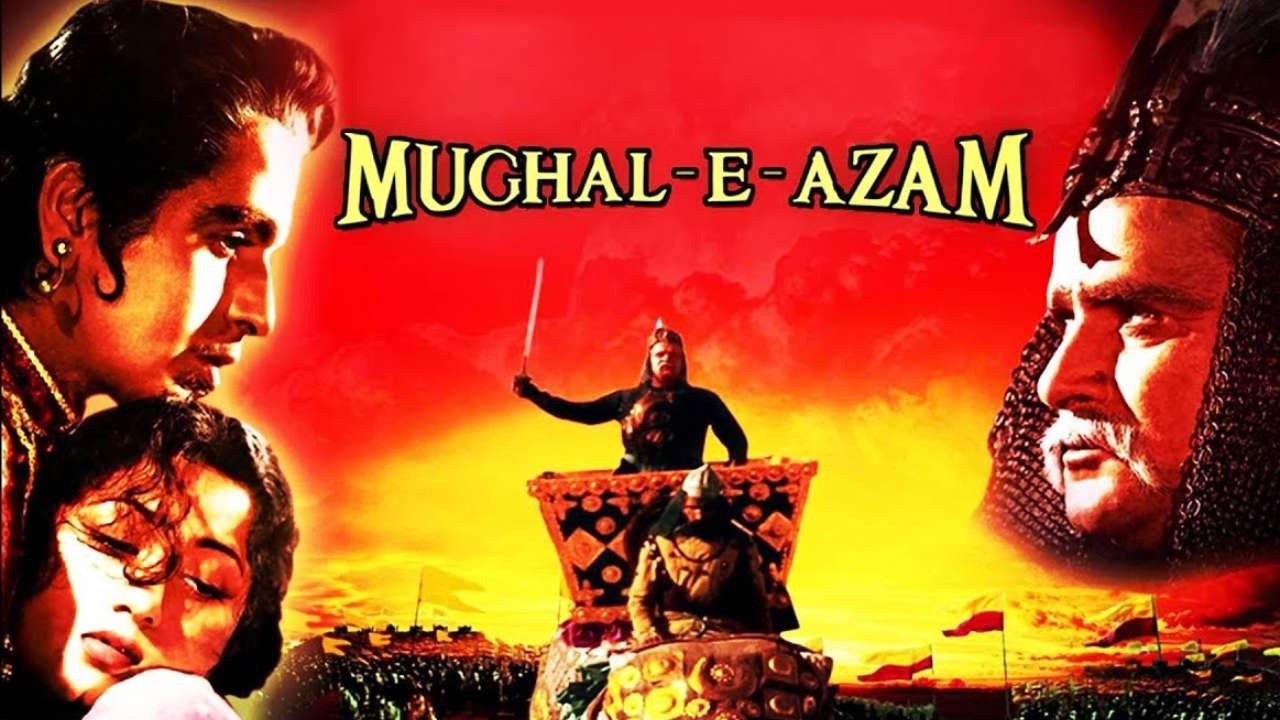 IMDB Rating: 8.2/10
Cast: Madhubala, Dilip Kumar, Prithviraj Kapor, Durga Khote
Director: K. Asif
Plot
Mughal-e-Azam is one of the best movies made in the Bollywood film industry. The movie is set in the 16th century that tells the story of Saleem, the heir of Emperor Akbar who falls in love with a commoner Anarkali. Some of the best ever-green songs are in this movie.
14. PYAASA
IMDB Rating: 8.5/10
Cast: Guru Dutt, Waheeda Rehman, Mala Sinha
Director: Guru Dutt
Plot
Vijay is a poet who writes about the poor and poverty-stricken population. Due to this very reason, no publisher publishes his work. But when he falls in love with Gulabo, a prostitute, things change. She publishes his poems making them believe that Vijay is dead.
15. PAKEEZAH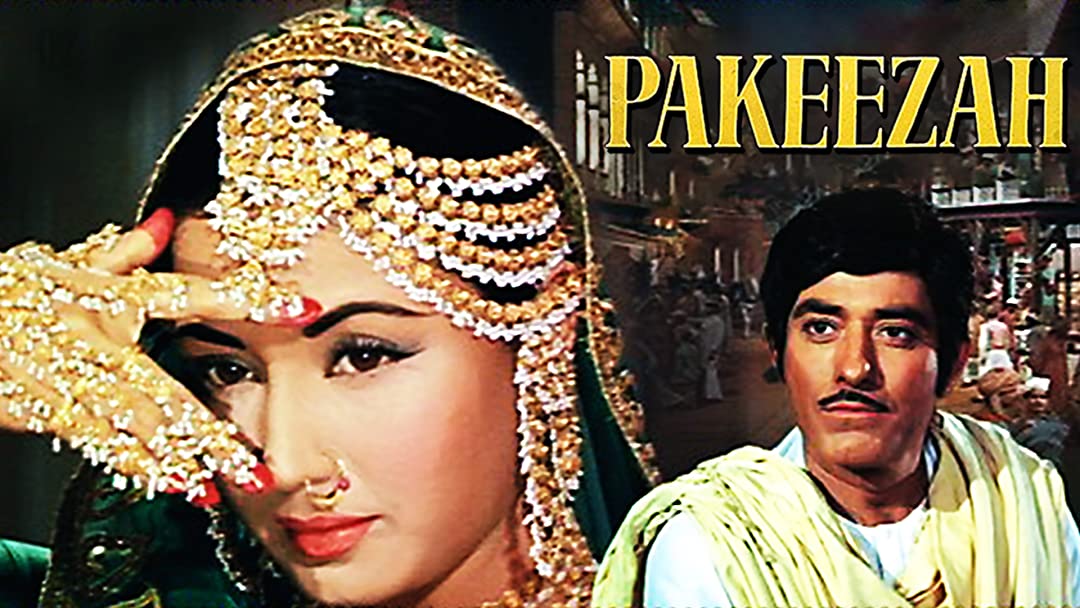 IMDB Rating: 7.4/10
Cast: Meena Kumari, Raaj Kumar, Ashok Kumar
Director: Kamal Amrohi
Plot
The plot of a wealthy man falling for a prostitute was a common one back in the 70s. This movie also features Sahibjaan, a courtesan, who is eager to get out of the brothel that she was bought up in. When a wealthy man Salim Ahmed Khan falls in love with her, things change for both of them.
16. ARADHNA
IMDB Rating: 7.6/10
Cast: Rajesh Khanna, Sharmila Tagore, Farida Jalal
Director: Shakti Samanta
Plot
Two lovers Arun and Vandana elope after they fall in love. But soon, being a pilot, Arun soon dies in a plane crash. Since their marriage was never finalized, Vandana finds herself being pregnant with Arun's child. She decides to give the baby away in an orphanage and works as a nanny at the couple's home who adopts her son. This movie has some of the best songs that were ever composed.
17. SHOLAY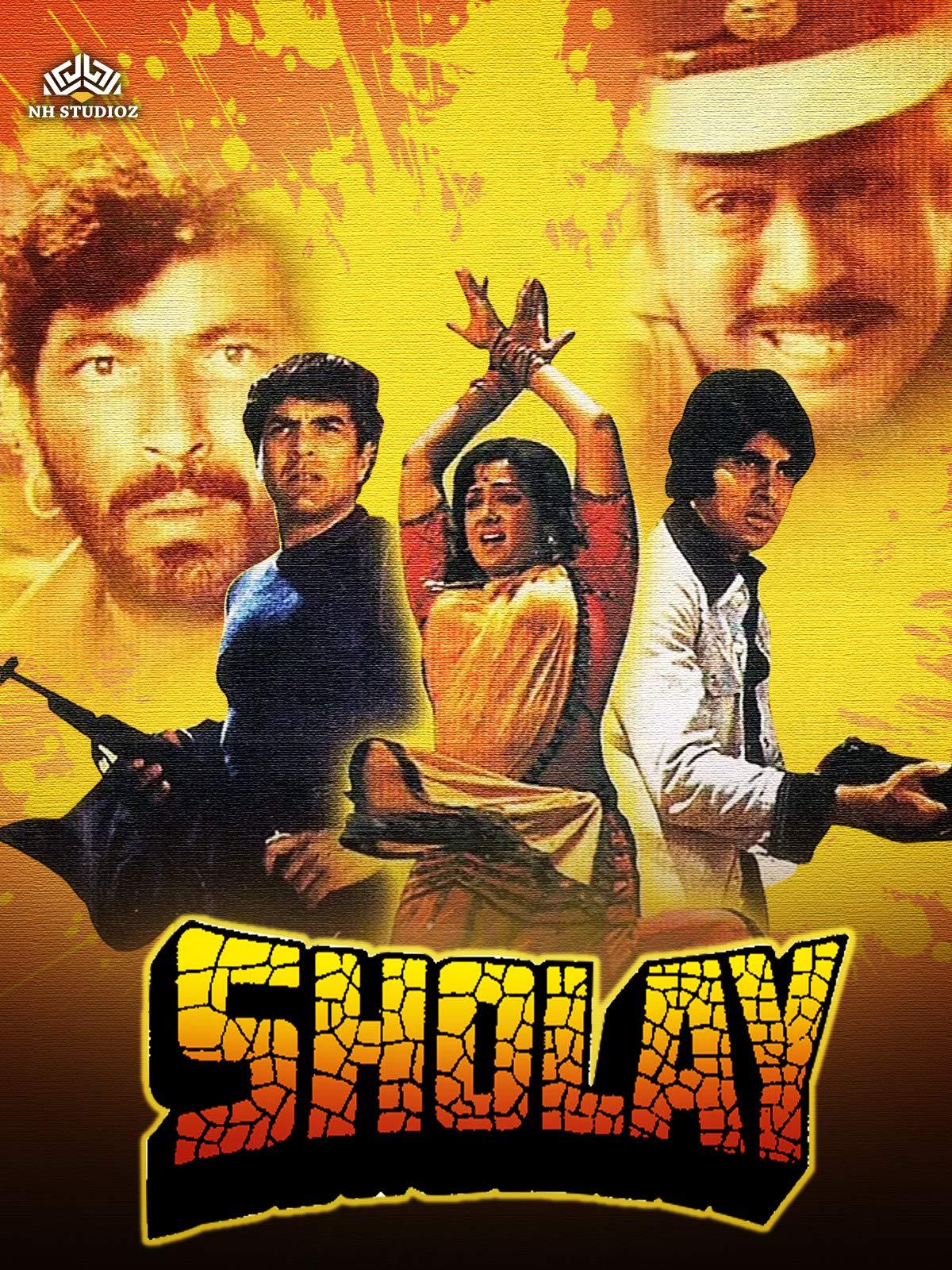 IMDB Rating: 8.2/10
Cast: Amitabh Bachchan, Dharmendra, Sanjeev Kumar, Amjad Khan
Director: Ramesh Sippy
Plot
When the infamous bandit, Gabbar creates damage in the village of Ramgarh, retired policeman, Thakur Singh, hires two ex-convicts, Jai and Veeru to put a full stop on Gabbar. Sholay was a path-breaking movie in the Bollywood film industry.
18. ANAND
IMDB Rating: 8.3/10
Cast: Rajesh Khanna, Amitabh Bachchan, Sumita Sanyal
Director: Hrishikesh Mukherjee
Plot
Seeing the poverty-stricken people and incurable diseases presiding around Dr. Bhaskar Banerjee, he struggles with it. While treating his cancer patient Anand, he decides to write a book on him and his wish to live life to the fullest. The movie gives a very strong message of living life to the fullest without any regrets.
19. CHALTI KA NAAM GAADI
IMDB Rating: 8/10
Cast: Kishore Kumar, Ashok Kumar, Anoop Kumar, Madhubala
Director: Satyen Bose
Plot
After thinking that the woman he loved leaves him for a wealthier man, Brijmohan cautiously stays away from women. He advises the same to his younger brothers Manmohan and Jagmohan. But everything changes when both the brothers fall in love.
20. MOTHER INDIA
IMDB Rating: 8.1/10
Cast: Nargis, Sunil Dutt, Raaj Kumar
Director: Mehboob Khan
Plot
Radha and Shamu are two poor people who took a loan for their wedding. But they are unable to pay the loan back to the moneylenders. This movie portrays the socio-economic difference that still prevails in our country. Mother India is still regarded as a revolutionary movie in the industry.
21. GOLMAAL
IMDB Rating: 8.6/10
Cast: Amol Palekar, Utpal Dutt, Bindiya Goswami
Director: Hrishikesh Mukherjee
Plot
Bhavani Shankar despises his employees from pursuing their hobbies. He catches Ramprasad, one of his employees during a hockey match. Ramprasad comes up with a lie that he has a twin who is nothing like him. The movie is majorly based on the concept of Slapstick comedy.
22. ANDAZ APNA APNA
IMDB Rating: 8.2/10
Cast: Amir Khan, Salman Khan, Paresh Rawal
Director: Rajkumar Santoshi
Plot
Amar and Prem are from two middle-class families residing in a small town. The two head off to win over Raveena, an NRI millionaire who is in search of a husband. But things change when the local gangster Teja ruins their plans.
23. DILWALE DULHANIYA LE JAAYENGE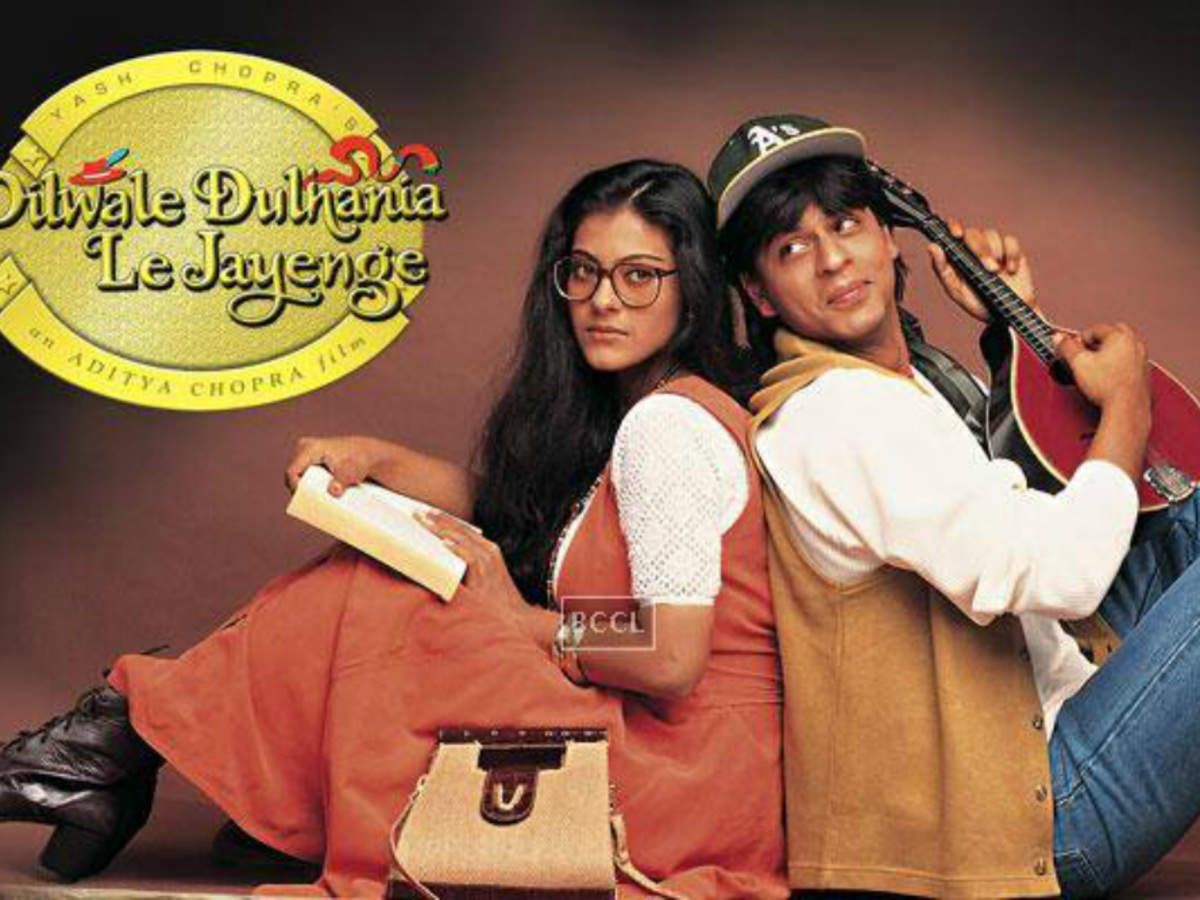 IMDB Rating: 8.1/10
Cast: Shahrukh Khan, Kajol, Amrish Puri, Anupam Kher
Director: Aditya Chopra
Plot
Raj and Simran meet in Europe during their trip. They both fall in love and wish to marry each other. But Simran's father gets to know about their affair and takes her to Punjab to marry her off to his best friend's son. The movie was such a hit that it was running for 25 years in Maratha Mandir.
24. DIL CHAHTA HAI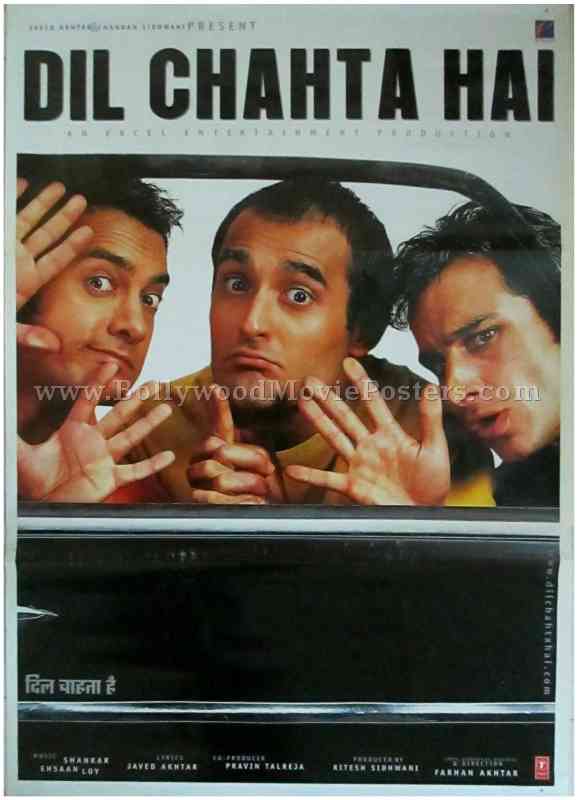 IMDB Rating: 8.1/10
Cast: Amir Khan, Saif Ali Khan, Akshay Khaana, Preity Zinta,
Director: Farhan Akhtar
Plot
Akash, Sid, and Sameer are three best friends who navigate the hurdles of life. Akash has a playboy kind of attitude who doesn't believe in the concept of love. Sameer is the confused one who is confused about almost every decision in life. Sid acts as a bridge between the two friends who is more mature and understanding. This movie was way ahead of its time and is still relatable to many.
25. CHAK DE INDIA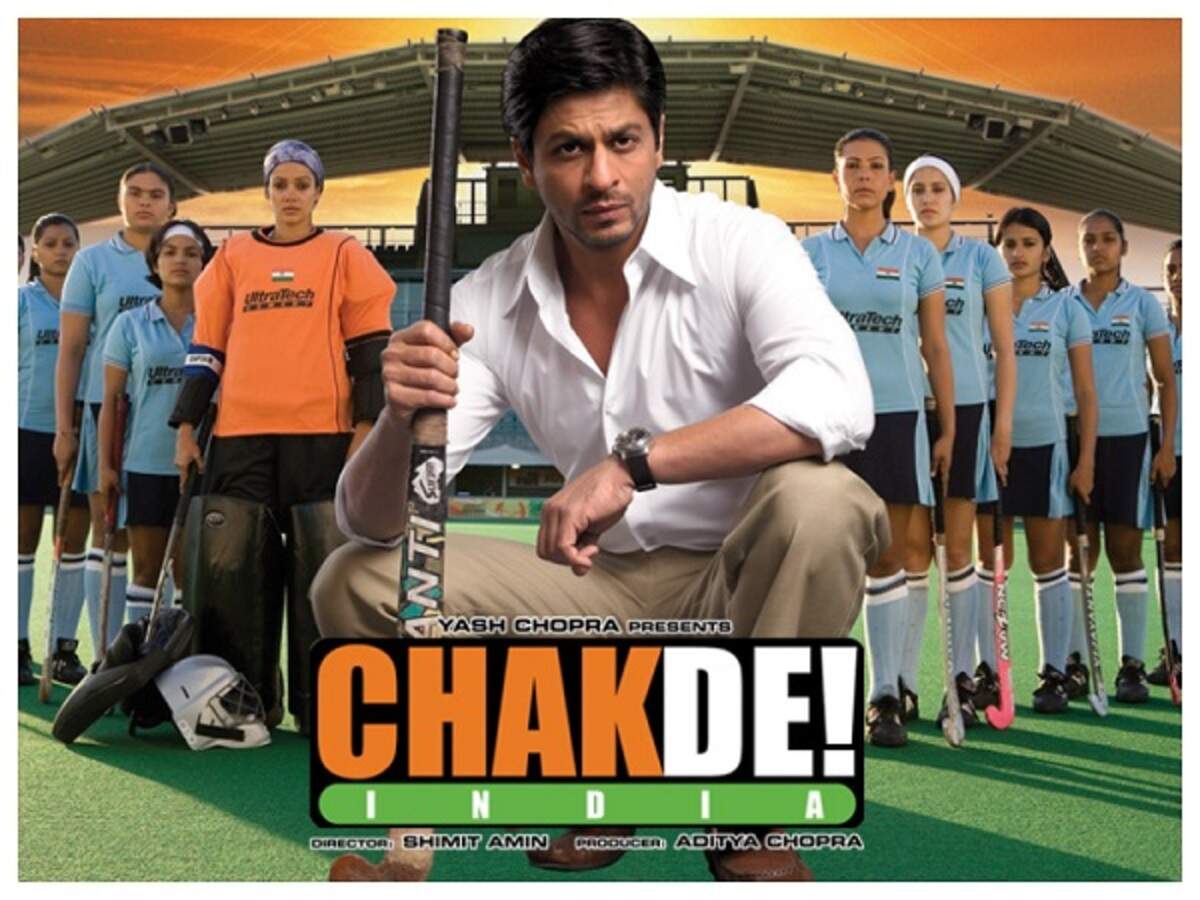 IMDB Rating: 8.2/10
Cast: Shahrukh Khan, Sagarika Ghatge, Vidya Malavde
Director: Shimit Amin
Plot
After Kabir Khan loses to Pakistan in World Hockey Championship, he is being accused as a traitor when his photo of shaking hands with the Pakistan captain goes viral. To prove his ability and clear his name, he becomes the coach of the Indian Woman's Hockey Team and helps them win the World Championship.