SO! Finally the 2018 UEFA champions league semifinals are over and the road to Kiev, Ukraine is settled.  The semifinals as we all know were full of emotions, drama, action and more heat
!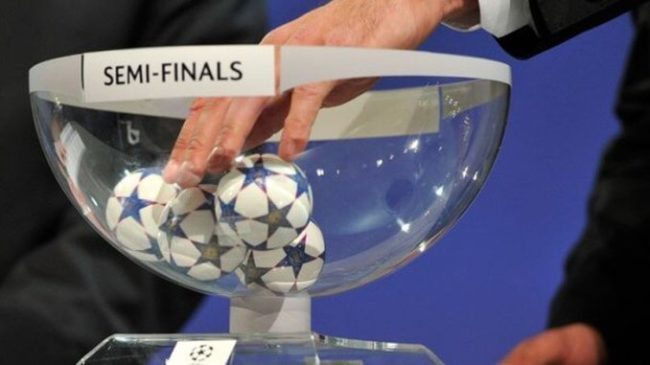 The UEFA champions league most favored club Real Madrid who came in semis after the controversial win from Italian club Juventus,  faced the mighty rivals Bayern MUNCHIN who came in the spirit of revenge as well from the previous UCL robbery from Real Madrid.
One the other side it was the England's only club left in UCL- Liverpool which was carried by the most influential player for Liverpool Mohammad Salah, faced AS Roma which shocked the football world after defeating the football giants FC Barcelona 3-0 at home  and winning 4-4 on aggregate ( 1 away goal advantage)
The semifinal stages were set and football world was ready to witness the heat of UEFA champions league semifinals.

LIVERPOOL VS. AS ROMA (1ST LEG)
Liverpool welcomed the Rome first in London, the game started slowly, at the 36th minute Mohamed Salah made a beautiful run on the right flank and picked the top corner. The stadium was load and passionate! Salah made it 2 at the 45th minute and made Liverpool closer to the finals.
Mane too joined the scoring list at the 56th minute making it 3-0 and then the Brazilian Firmino scored 2 goals and made it 5-0, the fans were going crazy and it was a clear road for Liverpool in finals.
Roma gained some hope after scoring 2 goals and ending the match 5-2, one from dzeko and perotti.
BAYERN MUNICH VS. REAL MADRID(1ST LEG)
it was the most awaited semifinals. with vidal, alaba and neuer out due to injury, it was a tough fight for Bayern.
Bayern started with positivity and scored in 28th minute.  Goal was by kimmich, Bayern got a blow as Robin got injured in the 8th minute.
Marcelo equalized on 44th minute and real Madrid took the lead as asensio scored on the 57th minute. the first leg ended with 1-2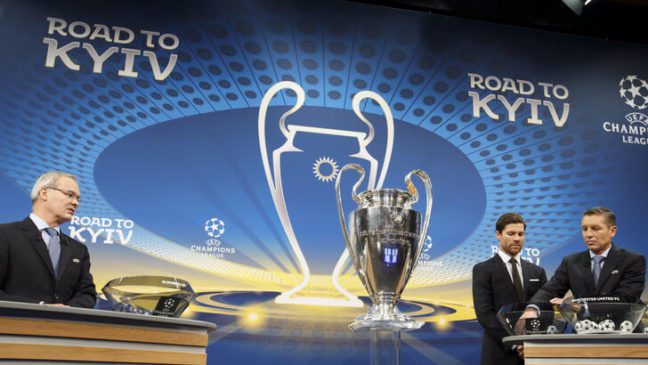 REAL MADRID VS BAYERN MUNICH (2ND LEG)
This time plenty of work was left for Bayern Munich to enter finals.  The Germans were in Spain this time. Bayern played aggressively and scored at the 3rd minute. But the unexpected benzima stepped in and scored 2 goals and made it 2-1. The match ended at 2-2 and real Madrid booked their ticket to the finals.
ROMA VS LIVERPOL (2ND LEG)
Liverpool was sitting comfortably with a 3 goals lead and just had to settle Roma before that. But Roma had fire in their eyes and were desperate to win. Liverpool's attack made it 0-1 and chilled the Roma's passion. A mistake from Liverpool made  it 1-1 but just before the half time Liverpool made in 1-2 and made it tough for Roma to go in finals. Roma was in a never give up mood as dzeko scored and made it 2-2. romas passsion surprised everyone as they fought till the last minute. nianggolan made it 3-2 at 86th minute , and again scored at 94th minute. roma made it very close to the victory but it was too late and liver pool booked their ticket to the final
Now the stages are set to final and its going to be Real Madrid vs Liverpool. 
Important updates for  2018 UEFA champions league –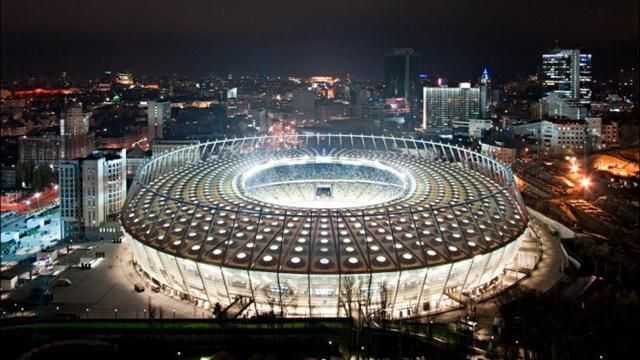 2017-18 Champions League final will take place on 26 May, 2018.
Match will be played at the NSC Olimpiyskiy Stadium in Kiev, Ukraine.
Kick-off is scheduled for 7:45pm UK time.
NSC Olimpiyskiy Stadium previously hosted the Euro 2012 final and holds a maximum capacity of 63,000.  It is the second largest in eastern Europe.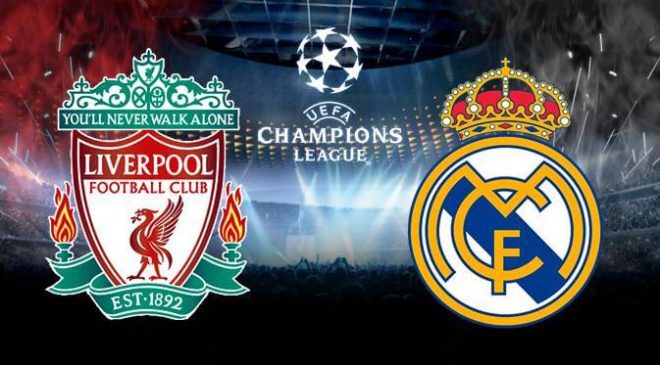 It will be the 3th consecutive final for Real Madrid.
Liverpool will play a UCL final after a massive gap of 12 years.
It will be the best of Ronaldo vs the best of Salah.
All teams favor attack so it will be an entertaining final.
Liverpool has won 5 Ucl while real Madrid has 12.
All tickets have been allocated for the final, although corporate hospitality tickets remain on sale on Uefa's website with prices starting from €3,200 per person.
Which team you are supporting in the 2018 UEFA Champions League final. Let us know in the comment section.