With climate change and global warming, the earth is in a crisis and has undergone some drastic changes over the past few years. All of us are personally witnessing these changes in our own cities. But imagine how much climate change has impacted the places that are already hot.
While some places are always known for its hot climate consistently, there have been additions to this list; mainly from parts of India and Pakistan. Below are the 15 hottest places on earth as of now.
1. Death Valley, California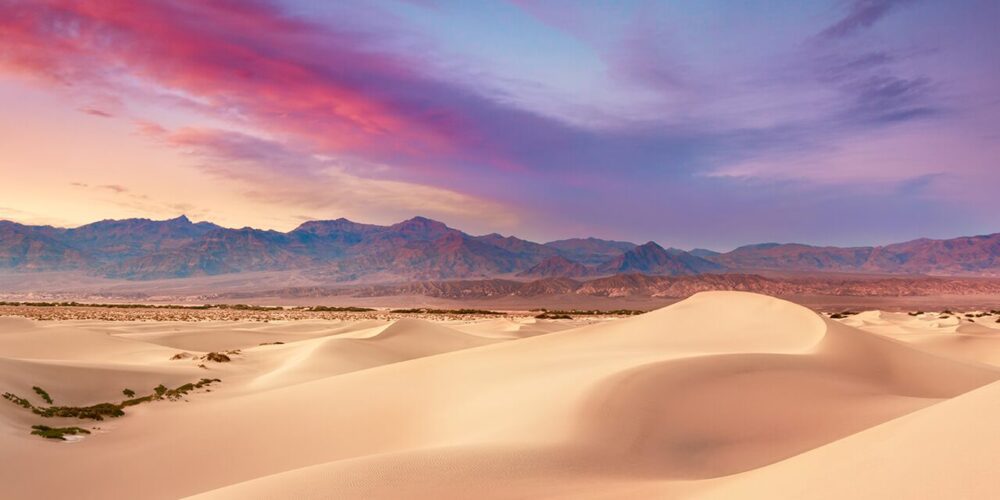 Death Valley, also known as Furnace Creek, is considered as the hottest place on earth by the Guinness Book with 56.7C. The temperature has made human survival impossible and is the driest place in the US. Hence it records a mean temperature of 47C in a day.
2. Mitribah, Kuwait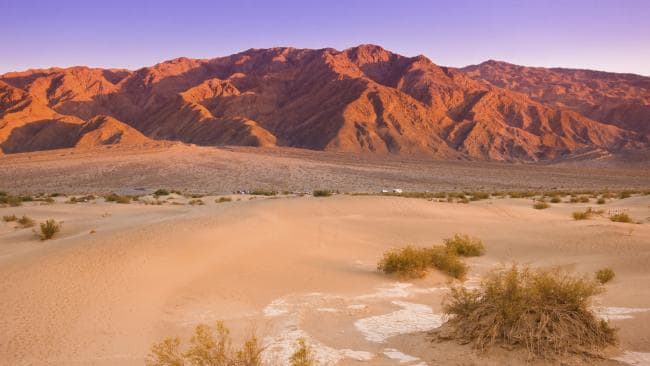 While middle eastern countries are popular for their scorching summers, Mitribah recorded a temperature of 54C in 2016, one of the highest recorded temperatures in recent years. An average of 45C is recorded on a summer day.
3. Aziziyah, Libya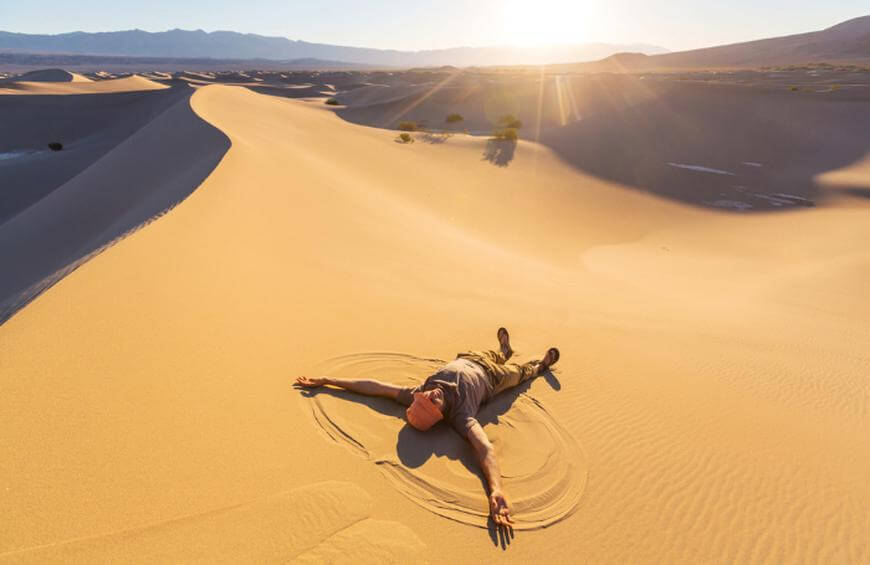 It is a small town in Libya which was formerly titled as the hottest place on earth with 58C. Blistering heat during the summer is a usual experience here with an average daily temperature of over 48C.
4. Dallol, Ethiopia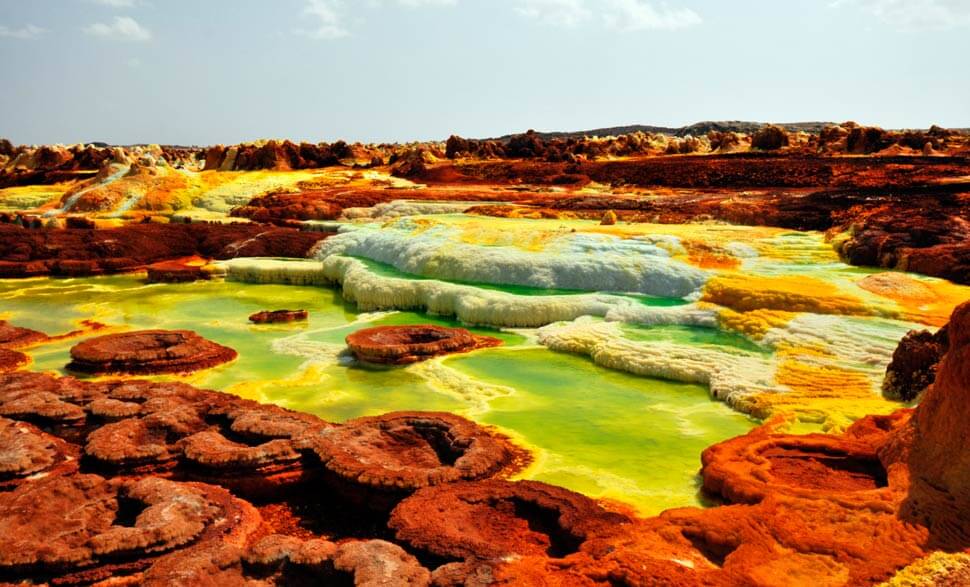 Dallol is famous for its hydrothermal field of salt formations and gas geysers, mainly due to the presence of the lowest sub-aerial volcano. With dry soaring heat, it records an average of 41C on a summer day. With a few inhabitants, it is one of the hottest places with people.
5. Bandar-e-Mahshahr, Iran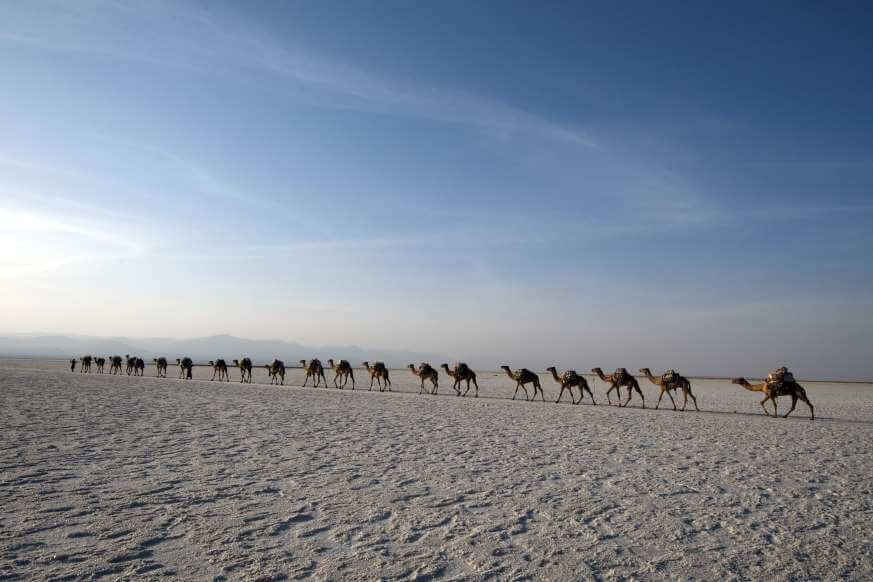 This place has recorded the second-highest heat index. The heat index is the combined effect of air temperature and humidity on the human body. It recorded 74C heat index. The highest recorded temperature in this scorching city is 51C.
6. Kebili, Tunisia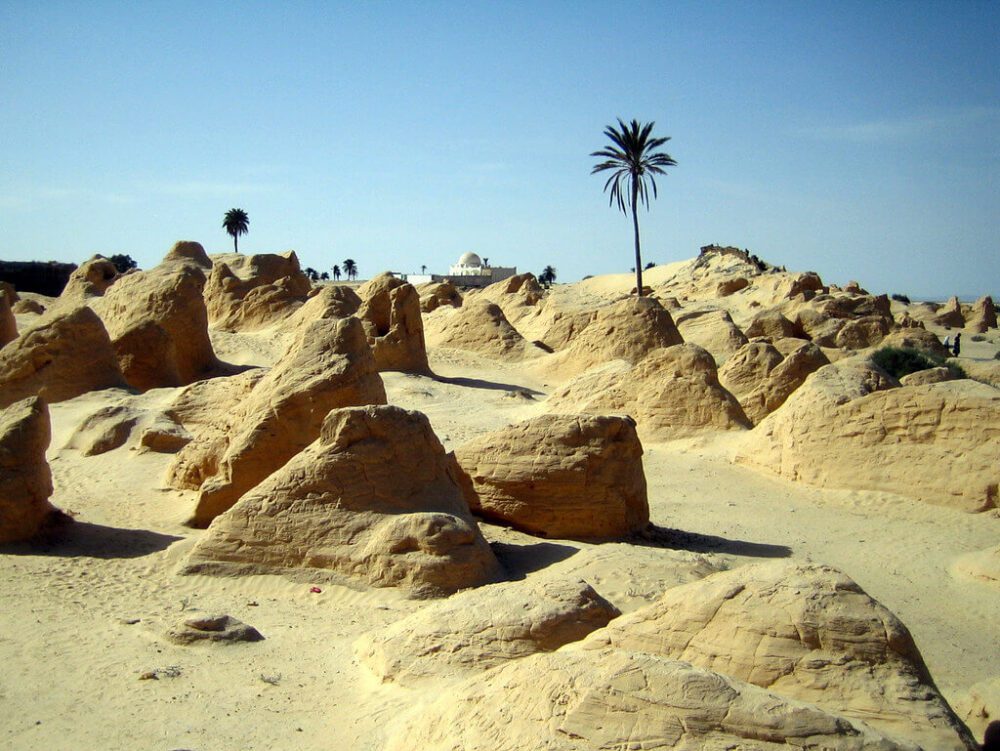 Kebili, a desert town, is obviously one of the hottest due to its dry summers. The highest temperature recorded is 55C. Interestingly, the palm trees in this very location are where people find shelter from the heat too.
7. Dasht-e Loot, Iran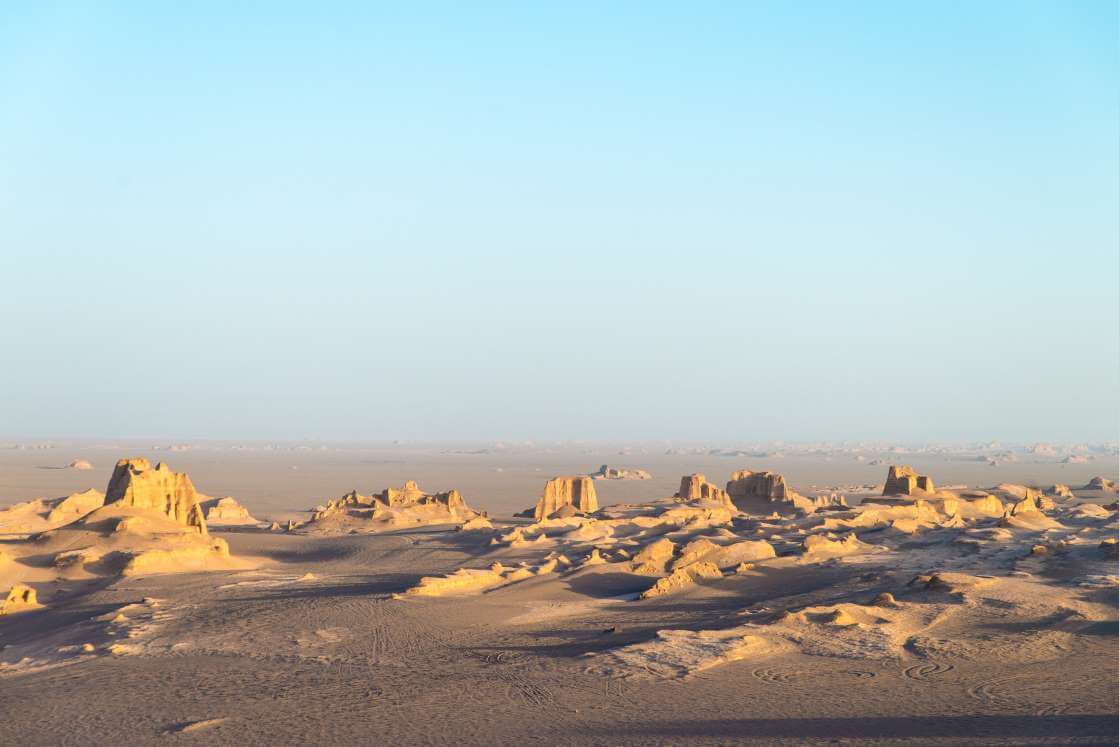 Lut desert or Dasht-e-Loot is a desert in Iran with the hottest ground temperature of 70.7 degrees. With zero rainfall and burning summer, this region is inhabitable.
8. Ghadames, Libya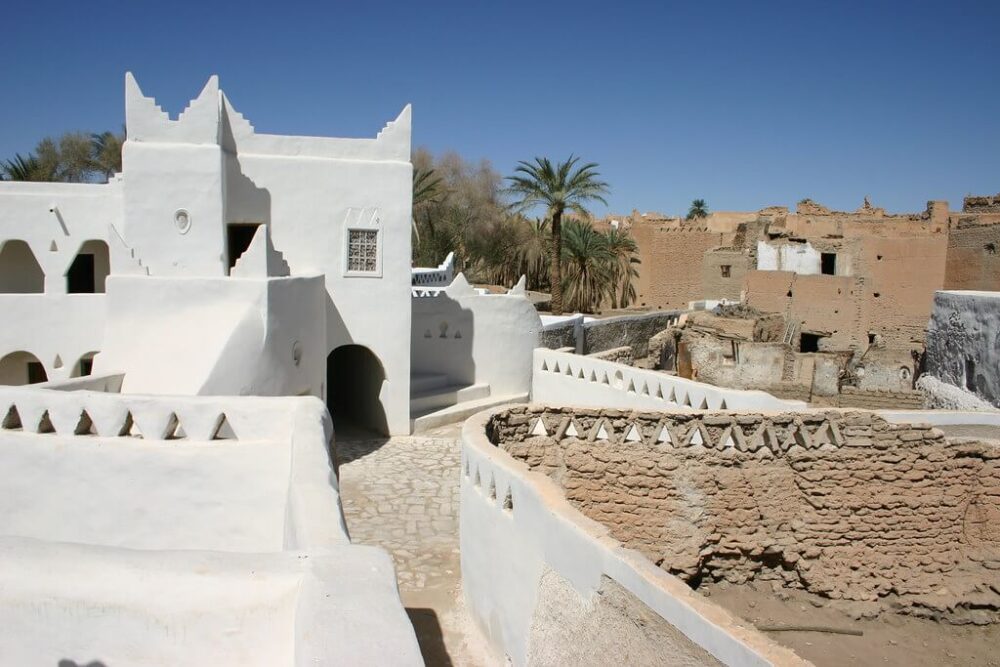 This place is also a UNESCO World Heritage Site for its unique traditional architecture of white huts made from mud. It was an indigenous solution to the intense heat by the local people years ago. A maximum of 55C was recorded in this desert oasis.
9. Wadi Halfa, Sudan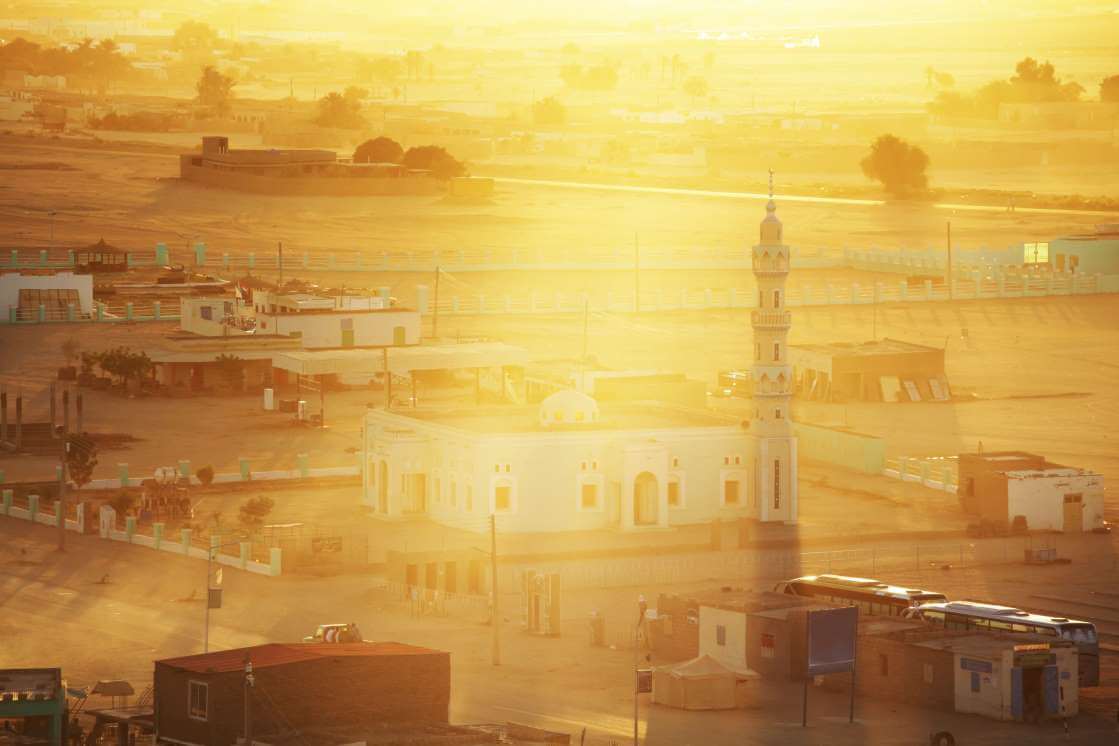 Sudan has always been famous for its extreme and harsh summers which make it difficult to step out. Wadi Halfa is a city located near Lake Nubia. The city has recorded the highest of 53C with 41C as a daily average.
10. Jacobabad, Pakistan
Jacobabad is a city in Sindh, Pakistan. With a hot desert climate, it has recorded a maximum of 52.8C. The city has a population of 2 lakh people and witnesses low rainfall. The average temperature on a summer day is 37C.
11. Churu, India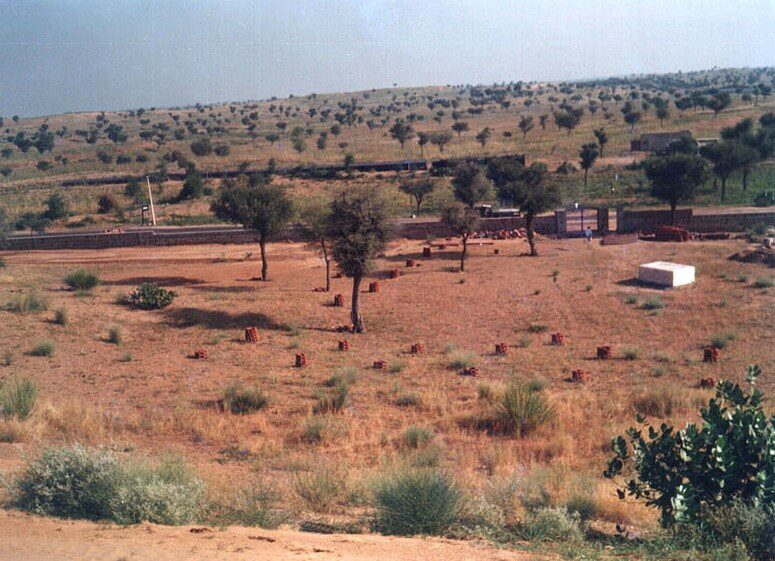 Churu is a desert city in Rajasthan also known as the Gateway to Thar desert. Churu is encircled by sand dunes and has a hot dry climate with scanty vegetation. The city has recorded the highest of 50.8C. With 2 lakh people, the city records a daily average of 47C.
12. Akola, India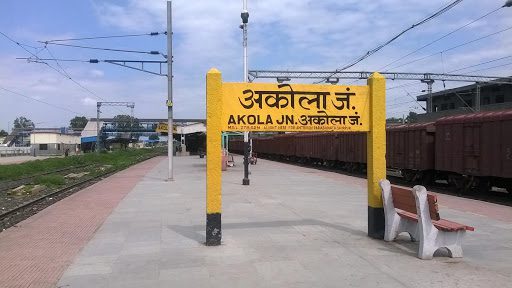 Akola is a city in Maharashtra with a humid subtropical climate. Akola lies near the Tropic of Cancer hence making the summers scorchingly unbearable. Extreme summer is in the month of May with the highest temperature of 47C.
13. Nawabshah, Pakistan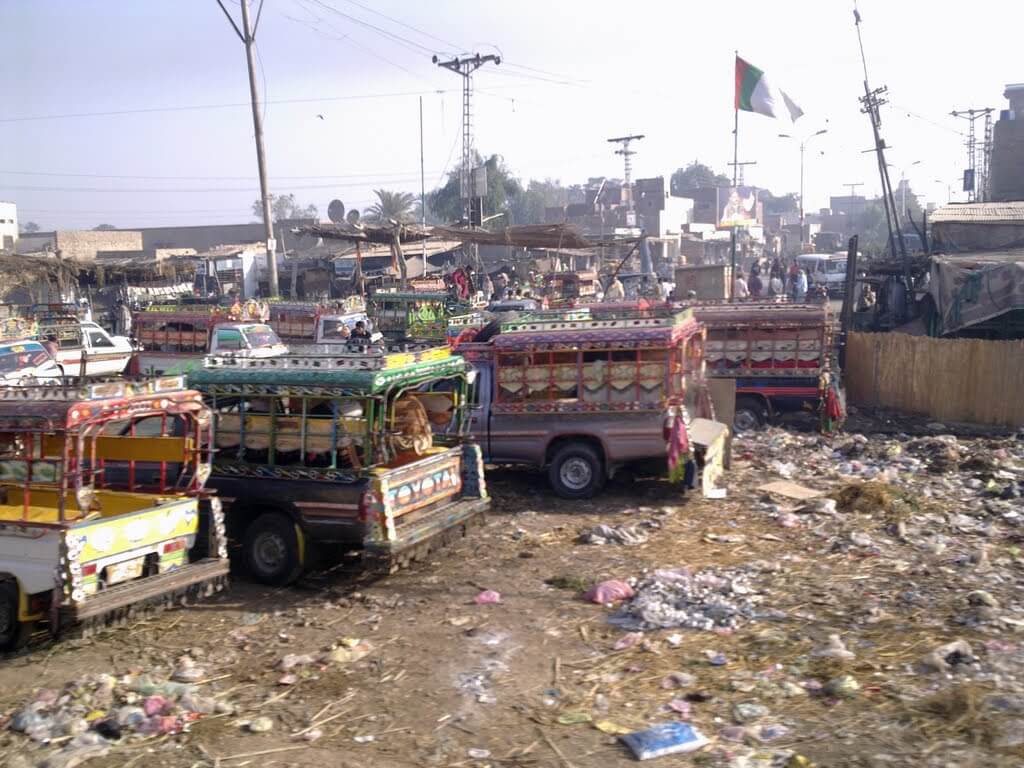 Nawabshah is a city in Pakistan with hot and dry climate. It is one of the hottest cities in the country with a maximum of 53C. The month of May and June usually experiences high heat waves. The average temperature recorded on a summer day is 47C.
14. Hisar, India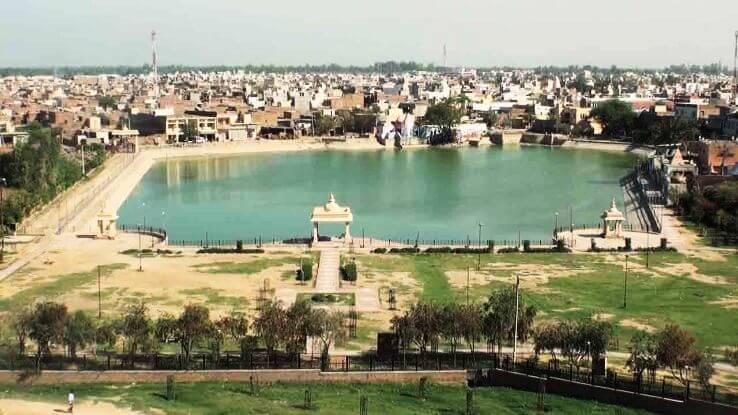 Hisar is a city in Haryana that has a continental climate with very hot summers. Due to extreme dryness in air temperature, the month of May and June experiences upto 48.8C. The city also has dust storms during summer.
15. Nagpur, India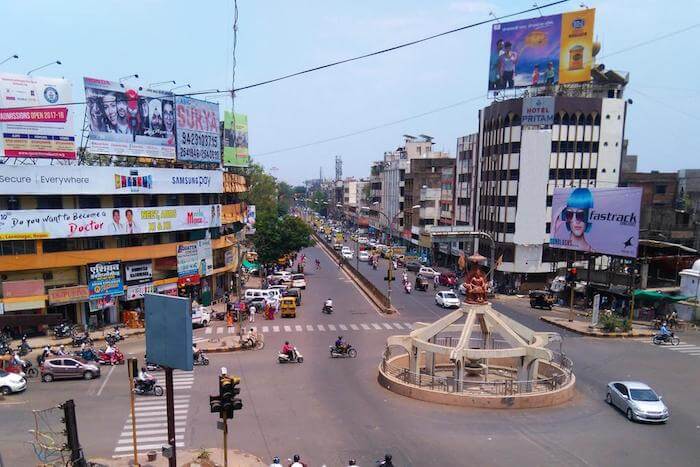 Nagpur is the third-largest city in Maharashtra with a tropical savannah climate. In the month of April, May, June, the city has maximum temperatures upto 46C and had high humidity and heat during July, August and September.
Final words
High population inflation and unstoppable growth of cities have increased the urban heat island (heat due to local factors). The main factor of natural degradation of climate is due to human intervention. It is high time that we
realize our responsibilities as earth's consumers and act towards sustaining a balanced nature.