You don't need a birthday or Valentine's Day as an excuse to go above and beyond to make your partner feel special. Romantic gestures are an essential part of any relationship to keep the spark alive but they don't have to be expensive.
In fact, sometimes the simpler they are, the better. But if you want to go big, there are plenty of ways to do that too. Whether they're having a rough time at work, feeling a little uninspired, or you just want to remind them how much you love them, doing something nice for your significant other can turn their day or week around.
Write Notes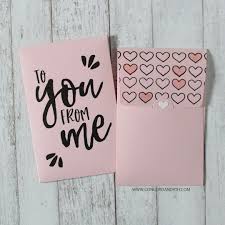 Words can have such a powerful effect on us so why not use yours to remind them how much you care. While it might sound old-fashioned, love notes big or small are an easy but meaningful gesture. Take a moment to compliment them or send them good vibes for the day by slipping a note in their lunch or leave it on the pillow. You could even shoot them a text while they're on their way to work or before bed so they have a surprise waiting when they check their phone. You don't have to be the next Shakespeare, just speak from your heart. Long or short, your words are sure to brighten their day.
Grab Their Favorite Treat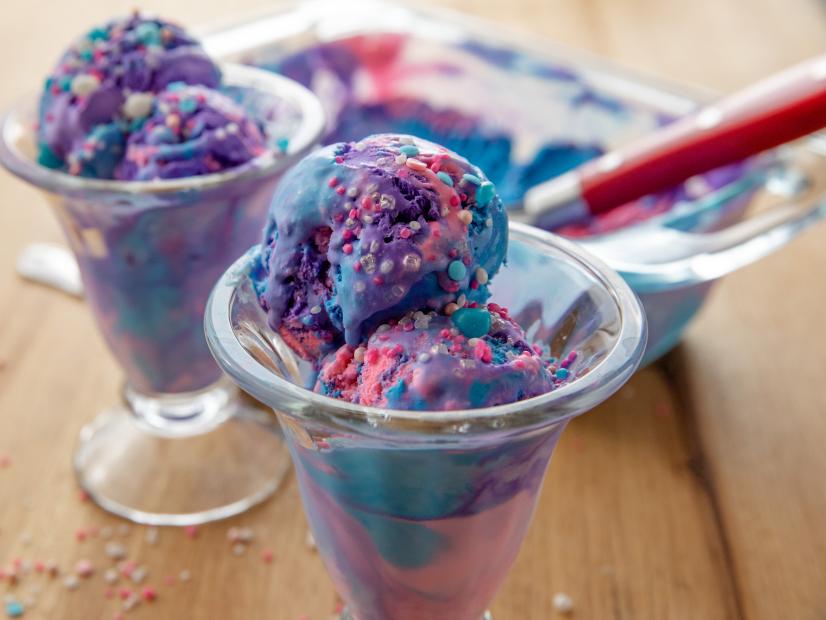 Stop by the grocery store on the way home and pick up their favorite pint of ice cream. A sweet treat is always enjoyable, especially at the end of a long day. If they've got a real sweet tooth maybe pick up one for you too so they don't even have to share.
Bring them Home a Souvenir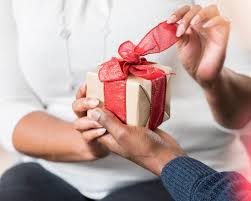 There's no worse FOMO than watching your partner having fun out of town without you, even if it's a business trip. Bringing them back a small souvenir softens the blow. Plus, it will let them know you were thinking about them while you were away, not just having fun without them. This could be something as simple as a shot glass or as elaborate as a delicacy from the region, all that matters is that they were on your mind. If they're a collector try to find something to expand their collection.
Do Their Least Favorite Chore
If your significant other absolutely dreads doing the dishes or vacuuming the floors, take the initiative to do it for them once in a while. Let them know ahead of time so they don't have to think about it all day or just get it done before they get home for an exciting surprise. Doing something thoughtful without them having to ask will always be appreciated.
Have Flowers Delivered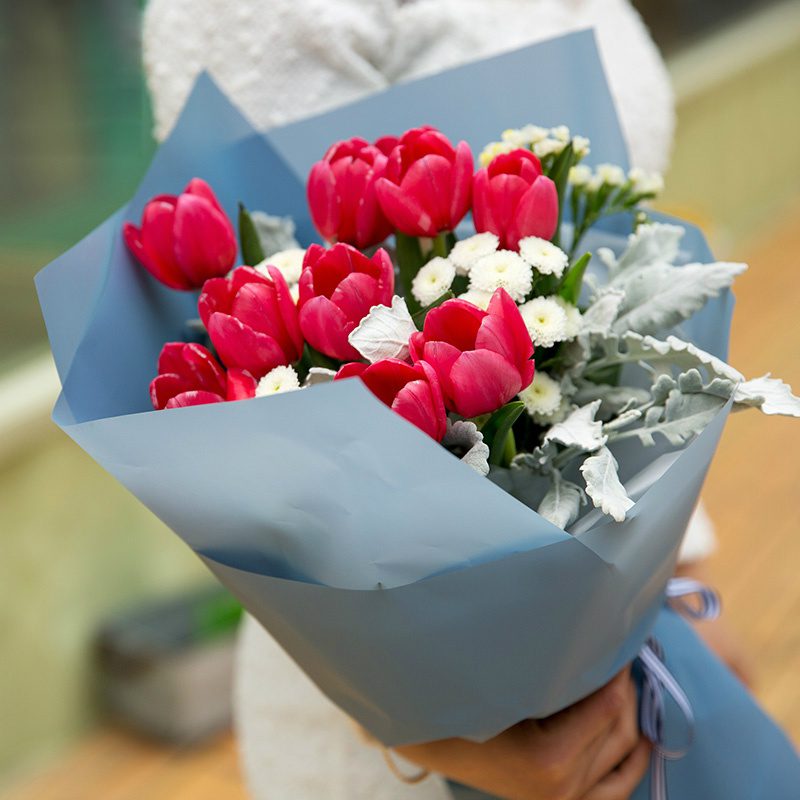 Sending flowers to her work with FTD flower delivery is a sweet way to say "thinking of you". Not to mention, you'll score her the envy of her fellow coworkers who never get thoughtful deliveries. Flowers are a great way to brighten up her desk so have them delivered at the beginning of the week so she can have them as a pick-me-up even when the workday gets tough. You'll score bonus points if you pick a bouquet with her favorite flower or color. 
Cook Dinner
You've probably heard the saying "the way to a man's heart is through his stomach" so why not give it a try? After all, who doesn't love coming home to a delicious meal ready and waiting? If you're both adventurous eaters, try your hand at a new recipe.
You could also make his favorite dish to make it extra personalized. If you're not the best chef, use a service like HelloFresh meal delivery. That way all the ingredients are provided and there's little to no room for error. You could even do the cooking together for a fun bonding experience. 
Take Charge of Date Night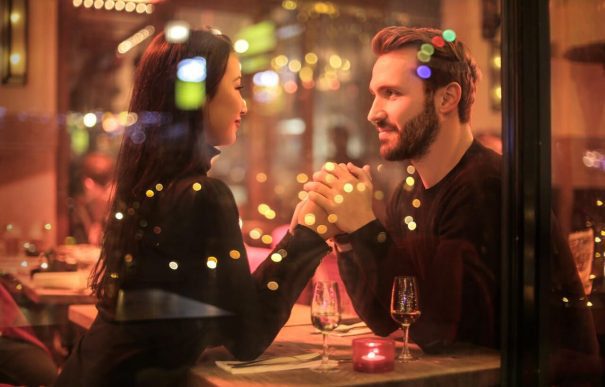 Finding new things together can be difficult if you've been a couple for a while, especially when one person usually does all the planning. If you're the one who usually reaps the benefits of date night without the work, take an opportunity to turn the tables and treat them to the same experience. You don't even have to leave the house if you don't want to. Try a Date Night In subscription box which comes with everything you'll need for a memorable evening.
Doing any of these nice things for your partner will make you #relationshipgoals and keep the love alive.