Valentine's Day, the day of love and affection. Symbol of great lovers like Romeo and Juliet, Heer, Ranjhana and many more! Nowadays, Valentine's day is celebrated in clubs parties, gifting each other lavish and luxurious stuff, which has elevated the materialism ahead of feelings and one's emotions. So instead of gifting each other chocolates, fragrances and Teddy bears. Here are the best gifts for valentine's day for him/her which will make your day even more impressive and remarkable.
1. Give them the promise of togetherness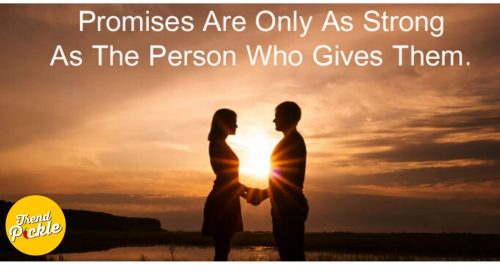 The spark of pure and simple love has been lost in materialistic things and shady commitments. So promise each other of togetherness and take vows that no matter what comes and goes we will always stay by each other's side.
2. Bestow more attention
In our busy day to day schedule, we tend to consider our loved ones as for granted. So vow to give each other the vital time to discern and infer better.
3. Compliment over and over again
There is a great saying, " Kind words don't cost much, yet they accomplish more"! So try to acknowledge your partner more often.
4. Plan your future
Nowadays, relationships last for hardly two to three months. So, provide each other with a proper understanding that this is not meant for fun or entertainment. And you are serious about this. And plan your future accordingly!!
5. Cook your partner's favourite recipe!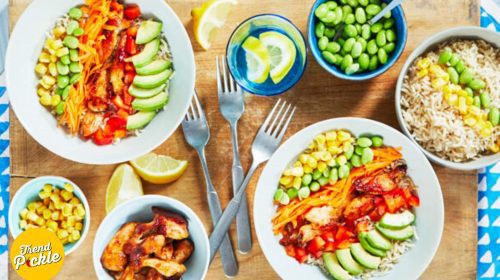 If you are not good at cooking, at least try to put in efforts and believe me even the burnt food full of love will be enough to encompass your endeavour.
6. Write long letters about what you feel for them
Words are the perfect way to describe your state of mind. So instead of buying the readymade cards from vendors make one of your own. I'm sure they'll love it!
7. Respect more!
Whether you are a girl or a boy, everyone falls for respect. So even if you are angry don't let this nature demean the dignity and say something which is not appropriate. So learn to respect your partners so that the love bloom each day!!
8. Vow to trust even if you don't want to
There are circumstances when everything gets to end up, but the truth is something else. So don't hassle yourself and trust the magic of your love and You will never end up falling for someone else.
9. Speak up your mind!
Share your thoughts and feelings even if you are not feeling happy. And conquer the bad times with love.
10. Gift scented flowers with elation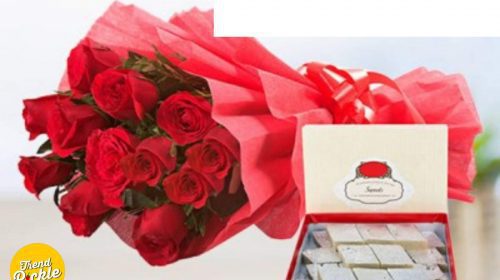 Flowers are the kindest of all the gifts, so gift flowers and enjoy the day!!!!
So, let us know what do you think of our list of the best gifts for Valentine's day in the comments section below.