Working from home is awesome…
For many modern professionals, working from home every once in a while is a luxury that our respective companies afford us. But which environment actually allows us to be more productive?
This handy guide helps you maximize your newfound freedom (and responsibility) by making your home a really cool workspace.
As always it's the gadgets that simplify your life. Lets now take a leap into the top 15 of them!
1.Smartphone Sanitizer
A hand isn't the only house of bacteria and viruses but also gadgets especially mobiles. To keep yourself safe it not just about being hygienic with yourself but also with your super cool devices. This helps to have less rick over falling sick eventually a better position to work irrespective of work schedule.
The main feature is it not only sanitizes your mobile but also, I-pod, mp3 players, spectacles and keys.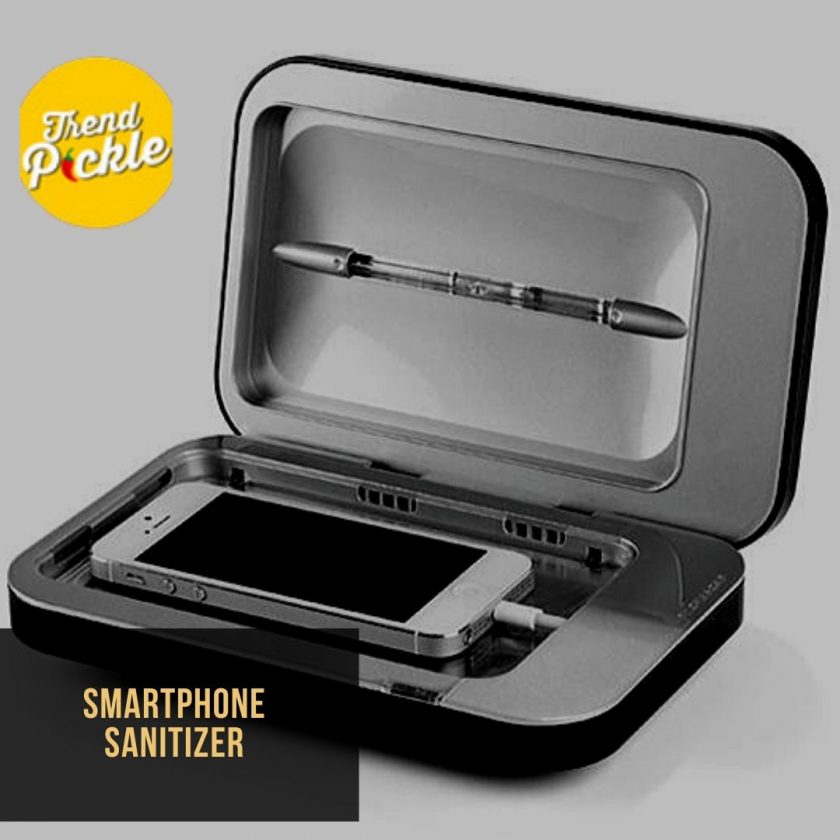 2. Laptop Stand
The laptop stand is very much prescribed and advised for all the work from homes so to avoid all the unnecessary struggles like neck and lower back pain. The stand helps to have proper body posture
Hence, the only thing which will save you from all the pain, soreness and discomfort is a laptop stand. It elevates the laptop from the surface so that the screen is at a comfortable eye level and also maintains equilibrium. The laptop stand comes with high durability, toughness and also with reliable adhesivity.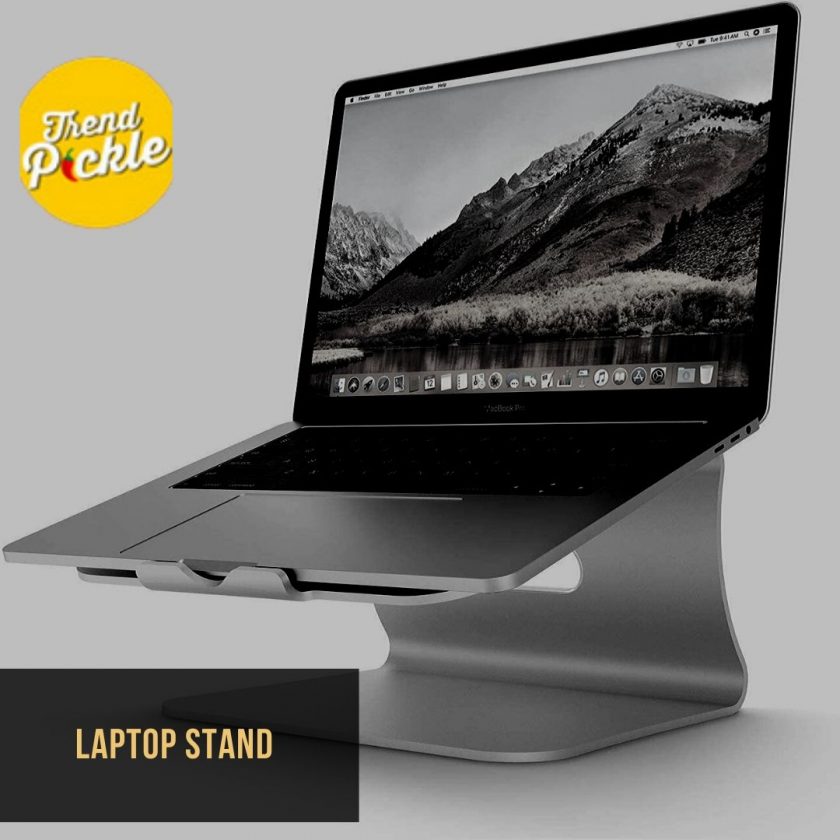 3. Cube Time
Working with no disturbances or diversions is a mammoth task and this cube I am presenting here is definitely going to play a supportive role in shaping and utilizing time.
An essential trick to stay focused. These cube timers come with AUDIO & VISUAL ALARM OPTIONS – You can choose from three easily controllable audio alarm levels: High, Medium, Mute; and three inbuilt LED light options: High, Medium, OFF to suit your needs. This can be either used for a certain time of a task or for a break from work.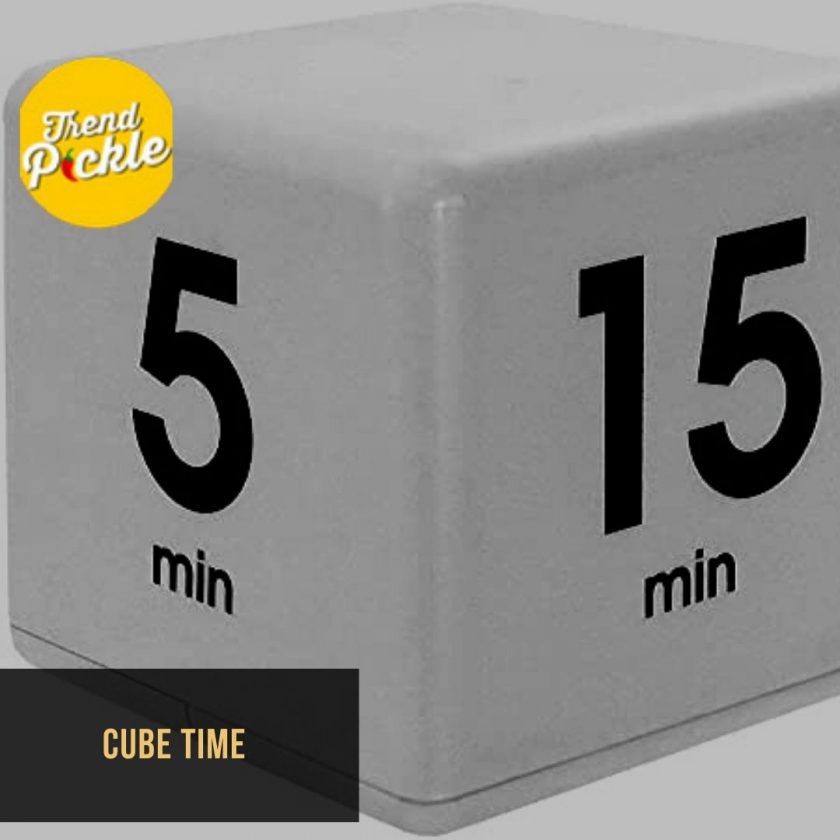 4.Amazon Echo Plus
The amazon echo is the latest technology of amazon that's continuously updating. The latest echo comes with the basics of IoT and makes life simple connecting a lot of gadgets around us. The lights the fans the tv the ac and whatnot, everything is interlinked with its help. From telling a weather report to playing your favorite music it simplifies and makes it comfortable to work.
One can say its pleasure and fun.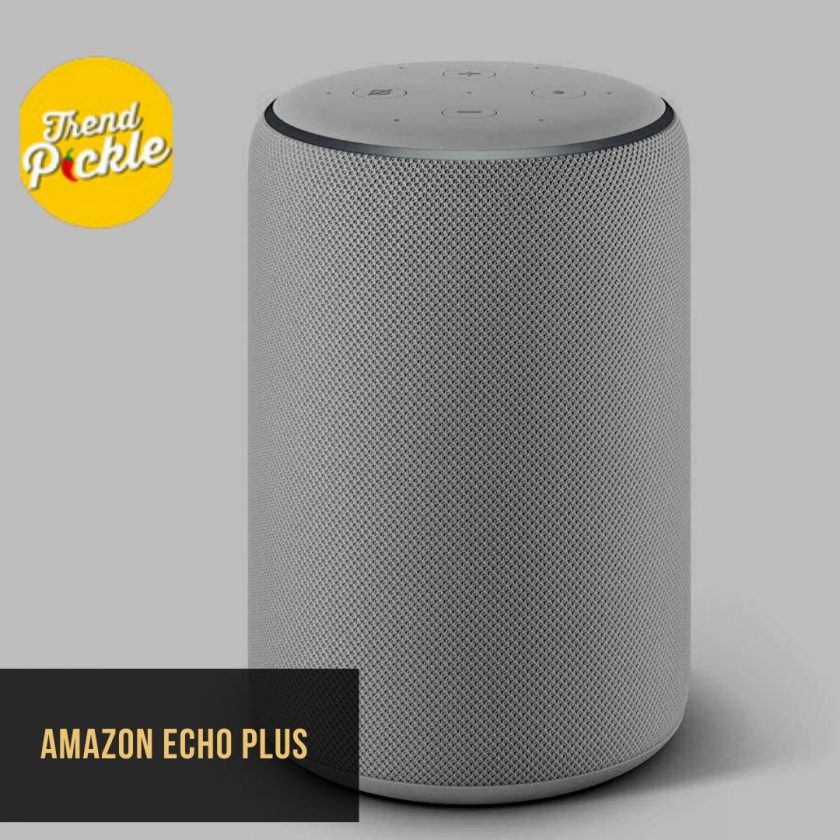 5. Wi-Fi Enabled Video Doorbell
The Wi-Fi-enabled video doorbell is the coolest gadget I've ever come across. This is affordable and has effective purposes.
For those busy WFH employees, it plays a key role checking out if some random salesperson or naughty neighbor kid is striking the bell and helps in saving time from not attending unwanted to false calls!! If not might disturb the workflow or might also change the complete mood affecting the work. By keeping a check you can only have to break your work if an important or essential person arrives.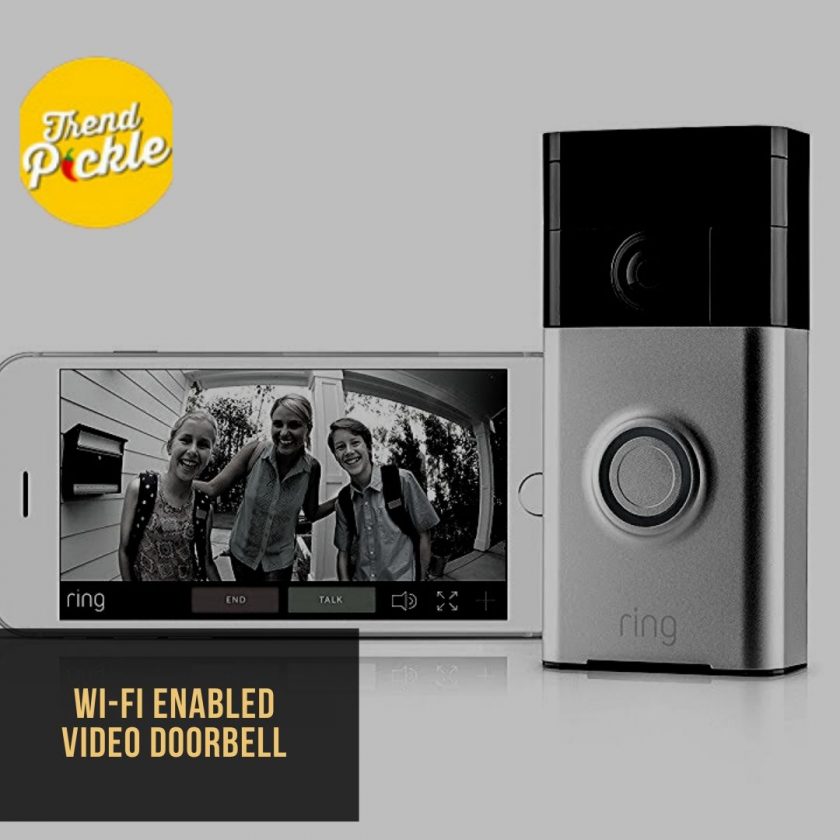 6. Smart Mirror
The smart mirror helps you manage your day to day work schedule and also helps in highlighting key points to ponder. Along with the on-display Information like temperature, to-do list, alarms, calendar events. It simplifies the working by integrating various smart devices as it is connected to Wi-Fi.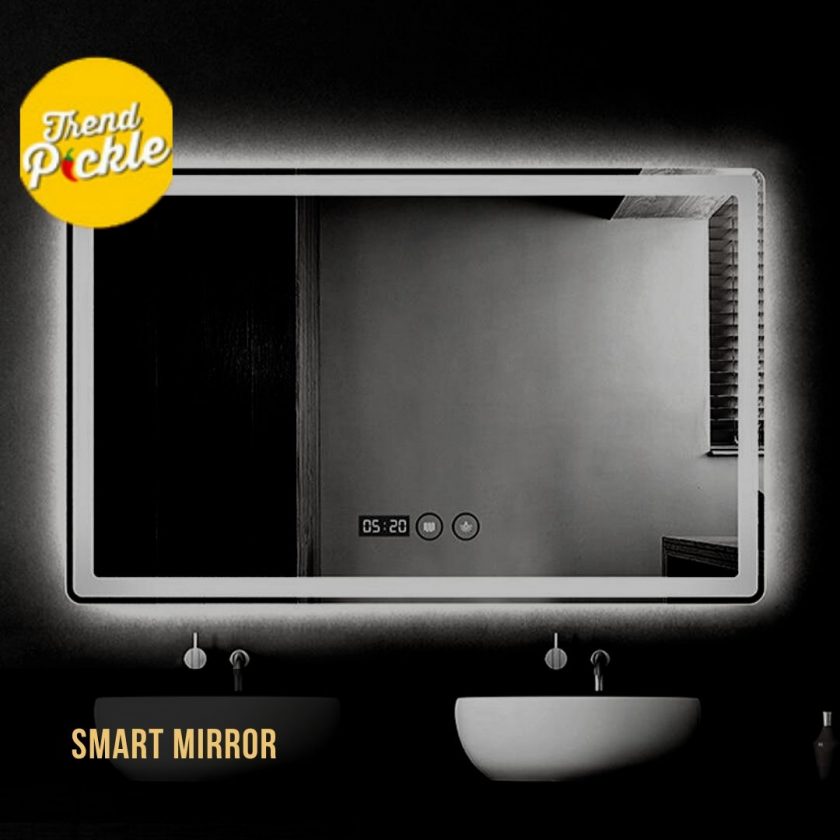 7. Wireless Earbuds
Wireless earbuds are pleasant and make life easy. The motto of these earbuds is to enhance work efficiency and dilute stress caused by hanging wires or heavy and big over ears. 
This ensures smooth running and also has high-quality audio making it compact and comfortable.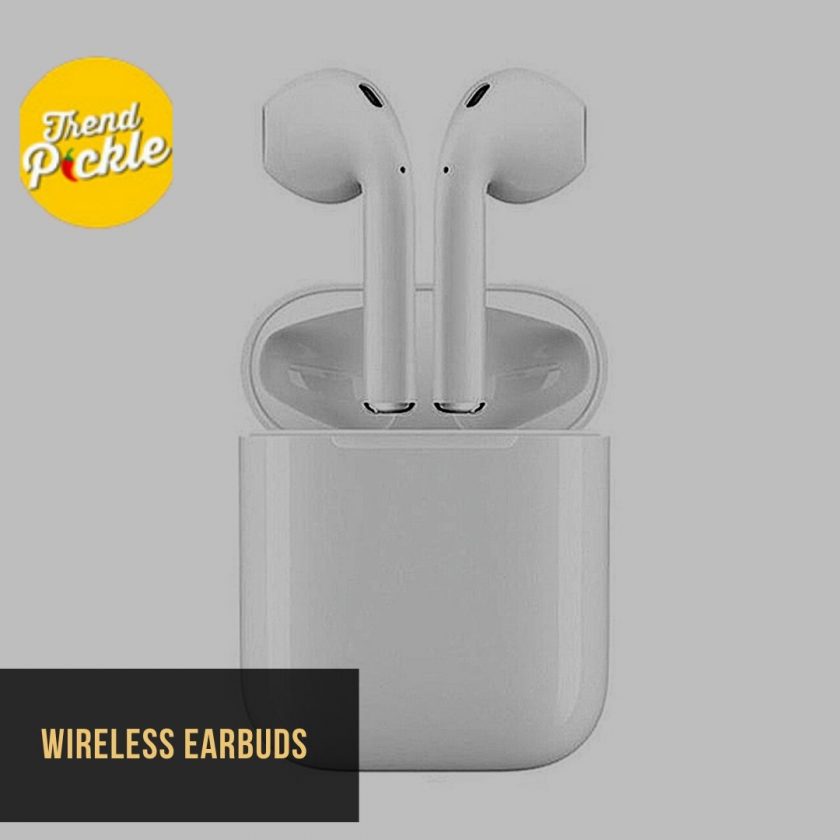 8. Robot vacuum cleaners
Working to the assigned task itself is a great headache and taking care of home hygiene is surely am an additional burden and leads to stress and irritation.
But no worries the robot vacuum cleaners make the perfect solution for this making home clean with its artificial intelligence and keeps both home and mind pleasant. Especially for people who are obsessed with cleanliness or OCD can make their work from home life much tidy and happy.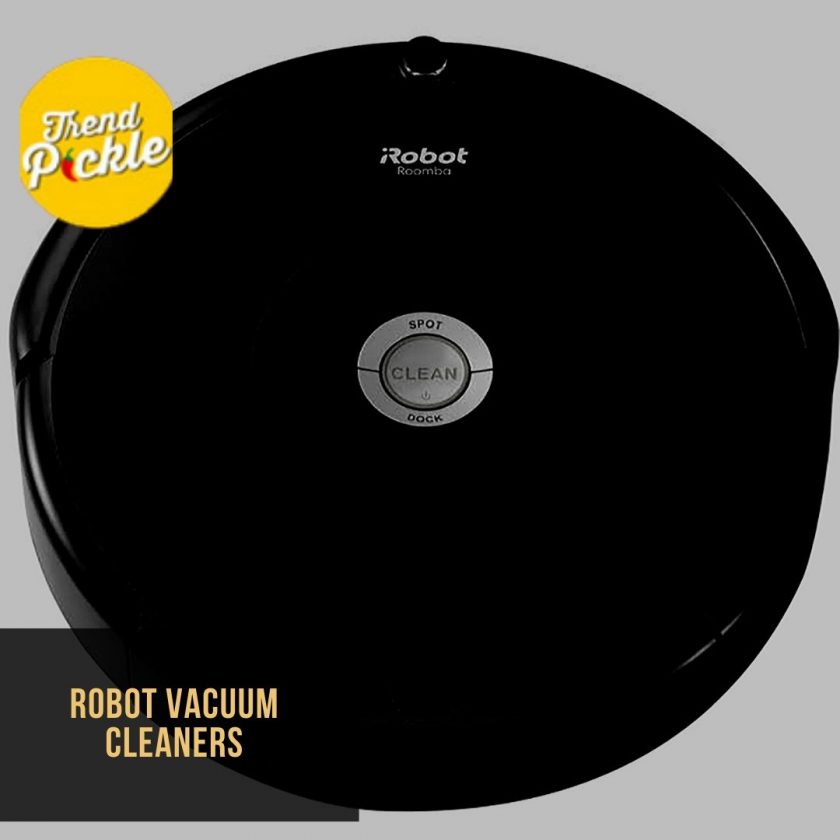 9. Motion Sensor Power Strip with 8 Outlets
This smart Power Strip conserves energy by detecting movement within the surrounding area. Four outlets automatically close up if it doesn't detect human movement for a half-hour in an adjoining space of 20 feet. It also features three "always-on" outlets that be regardless of movement. This feature allows essential equipment, like a router, to be left powered on. With this smart technology, you'll be able to save energy by switching off peripheral devices once they aren't in use. it's ideal for networking equipment and entertainment consoles. Also, the connection between computers or laptops helps in chain charging with no human error.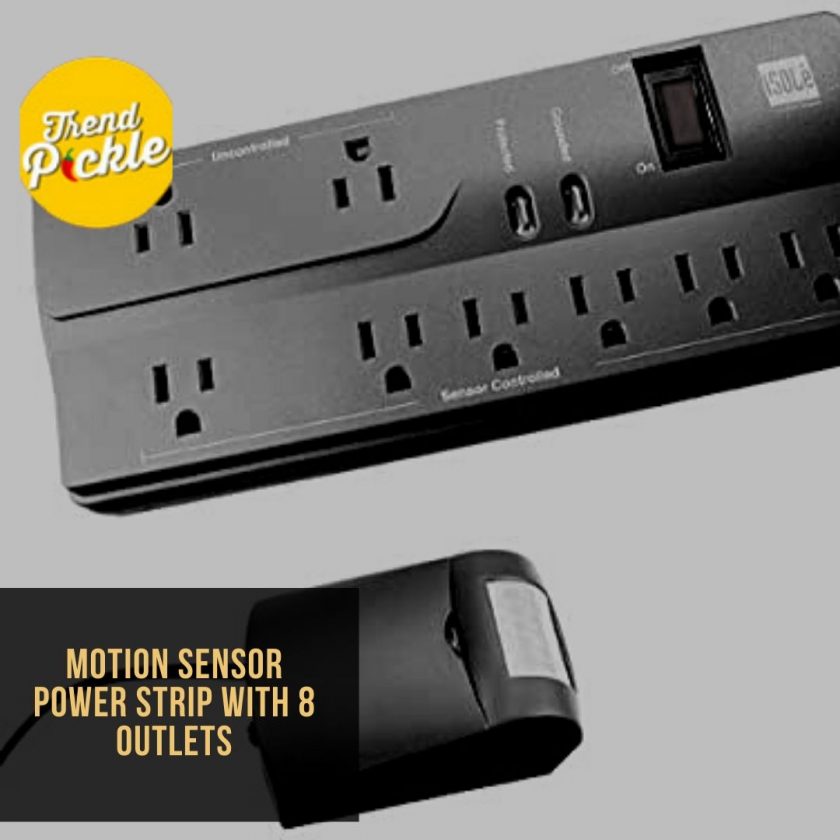 10. Laptop Power Bank
If you're busy working, and what's that? Your laptop battery is on the point of dying! What are you visiting do now? Are you visiting to let all of your work disappear?
Here's a laptop power bank for you to figure wherever you wish, without concern about your battery. you'll be able to charge your laptop about 2.5 times with it. So, you'll need a lot of time in your favorite place along with your favorite coffee to figure or with a bad electric supply.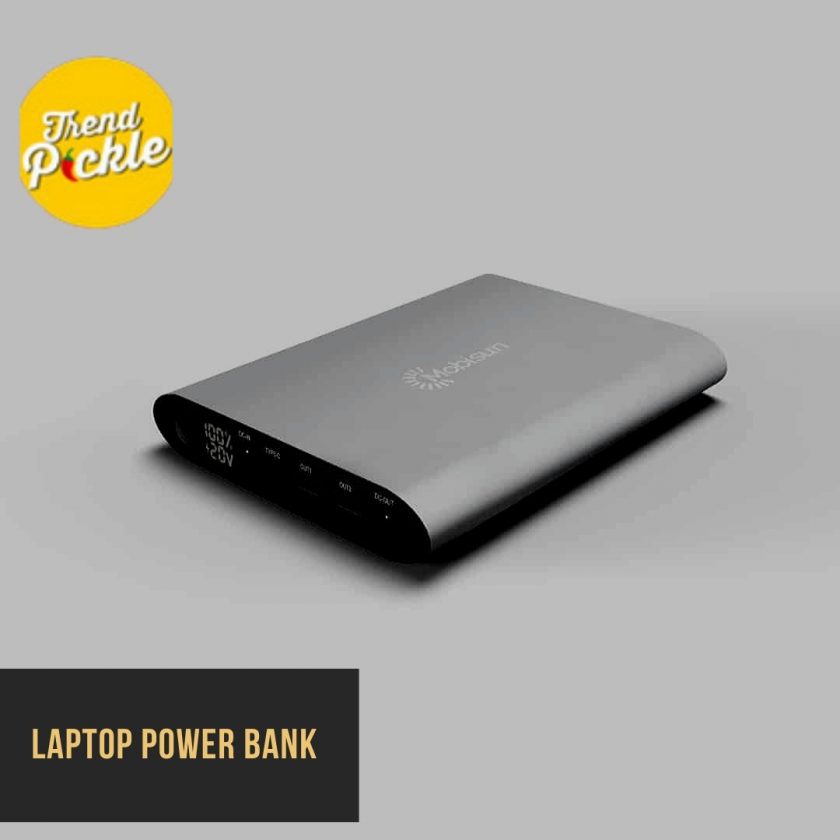 11. Lighting Desk Lamp
As a freelancer, you set your own working hours. So, maybe you are a nighthawk and you are feeling more productive after midnight. But working along with your laptop for long hours, and particularly at midnight, are often bad for your eyes. And during this condition, a desk lamp is an absolute savior.
This desk lamp has such a lot of positive qualities. it's an adjustable neck, so you'll be able to adjust the number of sunshine or the angle of incidence as you want. It also comes with a USB charger! It's sure that as a freelancer you'll need your phone or tablet around you all the time. So you'll be able to charge your Smartphone, tablet or iPod at your desk.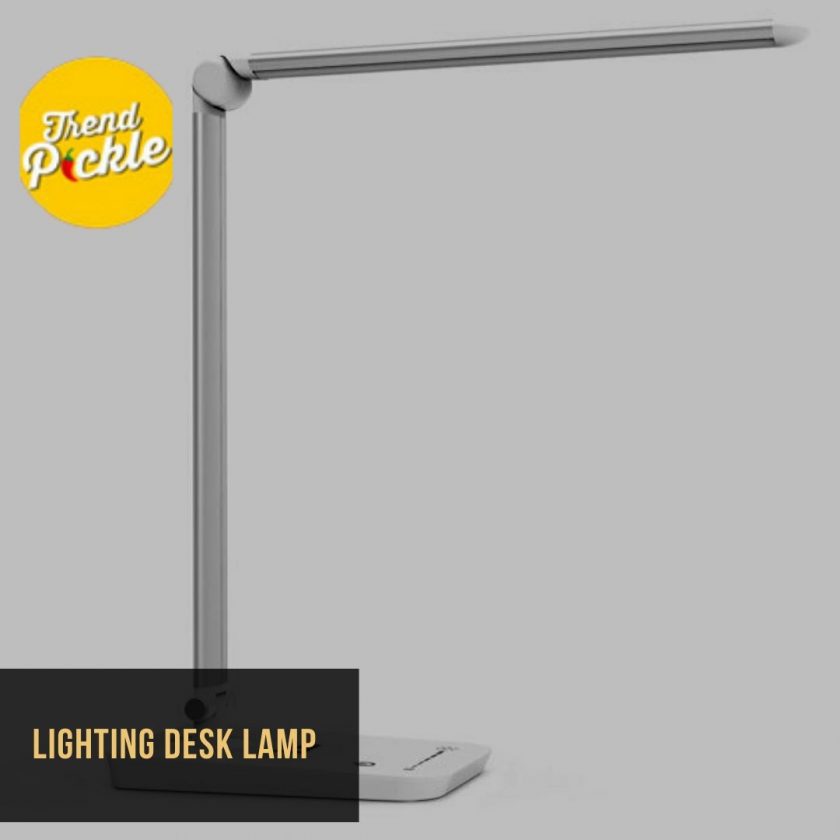 12. Lumbar Support Cushion
In the new age, we began to develop new reasonable problems in our bodies. We sit within the same spot for hours, of course, it creates new health problems. Lower back pain is one in all of them. have you ever met someone who doesn't moan about her/his back pain? When someone at the table of friends says that s/he has back pain, everyone starts to mention "Oh yeah, me too."
And how can we stop this 80-year-old back pain of ours at the age of 25? This lumbar support cushion would facilitate your plenty. it'll alleviate your lower back pain, it takes the form of your back and curve, it provides you comfort and relieves the numbness of your back.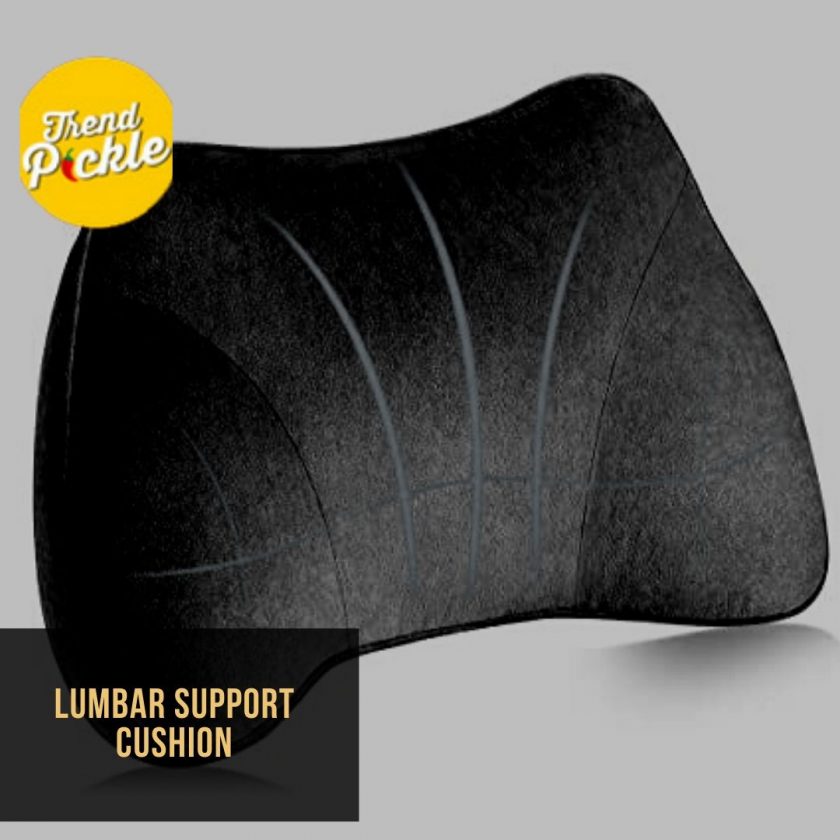 13. All-In-One Printer

Of course, similar to every other office, you'd also need a printer in your headquarters. This wireless, all-in-one printer has every feature you would possibly need at your office while working: it prints, scans, copies, and faxes efficiently.
Also, with this wireless printer, you'll be able to scan documents along with your camera, and print from social media or the cloud, like iCloud, Google Drive, and Dropbox. It's almost preferred it was designed to form your work easier.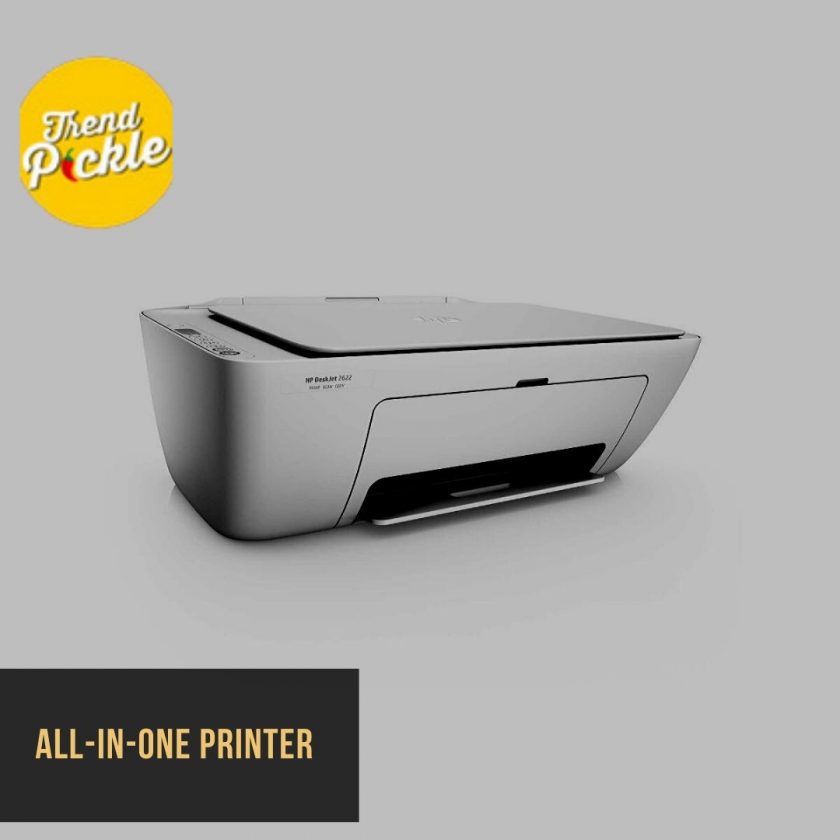 14. Smart smoke detector
If there's enough smoke to trigger the emergency alarm, you'll be able to quickly silence it from your Smartphone via the app—no chair climbing or towel-waving required. rather than one alarm tone, the Nest Protect speaks in a very clear voice to warn you about smoke, fire, or an abundance of CO in a region of your home. detain mind that the National Fire Protection Association recommends placing your fire alarm a minimum of 10 feet from your oven, stove, or other cooking appliance to avoid any false alarms. Especially forgetting to modify off the stove in a very hurry of labor might result in some accident and this definitely ends up in simplicity and safety.