Corona – a deadly virus is only the topic of concern all over the world currently. While people are quarantined at homes this virus is not ready to calm down and is destructing, claiming lives and creating an enormous atmosphere of panic. Through social media people got awareness and knowledge about Corona but it also unleashed other possible effects of it. The one thing that is entertaining self arrested peoples at homes are the funny memes on Corona. These memes provide a comic relief from the usual devastating news and stress caused by COVID -19 all over. Let us have a look at 20 best memes on Corona Virus.
Marriages are one such thing hugely affected by this virus outbreak. The bride and groom are shown to have a wedding taking all the possible precautionary measures to be safe from the virus.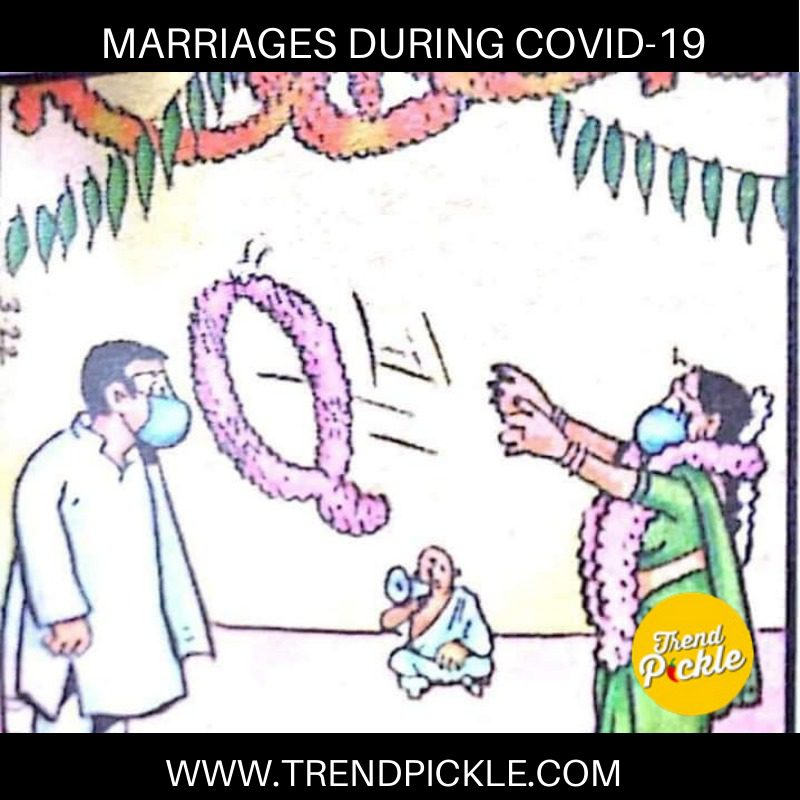 2. The police officials are placed in various areas to trash people who roam out freely with or without a mask. A police is shown ready to play fun PUBG with his preys.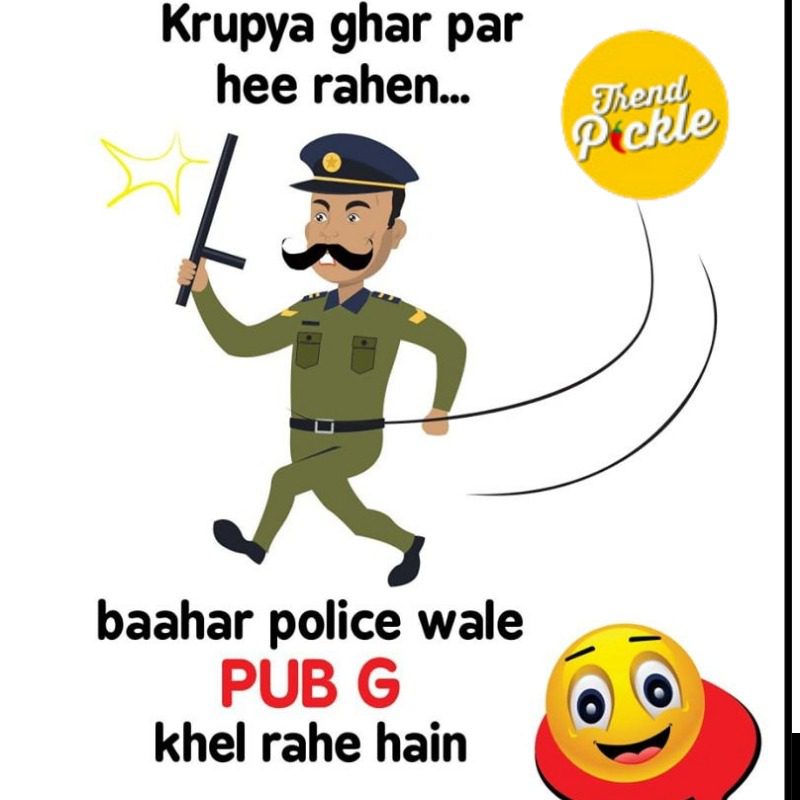 3. As China is the supplier of this dangerous virus people are making fun of their eating habits, which is their love towards worms.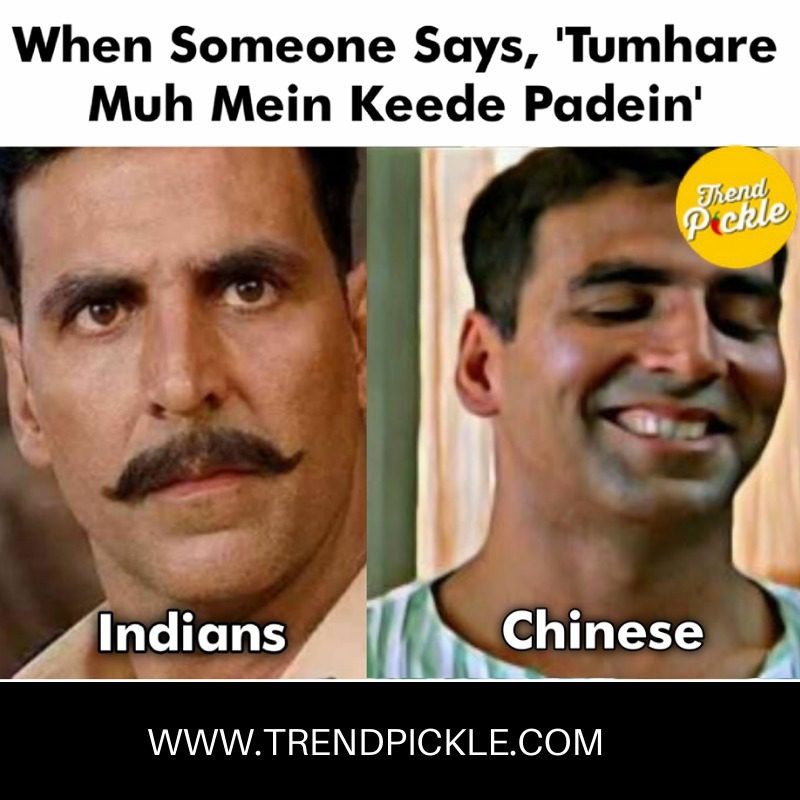 4. Our Don seems to be happy as he is openly challenging officials to catch him outside so that his enemies contract the virus.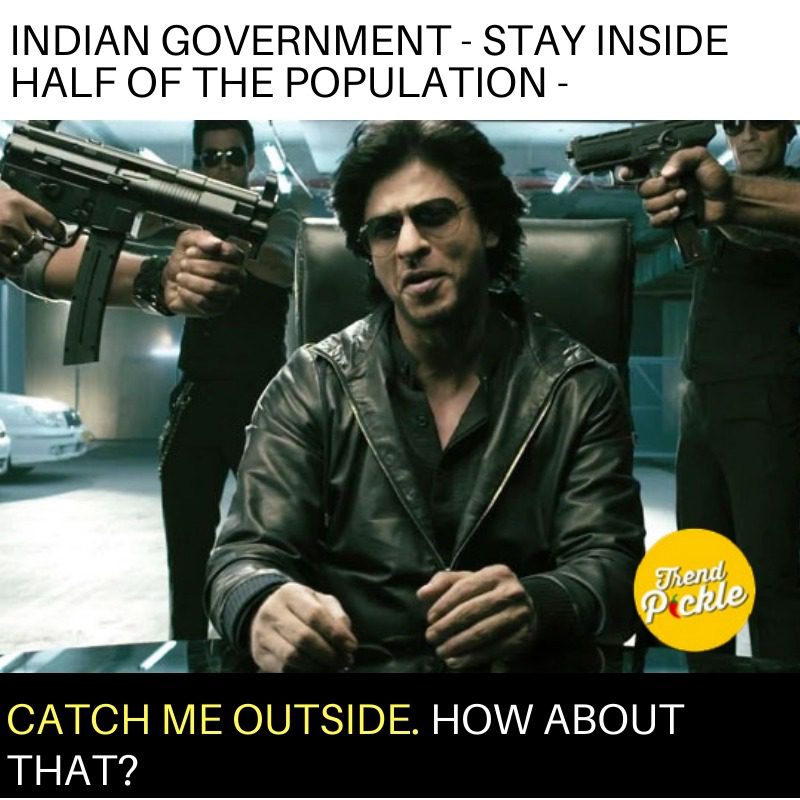 5. The people most influenced by this virus are extroverts who like to mingle socially but due to social distancing announcement they are helpless .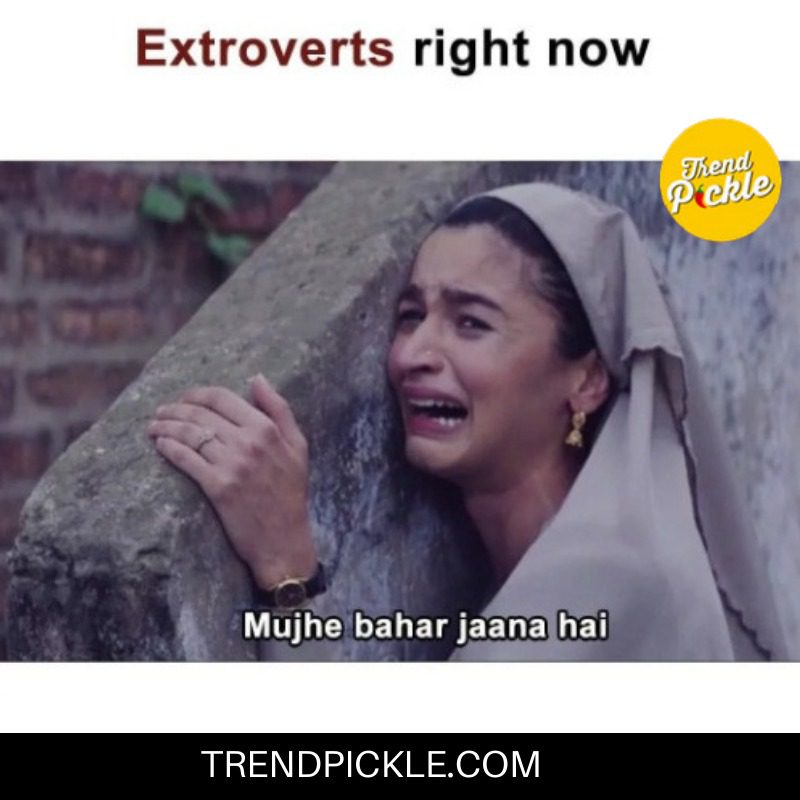 6. All the items in the Indian markets are supplied by China which also questions the Masks used to safeguard oneself from the virus.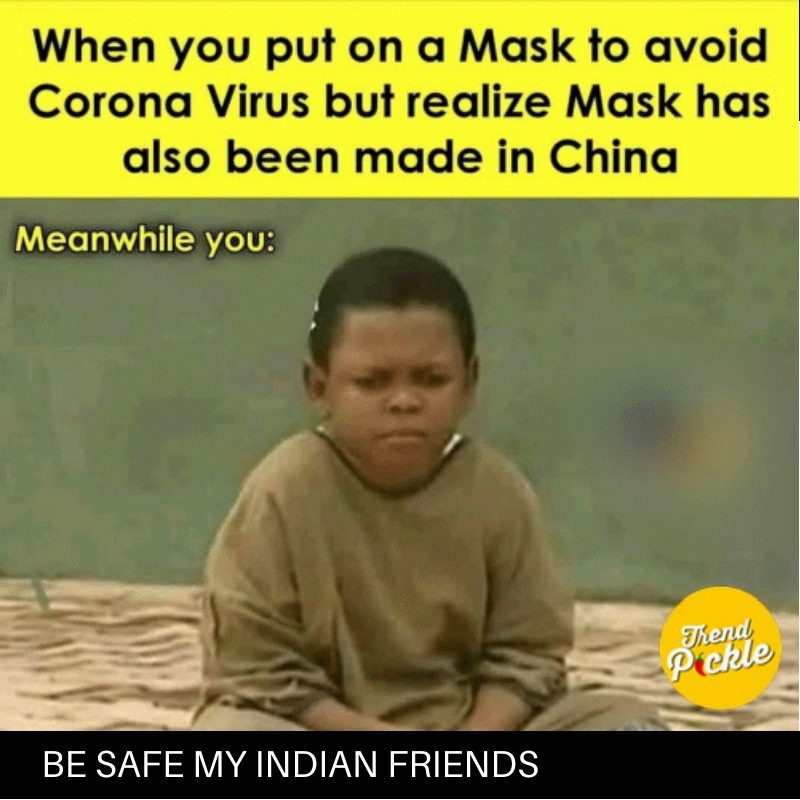 7. On the other hand introverts who avoid social gatherings are happy to be self isolated and spend me time till lockdown ceases.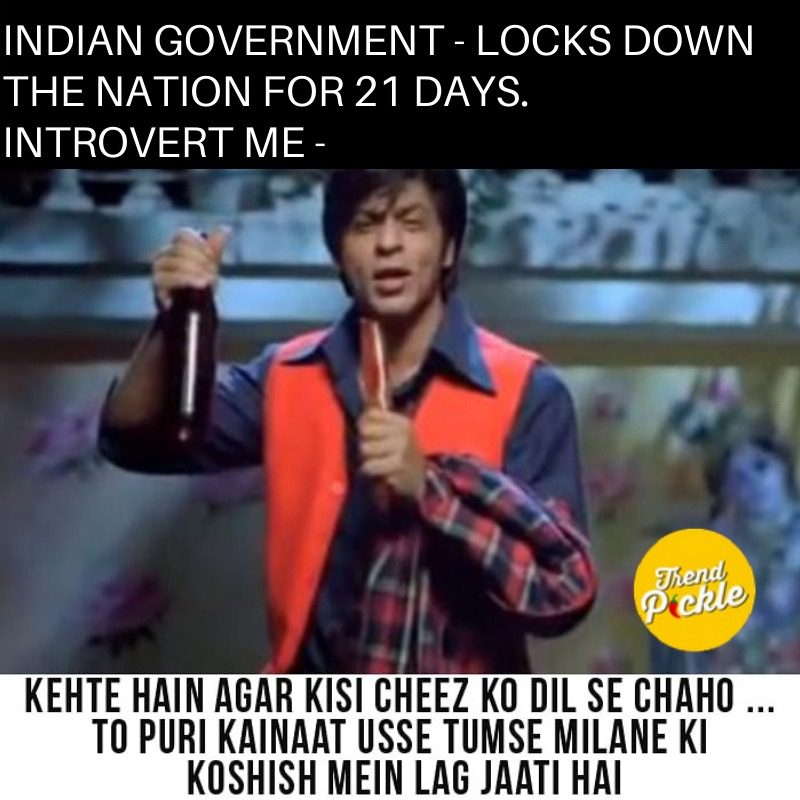 8. Some people are utilising their time at home by showing their artistic skills but Alas !!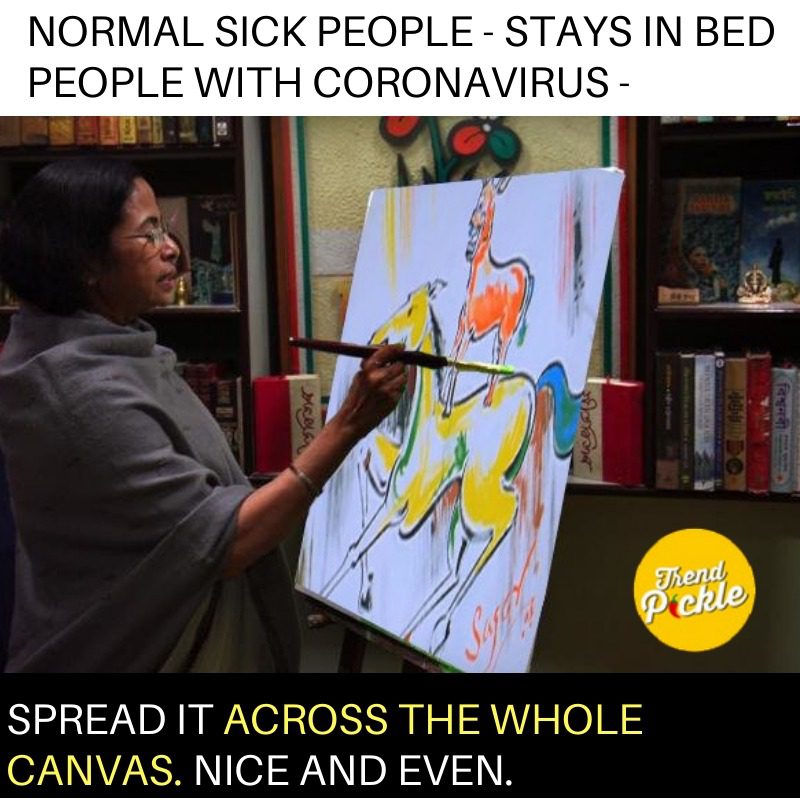 9. The 21 day lockdown and self isolation can even change your sense of style completely.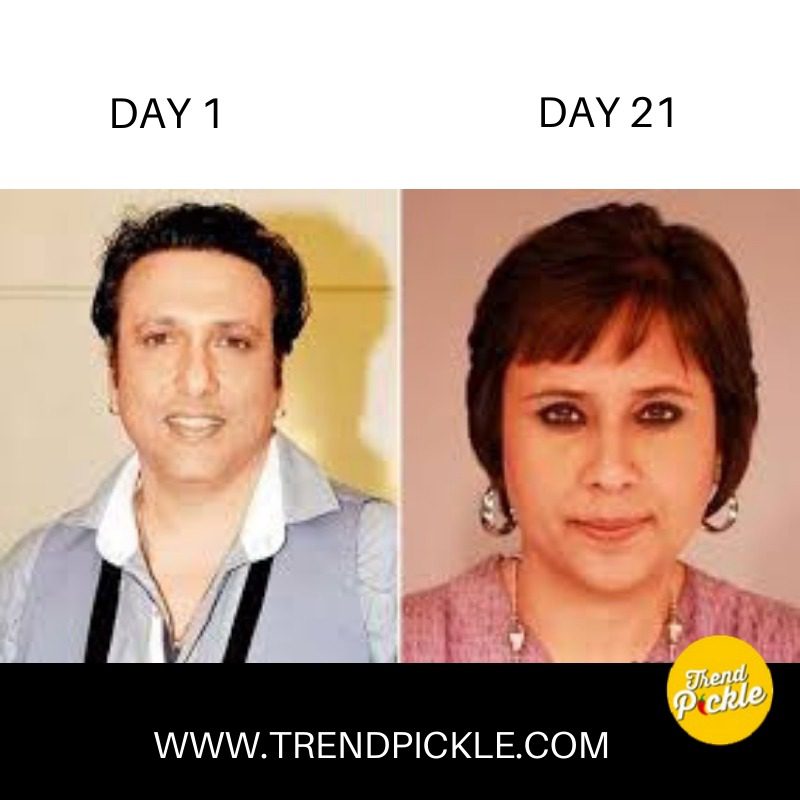 10. If you want to save yourself from getting bashed by the cops wear this Curfew Chaddi, the more better option stay at home.