11. Why did you do this China? Now we have to bear the brunt of Corona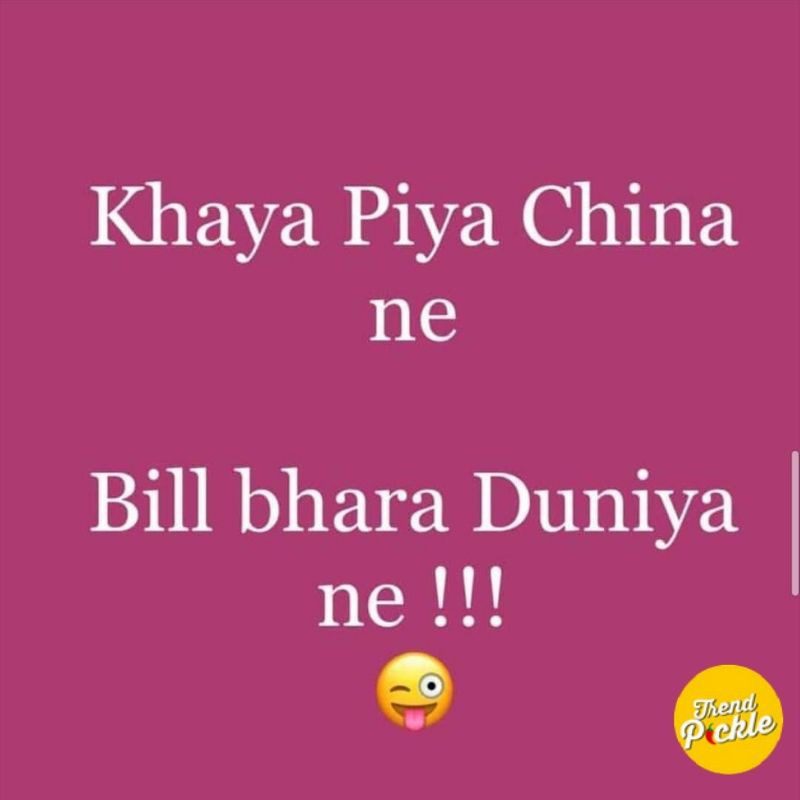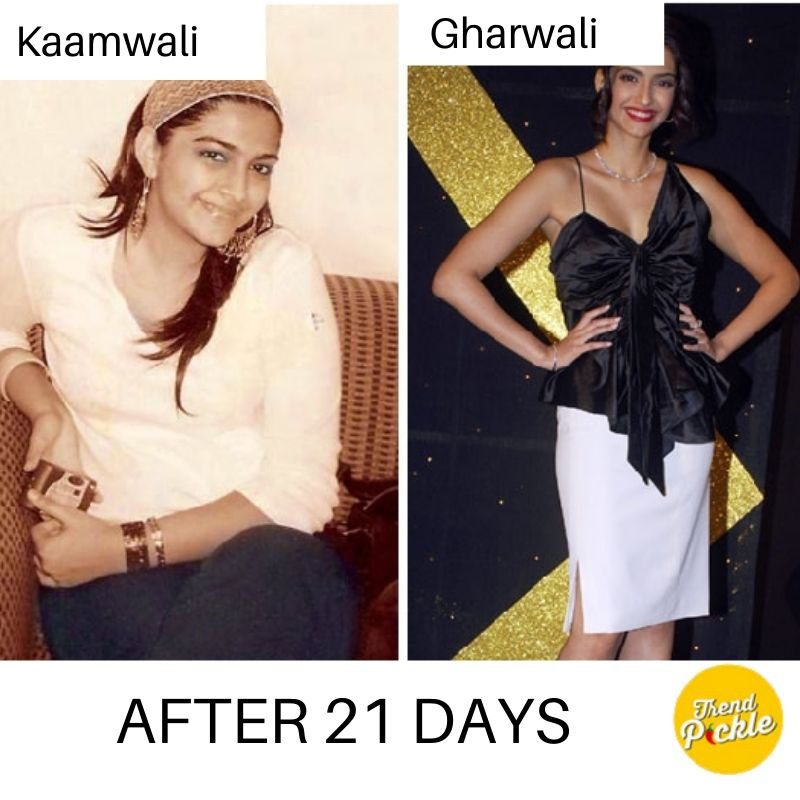 13. China is a part of every conversation about the ongoing virus. Why will netizens be left behind from taking a dig at them. They escalated, multiplied and left.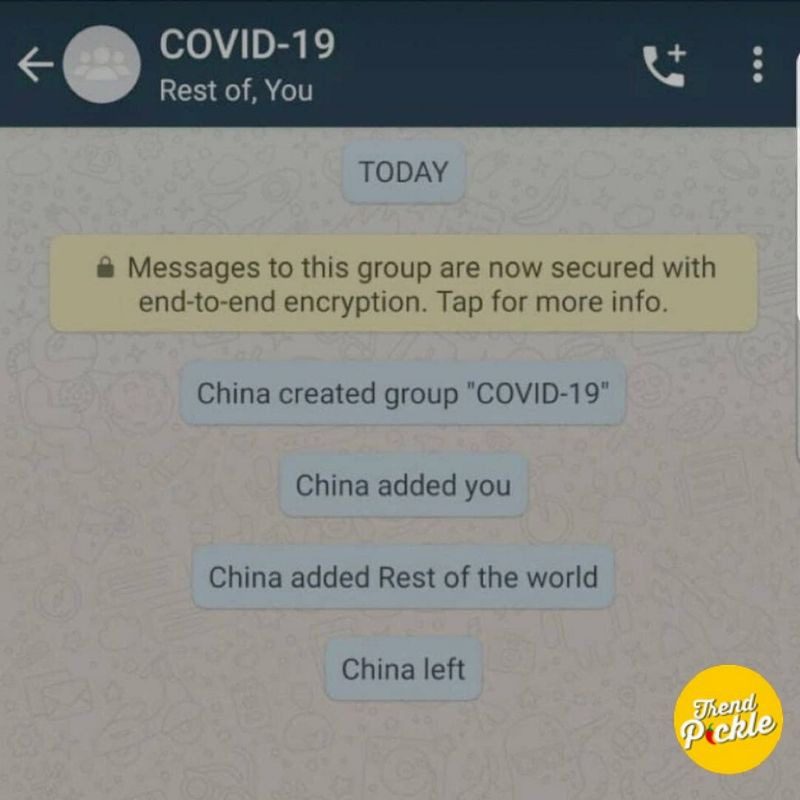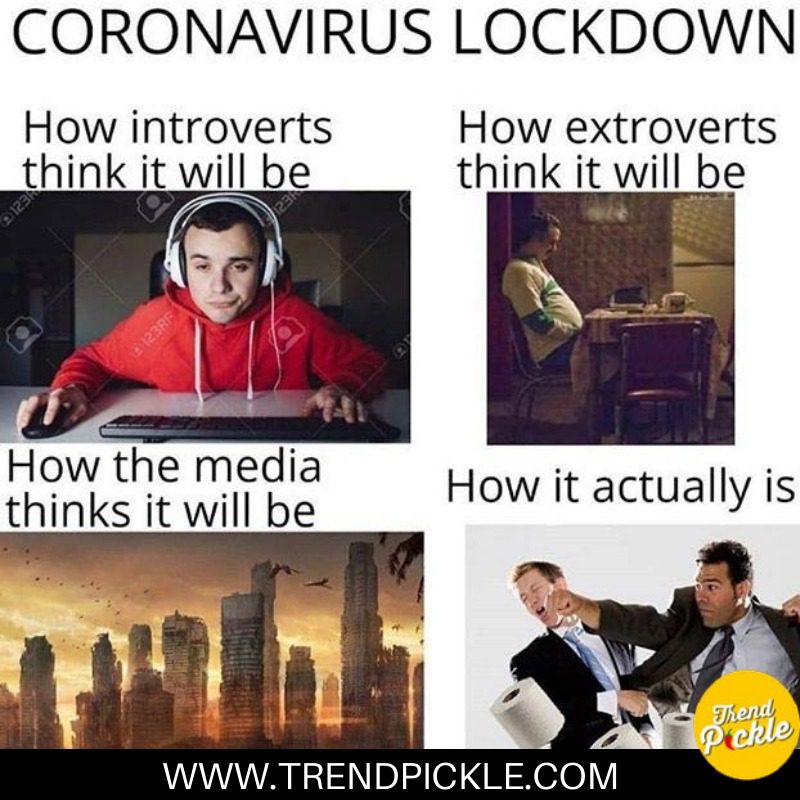 15. Simran says " Not before sanitizing my hands". The iconic movie DDLJ giving out the message of being germ free before travelling.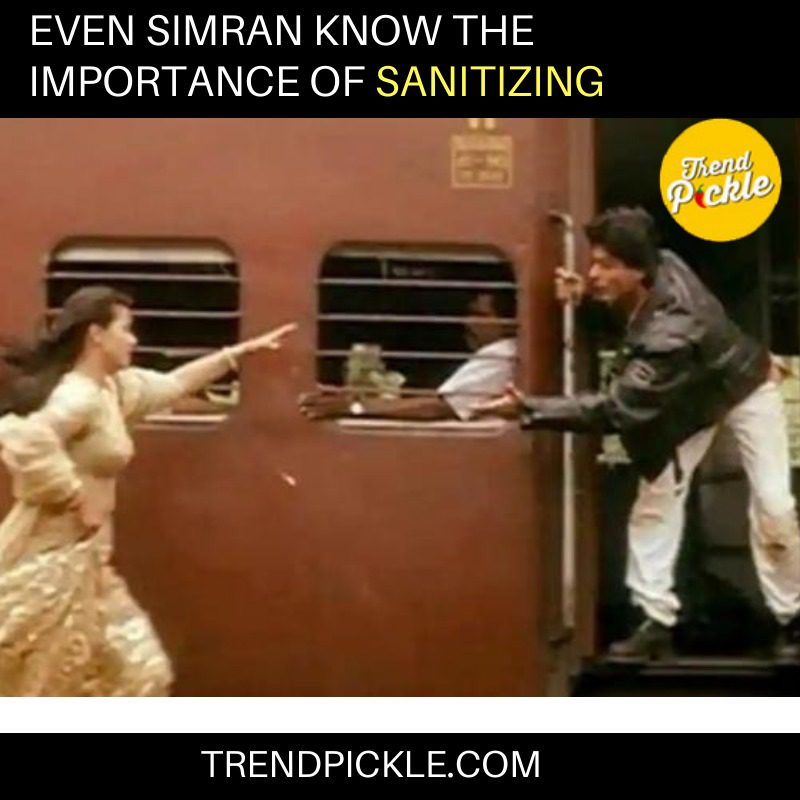 16. Our only astrological prediction till lockdown is spending time at home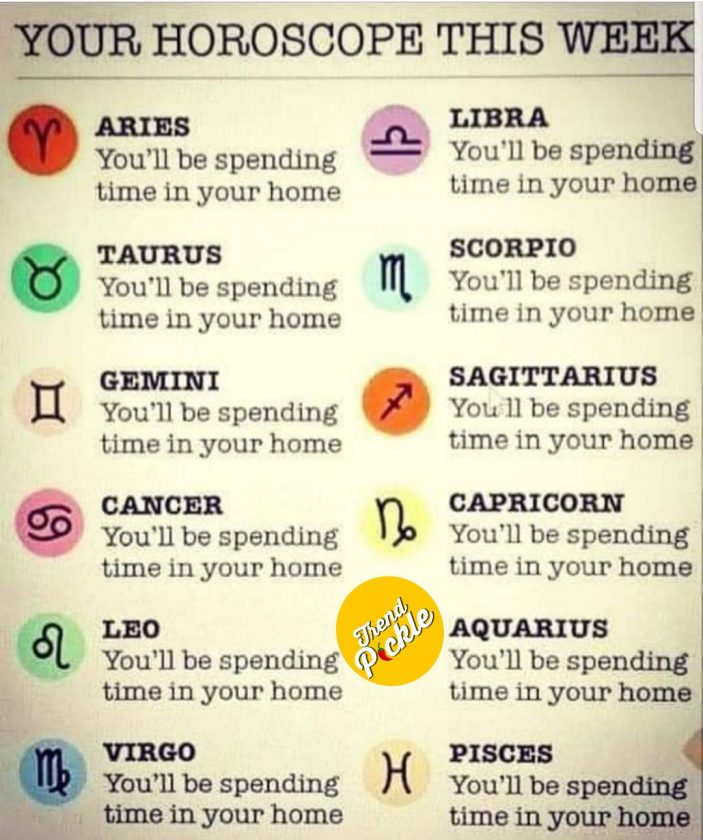 17. The house wife is frustrated as the maid or the husband is of no use. The husband only claps to appreciate her cooking.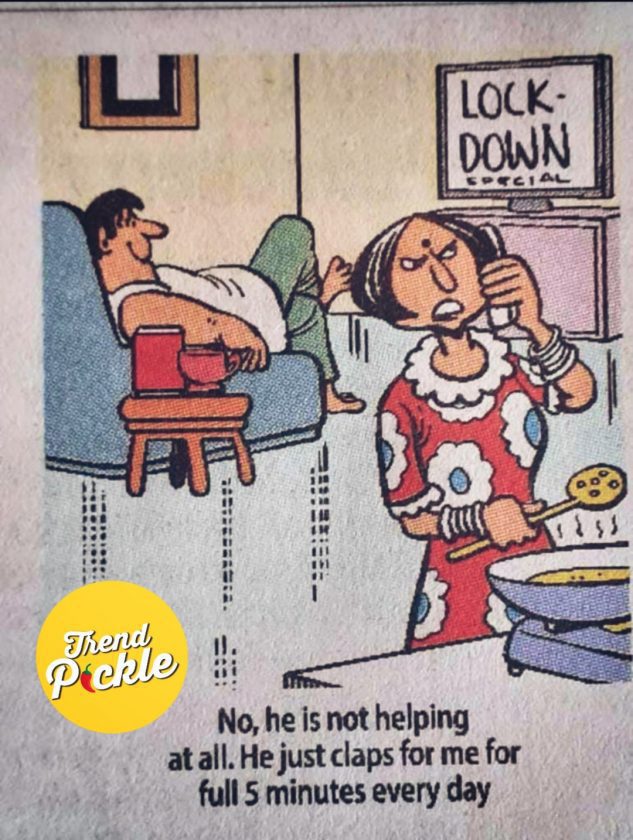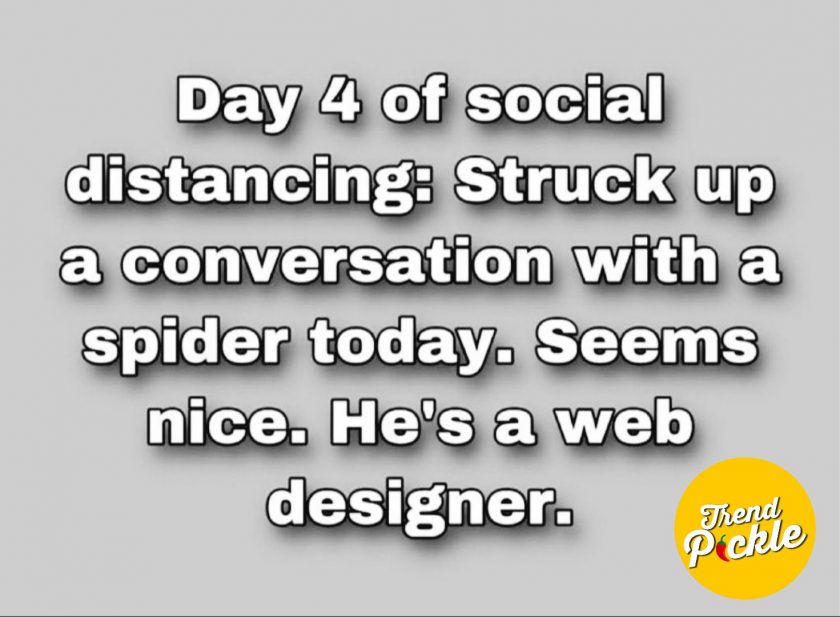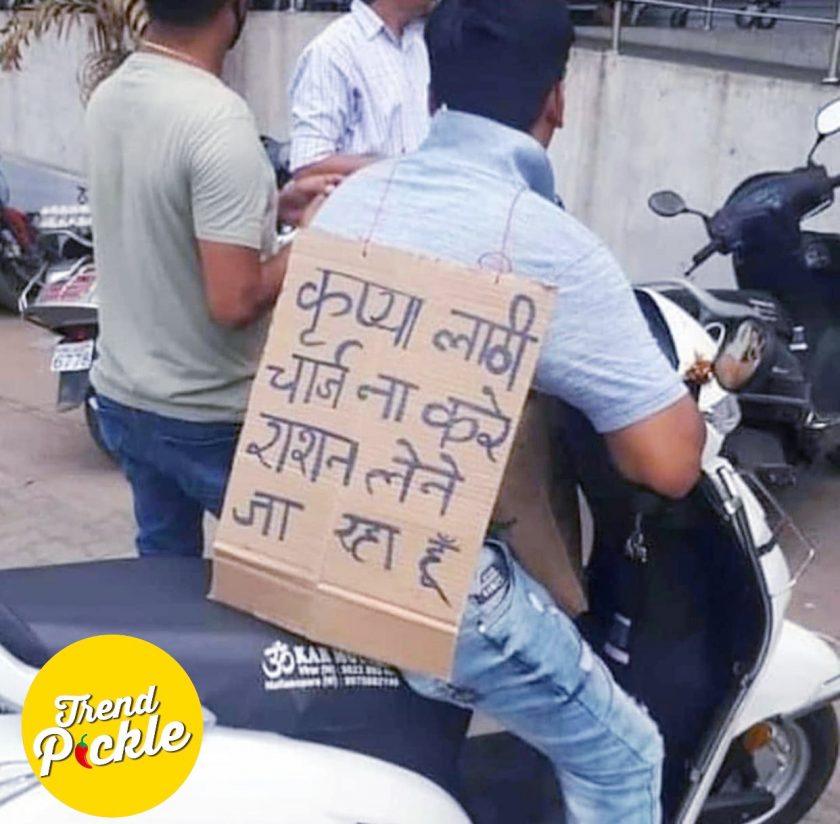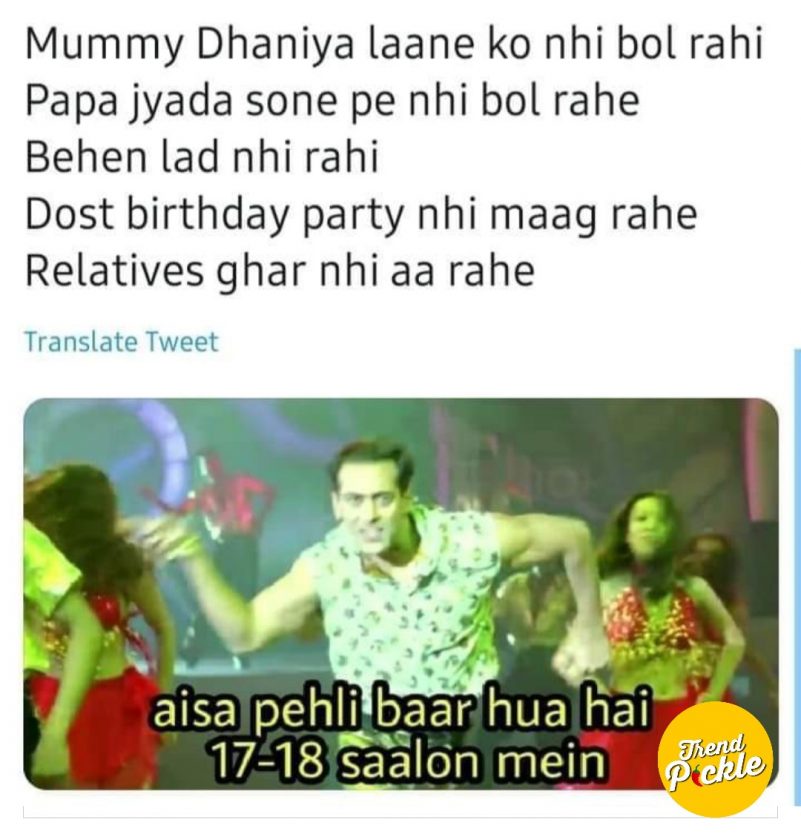 Do you have any more amazing memes on Corona Virus? Share in the comments section!