India isn't India without it's fantastical facts. India is a land full of strange wonder. There are so many interesting stories about this country that are crying for our attention. I would like to draw your attention to this stuff in my own little way. So please read what deserves to be read…
1. LONAR LAKE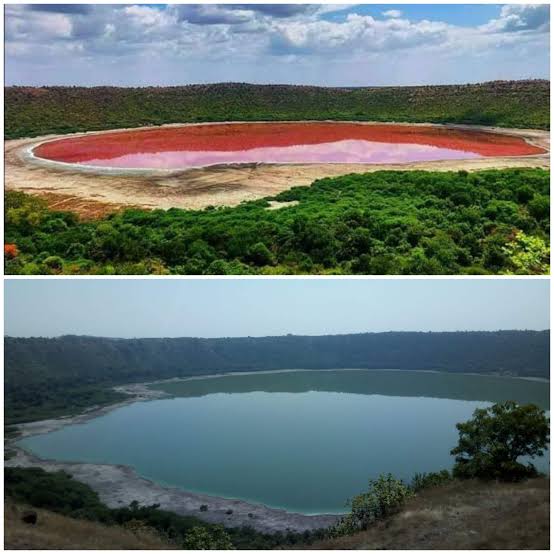 You must have recently heard the jaw- dropping news of this lake in Maharashtra, that mysteriously turned pink! Well, there is a lot of mystery behind it's origin too! Scientists have claimed that this lake originated over 50,000 years ago due to a meteorite impact. Also, the lake has two distinct water regions that don't mix with each other.
2. UNAKOTI HILL
This paradise is situated in the forests of Tripura. It is believed to be 11 – 13 centuries old. The word 'Unakoti' means 'one less than a crore' and consists of that many number of sculptures of Hindu Gods and Godesses carved out of a hill. Legend has it that there was a man called Kalu, who was an ardent devotee of Lord Shiva. He expressed his desire to travel with the Lord and his wife Parvati to Mt. Meru. Shiva agreed, but on one condition- Kalu must carve 1 crore' sculptures of all Hindu dietes. Unfortunately, Kalu failed to carve the one last statue, so Shiva was forced to leave him behind.
3. ELLORA CAVES
These massive rock- cut monastery temple complexes were built by the Rashtrakuta king Krishna 1 between 757 – 783 AD. It is located in Aurangabad, Maharashtra and has become a UNESCO heritage site. The Kailasa temple located here is said to have been carved from a single rock, starting from top to bottom. Historians claim that this is impossible. Many archaeologists say that that many carvings on the temple walls have tiny humanoid creatures which may suggest the existence of an underground civilization under these caves.
4. KONARK TEMPLE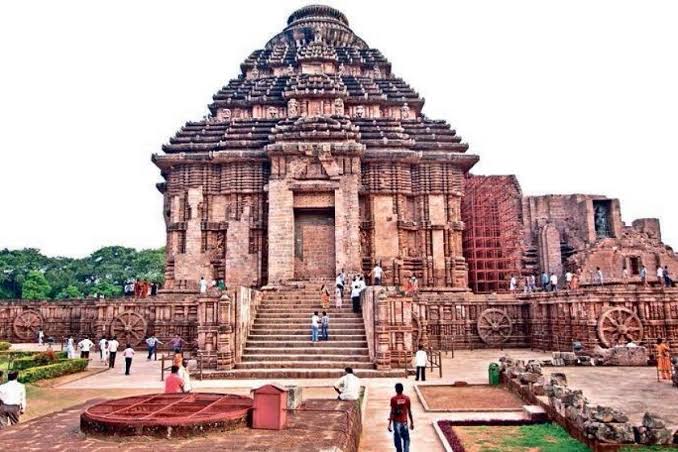 This Sun Temple was built during the reign of King Narasimha I (1238 – 1264 AD) along the banks of the Chandrabhanga river in Orissa. It was built in such a way that, the first ray's of the sun would fall inside the temple. There are stories which claim that the temple was built by 1200 artisans in 12 years using 12 years of land revenue and the final temple stone was fixed by a 12 year old boy called Dharmapada, son of one of the sculptors. You can see that the number 12 has a special significance. It is also said that there was a large idol of Lord Surya that floated in mid- air due to presence of a strong magnetic field generated by the magnets placed in the temple walls.
5. INDIA WAS ONCE AN ISLAND
Yes, that's right! Once upon a time, India was a continent more than 100 million years ago when dinosaurs ruled the earth.
This ancient land was called Gondwana. About 50 million years ago, the Indian continental plate collided with Asia to form the Himalayas, the youngest mountain range in the world.
6. A MIRROR WORTH 1 LAKH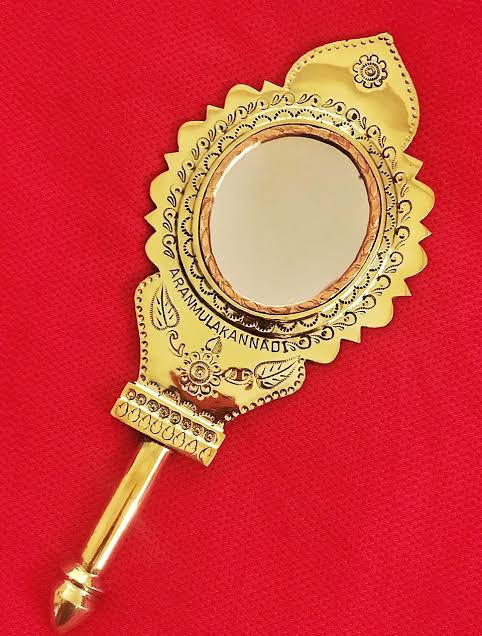 The Aranmula Kannadi mirror is made from an alloy consisting of 'copper and tin.' The true composition of the metal alloy is a closely guarded secret in the Vishwa Brahmana community of Aranmula, Pathanamthitta district of Kerala. The mirror is completely hand- made and laborious to make. The price ranges from Rs 800 to 1,00,000, depending on the size.Selvaraj, the Aranmula mirror artist explains the difference between ordinary mirror and the metallic mirror, "In an ordinary mirror, when you touch a piece of paper on the surface of an ordinary mirror, there appears a gap between the object and the image, whereas in the Aranmula metal mirror the paper and its reflection actually touch and there is no gap  between the images." 
7. STORY OF ROOH AFZA
India's favorite drink, Rooh Afza was invented by a Unani herb doctor named Hakim Abdul Majeed. He started a company  called "Hamdard'' in Delhi in the year 1906, and went on to create a medicinal drink which became India's beloved summer Sharbat. During India's partition in 1947, the company also split into two branches- one brother left for Pakistan and found the Hamdard laboratories there, while another stayed in in India. 
8. STATUE OF UNITY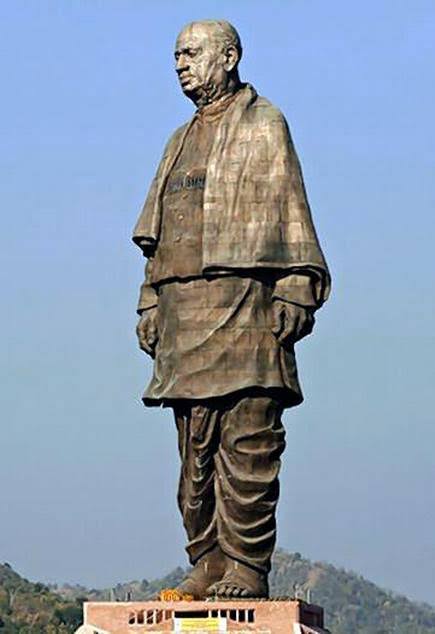 This massive structure is a tribute to Sardar Vallabhai Patel for his commendable role in unifying 562 princely states that made up the republic of India. Standing proudly at 182 metres, it is the tallest statue in the world today, built on a massive budget of Rs 3,050 crores. Statue of Liberty is located between the Satpura and the Vindhya mountain ranges near Kevadia town in Gujarat.
9. RUSTLESS IRON PILLAR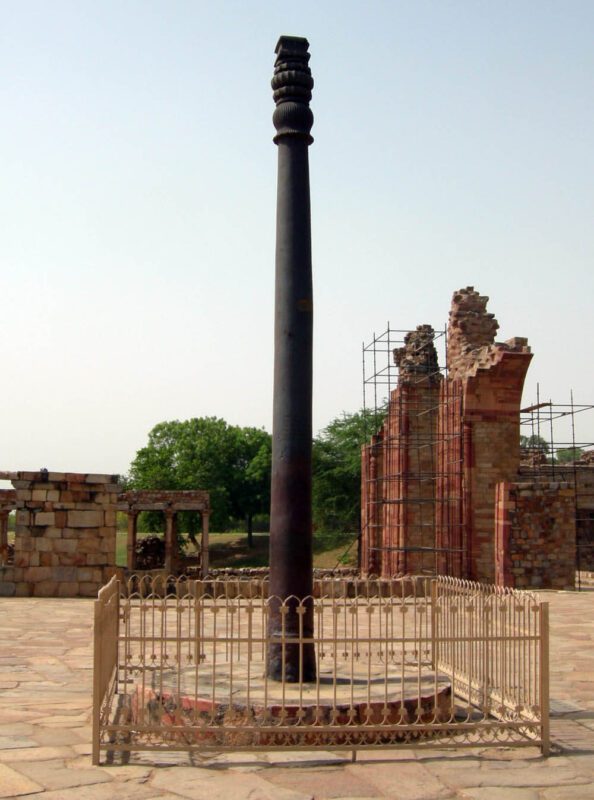 This is an evidence of the metallurgical skills of ancient Indians. Situated near the Qutub Minar in Mehrauli, Delhi, this pillar has survived 1,600 years without a single trace of rust! It is said to have been built by Chandragupta II Vikramaditya (375–414 C.E).
10. MAGNETIC HILL OF LADAKH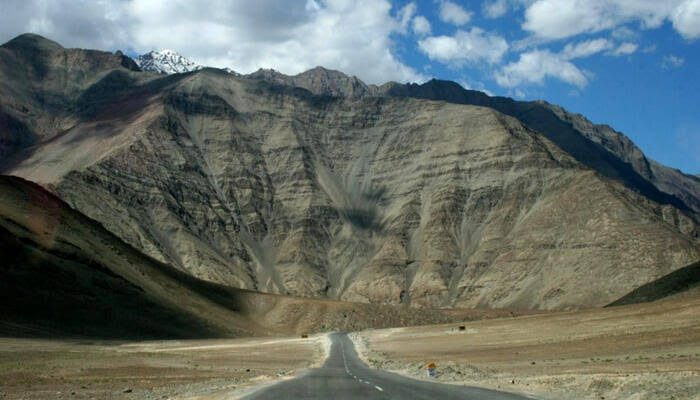 The magnet hill is located near Leh in Ladakh. According to a theory, it is believed that there is a magnetic force at work that pull cars uphill, but in reality, it is just an optical illusion created by the surroundings that makes a car appear to move uphill, when it is actually going downhill.
11. SNAKES AND LADDERS
This popular board game has its origins in ancient India. It was known by the name Mokshpat or Moksha Patamu. According to some historians, the game was invented by saint Gyandev in the 13th century AD. The game was then popularised in Britain and was later introduced to America.
12. SHAMPOO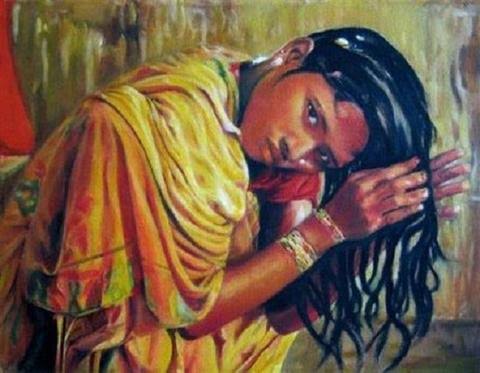 The Greek historian Strabo wrote about India's practice of shampooing in the 4th century B.C. It is said that the word 'shampoo' originated from the Hindi word 'champo' which means massage or knead.
13. FLOATING POST OFFICE OF SRINAGAR
This gorgeous piece of architecture is one of its kind in the entire world! It is located on the waters of Dal lake in Srinagar and was inaugurated by Omar Abdullah, the then chief minister in 2011.
14. HIGHEST CRICKET GROUND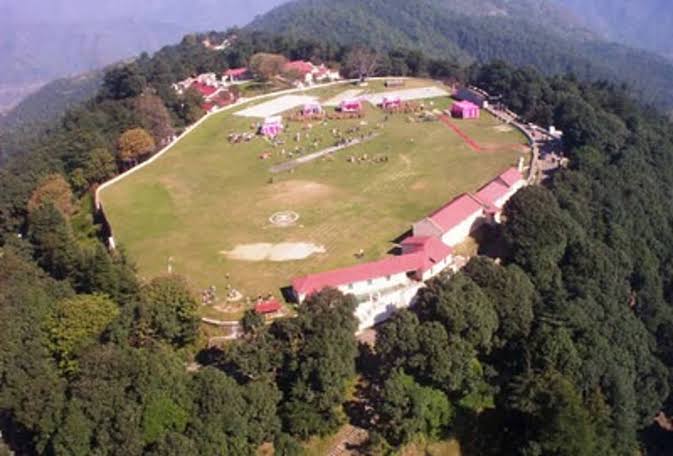 The highest cricket ground in the world is the Chail cricket ground located in Himachal Pradesh.It was built in 1893 by Maharaja Bhupinder Singh. The ground is situated at an altitude of 2,444 metres (8,018 ft). 
15. THE INDIAN BURGER
The cheapest burger in the world was invented in 1966 by  Ashok Vaidya, who opened the first vada pav stall opposite Dadar train station. There were strikes throughout the 1970s and '80s that led  to the closure of many textile mills. Soon, many former mill workers opened their own vada pav stalls with the encouragement of Maharashtra's political party, Shiv Sena.
16. DHARWAD PEDA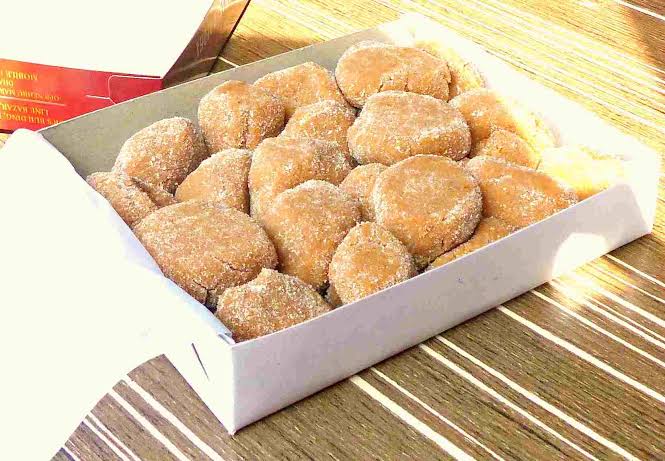 This delicacy was born in Dharwad, Karnataka. It is almost 175 years old and was started by the Thakur family who migrated from Uttar Pradesh to Karnataka in the early 19th century. It is made of just two ingredients- buffalo milk and sugar.
17. SKELETON LAKE
The Roopkund lake situated in the Himalayas contains the skeletons of almost 800 people of diverse origins. Many DNA studies have revealed that the skeletons of the people who died belong to South Asian and Mediterranean ancestry, but no accounts of their journey through this lake have been recorded. These people died during different timelines, but the reason for their death remains a mystery to this day.
18. SPA FOR ELEPHANTS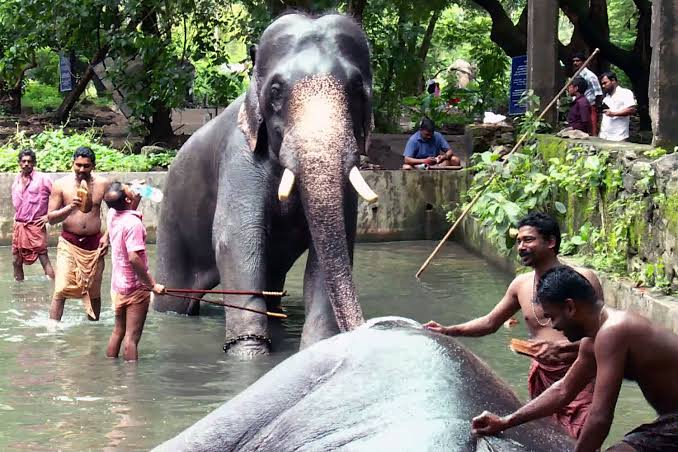 Every temple festival in Kerala is incomplete without an elephant procession. The 'Trissur Pooram' happens every year in Kerala, so these gentle giants are pampered for a month in an elephant spa in Guruvayur, Kerala.
19. SUGAR PRODUCTION
Sugar was first produced from sugarcanes in India after the first century CE. Sanskrit literature written between 1500- 500 B.C, documents the cultivation of sugarcane and manufacture of sugar.
20. DIAMOND MINING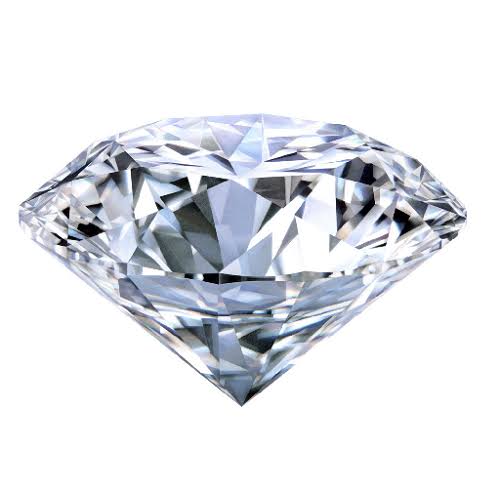 The earliest diamonds come from India which date back to the 4th century BC. These gems were transported to other parts of the world via a number of trade routes that connected India and China.
21. PATAN PATOLA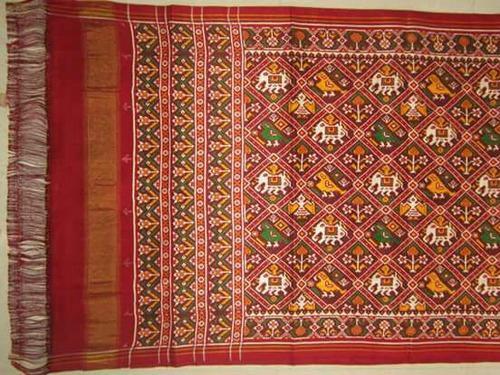 This is India's most expensive fabric which is made up of silk. It is woven by the silk weavers from the Salvi caste in Gujarat who were patronised by the Solanki kings.
22. 100% ORGANIC STATE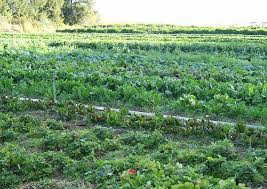 In the recent years, Sikkim has become the pioneer of sustainable development and agriculture. It was declared 100% organic in 2016. The secret to it's success is credited to the first chief minister of Sikkim- Shri Pawan Chamling.
23. INDIA'S USAIN BOLT
Srinivad Gowda broke Usain Bolt's record in Kambala by covering a distance of 142m in 13.42 seconds along with his buffaloes. Bolt's record for 100m is 9.58 seconds.
24. RABINDRANATH TAGORE WROTE TWO NATIONAL ANTHEMS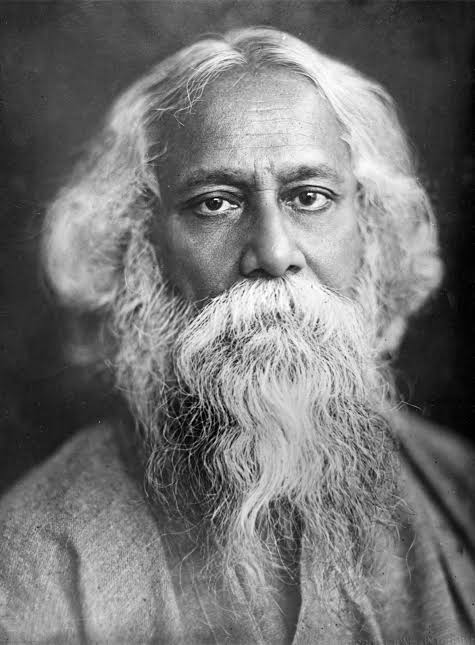 It's true. He wrote a national anthem for India and one for Bangladesh. He is also said to have influenced the words and music for the Sri Lankan national anthem 'Sri Lanka Matha.'
25. DHYAN CHAND REFUSED HITLER
The hockey wizard and his team had played for the 1936 Berlin Olympics. The German hockey team was defeated by the Indian team. Hitler left the stadium, frustrated. Later, Hitler welcomed Dhyan Chand and offered him a high post in the German army, but Dhyan Chand politely refused.