Benefits of Green Tea – why you should replace regular Tea with Green tea
Green tea is a beverage that has been consumed in Eastern cultures since ancient times for its perceived effects on health. Now consumed globally as a favored beverage, benefits of green tea are attracting many people around the globe. Many people are switching to green tea over their normal tea. Green tea is filled with powerful antioxidants and has a wide array of health benefits. Green tea should be consumed in moderate amount (2-3 cups per day) for maximum benefits.
Let's discuss various health benefits of green tea.
1. Helps you relax – Reduce stress
L-theanine, a relaxing amino acid found in green tea exhibits anti-anxiety effects by increasing dopamine levels in the brain and appears to decrease blood pressure. A study published in Trends in Food Science & Technology found green tea produces relaxing effects without drowsiness only 40 minutes after ingestion.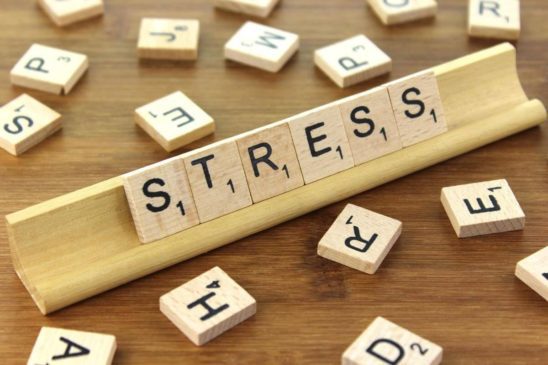 2. Strengthen the Immune system
Polyphenols, potent plant antioxidants found in green tea provide its immune-boosting effects. To maximize benefits and minimize bitterness, use just-below-boiling water and steep green tea no more than a minute or two. A little lemon and honey can also help blunt the bitterness. But don't add milk, because the proteins will bind to the polyphenols, making them ineffective.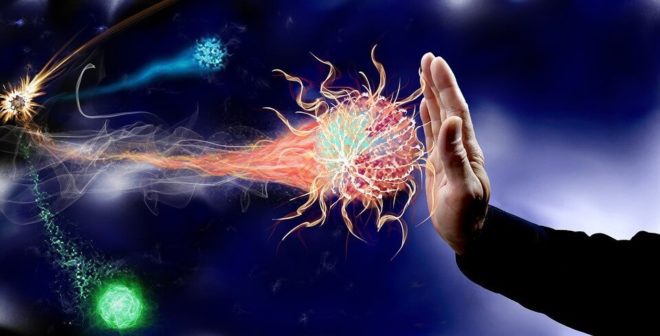 3. Abundant in Antioxidants
Green tea has the abundance of antioxidants which eliminate damaging free radicals in the body and protects our body from Cancer. Green tea is about 30 percent polyphenols by weight, including large amounts of a catechin called EGCG. Catechins are natural antioxidants that help prevent cell damage and provide other benefits.
These substances can reduce the formation of free radicals in the body, protecting cells and molecules from damage. These free radicals are known to play a role in aging and all sorts of diseases.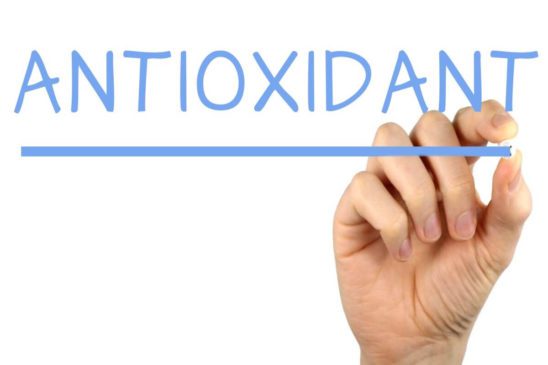 4. Helps you flight illness, cough, and cold
Green tea suppresses bacterial, fungal and viral species (including the influenza virus). This suppression is mainly because of the EGCG antioxidant (polyphenol catechin) that naturally occurs in high doses in green tea. So, Green tea can help you fight cold and flu viruses. Green tea provides your immune system with the properties it needs to boost its defensive capabilities. These properties include antioxidants which are needed to fight off infections and free radicals.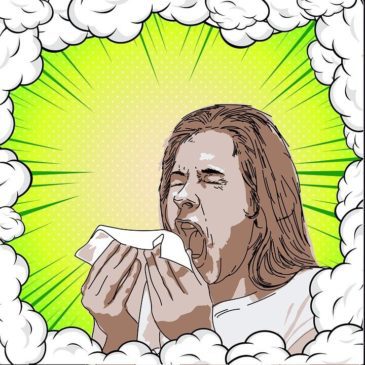 5. Improves Metabolism and Weight management
Riboflavin is found in green tea which is known to improve metabolism. metabolic rate refers to how fast your body breaks down your food into energy. It is this rate that determines how fast or slow your overall metabolism is and, ultimately, how your body weight is affected. Health metabolism can aid weight loss. Green tea promotes healthy metabolism which is vital for weight management.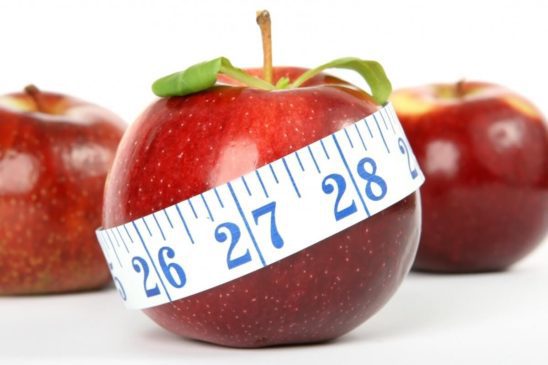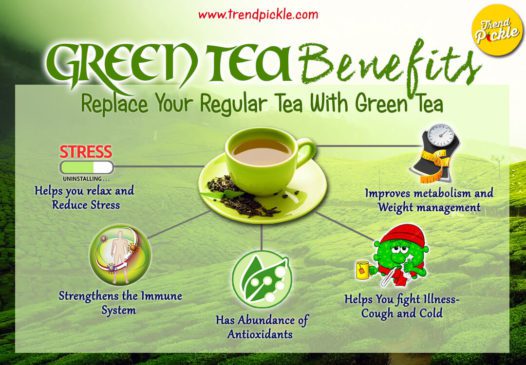 Did you like the story? Please share with your friends.