The world is changing every day and there is a constant need to update yourself, your business and your skills. Now, Business Management Software Services are very much helpful to stand your business. Businesses run consumer interest and consumer interest changes rapidly with trends and time. Keeping up with all the changes might be challenging when you also have a smooth business to run. Well, you do not need to take up all the burden. There is multiple business management software, designed to help you in your business. Here is a list of some of them.
1. Basic Safe
This website provides you with software tools to make your life a little easier. It helps in overseeing the EHS (Environmental health and safety) department of the company. The EHS department ensures as the name suggests that the work undertaken by any company or organization does not hamper the environment and does not bring the employees under any kind of risk. A lot of paperwork and outdated tools hold the EHS managers back so the Incident Investigation and Reporting Software helps the EHS department work efficiently.
2. Horizon Measurements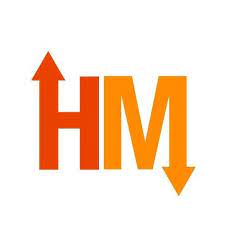 Every business like I said needs to keep updating themselves which also means your employees need to be updated with the trends. Horizon measurements provide training programs for every line of business. They work with your specific team with your specified information. They have a lot of training programs like equipment training, software training, process & procedure training etc. They provide you with software to help make your designs better, programs that can go from field scan to finished plat, data collection, 3D modelling etc. Hence this is a one-stop solution for all your pre-construction designs.
3. Bluetooth CRM Software Solutions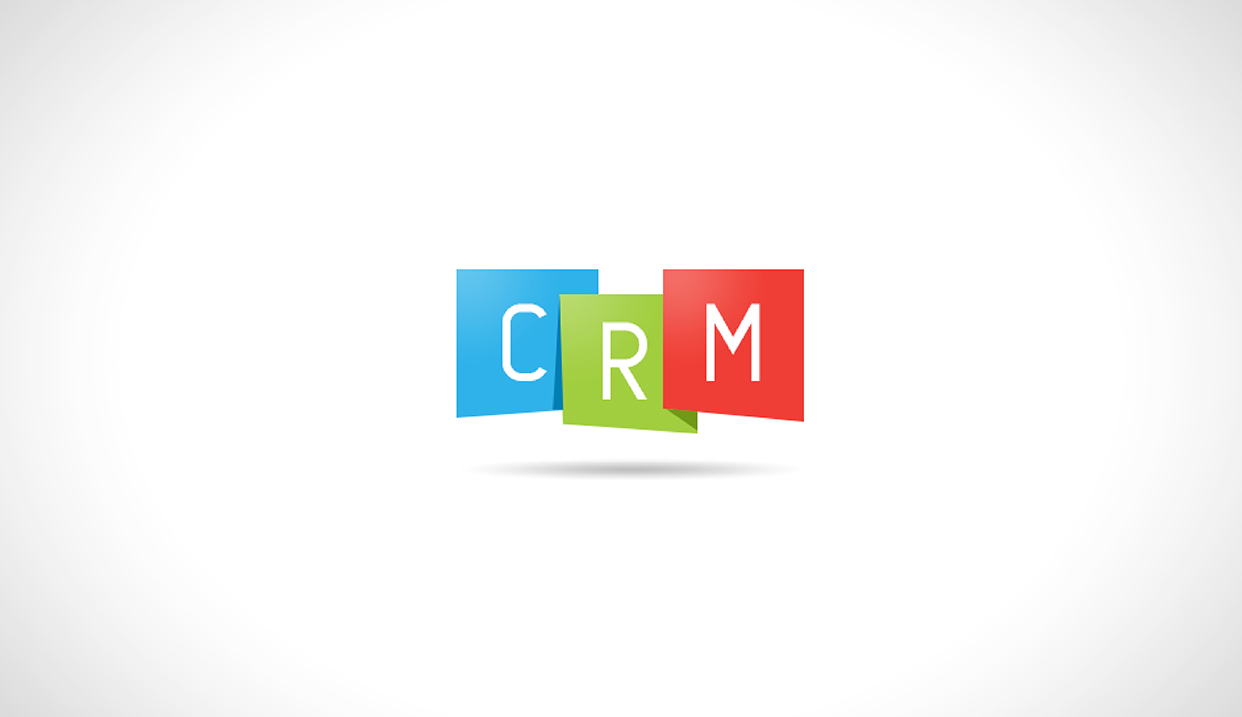 They are made for any modern business. CRM stands for customer relationship management. They are Zoho authorized and helps companies modernize their own business by their advice and their cloud-based software. It is a much-needed cloud software investment. Companies come with any kind of operational problems or sales problems and they use Zoho products to design and build solutions to solve your problems for you. They provide you with full transparency and customer support.
4. Zoho Corporation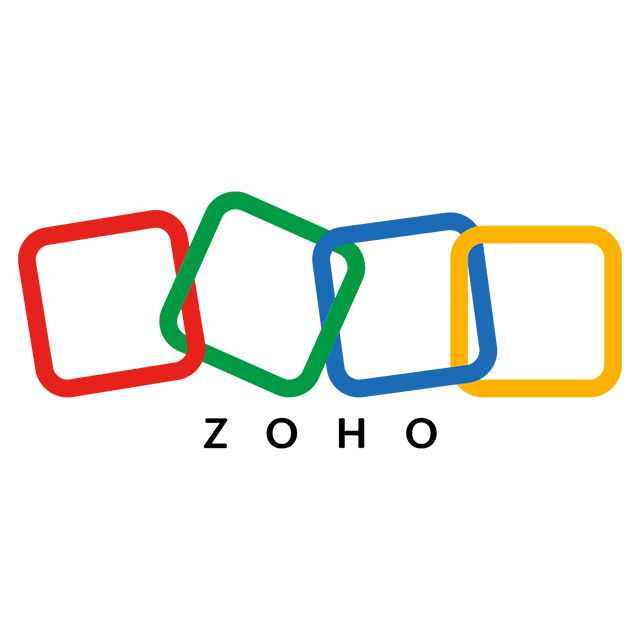 It is a cloud-based software company that provides a variety of software for different businesses. Many multinational companies have availed their services and they provide global solutions. They have different types of software for marketing, legal, sales software hence you get it all in one. If you are looking to modernize you business through consulting services on Zoho's cloud based software, you should check out https://bluroot.ca/
5. Chetu
It is another company that you should consider. They again have a varied amount of software solutions for every kind of business out there. They also help in your business's app development, security development and much more. They have active branch locations and helps you in real-time communication, they also give you full customer satisfaction – however, and whatever you like. Here you are the proprietor of the source code as clients tend to go to other vendors or try other tools but this does not happen here.
This list will help you in your business and they have the best customer satisfaction which we all know is very vital. You get your undivided attention after availing these services from the above companies and also get to upgrade and manage your business.