The term of the business loan is important when you have decided to apply for one for your company. This is because, in the event of any kind of finance funding, time is an important factor. For instance, if you have attracted many investors to your business but they say they will give you the loan after two years only, you need funds to bridge this gap. In such an event, you need a small business loan that will mature in a span of two years till they are ready to give you the loan as promised. In case, you have applied for a loan and it still extends after the money is given to you by the investor, you will be paying for the interest you do not need. This will be a waste of time and money.
From the above example, you need to be prudent and decide on the loan that is timed right for your business. So, the tenure of the right kind of loan for your business is the first thing you should determine when you have finally decided to apply for a small business loan. Besides, the time there are other factors you should correctly determine when you are looking for a small business loan for your business. This post takes a look at them below-
How much loan should you take for your business?
When it comes to small business loans, you should take the right sum for your needs. If you compare small business loans with larger ones, you will find they are simple for you to pay off as their sums are smaller than bigger loans. The payments might be higher as the tenure of these loans are shorter. In order to deal with the above, lenders have made short-term loans more practical, so you get smaller loans for shorter terms.
However, note that no matter how ideally the loan is timed, it generally does not benefit your business if it does not give you the funds you need for your business. This is why determine not one single sum but different sums when you decide to go in for a loan.
Determine the purpose of the loan before you take it – 
When you have decided to go in for the loan, decide what you need it for. There is no point in taking a loan if your business does not benefit from it. Have a clear number in your mind as this largely helps you to get the funds you need for your business. Experts in the field of business loans https://www.libertylending.com/ say that you must decide as to where you will use the funds. The money lender will ask you this question, and you need to be ready with an answer. Therefore, before taking the business loan, be aware as to why you need the funds. This will determine the choice of loan you take for your business.
Read more  – 7 Import factors startups need to consider before opting for a debt consolidation loan
For instance, if you need a short-term business loan for funding an expense that will stay for six months or so, you should search for a business loan that has favorable terms for repayment. In case, you have funds for paying off your loan as soon as possible; you may do so without incurring any extra costs to your business. The above of course, is preferred by most business owners as they want to pay off their business loans as early as possible.
Understand the sales revenue for your business before taking a loan –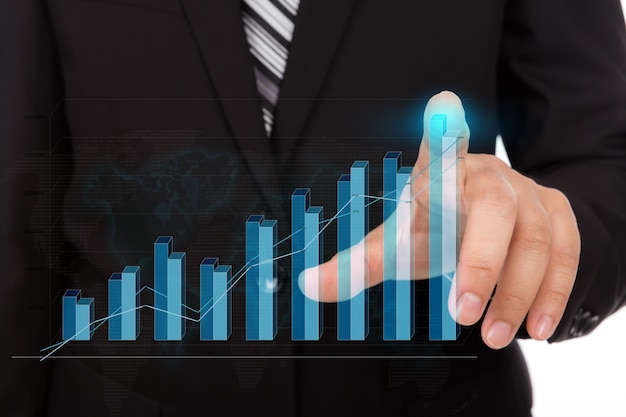 As a business owner, you should check what your present financial status is when you are taking a loan. Your sales will help you decide on the nature and the type of loan you should take for your business. The profits of your business will actually determine its health, and this is a vital factor most money lenders in the market will check. For instance, if you have a low sales figure for your business, these lenders will consider you as a risk. This is why they will increase the rates of interest and to compensate for these risks. Some might take extra fees from you if you are a risky borrower.
Wait till the sales of your business pick up before applying for the loan –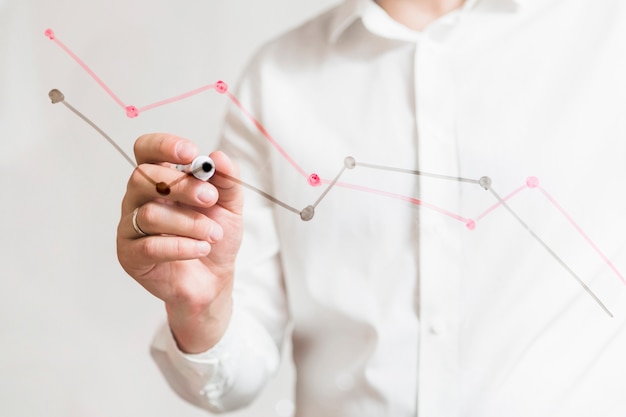 With the aid of a short-term loan, you can resolve this issue to some extent. If you can, you should wait till the sales of your business pick up. This will help you to bag a favorable deal. You should also consider the risks of your business as this will influence the decision of taking a loan for your unit. In short, experts in the field emphasize you must ensure that taking the short-term loan makes good sense for your business to grow.
Make sure you can afford the payments when you are taking small business loans – 
Most important, simply taking a short-term loan is not enough. You must ensure you can afford the payments you need to make every month. The last thing you want is to increase the debts of the business with unpaid loans. Remember, a short-term loan generally extends from 3 to 4 years, and so it is feasible for you to repay it with an affordable payment plan.
The above are some of the factors that you must consider. This is why experts state you should make a list of the questions as to why you need the loan, whether you can repay it back without default and why you need the loan for. These are some questions you should check and determine when you are taking a business loan.
Last but not least, ensure that you check the credentials of private money lenders before you apply to them in case you are not eligible for conventional loans. Conduct your research carefully and ensure that you have everything in order. A small business loan can do wonders for the growth of your business if you plan in advance and make the choice of taking the right business loan.