Launched as an OTT platform in 2019, MX Player has been one of India's many rising OTT platforms. From regional language web series to many original shows, this OTT platform surely has a big scope in the industry. This is a list of the best indian web series on MX Player that is currently streaming.
1. AASHRAM
IMDB Rating: 7.1/10
Cast: Bobby Deol, Aditi Pohankar, Tridha Choudhary, Anupriya Goenka
Director: Prakash Jha
Number of Episodes: 18
Number of Seasons: 2
Plot
Nowadays we hear a lot about fake 'babas' and 'pandits' who "claim" to know your future or guarantee you that if you do a certain task, you will have a secure and bright future. Aashram is also based on such fake pandit, Baba Nirala who guarantees people if they live in his ashram, they can have a bright future without any worries.
2. CHEESECAKE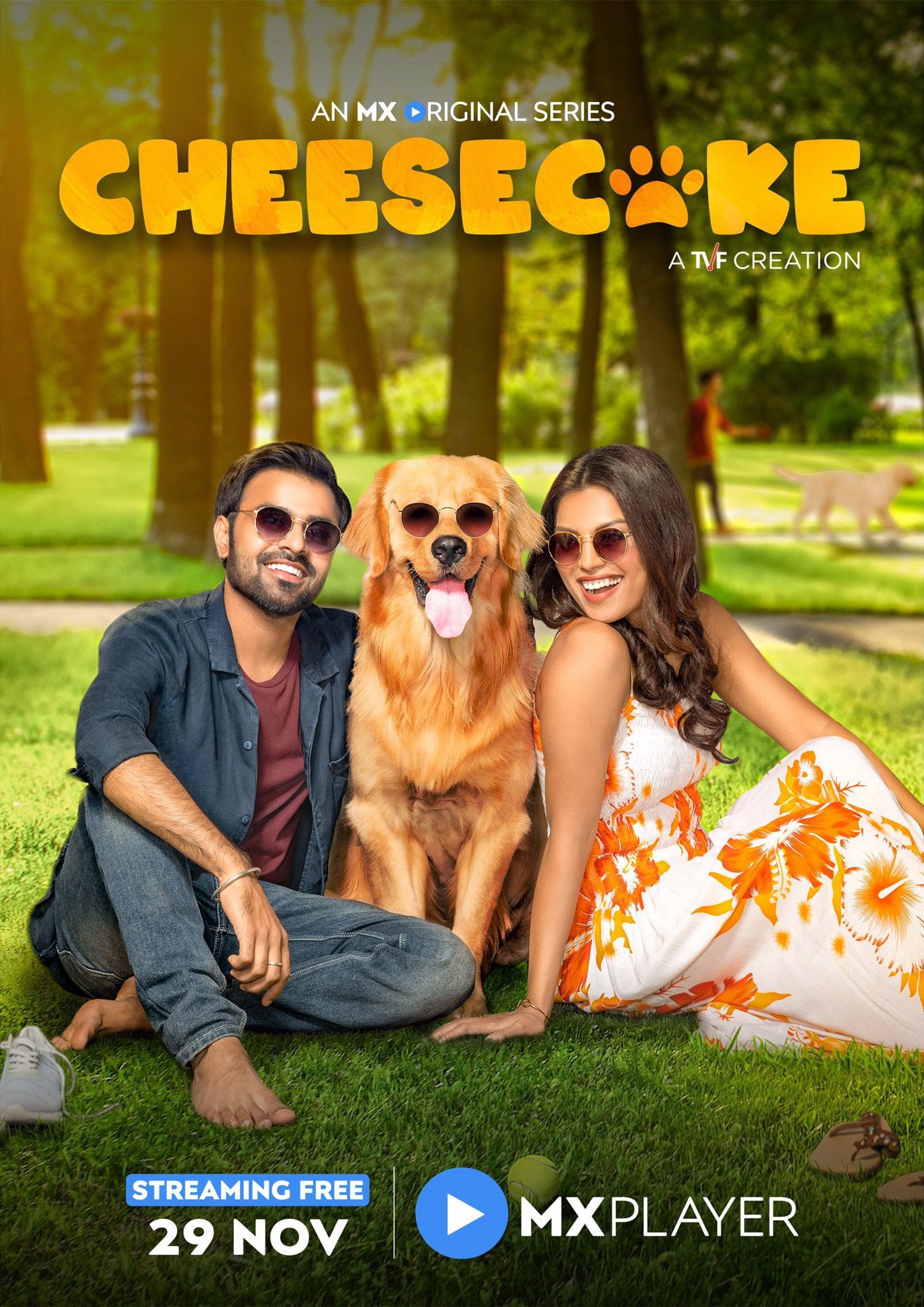 IMDB Rating: 8.4/10
Cast: Jeetendra Kumar, Akanksha Thakur, Mahesh Manjrekar
Director: Palash Vaswani
Number of Episodes: 5
Number of Seasons: 1
Plot
Who says that marital life can be full of roses and rainbows? Neel and Sameera after being married for three years, start getting bored and irritated with each other. When Sameera brings a dog (Cheesecake) home while being drunk, their life changes for good.
3. IMMATURE
IMDB Rating: 8.8/10
Cast: Rashmi Agdekar, Omkar Kulkarni, Himika Bose
Director: Prem Mistry
Number of Episodes: 5
Number of Seasons: 1
Plot
School love will always be special no matter how much time it lasts. Dhruv is madly in love with Chhavi in school. But due to certain circumstances, he has to let her go for good. This series will definitely give a rollercoaster ride filled with laughter and emotions.
4. CHAKRAVYUH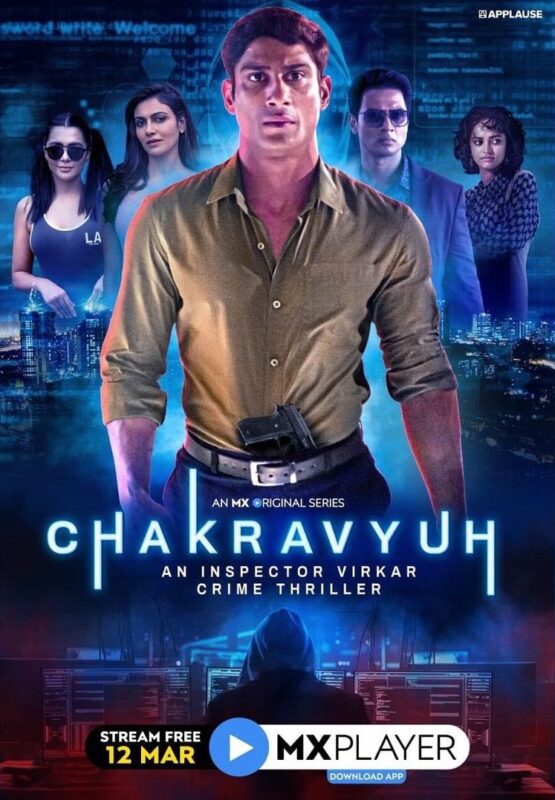 IMDB Rating: 6.6/10
Cast: Prateik Babbar, Simran Mundi, Ashish Viyarthi
Director: Sajit Warrier
Number of Episodes: 8
Number of Seasons: 1
Plot
After a mysterious murder takes place, Inspector Vikram is summoned to solve the case. The series is based on Piyush Jha's Anti Social Network, the thriller that shows the world of cybercrime, and its dark world.
5. HELLO MINI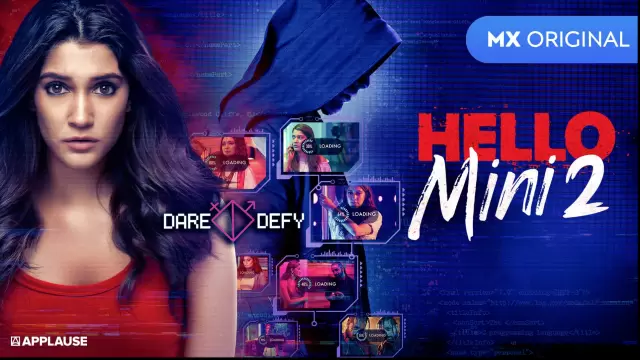 IMDB Rating: 8.5/10
Cast: Anuja Joshi, Ankur Rathee, Mrinal Dutt
Director: Faruk Kabir
Number of Episodes: 25
Number of Seasons: 2
Plot
Stalking is a serious crime no matter how much you justify it. Mini's world is turned upside down after a stranger starts stalking and blackmailing her after she shifts to Mumbai from Kolkata. The series takes a 180-degree turn when Mini gets attached to the stalker. The second season also saw a massive hit.
6. HIGH
IMDB Rating: 8.2/10
Cast: Ranvir Shorey, Akshay Oberoi, Mrinmayee Godbole
Director: Nikhil Rao
Number of Episodes: 9
Number of Seasons: 1
Plot
When a drug addict gets himself admitted to rehab, the doctors working in the center are developing something special that people cannot keep themselves away from it. The series revolves around the world of drugs and their effects on people.
7. OFFICIAL BHOOTIYAGIRI
IMDB Rating: 5.5/10
Cast: Pranay Manchanda, Eisha Chopra, Sumeet Vyas
Director: Vishwajoy Mukherjee
Number of Episodes: 5
Number of Seasons: 1
Plot
An ex-con who was incarcerated for fraud returns to a haunted hotel turned into a lucrative business. The series depicts a humorous take on the genre of ghosts.
8. HEY PRABHU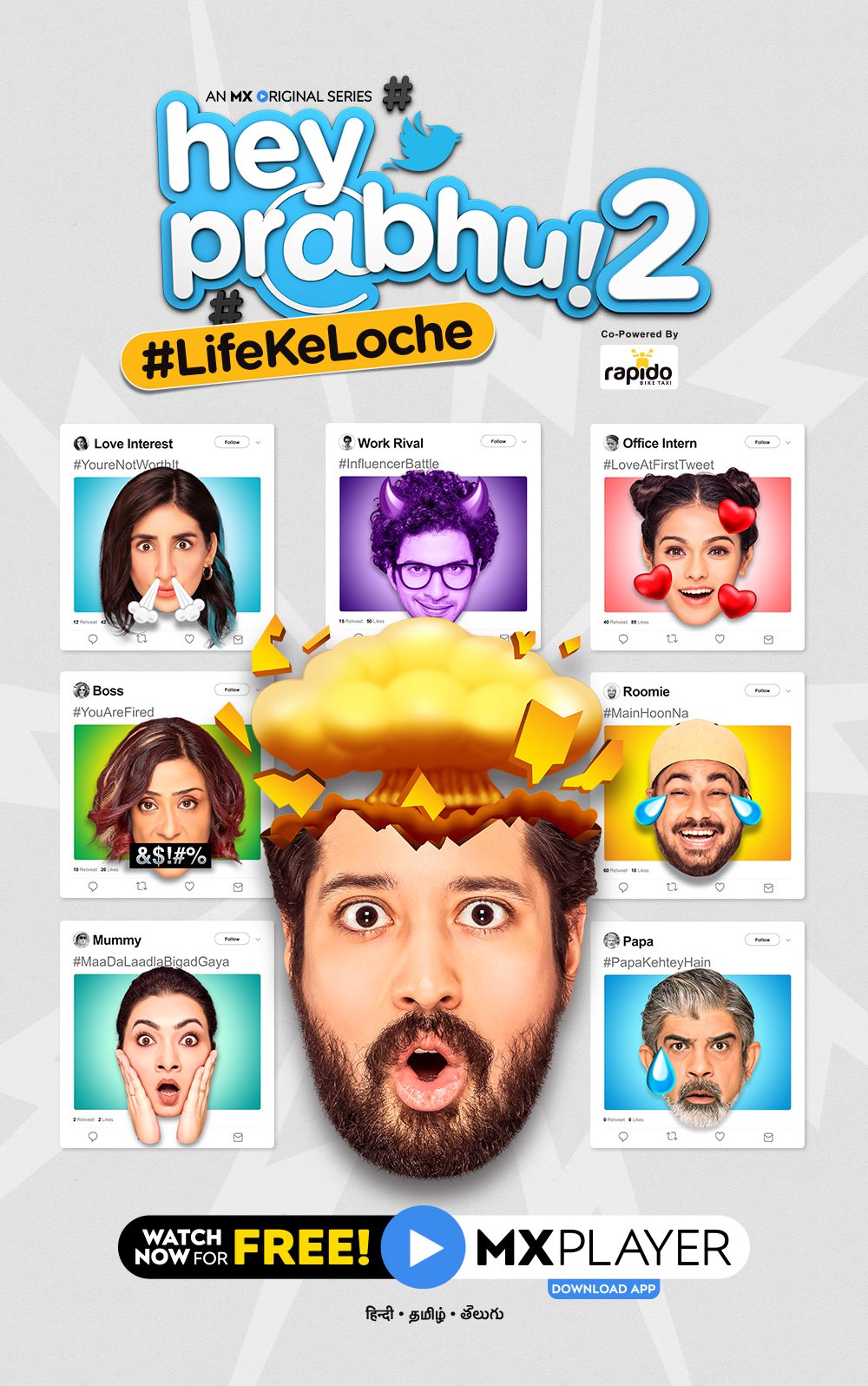 IMDB Rating: 7.3/10
Cast: Rajat Barmecha, Parul Gulati, Vaishnavi Sharma
Director: Shashanka Ghosh
Number of Episodes: 16
Number of Seasons: 2
Plot
The series depicts the lives of teenagers and young adults and how they navigate their lives. Though people believe that the lives of teenagers is nothing but roses and rainbows, but the life of Tarun Prabhu might differ from that statement.
9. DAMAGED 2
IMDB Rating: 6.7/10
Cast: Hina Khan, Adhyayan Suman, Rahul Singh
Director: Ekant Babani
Number of Episodes: 6
Number of Seasons: 1
Plot
The lives of Gauri and Akash are turned upside down when a young girl, staying at their homestay goes missing. Secrets and truths come to the surface when the investigation begins.
10. PAWAN AND POOJA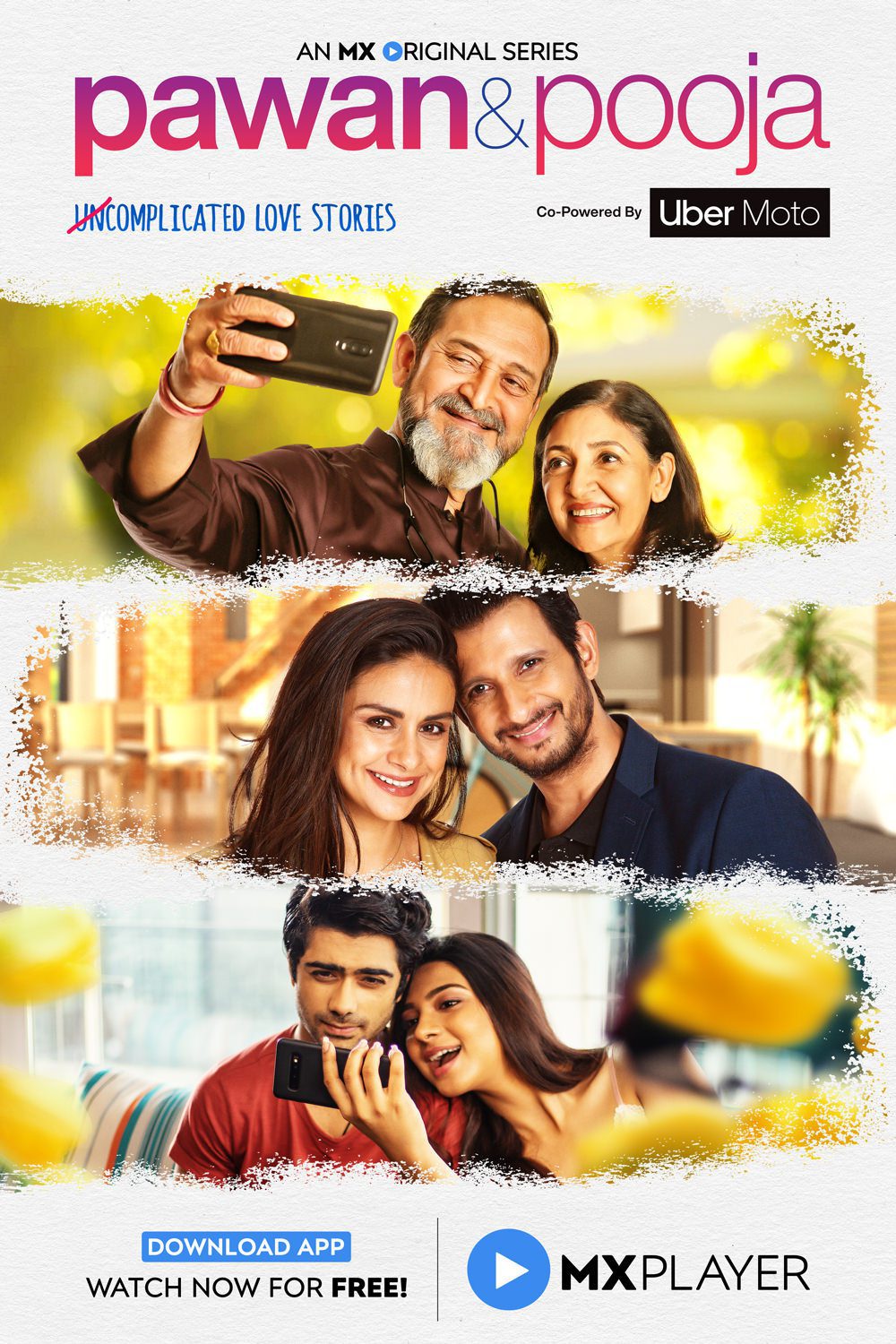 IMDB Rating: 6.6/10
Cast: Mahesh Manjrekar, Deepti Naval, Taaruk Raina, Gul Panag
Director: Shaad Ali and Ajay Bhuyan
Number of Episodes: 10
Number of Seasons: 1
Plot
3 couples who are coincidently named Pawan and Pooja are seen going through different phases of life and in the rollercoaster named 'love'. They realize their love is conditional, breakable, and questionable.