Are you ready for your vacation and time away from the house? Do you long to have a few days without doing anything! Trips are lovely breaks. You get to forgo the dishes, laundry and mundane responsibilities of ownership while taking some time for yourself and self-care.
It's possible to dine well and focus on your wellness. However, getting out of your elements often means a few challenges, especially for those striving and Eating Healthy on Vacation . Without your fridge and kitchen nearby, you're likely to eat out most of the day, faced with finding nutritious meals that won't weigh you down or pack on the pounds. On your next trip, use the following tips to stay on track.
1. Focus on Greens and Whole Foods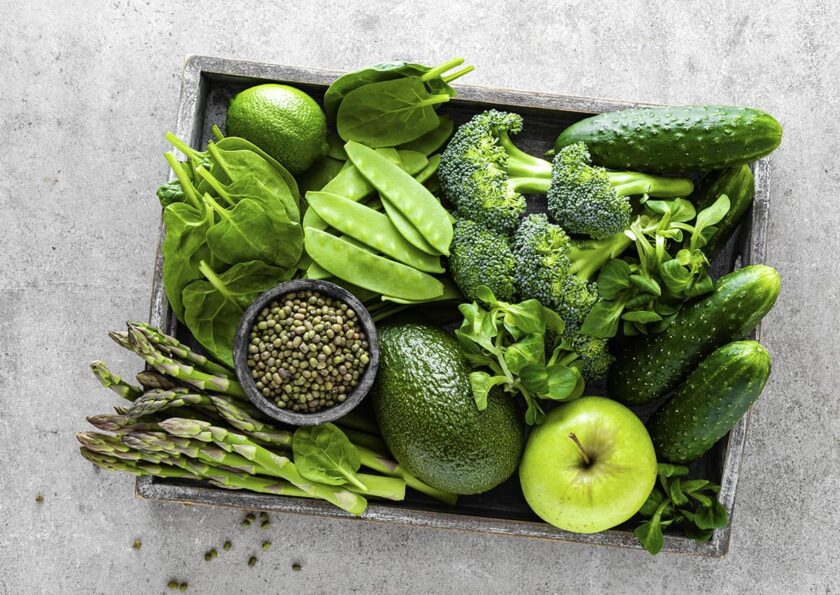 French fries and rich sauces are tempting, especially when you're out and about for the day. They deliver flavor but can also fill you up more than you'd like. You may think that's the primary choice, but there are ways to avoid these options.
Look at the menu and stop and think about your selections. Seek out whole foods and plates filled with greens. Pick the grilled chicken or broiled fish dish, and ask for the sauces to be on the side. Request a salad for the side or veggies if available.
A great place to find colorful plates is on luxury cruises from Los Angeles. Ships usually have salad bars with plenty of greens. In addition, talk to the chef about meeting your dietary needs for lunch or the evening. They can often tweak your meals to fit your needs.
2. Give Yourself a Splurge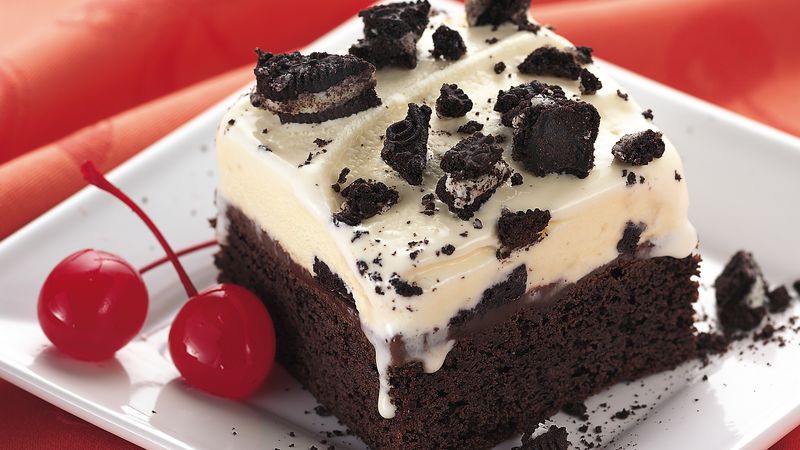 Give yourself a favorite drink or delectable dessert during the day. You are on vacation, so indulging a bit here and there is okay. Add in some extra walking to offset the calories and enjoy those moments.
Why eat something decadent? Because withholding from things you love may lead to more significant cravings and regrets. Strive for balance and healthy choices with your mental and physical wellness.
3. Don't Let Hunger Take Over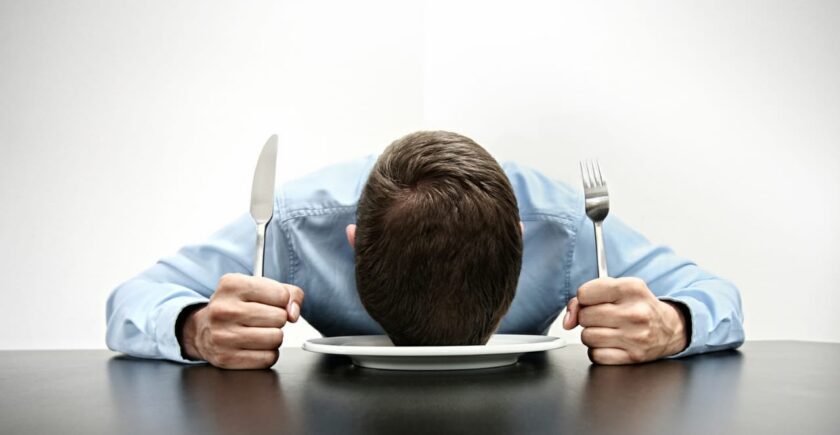 Eat small meals, so you don't get hangry. Staying full could help level your blood sugars and satisfy your hunger pangs, so you don't start grabbing everything in sight! Enjoy something every few hours, pairing some protein with veggies or fruit with each plate.
4. Drink Water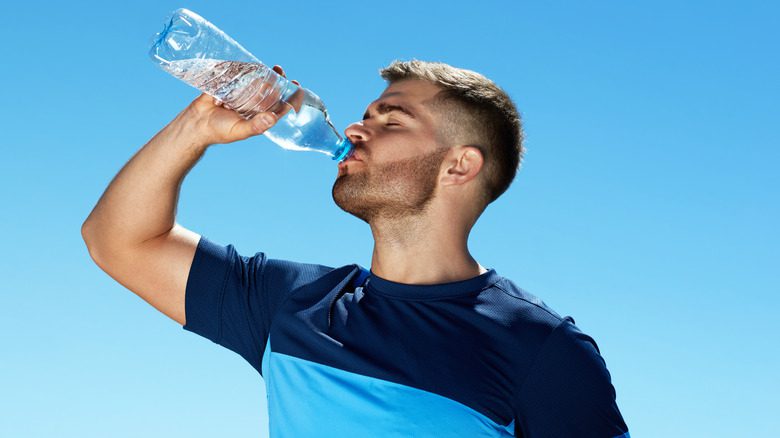 Stomachs grumble for many reasons. While it could be hunger, another likely possibility is thirst. On vacation, you could get caught up in activities, forgetting to stop and drink. If you recently had a snack, the belly begins to growl, then grab a tall glass of water. Consume at least half of your body weight each day. The fluids may keep you satisfied, and avoid eating extra snacks and calories.
Find a favorite water bottle and bring it with you. People take to different sizes and styles. If you find one that is convenient and you love, you're more likely to keep it near you. Fill it up with every meal.
5. Bring Your Favorite Snacks Along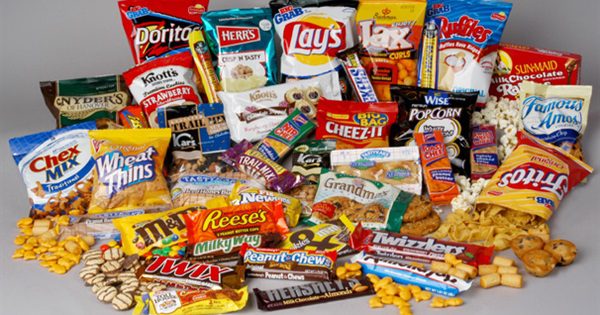 If you're unsure about your location's food options, bring some simple foods you can keep in your bag as you head out on excursions and tours. Think of things you usually take around town for those busy days, such as protein bars and whole fruits.
Several options work for both kids and adults. Buy some small peanut butter pouches and pair them with whole wheat pita squares. Bring cheese sticks along. Applesauce, grapes and bananas handle heat well and are nice and portable.
Yes, you can enjoy a vacation and still fit in your shorts! Focus on making healthy choices with a few splurges in the day. In addition, don't forget to bring along things you know you like to eat for those hard-to-find food times and keep that water bottle full! Don't starve; fill up with nutritious, yummy options and enjoy making memories.
FAQs
Q.1 Should I eat healthy on vacation?
Ans. When staying at the resort, use breakfast or a brunch buffet to refuel with whole grains such as fruits, salads, whole wheat toasts and oatmeal.
Q.2 What should I eat while on vacation?
Ans. Keep a snack bag or cooler (with ice packs) handy with fresh fruit, pre-cut vegetables, unsalted nuts and seeds, trail mix, sandwiches, low fat granola bars and whole grain crackers with low fat cheese.
Q.3 Is it okay to eat what you want on vacation?
Ans. vacation eats are no different than how you normally eat. Besides the fact that you're probably not doing as much home cooking that week – which is OK because you're on vacation.