When a loved one passes on, all that remains are the beautiful memories that they have left behind. Many families are now choosing cremation to celebrate the life of the deceased in a more unique and personalized way.
Placing the remains of your loved ones in beautiful human cremation urns is a heartfelt way of honoring their legacy. Choosing the best one that will fit their personality may seem to be a daunting task, especially amidst the grief.
The following factors will help you decide which urns will best celebrate the life of the deceased.
Final Resting Place
Honoring the memory of a loved one may take on many forms. Knowing where to place the urn will help you choose the best one. Here are the unique ways that you can preserve your loved one's memories.
Displaying the urn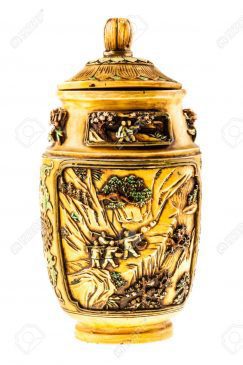 If you would want to display the urn in your home, office, or someplace else, a beautifully designed urn is your best option. There are human cremation urns that are made of metal, marble, stone, or ceramic.
Storing in a Columbarium Niche
If you decide to store the urn in a columbarium niche, you may choose from a wider variety of urn types and styles. What you need to consider is the size of the niche and the quality of the urn. Make sure that you measure the size of the niche before purchasing the urn.
Land Burial
A more traditional way to pay homage is a land or water burial. The usual material used is biodegradable, but any material is acceptable for land burial given the right conditions
Used as a Keepsake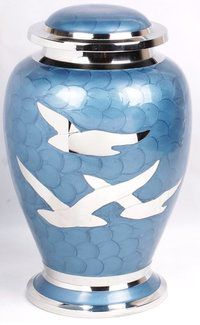 Keepsake urns include cremation jewelry or mini urns. It is usually done when family members and friends want to share the ashes among themselves.
Size
Selecting the right size to hold the ashes is an essential step in choosing the urn. Bear in mind the one to one rule – 1 cubic inch of urn capacity for each pound of the individual's body weight before death.
If family members would want to share the ashes, the same rule of thumb follows in choosing smaller urns. Sometimes, family members would want to include little keepsakes inside the urn, so you have to consider that as well.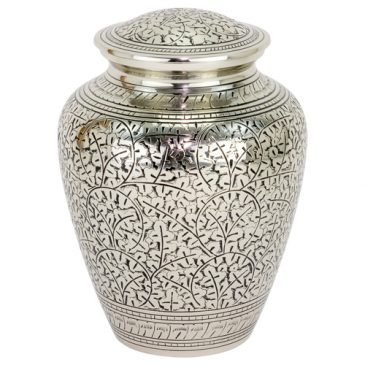 Material or Style
If you plan to display the urn in your home or office, consider the décor in choosing the material for the urn. Glass and ceramic urns are classic statement pieces while brass or wood exudes a more traditional look.
If you plan for an urn burial, cultured marble is an ideal material. The deceased info can be engraved on a marble urn. Make sure to check with the cemetery if the material that you have chosen is allowable.
As for the style, you can incorporate the deceased wishes and personality. You can choose from a wide array of colors- from classic tones such as black silver and gray to youthful hues such as pink, blue, and purple.
Some urns have details such as hearts, vines, and flowers that may symbolize the deceased life and love. Losing someone is a painful experience. Choosing the most beautiful way to honor your loved one will help start the healing process. It i