Many times we accidentally delete important documents from a file or hard disk or sometimes it is simply because of hard disk being infected by the virus. We often live with a misconception that we would have to resort to expensive measures to recover deleted data, this is not true you could recover all your deleted data for free. This is how you do it-
1. Firstly you need to install software called "Recuva". You could download it for free. It is a software which helps you recover data for free. the link of which is given below.
Link: https://recuva.en.softonic.com/download
2. On successful installation, you must now open the software on your desktop, click on next.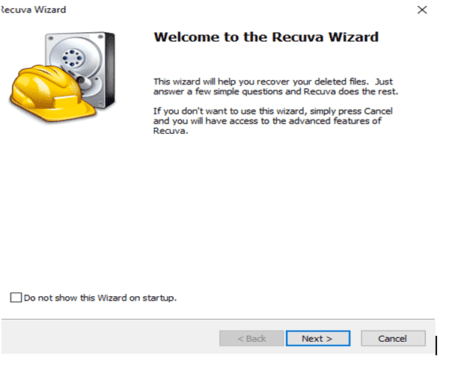 3. You will now be directed to a page with options to select your choice of recovery. Ranging from photos, videos and many more. You may click on whatever you wish to recover, Here is how the window will look.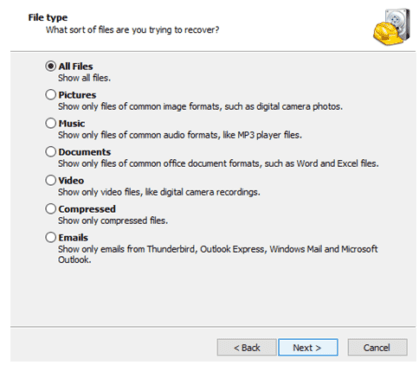 4. You are now required to select a location from where you wish to recover data with multiple choices one of which being "in a special location", click on the browse bar and choose the location of the file you need to recover the data from, and click on "ok".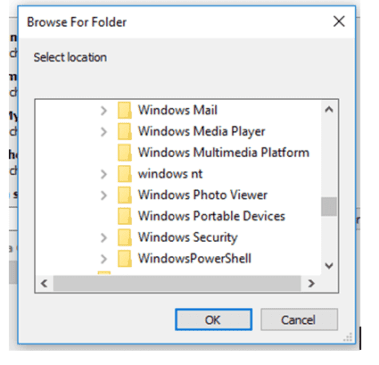 5. You now need to click on "start" and also on enable deep scan, to begin deep scan now the software would start to deep scan your hard disk for all your deleted data.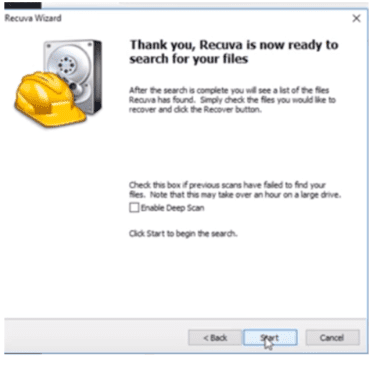 6. Now the recovery process will start, note that the process is time-consuming and might take 5 to 15 minutes depending on the file size. Thus for just recovering photos, music or any document, in particular, waiting for so long is unnecessary then you would click on the "cancel" now you will be lead to another window asking you to select the document you wish to recover by ticking the box of your choice and now click on recover.
7. Now another window will pop up, for selecting the location of recovery meaning where you would like to store your recovered data. Select the location of your choice and click on "ok" bar.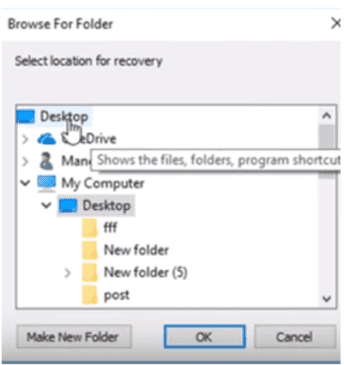 8. Now your file is recovered.
If you are finding any difficulty in recovering your data, let us know in the comment section. We would love to help you restore your files.