Everyone want their personal papers or documents to be saved at one place which is safe and secure, from where they will have access to their papers at whatever time they want. You can do it by saving your document in your phone. You can download a software that saves your download which will be safe and secure and will be available only to you. There are many benefits of saving your document in your phone like it will be available for you at whatever time you want, you don't have to go and search for it in the bundle of papers. So let's see which software you can use for saving you documents
Best Document Scanning Software for PC & Androids Apps –
1. FileHold
It helps in organizing piles of paper in an order and electronic way. Helps in searching your required document it's name and you will get it in less than 60 seconds. It can be used from any corner of the world.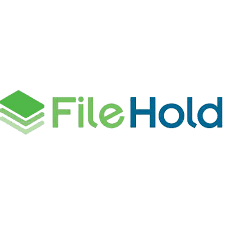 Pricing:-
Includes two classes of pricing:-
Express class charges Rs.79200/year and will allow 5 users.
Enterprise class charges Rs. 1320/month and allows 20+ users.
2. PaperScan Software
It is a powerful programming interface software for saving your documents. It has limited batch TWAIN and WIA canning and import 10pages. Many format is supported, you can svae you document in a format as per your need. Edit, filter, color adjustment etc can be done. It has PDF Encryption write and read support, Duplex scanning support, Document and Flatbed feeder support.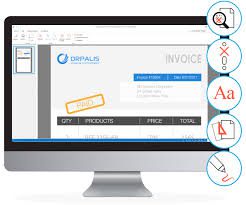 Pricing:-
Free Tier will cost you nothing.
Home tier will cost upto $79.
Professional tier of Single license will cost upto $149.
Professional tier of Site License will cost upto $ 599.
3. Alaris Capture Pro
it is one the best document scanning software that automatically scales what is documents needs only by scanning it. it is super powerful application and it designed in an very efficient way. it has built in barcode reader feature. It integrates esaily with ISIS, TWAIN and Linux scanning applications.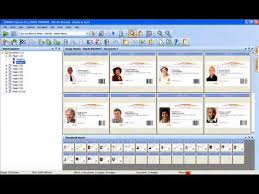 Pricing:-
It is classified on basis of two versions they are capture Pro and Smart touch technology.
4. NAPS2
One of the software that allows you to order your documents pages manually. you can save your document in various formats as your need. easily integrates with TWAIN and WIA. You can edit your documents easily and in an efficient manner.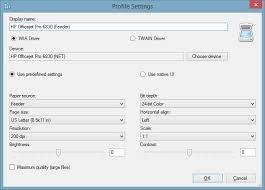 PRICING:-
this software is totally free.
5. CloudScan
It automates many documents which saves much time and money both and also handling of paper becomes easier. It receives validated data and scans the document at one click.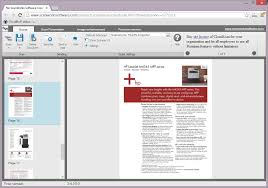 Pricing:-
The pricing is Quote on request.
6. SimpleSoftware
It is considered as one of the bets OCR scanning software. It consumes very less time in scanning documents, saving and in all procedures as compared to other competitors. it supports TWAIN and ISIS drive. it has feature of Barcode recognition.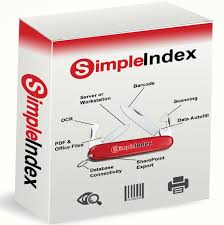 Pricing:-
Workstation tier will cost upto $500
Concurrent tier will costs upto $1,250.
7.Digitech PaperVison Capture
This Software supports Unlimited Scanning and it also has multi-stream support for the latest version hardware. You can edit you document as per your need. It also has feature of handwritten recognition. It Supports TWAIN and ISIS drivers.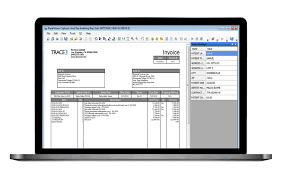 Pricing:-
It is quote on request.
8. OmniPage Standard
It is one of the best scanner that provides accurate scanning. Helps in easily convert any files. It supports TWAIN, ISIS and WIA scanners. Documents can be easily edited and and stored and also easily accesed.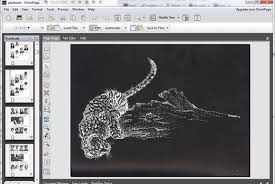 Pricing:-
Standard tier comes for $ 149.99.
9. Readiris 17
It is an all in one feature app and is very much user friendly. You can easily edit, save, process and convert your document in any form you want. It is compatible with all windows. Also it has an extra feature that compresses your file.

Pricing:-
Readiris PDF 17 tier comes of $ 49.
Readiris Pro 17 tier comes of $ 99.
Readiris Corporate 17 comes of upto $199.
10. CamScanner
It is a great choice for all type of users, it is a mobile scanner. It allows to edit, enhance, save, process and convert the document as per the need. documents can be transferred anywhere and it allows the access of scanned documents from anywhere and from any device. It also supports printing and fax to 30+ countries.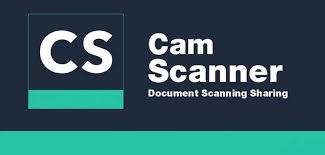 Pricing:-
It's Basic tier is free.
Premium tier costs upto $4.99
Business tier costs upto $ 6.99.
11. InfoFort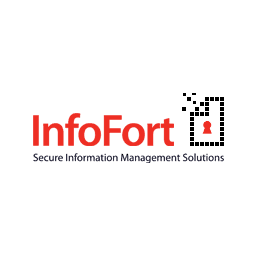 It is very efficient scanning software. It scans any document like Maps, Engineering drawings, News, Photographs etc. You can adjust the picture quality of your choice. It has an Electronic document which helps in accessing the digital files like PDF, TIFF, or JPEG.
Pricing:-
Quote on Request.
12. CapturePoint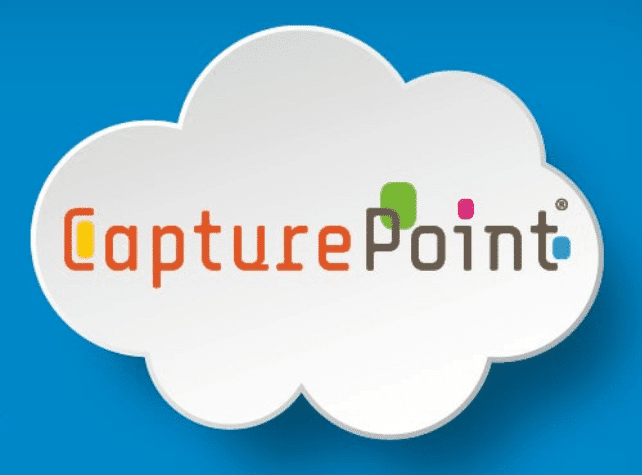 It is an intelligent imaging software as it automatically classifies all the documents. It uses optical character recognition for processing the documents. It can read and understand the handwriting. It takes much less time than any other scanning software.
Pricing:-
It has free trial available
13. VueScan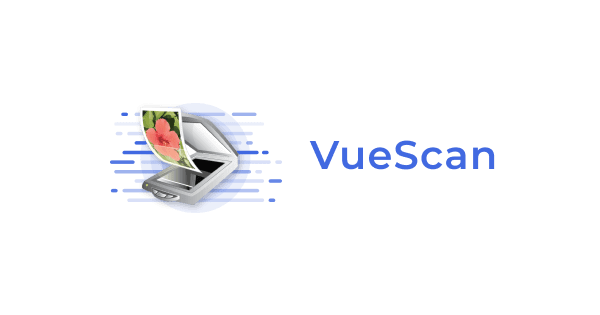 It is a free scanner application. It has optical character recognition, color recognition automatically, it works best for small size document. It has variety of customization for scanning.
Pricing:-
It is free.
14.  ABBYY FineReader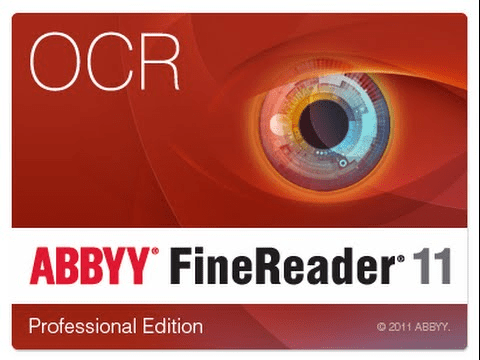 It is among one of the topmost document scan reader. It has many automation like it converts paper documents to nay file type you want. It can PDFs from Excel, Word and many other formats.
Pricing:-
Standard tier comes of $169.
Corporate tier comes of $249.
Volume licensing tier comes on only request.
15. Kofax Express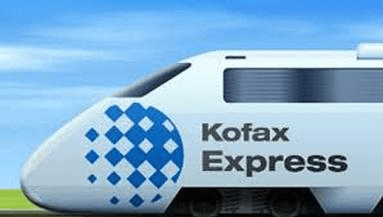 It has lots of features which is essential and very helpful. It has point and Click rescan property , Document can easily be seperated and it has ability of reading barcodes.
Pricing:-
Quote on request.